Padpod: Sleek Elevated Luxury Beds for Pets
For some, a home won't be complete without pets. It is very common to have a dog or a cat in the house. They become members of the family and are really loved that we give them food and make sure that they are comfortable all the time. This is true to all because animals are really special especially if they become part of our home. There are pet owners who really provide what is best for their pets. They would purchase items from clothes to furniture. I'm sure that once pet lovers see this luxury bed that we will feature today, they will love it.
This luxury bed is elevated from the floor and could adopt to the modern style of one's home. With the Padpod, we don't have to worry about putting the bed even in the living room because it instantly becomes an added decoration to the space. No need to hide pet beds because they can already be displayed with a contemporary sleek design. Aside from that, we can make sure that the cats and dogs are comfortable. As a matter of fact, they might even feel like a queen or a king.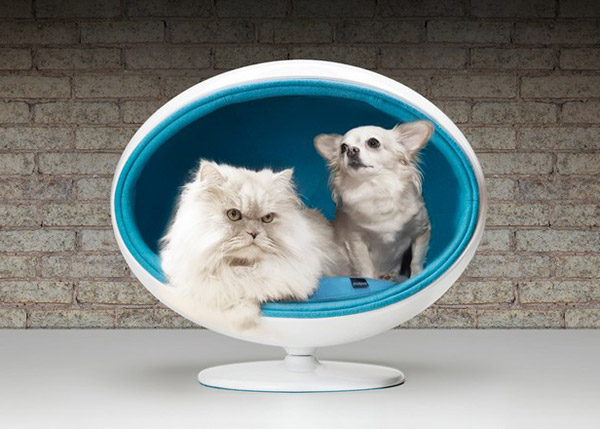 he Padpod is upholstered in a soft wool fabric. With that, it can provide a cozy, safety-inducing refuge for our pets.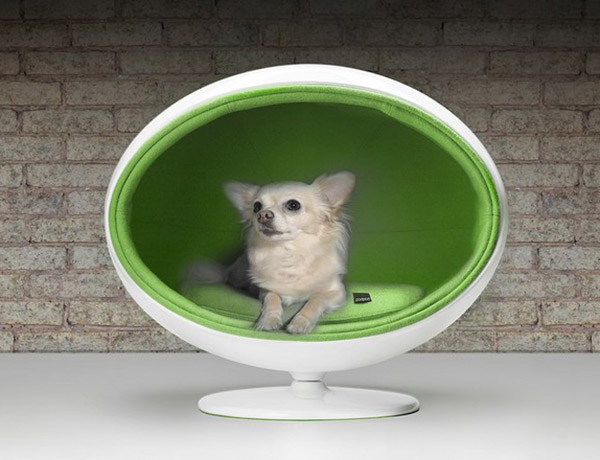 Research shows that cats and dogs prefer an elevated position when lounging and sleeping.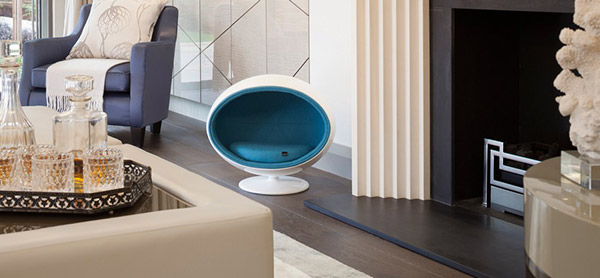 The design of the Padpod harmonize with contemporary living, with sleek lines, high gloss shell and luxurious upholstery.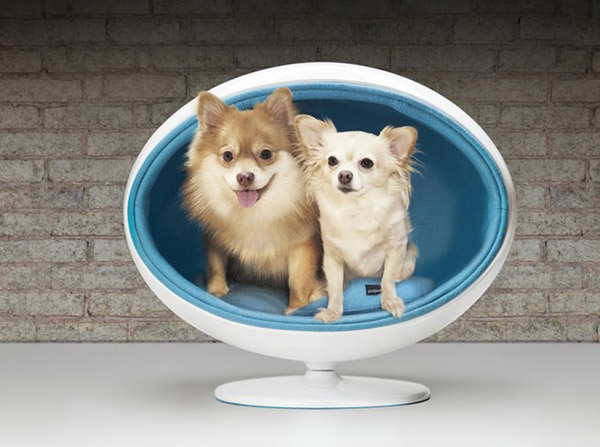 Its interior walls are padded to provide both comfort and insulation.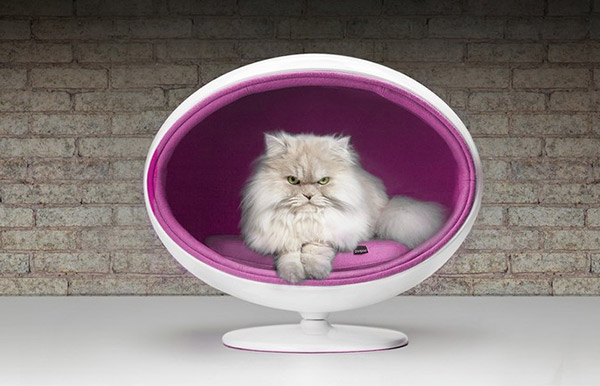 I know you can sense how comfortable these beds are with the looks of it.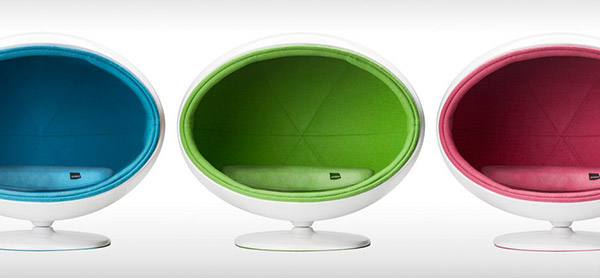 Padpod is available in three different colors. Choose the color that best fits your home interior.
If you liked this luxury bed for pets, you will say thank you to Bark & Miao for designing something like this one. I have seen other pet bed designs too which are equally stunning and modern in look as this one. But this seems to look more comfortable. Well, our furry friends will be very happy to be able to sleep and relax in their own luxury beds. Would you spend money for items like this in the house? Let me know your thoughts.