Gorgeous Handmade 5C Furniture Series by Levi Christiansen
Today, instead of seeing only one item, you will be able to see different furniture as part of a series done by designer Levi Christiansen. Everything is handmade from locally sourced materials in Phoenix. You know that when something is handmade, it has a higher value because of the effort exerted to create the items as well as the passion and love that the designer pours into what he is doing. So, I look at things handmade on this perspective which I assume would be your perception too but of course, we may have differ point of view. Anyway, the collection that we are going to show you today includes chairs, phone docks and others.
Levi Christiansen calls it the 5C collection. The design of the functional furniture are inspired by Arizona's iconic elements and stark landscape. Part of the collection are 6 original designs which he worked on over the years. He underwent a challenging and rewarding process in creating his designs. Get to know more about his creations through the video below: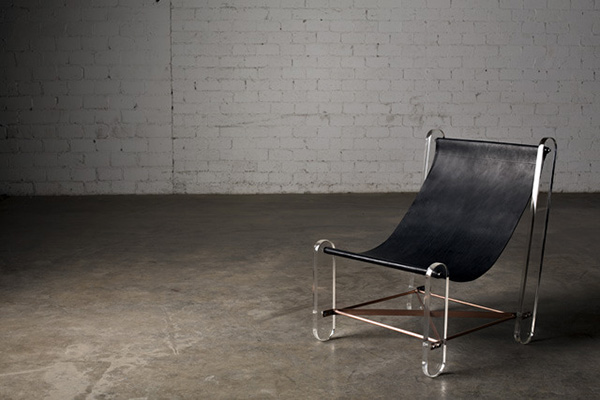 This one is the Vanishing Sling Chair. Looking comfy, right?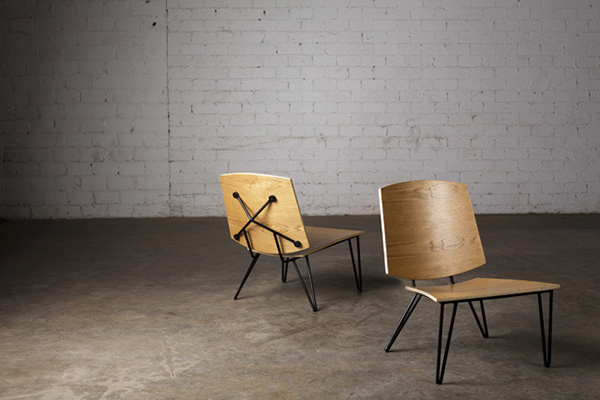 The X-IV Lounge Chair would be a wonderful piece for the living area. I even think the chair bears its name with the X at the back.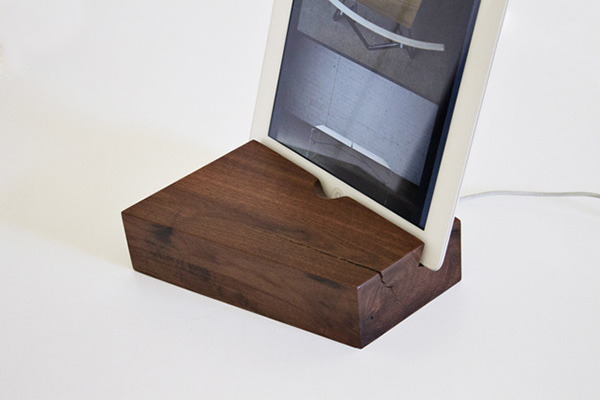 Free yourself from worries of misplacing your IPad with this Solid Walnut IPad Dock.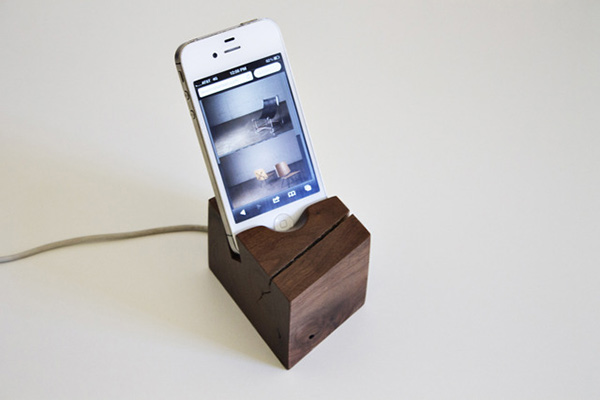 And of course, it comes paired with a Solid Walnut IPhone Dock too.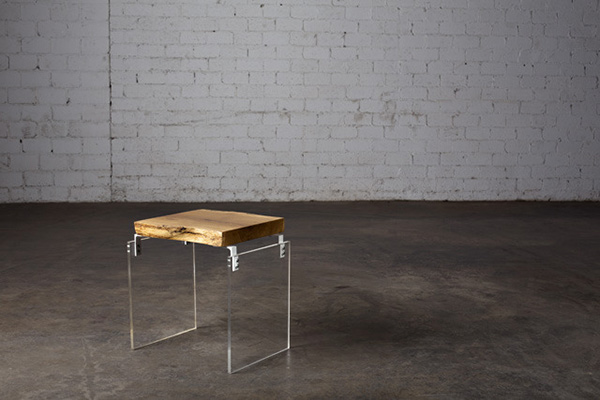 The Half Brother Side Table like the other furniture used vanishing plexiglass structures.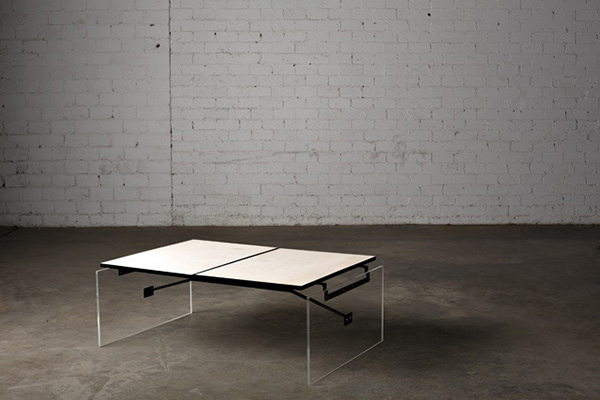 Aside from the plexiglass, this Skal Coffee Table used elegant copper finishes too.
They really look like chopping boards but these are smaller and are Hand Made Coasters.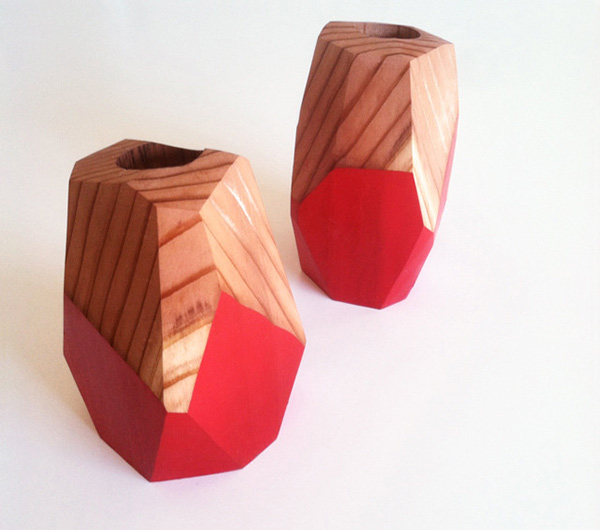 I find these Pomegranate Wood Vase nice on its irregular yet pretty shapes!
Levi Christiansen is no doubt happy and proud of the success of this furniture collection he created. Nothing really beats handmade indeed! If you were to choose, which one would you get? Me, I like the Half Brother Side Table. It would be perfect for my bedroom!