Writable: Writing on a Table for Playful Communication
A table is always useful for us. We have it in every space of the house because it aids us in doing various tasks and activities. There are different designs and styles of a table. They also come in varying shapes and sizes too depending on the area you have. But what are other uses of a table? Yes, some tables also have storage too but there is one designer who have added another function to the table: being able to write on it.
Don't think of vandalism or mere writings on plain table because this table that we are going to show you really has its own board. The boards can be flipped down when not in use and be flipped back to a chalkboard painted side where you can scribble messages with a chalk. This is good for educational institutions, offices or even for the home. Come take a look at the Writable.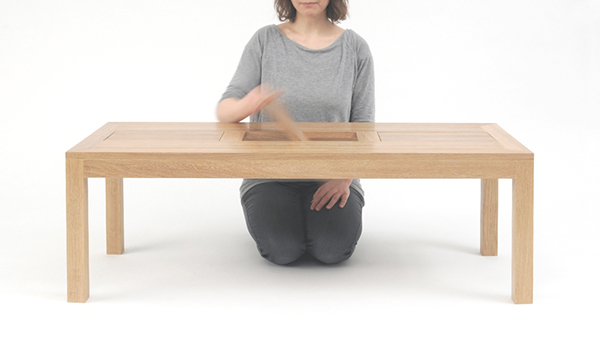 Communication is made easy in this table where you can flip the chalkboard side.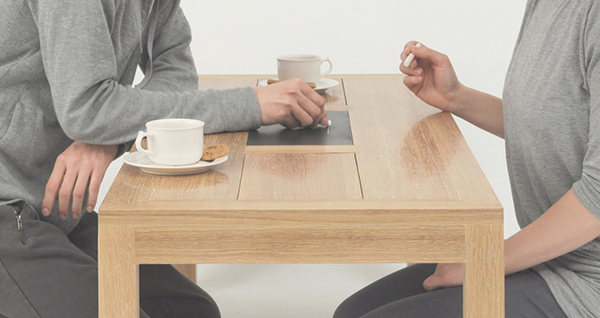 It would be fun to eat meals and do other tasks while being able to scribble messages on it.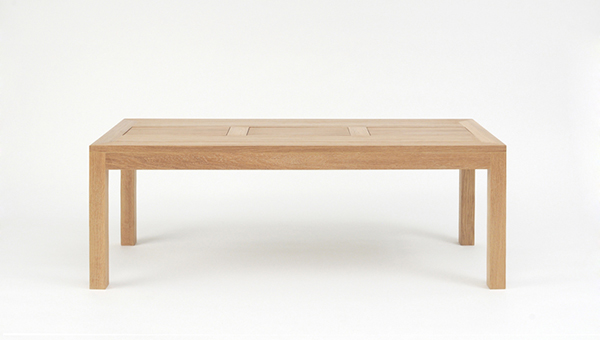 There are three panels in the table which can be used this way when you opt not to use the board.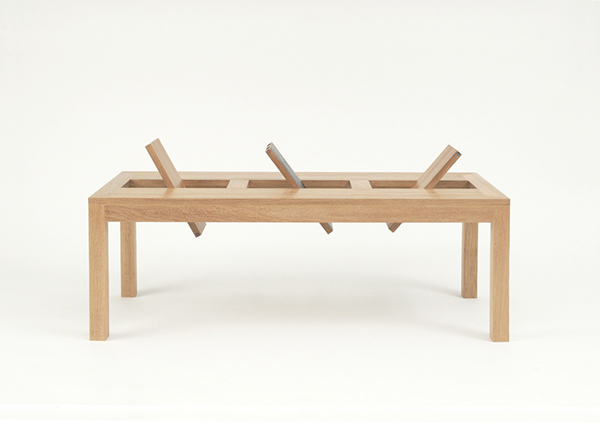 But when you flip it, you can start writing your messages!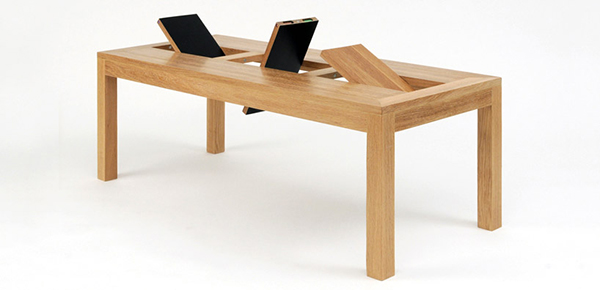 It sure is a playful way to interact with each other while on the table.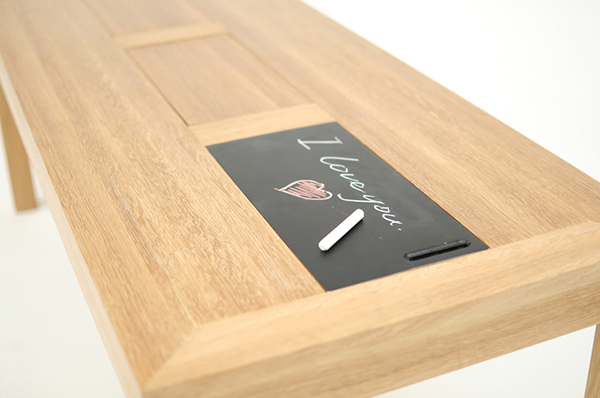 You can express your emotions of love or draw some beautiful sketches there too.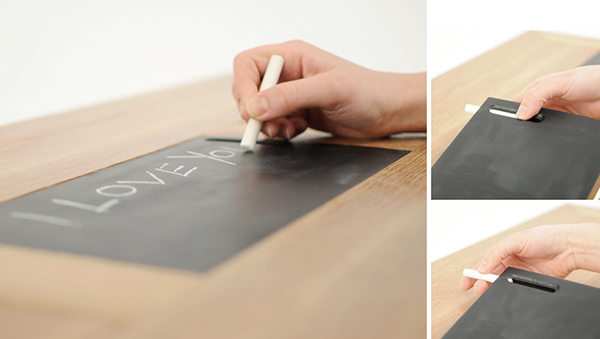 And it comes with its own chalkboard that is inserted on the panel.
Cute, right? I like this ideas and I'm sure that other people who enjoy scribbling words and drawings will like to have a table like this. If you have this in a resto, you can easily get costumer feedbacks on the table! Tianyu Xiao designed this awesome table. He said: "It offers possibilities for different kinds of people to use it in a way that suits them; especially those who are not good at communicating with other people face to face. Meanwhile, the marks and doodles can be seen as a symbol of their particular lives."