Welcome to the Jungle: Animal Inspired Modern Furniture
We can learn a lot from the activities that our kids do. Yes, we cannot deny the fact that as they learn, we also seem to get some refreshing or we would get en even deeper idea from the simple things that our kids do. This is what happened to a Portuguese designer who was able to come up with a furniture set inspired by the play experiences of his son. Well, many parents really arrive at amazing ideas while watching thier kids play.
Designer Rui Alves made a group of five furniture that resembles different jungle animals. He called this Welcome to the Jungle. As I was writing this article, the nursery song Welcome to the Jungle kept playing in my mind. No wonder why because the design is actually inspired by jungle toys. But the furniture he designed is good for both children and adults. The furniture set is comprised of James (elephant), John (hippopotamus), Jeremy (lion), Jerry (giraffe) and Joe (crocodile). These can be used in different configurations as a table, stool, coat hanger or even shelves when stacked together.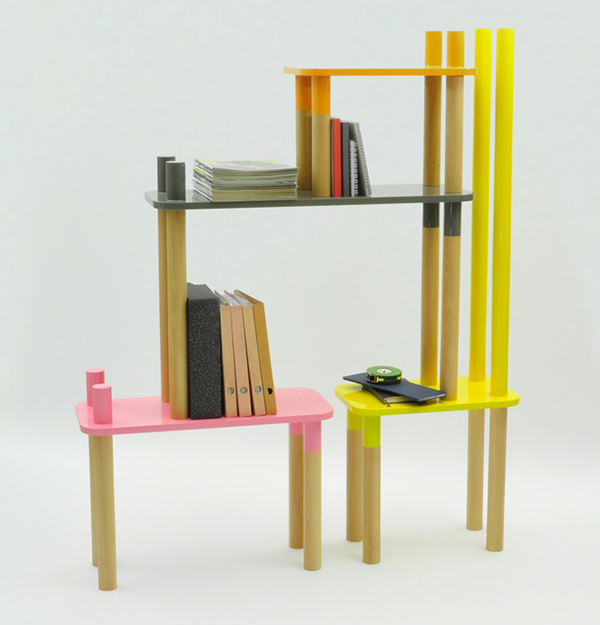 When put together, the furniture can look beautiful and very functional.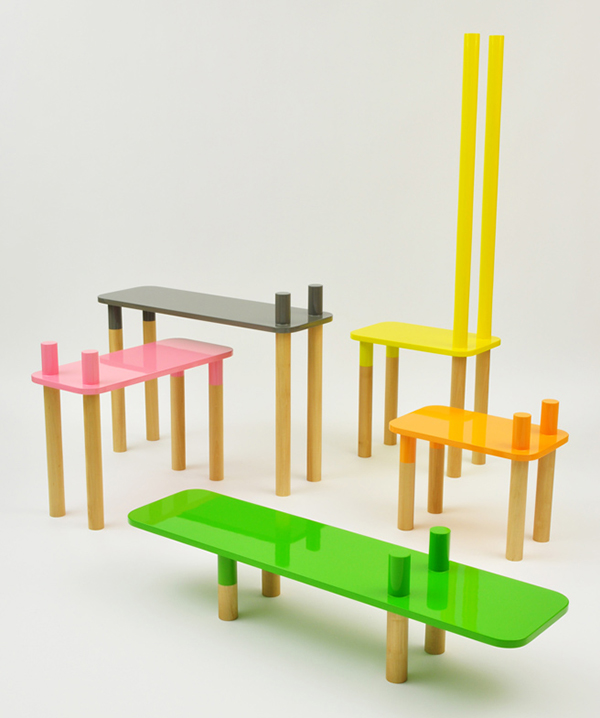 And here they are when separated from each other. Still beautiful and functional.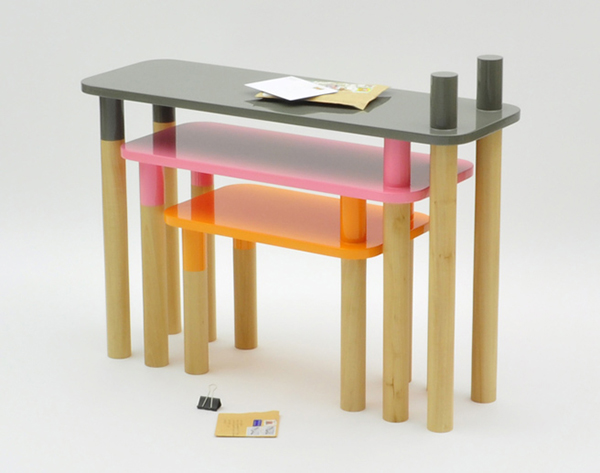 The furniture are designed as inspired by jungle animals and are named after them too.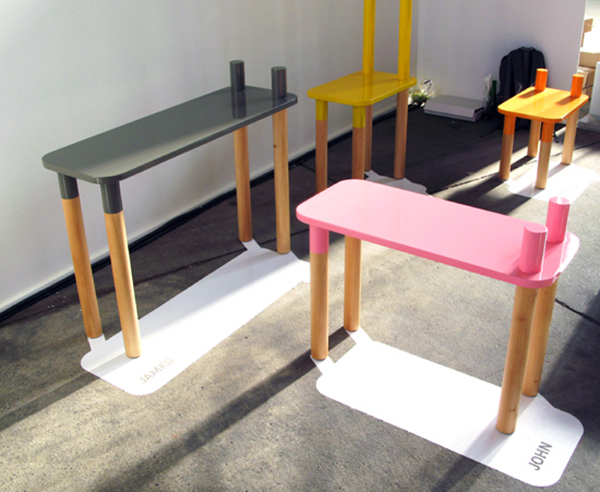 The small pieces will make both kids and adults feel the same way about furniture.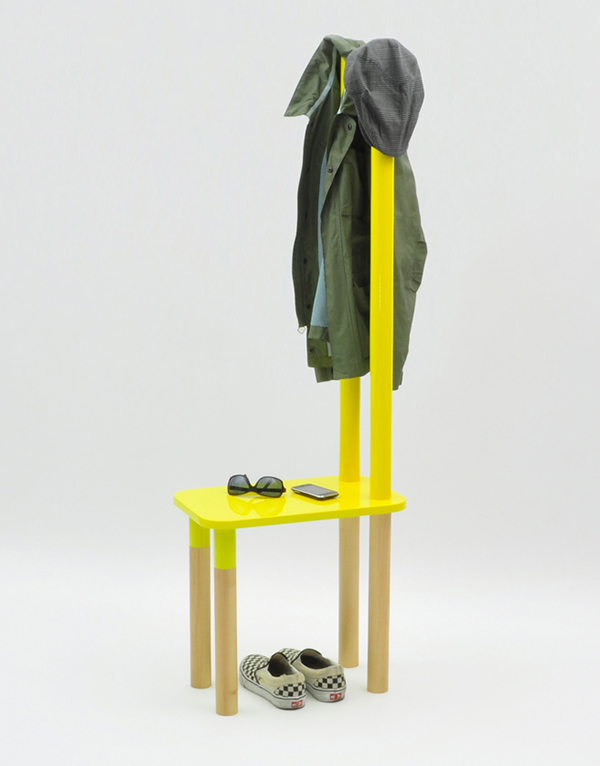 This is Jerry Giraffe that can function as a coat hanger.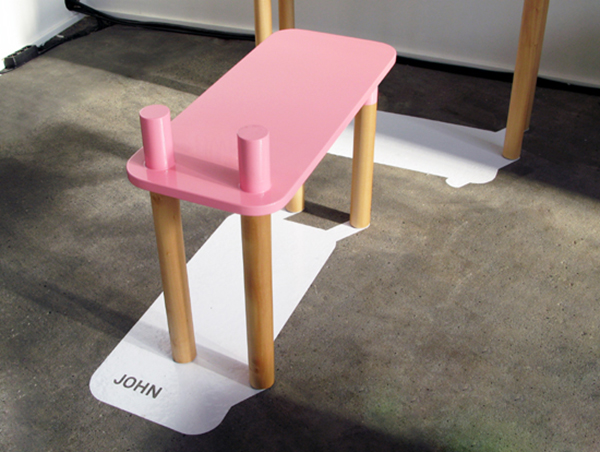 This is John Hippopotamus in glossy pink finish.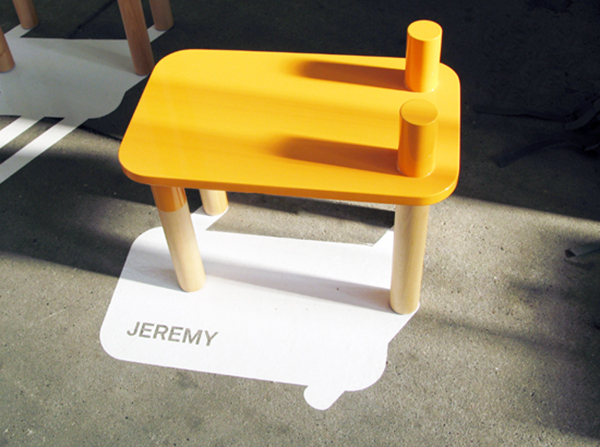 While Jeremy Lion is of course, yellow.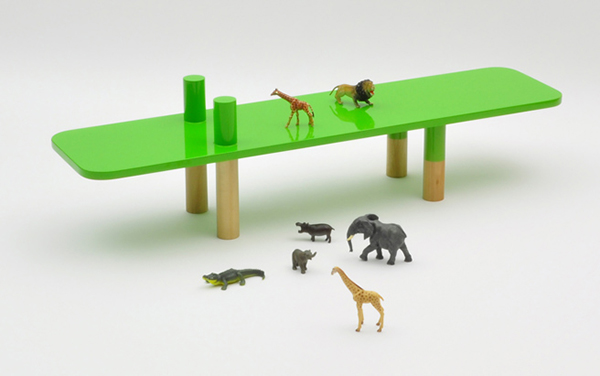 And this is Joe Crocodile. It does resemble that animanl because of its color and long design.
I love the look of this group of furniture. I also like the idea that they can work well alone or when put together. Now, this is the type that is really worth buying and keeping! Rui Alves sure deserves a standing ovation for a job well done. Even the colors are striking and yes, very much attractive and interesting!