20 Contemporary Table Lamps to Decorate Your Home
We have shown you a variety of table lamp designs and styles for your bedroom and now we will be featuring contemporary style-table lamps for your home. In this article, we will be showcasing the elegance and stylishness of modern table lamps. Aside from illuminating your home and setting an ambiance, it can improve and give some equanimity to that lonely corner of your home.
Moreover, table lamps are also used to decorate the interior of the living room. The size, color and style matter depending on what theme you want to portray. In this list, we have focused to the contemporary table lamps that are developed and created to satisfy your home's style.
Bamboo Trellis Giclee Apothecary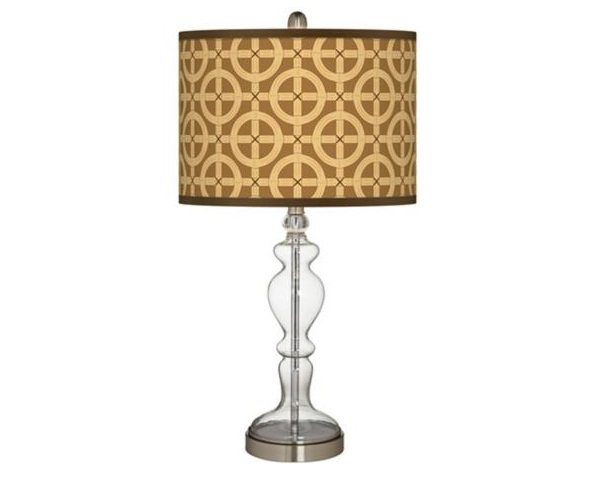 The shade of this table lamp features an exclusive Bamboo Trellis pattern. Adding to its lovely look is the clear glass candlestick style that will give additional room improvement.
Brushed Nickel Lamp Floral Shade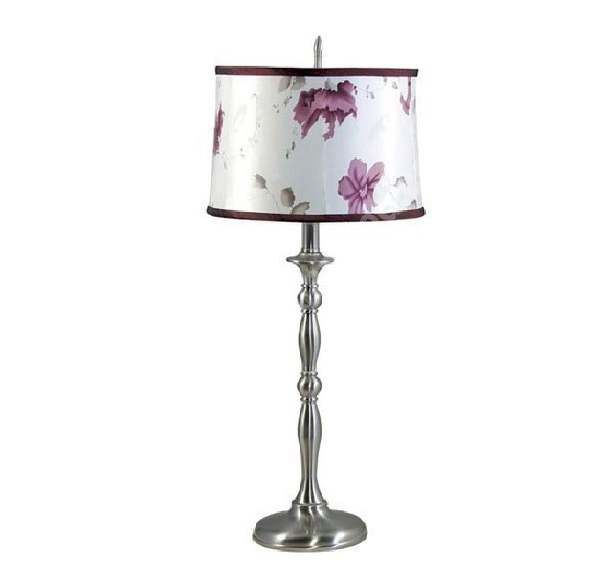 With its floral design, it will give pleasure and cheerfulness in the room adding up to the atmosphere we want to evade the room.
Delta
The turquoise color of this table lamp adds up a bright illumination in your space.
Clara Donna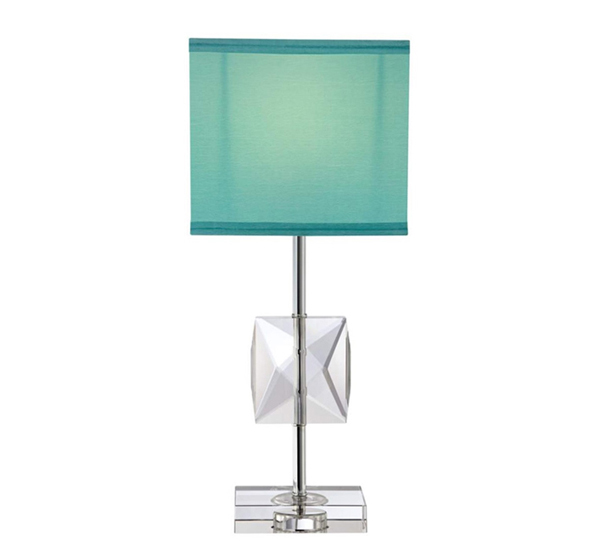 This cool table lamp with its attributes of a stylish decorative crystal jewel and a teal blue lamp shade complement to your mood and would brighten your day.
Andreas Blown Glass Lamp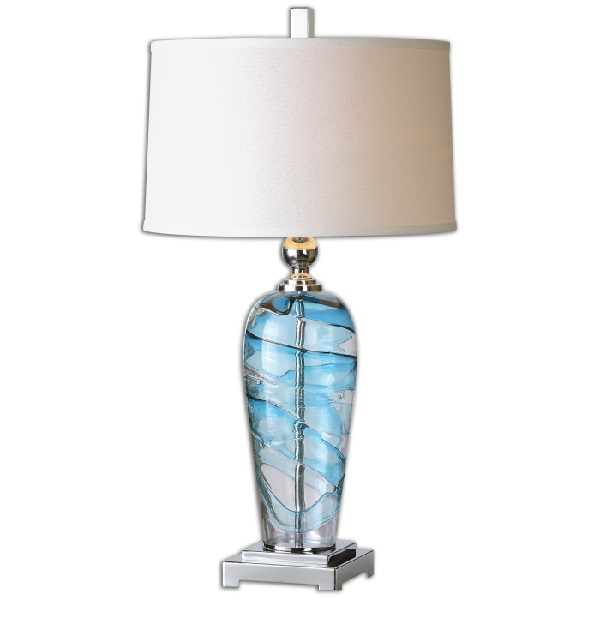 This particular contemporary table lamp is attractive and good-looking to manage your living room's ambiance.
Camdale Crystal and Chrome Finish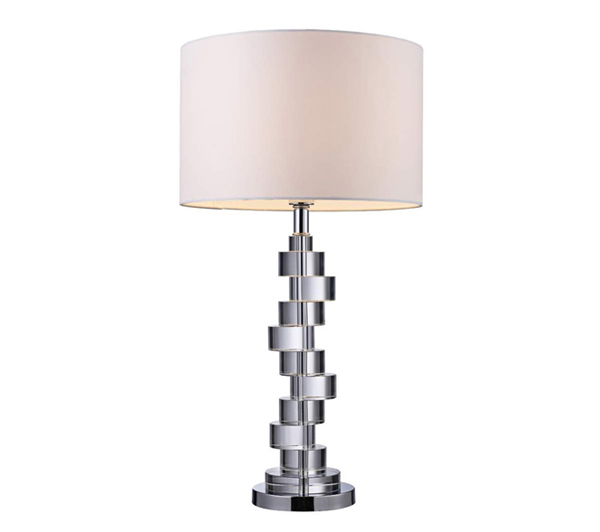 Smarten up your corner table with this salient table lamp design.
Boat Shaped Glass Table Lamp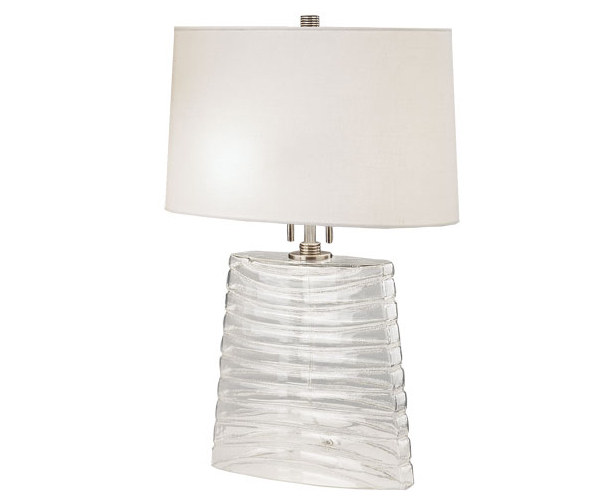 This table lamp will surely be noticed by your friends and visitors.
Meade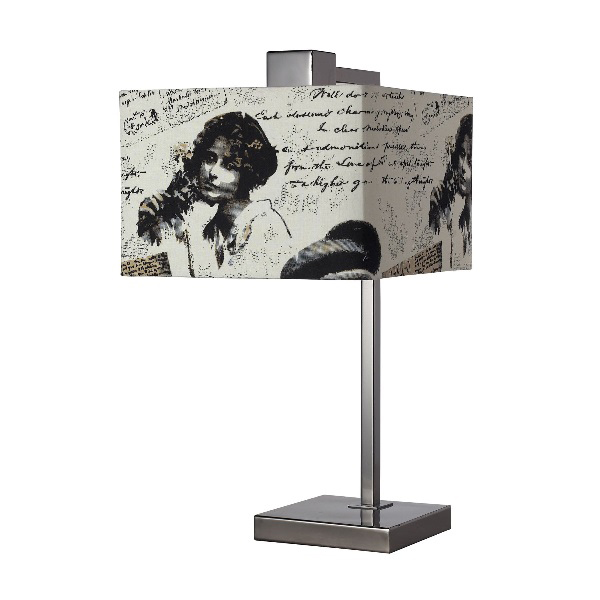 This modern lamp design is considered to be atypical. Simple but alluring.
Cosmas Mosaic Mirrored Table Lamp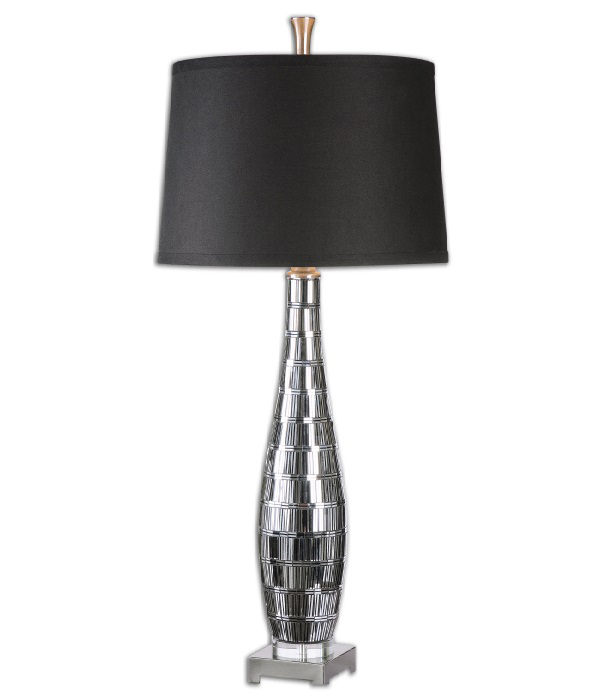 Because of its mosaic mirrored design, it gives more glow and luminosity in the room.
Washed Wood Table Lamp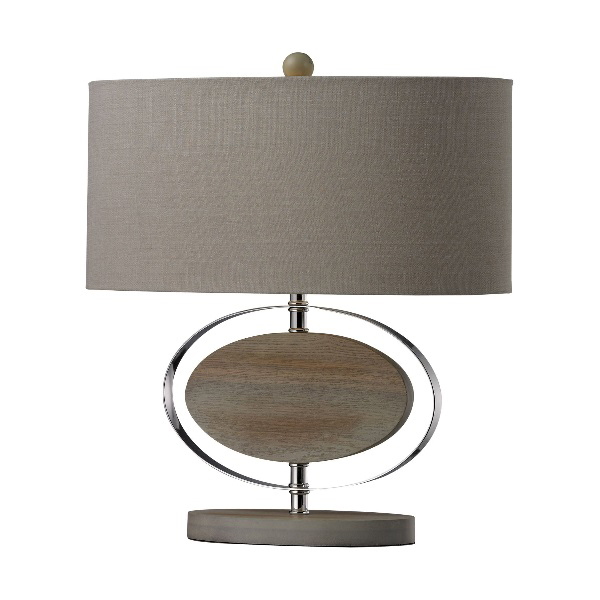 This washed wood table lamp is lovely to be added up in the nook of your room.
Orb Table Light Lime Harlequin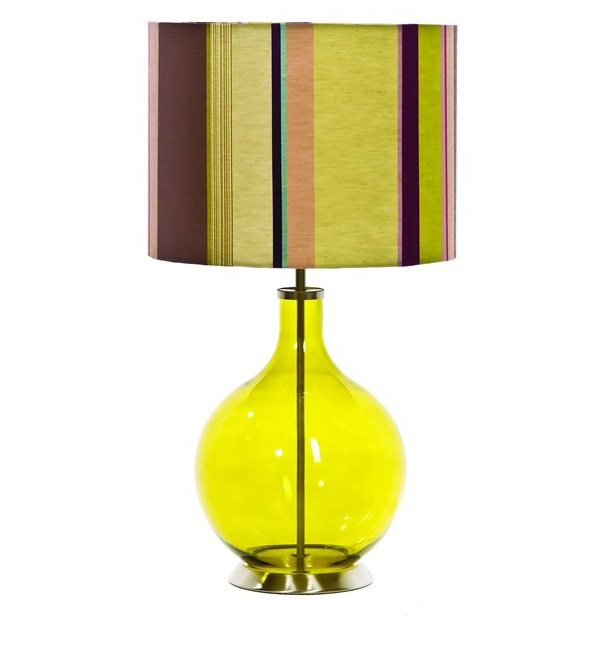 This curvaceous table light in clear lime colored glass was made to put modern enthusiasm and passion to your home.
Aquitaine Lamp Shade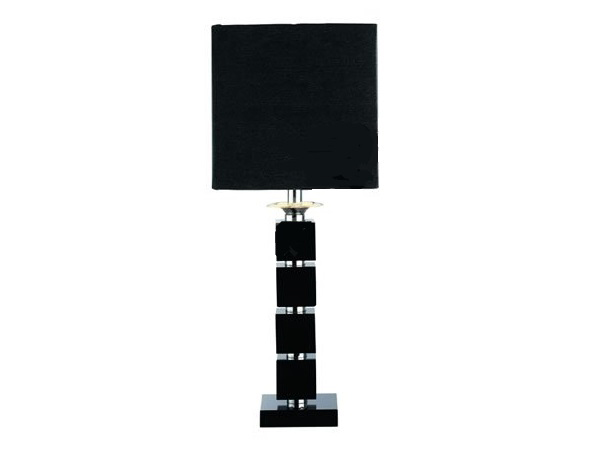 This table lamp is precisely lovely and would be the perfect contrast with other décors in the room.
Pop Table Light White Harlequin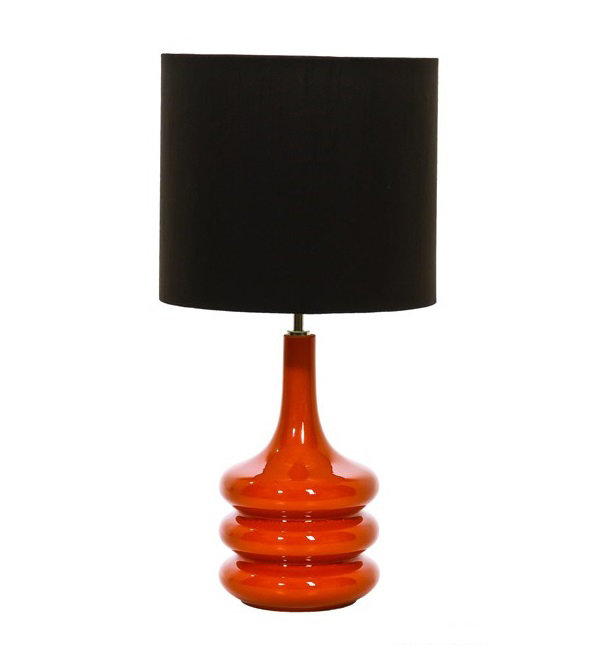 This is a retro table light design with a ceramic base in an earthy burnt orange gloss glaze that can be exquisitely charming and delightful to one's eye.
Antlers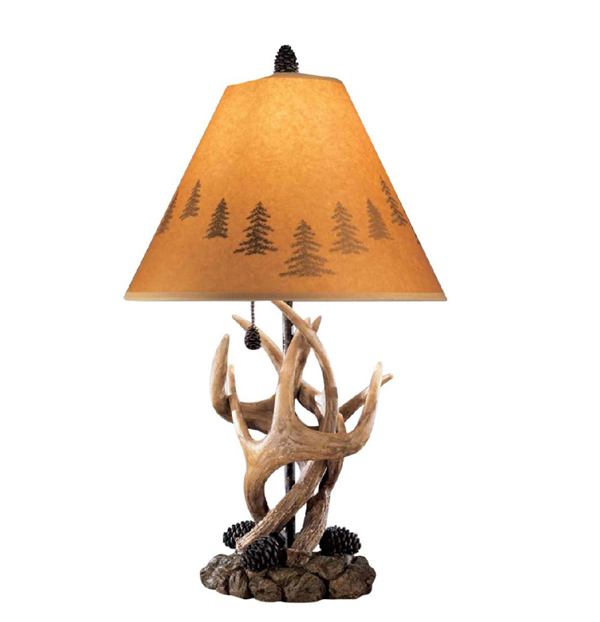 This is a wonderfully designed table lamp that is perfect for your room.
Spinnaker Bronze Table Light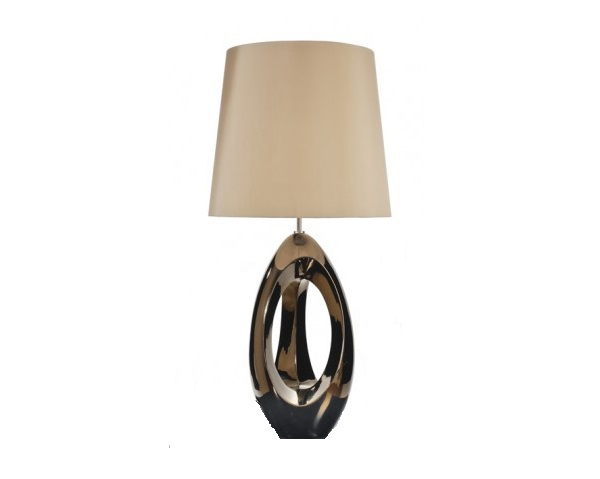 This table lamp is inspired by the shape of spinnaker sails that is superb and considered to be a marvelous piece of art.
Paulinos Glass Lamp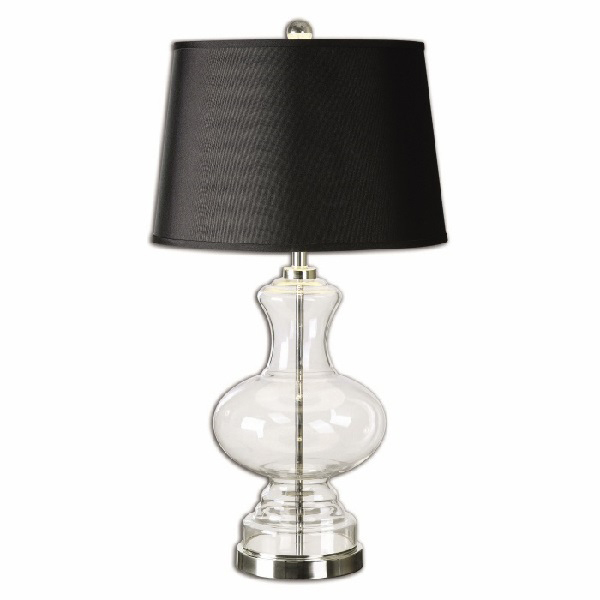 The glass table lamp with its black shade gives you a relaxing mood while reading a book or just sitting there with your loved one for a small talk.
Radiant Orchid Narrow Zigzag Shade Ovo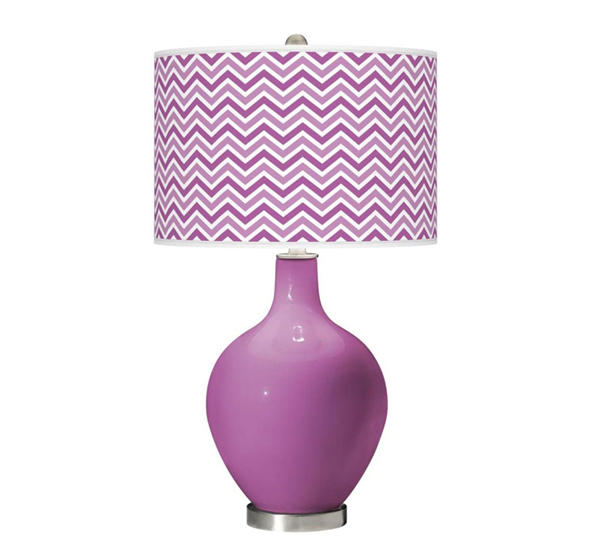 This handcrafted table lamp design with the stylish narrow zig zag chevron pattern shade brings excitement and thrill into your home.
Gunderson Lamp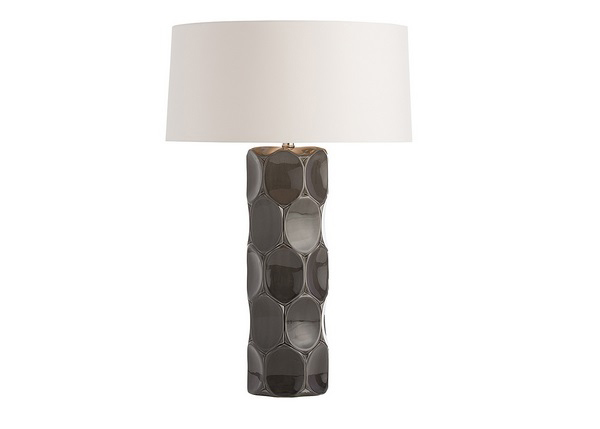 This porcelain cylinder lamp with its style and color will surely get attention and admiration.
Sparrow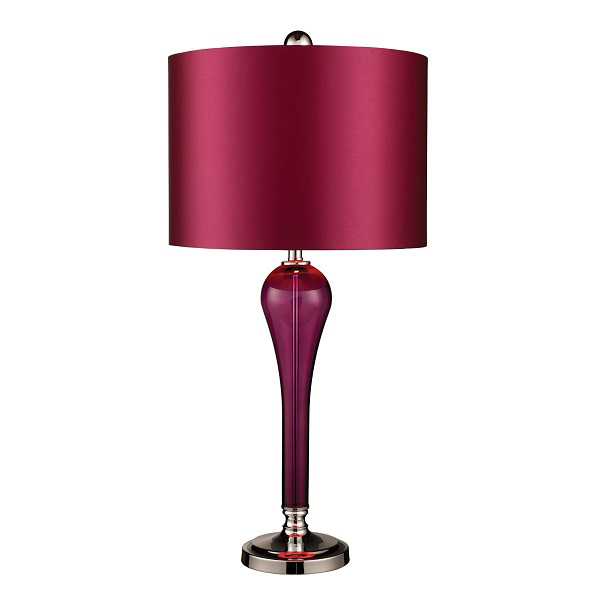 The sparrow table lamp in fuchsia with its design and style, gives a stunning and gorgeous look into your home's corner.
Rexford Mid-Century Walnut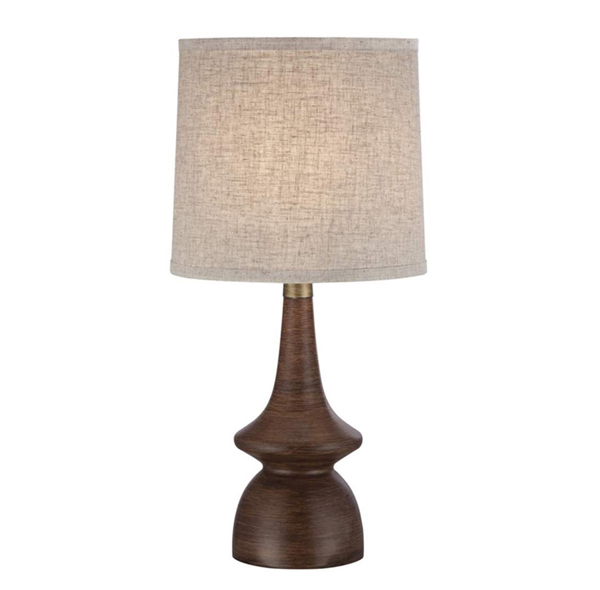 This is a Mid Century design suitable to those who wants to add a welcoming contemporary emphasis in their homes.
Table lamps set off an appealing and fascinating space in a home. Not many may obtain and be enticed with a lamp that has a state-of-the-art modern classification and be anxious of getting into a conventional interior decor. But with the 20 Contemporary Table Lamps featured in this article, we hope you will find the perfect lamp you are looking for. If not, feel free to check curvy table lamps and other lamp round ups we have here on Home Design Lover.