20 Graciously Stunning Bronze Pendant Lights
Lighting fixtures are one of the few things that serve a certain purpose and at the same time be a decorative item in the household. When we say lighting fixtures, a lot of samples come to mind – chandeliers, primarily; sconces, lamps, and pendant lighting.
For today's list we have gathered a few samples of lighting fixtures that we can use as a chandelier alternate – the pendant lights! Below are 20 Graciously Stunning Bronze Pendant Lights sure are interesting, unique and fashionable! The designs come in different materials and lengths, but they sure are pretty. Check out the pictures below!
1. Albiano 1 Light Oxidized Bronze Pendant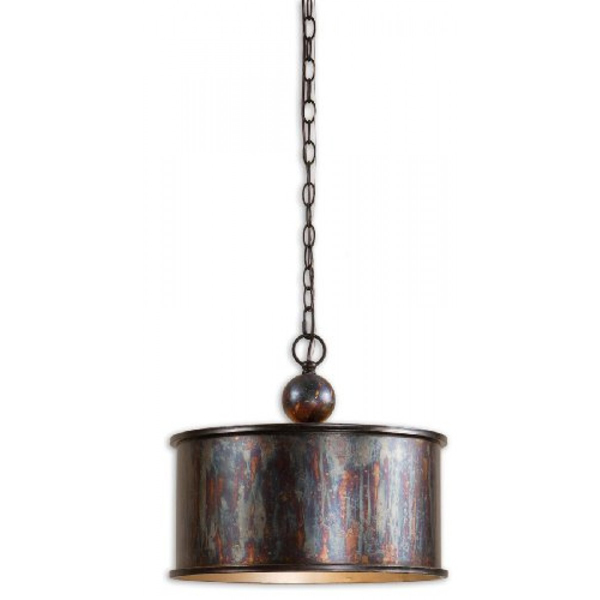 This drum-shaped pendant light comes in different sizes and it is definitely fashionable and ideal for industrial type homes or lofts.
2. Beesthorpe Lantern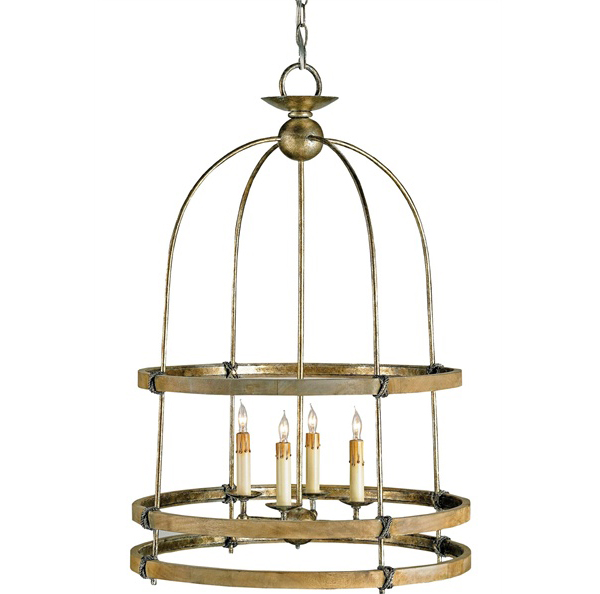 Remember watching old movies with these types of fixtures in the center or all around the room? Pretty much a modern version of that.
3. Alita Champagne Metal Drum Pendant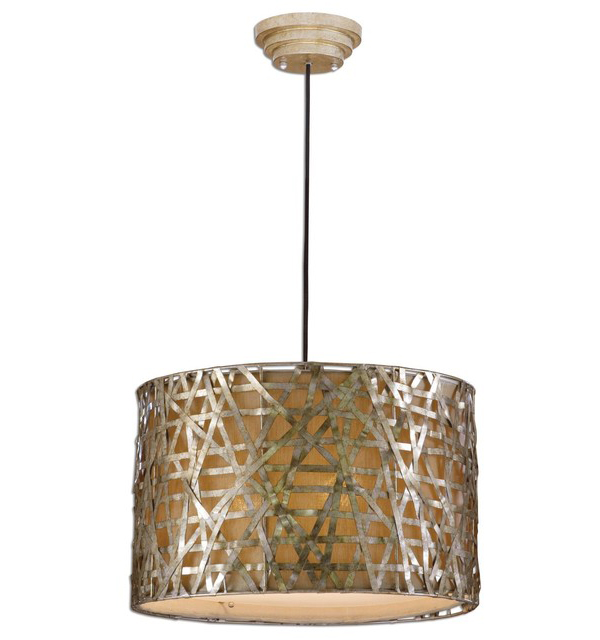 Drum-shaped pendant lights sure are pretty and classy.
4. Bellamy Lantern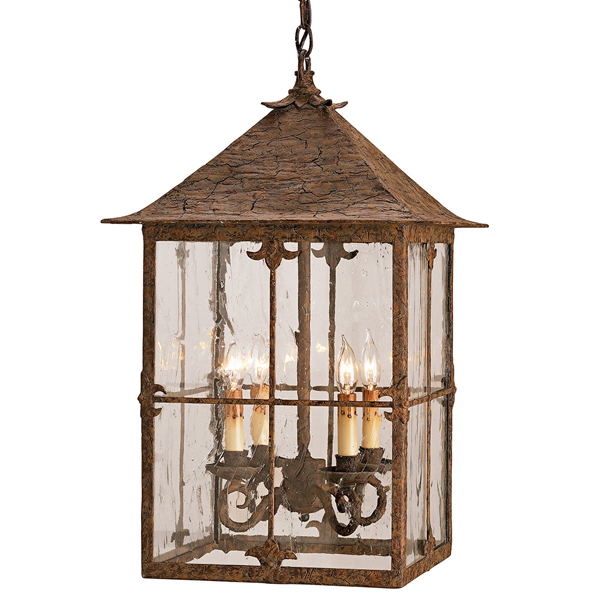 Another classic version of a pendant light that we can add at home for that rustic touch and aura your place needed.
5. Alpena 1 Light Mini Pendant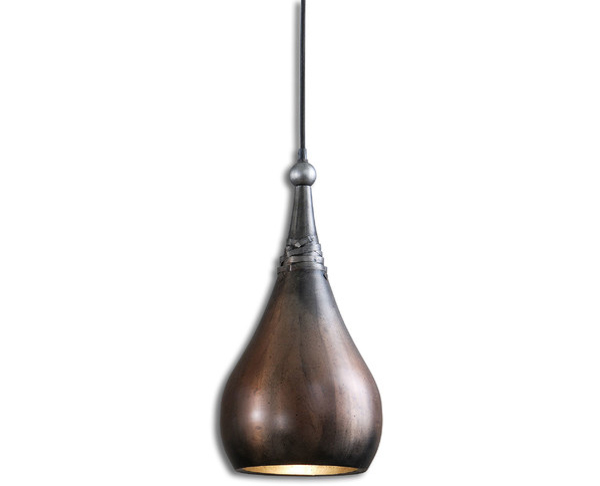 I can't quite put what this figure remind me of, but it sure is beautiful.
6. Concetta Pendant Ceiling Fixture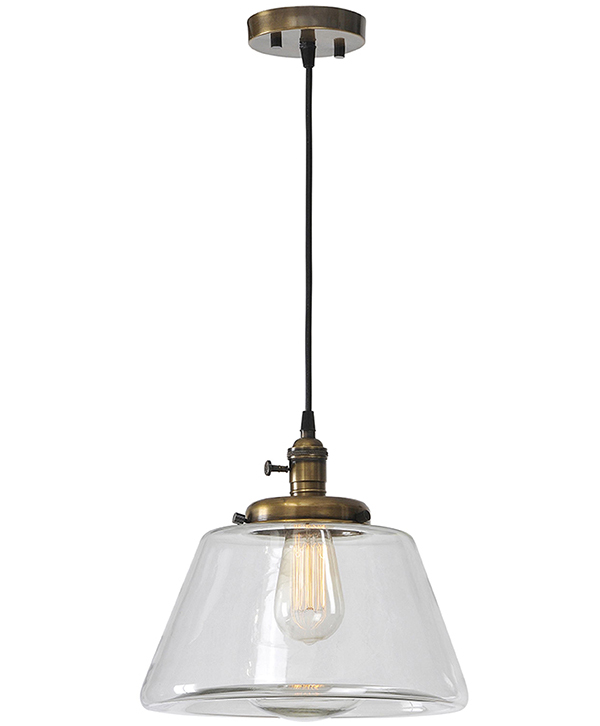 The "bottle" shaped look of the covering of Concetta is pretty cool. Don't you agree?
7. Corsica Lantern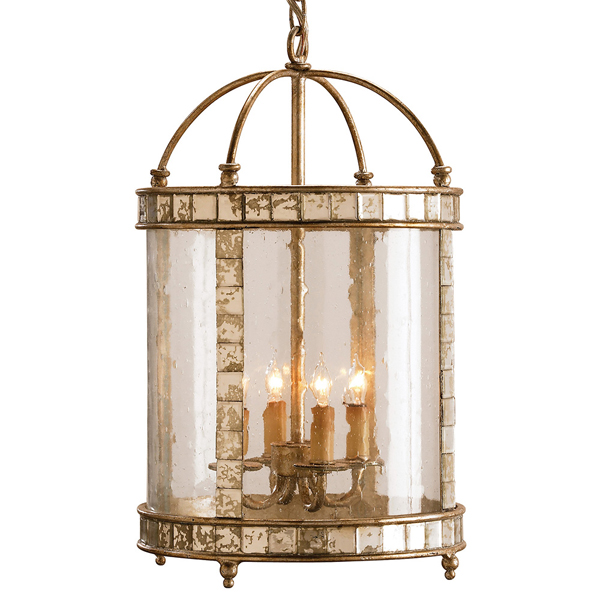 Corsica is one of the designs in this list that makes us reminisce and look back at the designs of lamps available to us before.
8. Exist Ceiling Fixture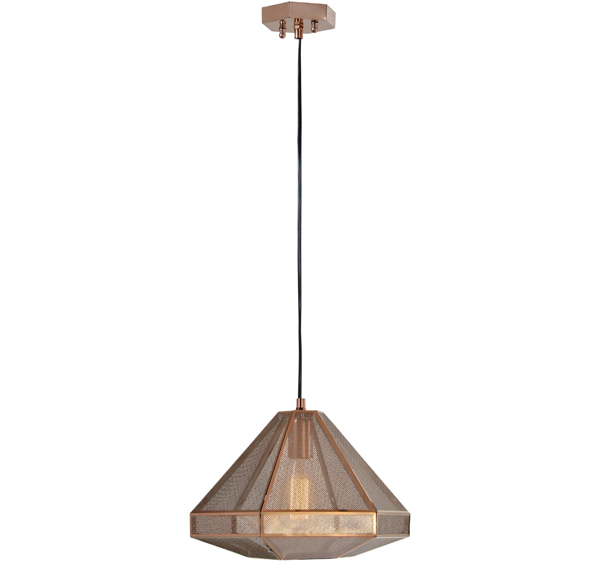 Geometric shaped pendant lights will surely bring more interest and fun to your space because of the unique look it has.
9. Fruitier Pendant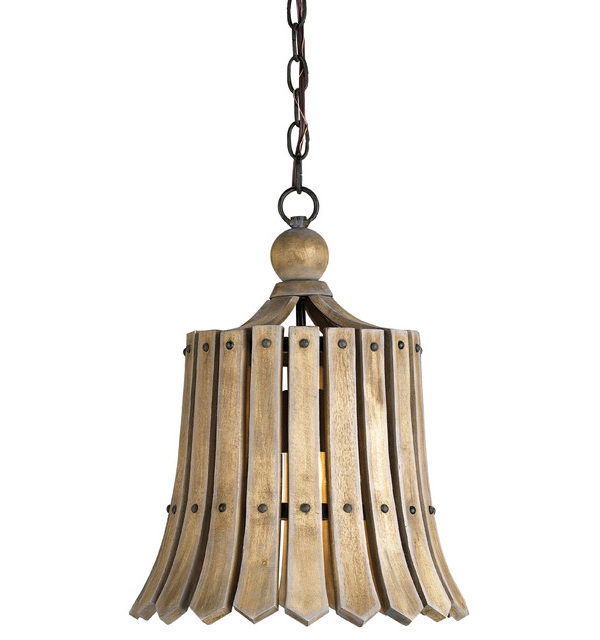 Wooden cover with bronze hardware complete the look of this pendant light.
10. Giaveno 1 Light Oxidized Bronze Pendant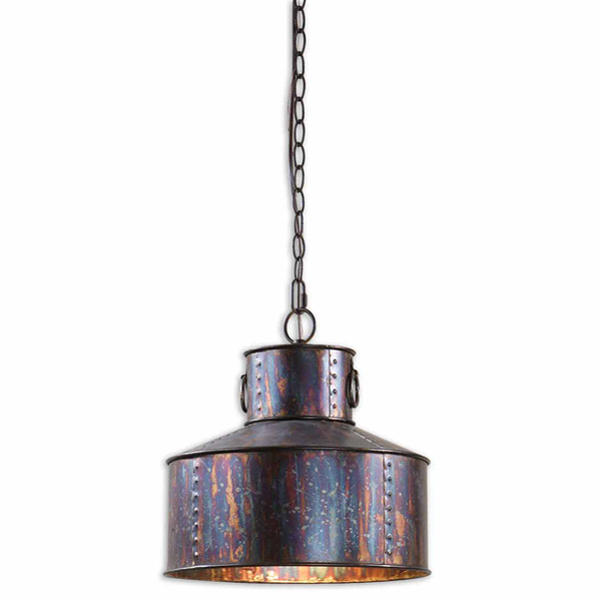 With one look, you'd think that the material for this Giaveno pendant light was from recycled material – I can't quite confirm it, but it sure wouldn't be a problem!
11. Grayson Lantern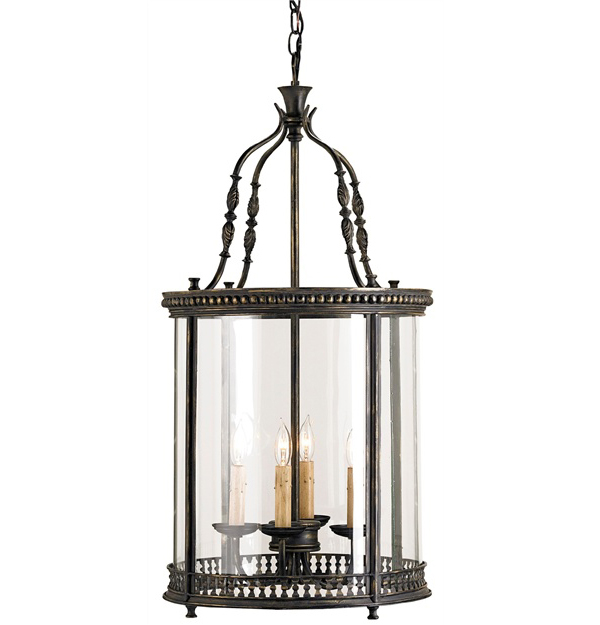 I know of a Grayson whom I know who would love the distinct look of this pendant lamp. How about you?
12. Levone 1 Light Oxidized Bronze Pendant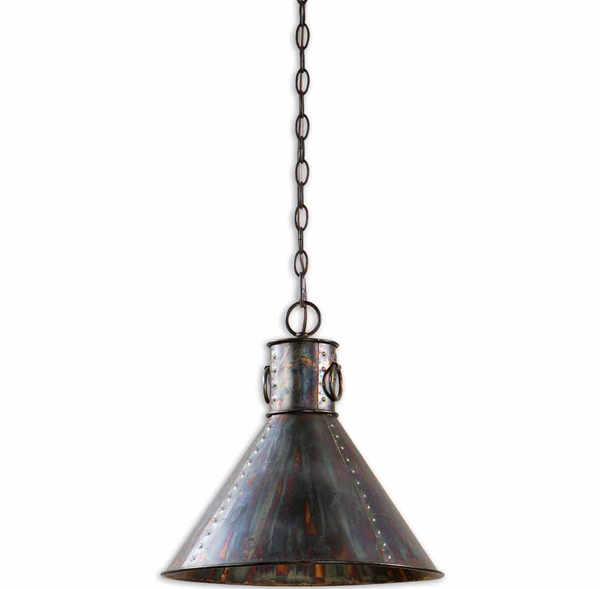 Levone is a relative of the lamp in this list – pretty cool right? It's rustic, funky and a perfect conversational piece.
13. Maschile 1 Light Bronze Charcoal Mini Pendant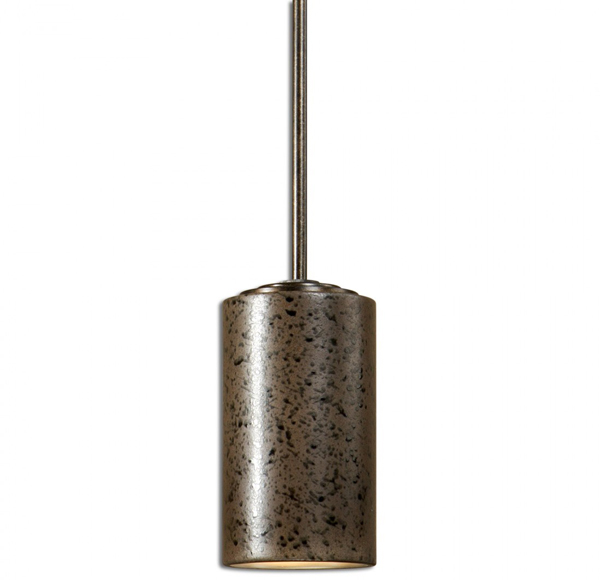 The cylindrical shape of this pendant light is simple and common, but the look and the finish is quite pretty.
14. Oberon Pendant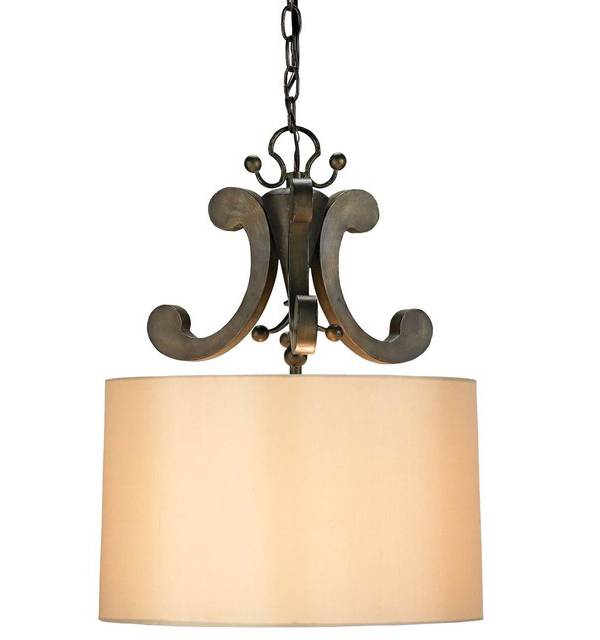 I love the drum cover and the artsy handles on this one!
15. Placuna 1 Light Mini Pacific Bronze Pendant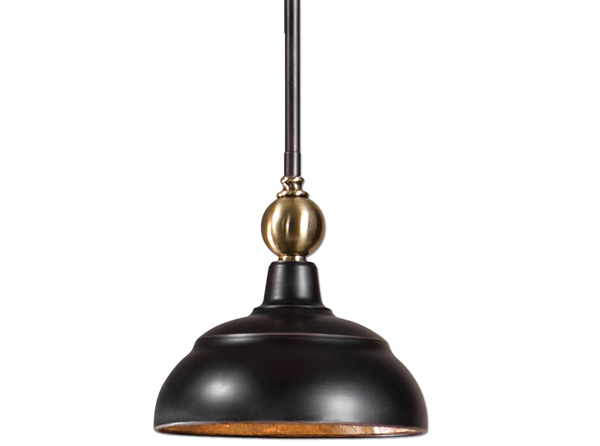 Masculine, classic and a sophisticated example for a pendant light that will match contemporary living spaces.
16. Sibley Trio Pendant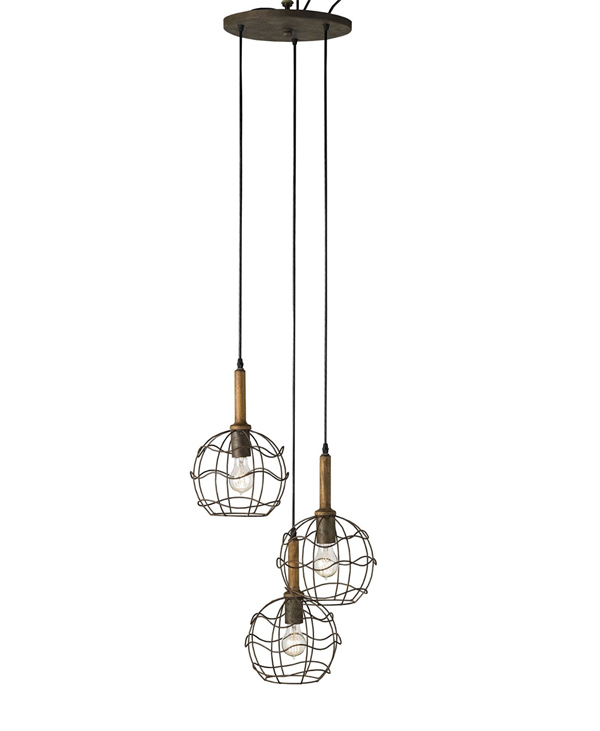 I know how long this picture is, but look at how stunning it is!
17. Skars Ceiling Fixture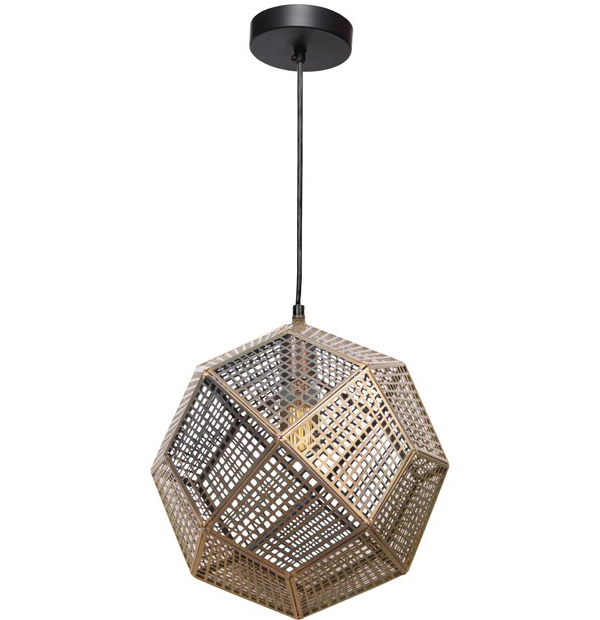 A beautiful piece of art I bet no one would not accept if given to them as a gift, right?
18. Veneta Pendant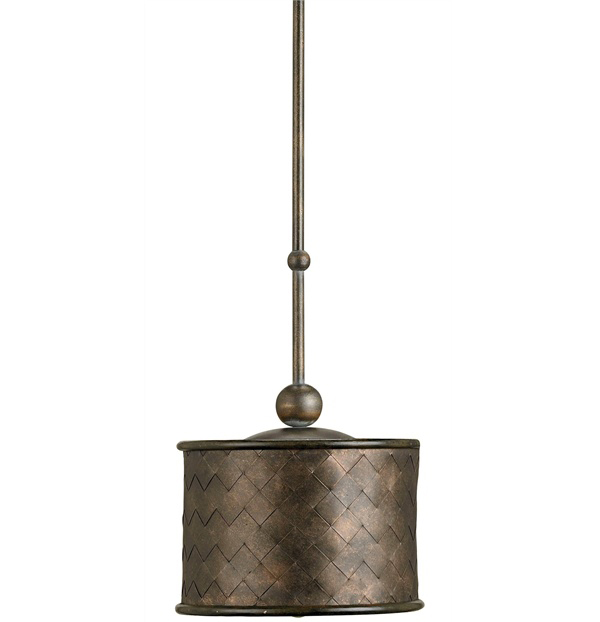 The weaved design of this drum pendant is cute and pretty.
19. Vetraio Mini Oil Rubbed Bronze Pendant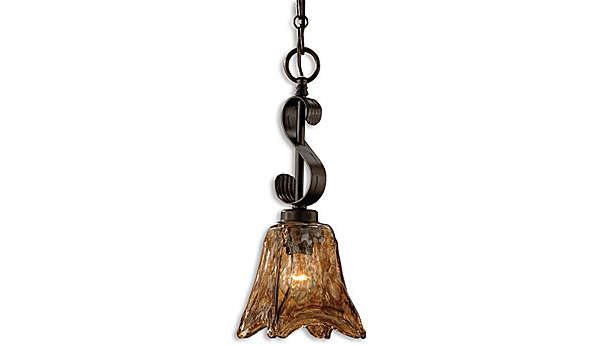 Vetraio sure knows how to show off some bling!
20. Zara Pendant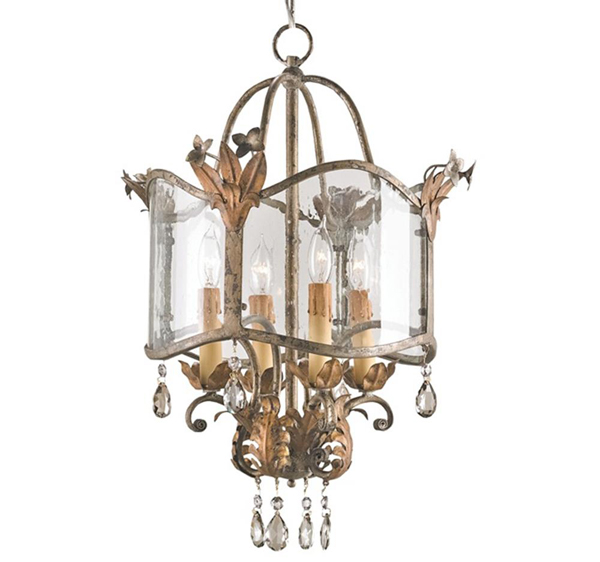 Zara pendant is a beautiful piece of lighting fixture that will end this list. I wish more designs like these comes out!
This list of 20 Graciously Stunning Bronze Pendant Lights gives you more inspiration of lovely home lighting. This is wonderful lists of beautiful lighting fixtures that one could wish to have in their homes. All of the fancy-shamcy lighting fixtures in both these lists are all pretty and functional!