Niño Bookshelves: Store Your Books in Fun Gingerbread Forms
I have seen many shapes and form of bookshelves. There are those that are really very interesting that it would make was want to have one. Still others are just simple and slim but would make our books float. But what is common among bookshelves is the variety of forms where the shelving or divisions are being added. Today, we will show you another interesting shelving that will attract us.
The Niño bookshelves would really be charming items for the home because it is shaped like a boy and a girl. Well, maybe not the ones you imagine but it is sure resembles a boy and a girl taking the form of a gingerbread man. Now, I know you can picture that. The shelves are made from wood veneers and of different types of wood too. Now, let us take a look at the bookshelves below.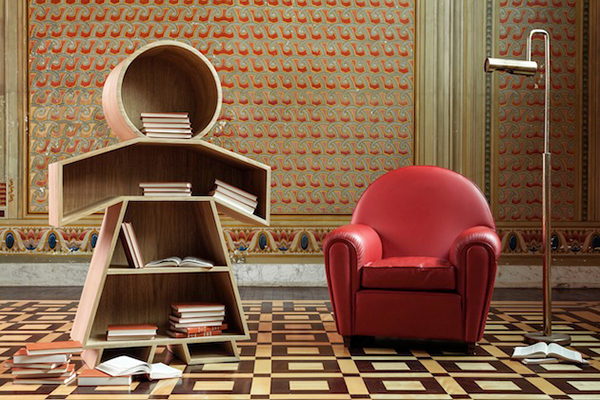 Meet the girl shelving wearing skirts and a has a wide space on it. I found it amusing that it has legs too.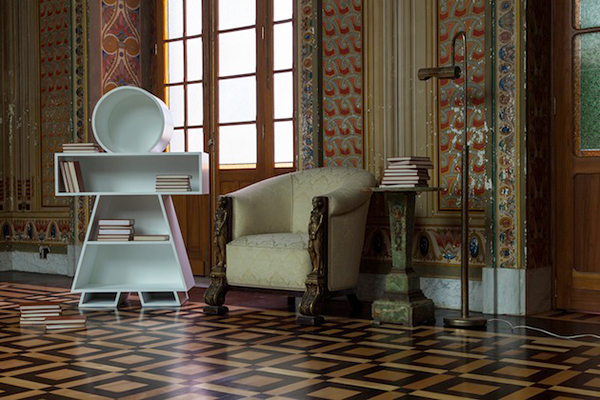 This really is an interesting item even for a library or your kid's play area.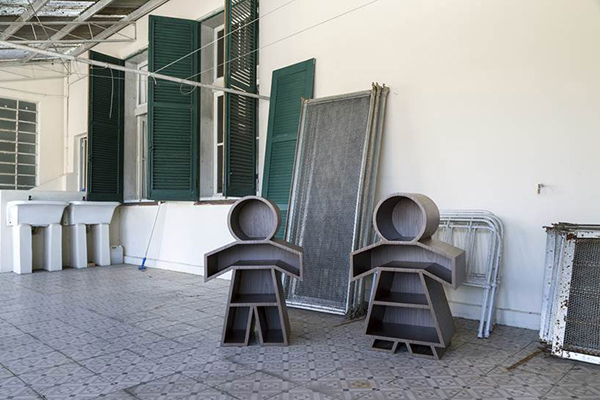 The boy and the girl shelving is shown here with a wooden finish. These are smaller versions that the ones above.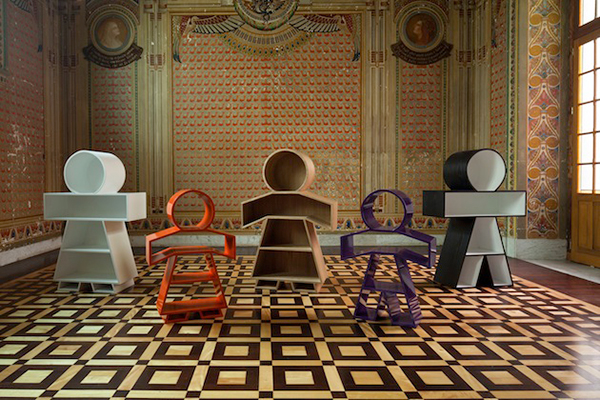 I can tell that they vary in sizes and height because what we can see here.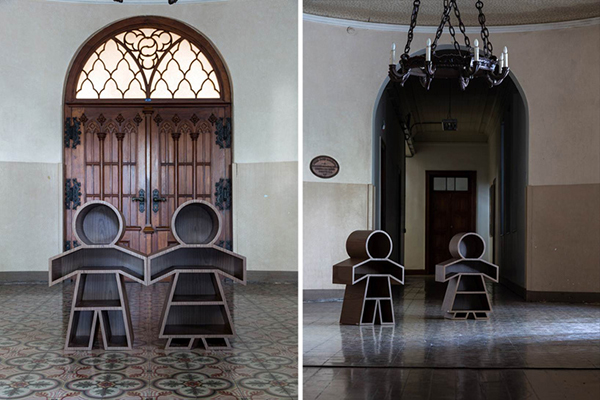 Looking at this made me think of Hansel and Gretel!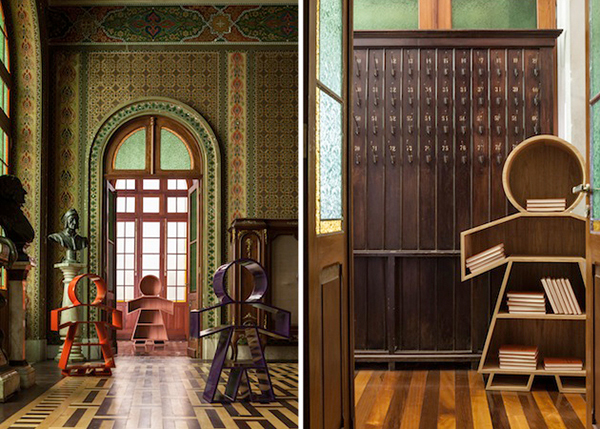 Aside from being bookshelves, they can also be perfect decorations for the home too or even in commercial and public areas.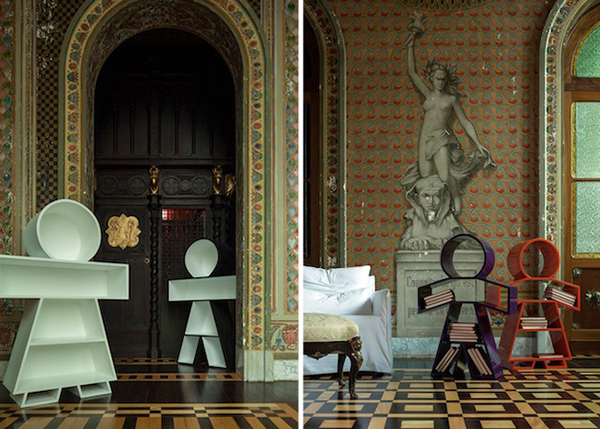 There are smaller version of these one that can be used as wall shelves.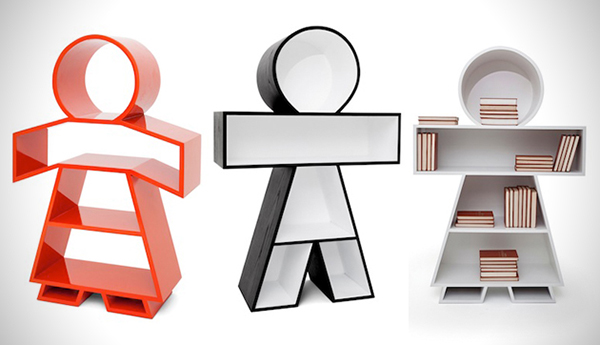 They can be made using different kind of finish and colors.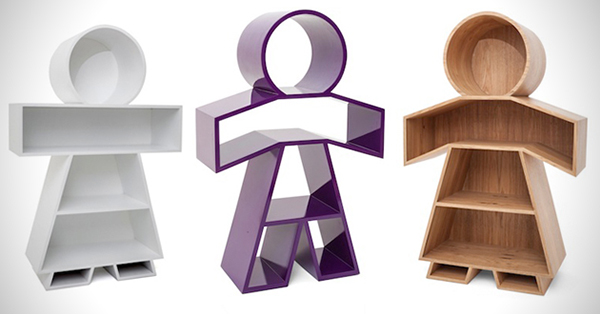 And yes you can choose if you want a boy or a girl shelving. I wonder if you buy a boy and a girl if it could reproduce to more shelving. Lol.
So, what can you say? Isn't this a fun and interesting bookshelf? This is designed by Henrique Steyer and it has received praises and recognitions around the globe. It was even included in the Milan Design Week 2014 where he was able to showcase this and his other designs too. I actually think these bookshelves will also be a good idea to divide the books and stuffs of a boy and girl sibling in the play room. Fun, right?