20 Beautiful Bedroom Table Lamp Variations
Amazingly, even the bedroom's table lamp comes in various designs. Each can add a personal touch to your bedroom and you can even choose one that would suit to your bedroom's interior design. There are so many variations of bedroom table lamps. We really have so much to showcase if we will look into every design, style, material usage, colors and even shapes.
So today, we will give you a little tour on the different designs of bedroom table lamps. You can notice that each one seems to convey a distinct personality. This is because the designers really thought of how their buyers would like their table lamps to look like. Why don't you check on the items below? Here are 20 Bedroom Table Lamp variations for you to see:
Alenya Crystal Lamp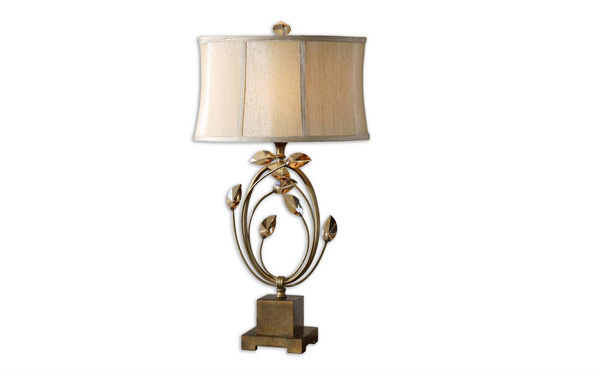 Made from metal, this lamp shade look elegant with its crystal leaves and shades of gold.
Gold Crackle Square Base Accent Lamp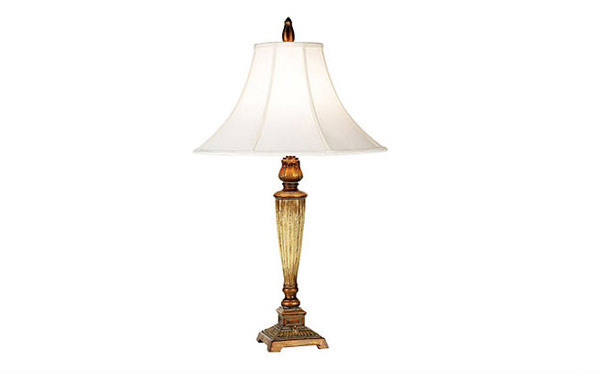 Want a Bohemian chic bedroom? Get this lamp shade for it would undoubtedly fit in. It uses a classic candelabra profile with distressed gold crackle and beige finish.
Alva Purple & Nickel Buffet Lamp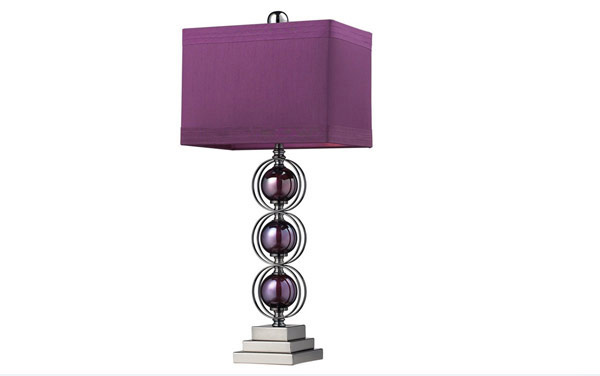 With black nickel finish and purple sphere accents, this lamp is a perfect addition to your contemporary bedroom.
Tiffany-style Arielle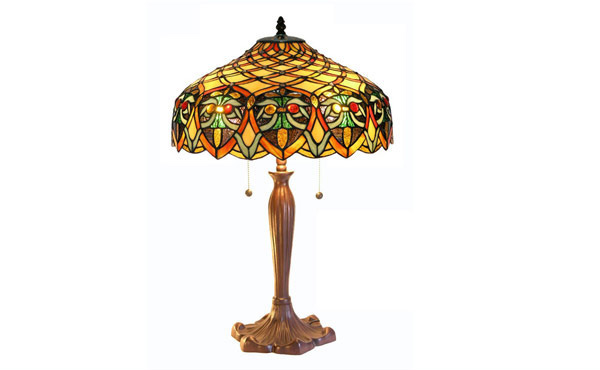 Very gorgeous hand-crafted shade with stained glass design that will make your bedroom look like it costs a million dollar.
Astrid Peony Ceramic Lamp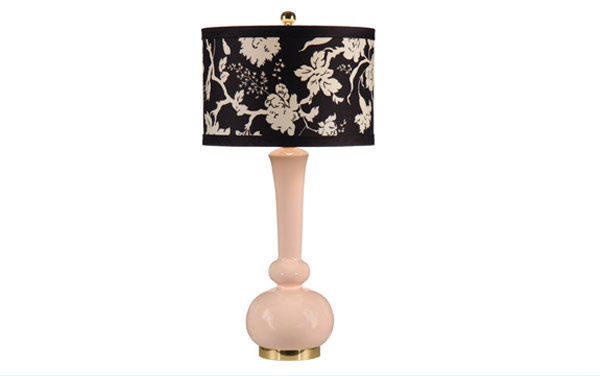 Silk printed lampshade for this ceramic lamp looked just perfect.
Silver Mist 3-light Crystal Chrome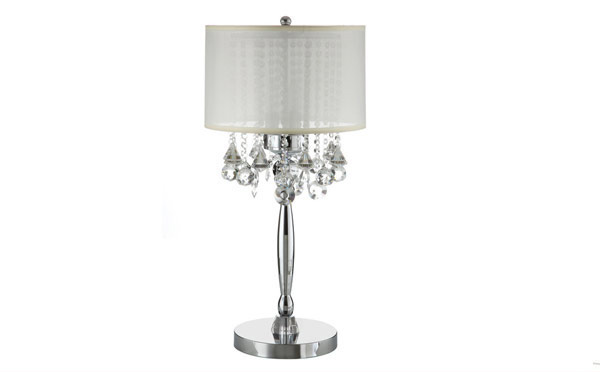 Your bedroom will surely look sophisticated with a lamp like this one. The crystals hanging from the shade looks very beautiful.
Addison Steel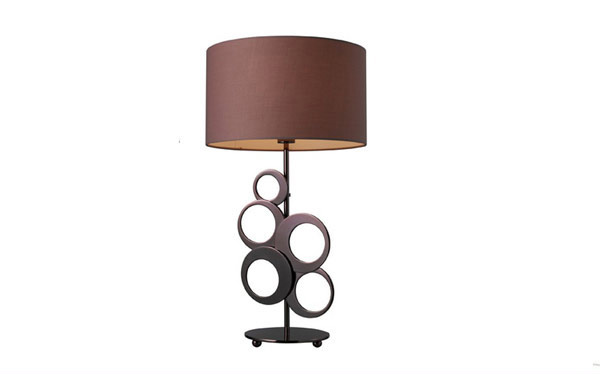 Chocolate plated finish over steel construction with a chocolate linen shade – this is what comprised this table lamp that could fit into a modern or contemporary setting.
Flat Stones Porcelain Lamp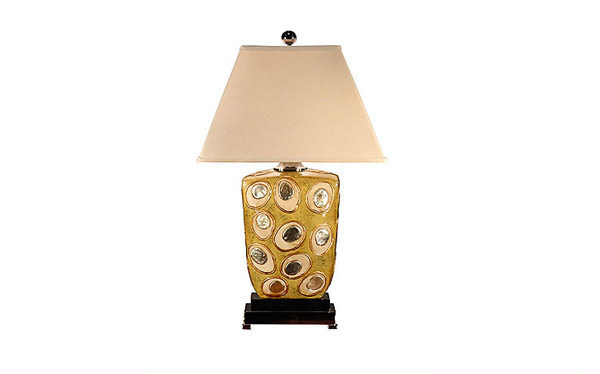 Hand decorated porcelain with flat stones in gold color. Isn't this lovely?
Costa Azul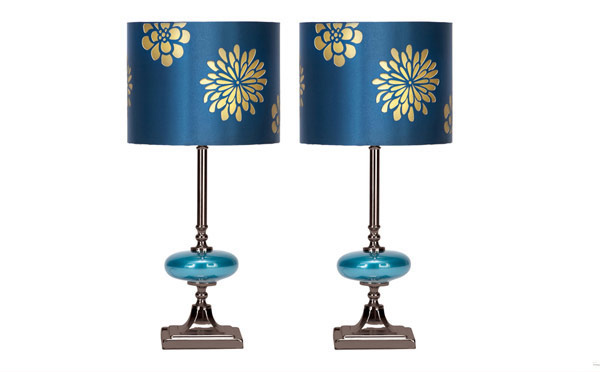 A pair of blue colored shade with floral accents in gold might be the perfect choice for you bedroom's bedside tables.
Belen Chrome & Crystal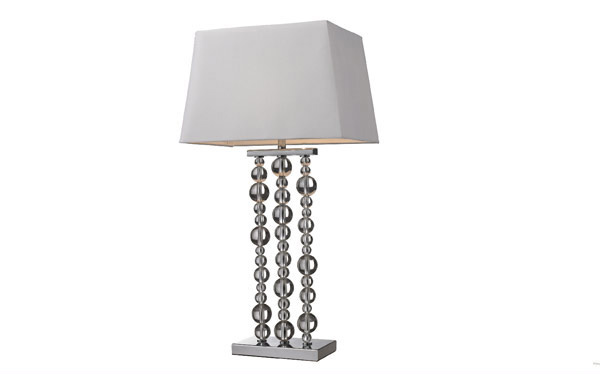 Chrome and crystal combined gives a luxurious looking table lamp like this one.
White Coral Turquoise Shade Lamp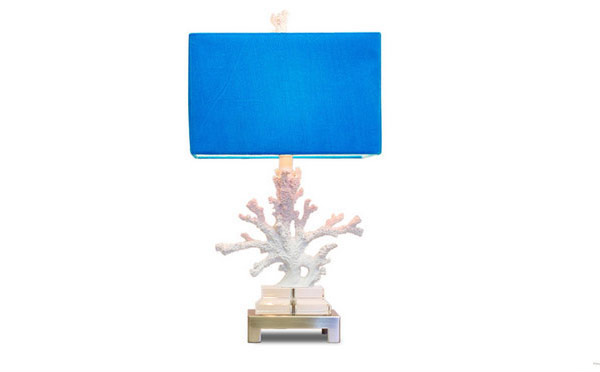 A resin-constructed coral on the metal base topped with a vivid turquoise lampshade adds a touch of the sea to your bedroom.
Floating Square Table Lamp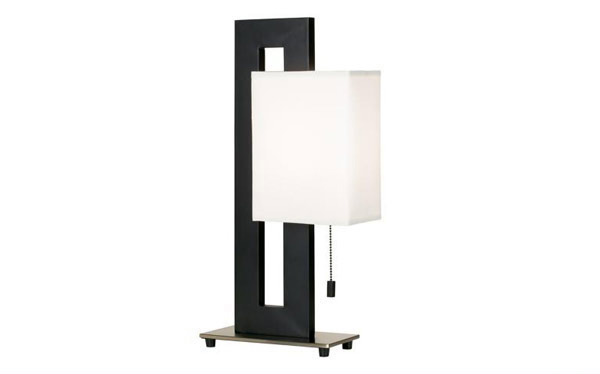 A modern table lamp with impressive geometry using neutral colors.
Torna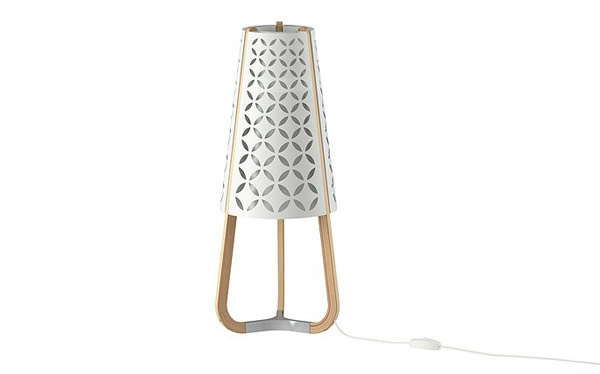 A table lamp with a unique shape for a modern or contemporary bedroom. Very creative isn't it?
Bleached Wood and Dark Shell Lamp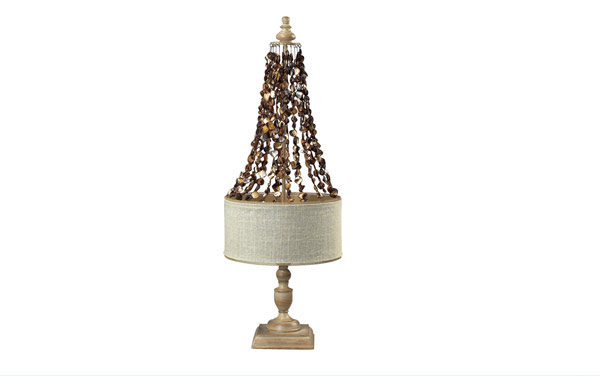 This one has a unique design made from bleached wood and dark shells.
Lyrik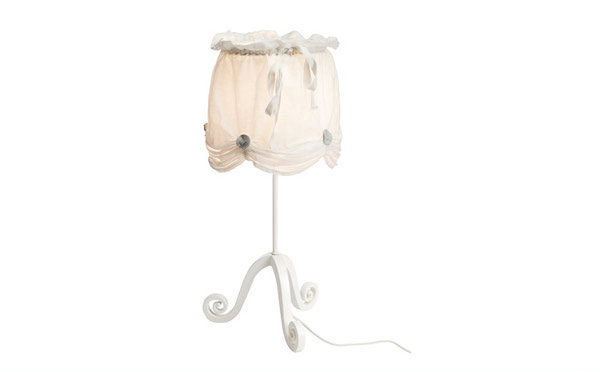 Add a whimsical look to your bedroom with a lamp like this one.
Graf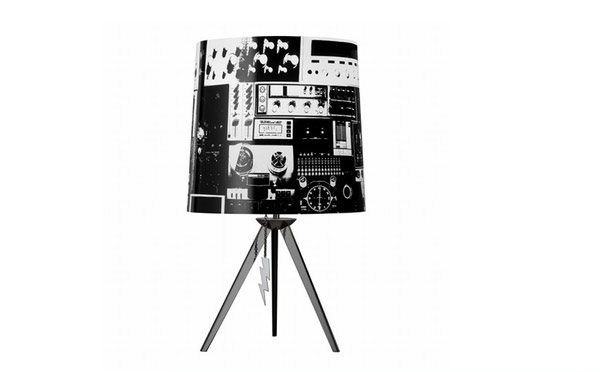 This could fit into a bedroom for men especially with its design.
Wooden 18-inch Cranes Shoji Lamp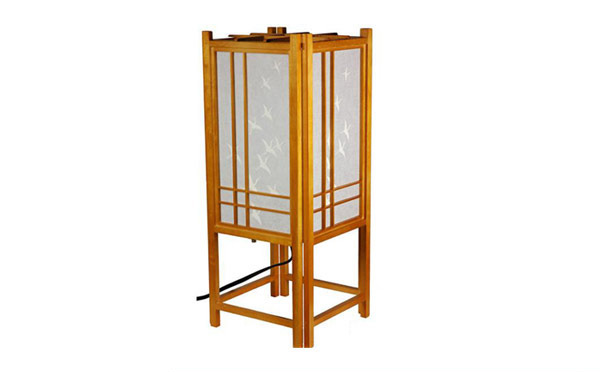 If an Asian-inspired bedroom is what you want, why not try to get this lamp stand.
Chloe Pink Iron Lamp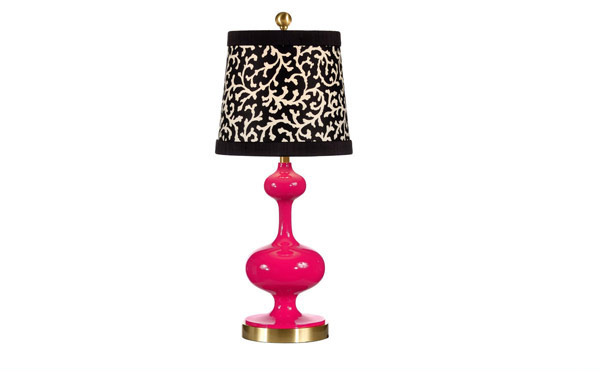 Hot pink iron table lamp with black and white silk shade that would give a burst of color and add a chic accent to your bedroom.
Covington Candlestick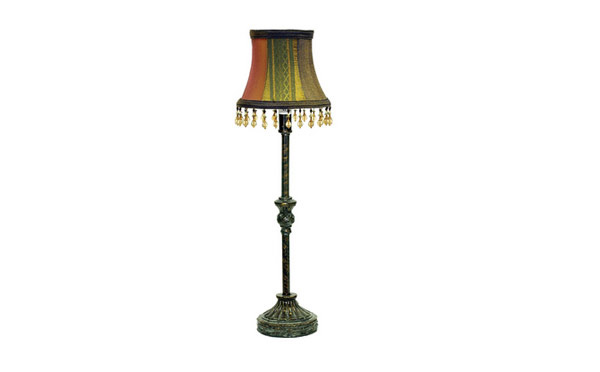 This classic candlestick lamp can add ambiance to your bedroom with its yellow-gold finish and sophisticated fabric shade.
Elemis Stone Buffet Lamp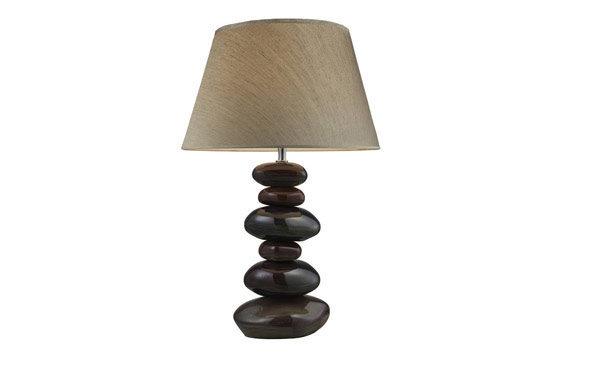 A Zen bedroom can look good with a table lamp of stones like this. It is just simple but beautiful.
A handful of beautifully designed bedroom table lamps is what you have just seen. These will not just illuminate your interior but will also make it look beautiful. We also have collated some table lamps for boys so you can use them for your little boy's bedroom. Aside from that, you might want to design your own shade. Get inspiration from 15 Girly DIY Lamp Shade Designs.