15 Modern Drapes For Your Homes
Whenever we're shopping for items we can use at home, we always have tons of things to consider, especially prices! Sometimes, like any other shopper, we have to experience sticker shock! Admittedly, most of the beautiful things we want at home can pretty much be pricey! And shopping for curtains is just the same, especially that since they can be considered big items – they can cost as much as their size and material.
For today, we will be showing you photos of 15 Modern Drapes for your homes that are not too pricey – we checked them online too! They are made of great fabric and material and very worth it. They come in all colors most of the time and for some shoppers, when they like the design, they purchase all the colors! Just like purchasing shoes! Here's to "window shopping" with our list created for you!
Blue Silk Long Curtains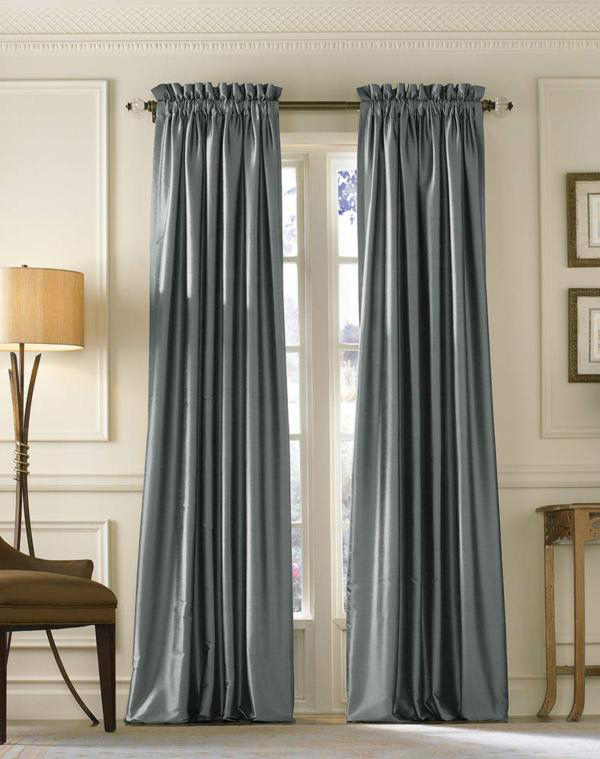 Stunning blue silk window panels from West Elms.
Essex Linen Curtain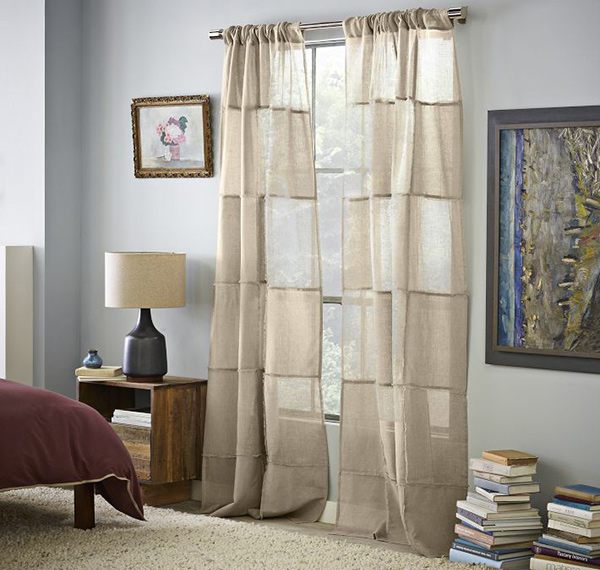 Light colored curtain panels with a grommet top available online for purchase! Great for walls with light colors – and take note, that long curtains makes rooms longer higher than normal!
Floral Drape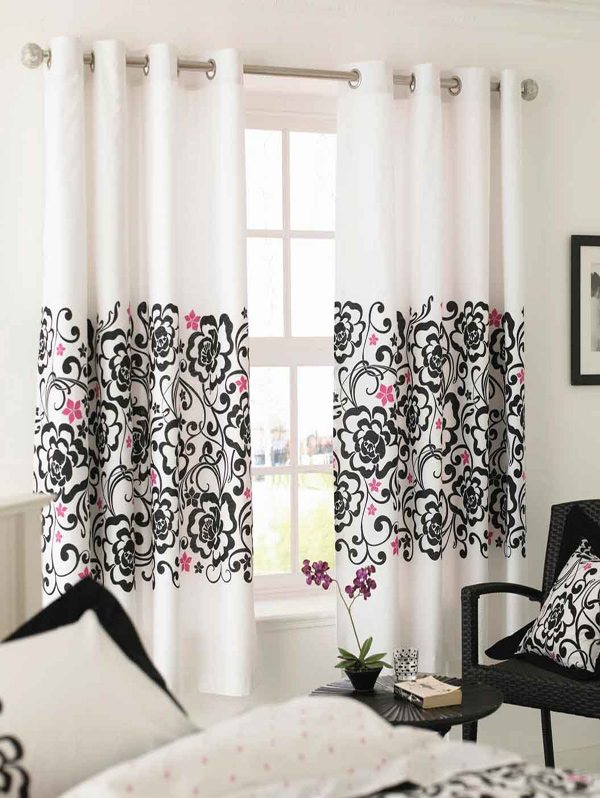 The modern curtains are a must not only for functionality but as a useful tool in interior decoration. The curtains styles and designs are varied, there are shades ranging from ceiling to floor, you have to cover an entire wall and others which only cover the opening.
Ironwork Flocked Curtain-Ochre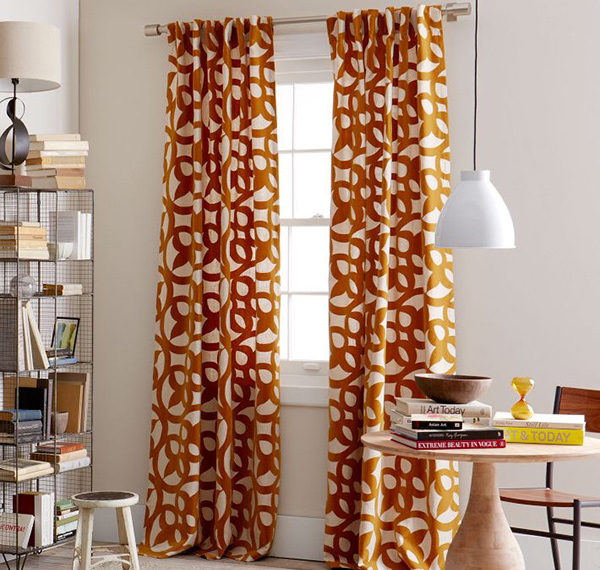 This wrought-iron gates and railings inspired curtain adds a bit of drama to the room and the grommet top gives it a modern touch!
Modern Curtains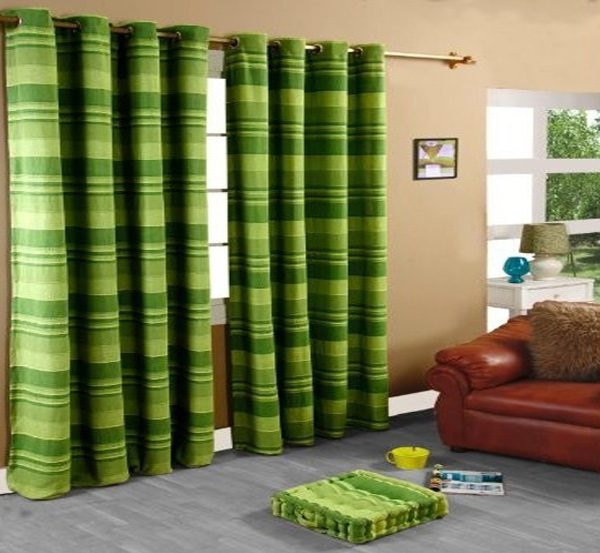 This green drapery from All Modern sure looks big and heavy – some modern linens are created this way for countries that has winter season to keep them warm day and night!
Plaster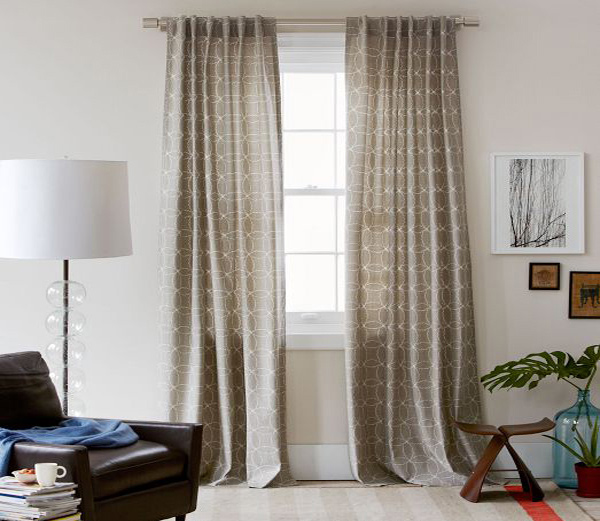 A mesmerizing motif of interlocking circles brings subtle pattern to windows. Made of cotton canvas with a hidden tab top, this window panel is covered in a faux-stitch design that's both modern and versatile.
Colorful Modern Geometric Curtains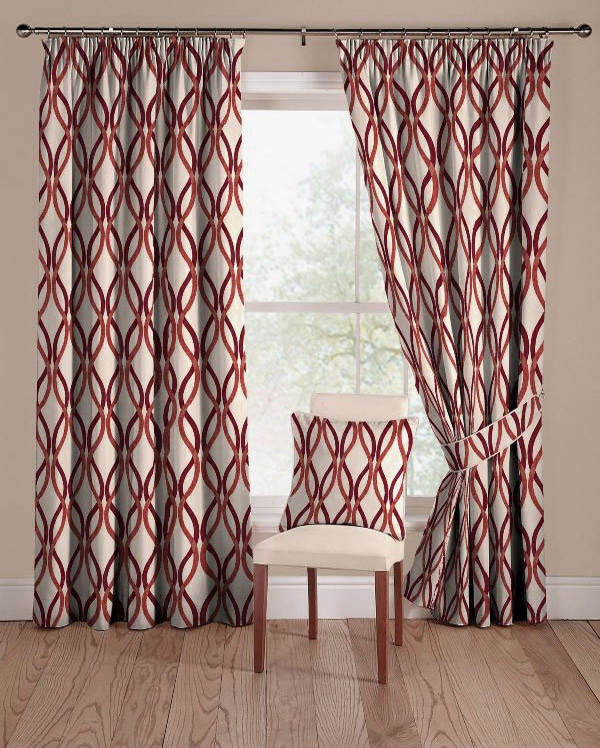 Rich cotton and superb tailoring give our drapery an updated look, a classic feel and the versatility to complement any room.
Stylish Modern Curtains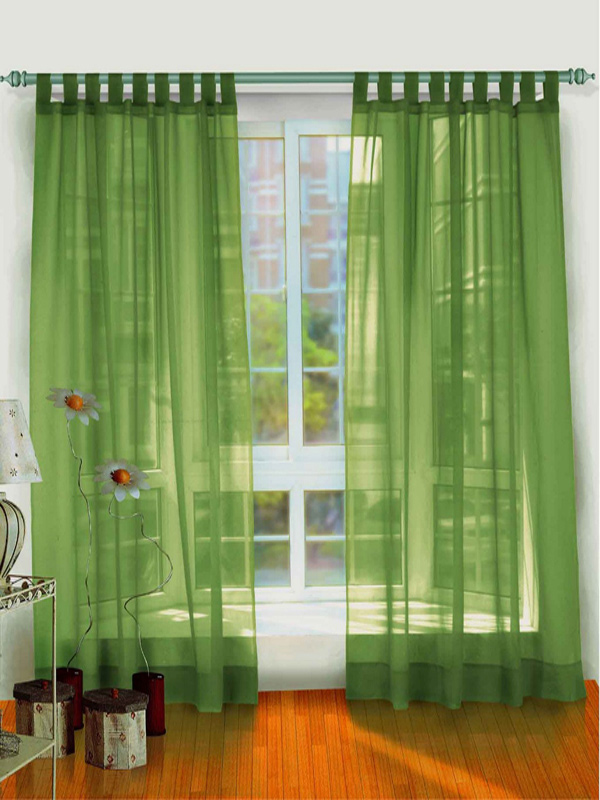 Light weight and easy to touch in an easy-to-maintain fabric, the stylish modern curtain panel adds subtle texture to a room.
Modern Geometric Circle Drapes-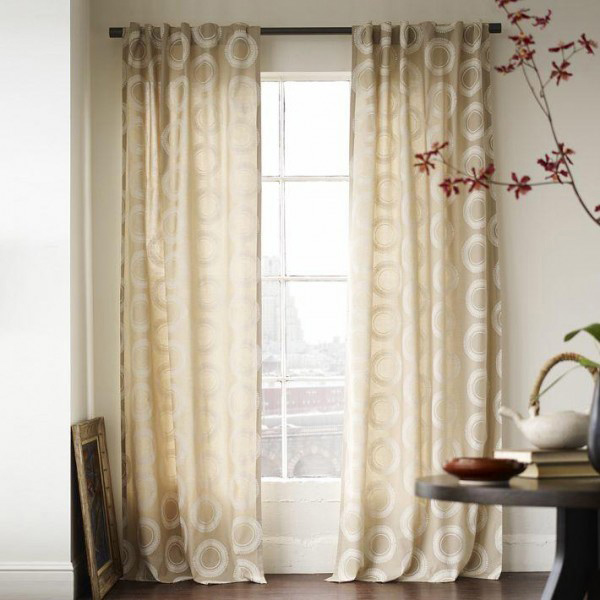 Cute beige drapery with circular patterns in them! Makes plain walls interesting and fun!
Graphite
Graphite is a stunning curtain design which complements the textured wall since the curtain is plain and dark in color. Of course, like all others, the grommet top makes it modern!
Modern Geometric Curtains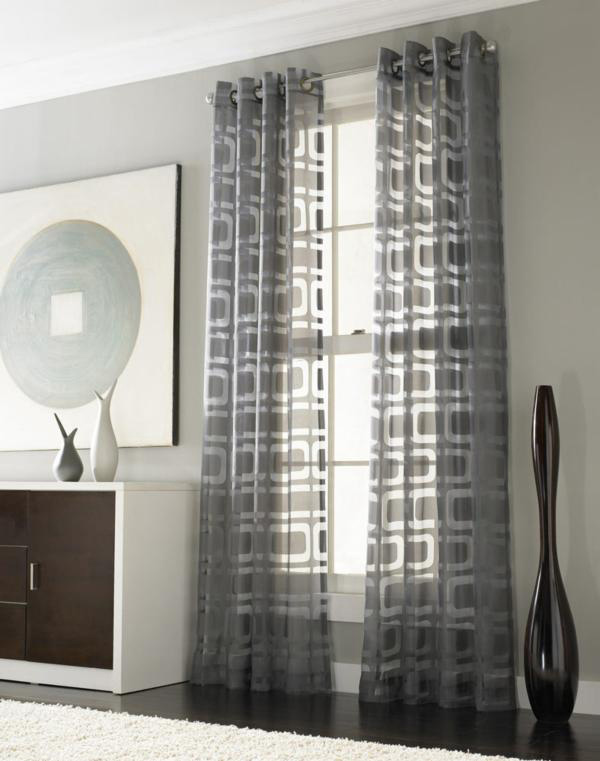 Seams of Thought can really bring it! Plain walls matched with modern decors like vases and paintings!
Blue Lagoon
The peak of chic. Our Cotton Canvas Zigzag Window Panel's graphic chevron pattern brings a fresh update to classic stripes. The hidden tab top treatment lets you hang them with rings or on a rod.
Window Curtain Panels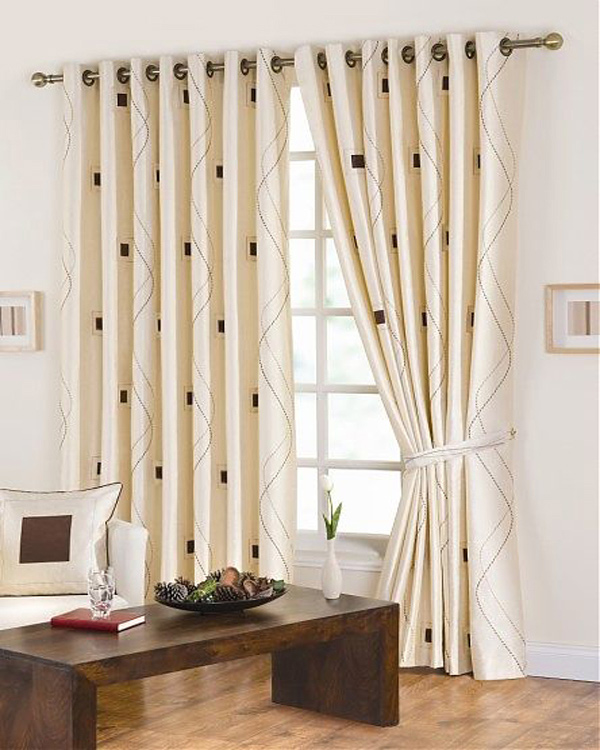 This drape may seem heavy but it is actually light weight and easy to maintain even for housewives themselves. Stunning color, very modern and fresh to the eyes.
Living Room Window Curtain Design Ideas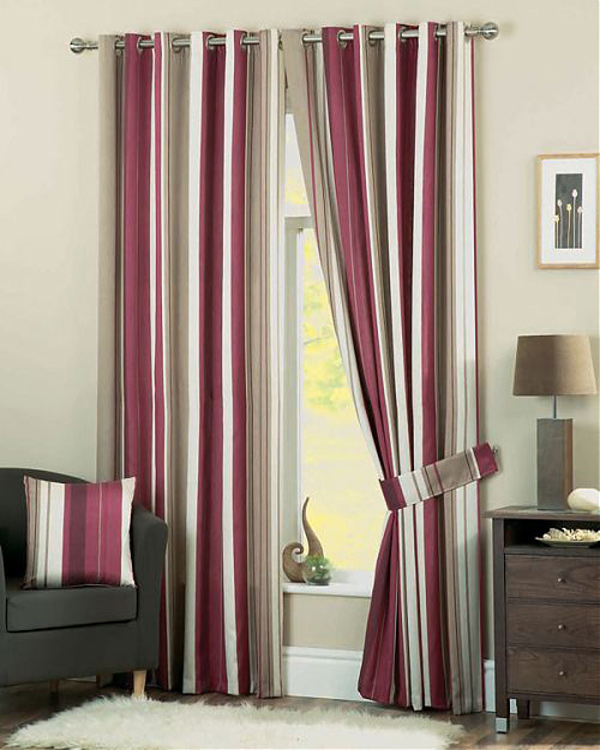 Pin-striped window treatment in two separate colors! A great combination and design very much ideal for plain walls. Take note the drapes match the pillow cases which make it more charming!
Cotton Canvas Bold Stripe Curtain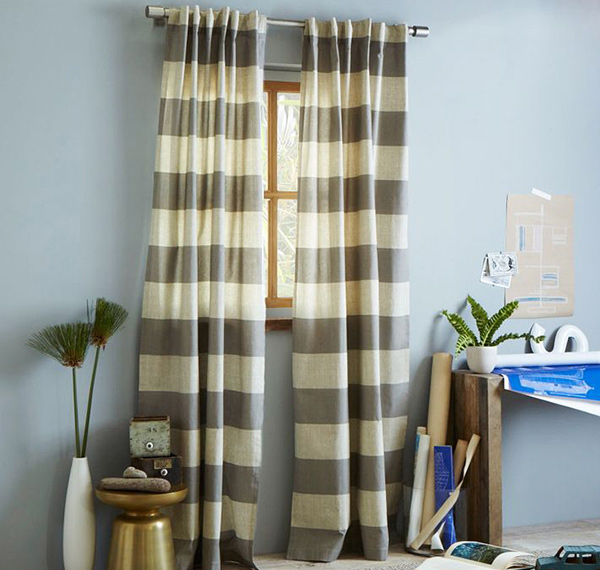 A little luster. Wide lines for this cotton canvas in bold stripes with natural palette work serves as a lovely addition to your room.
Stunning living room drapes, are they not? We can only imagine how pale and ordinary looking one's home is without drapes or curtains that hang on our windows! They do not only serve their aesthetic purpose, but of course give us shade during mornings when the sun hits our homes, or keep us warm in times when the cold air comes! Take your pick in the 15 Modern Drapes For Your Homes that we have just shown you and take a look at living room pleated drapes for more window shopping experience!