15 Pop Wall Artworks for Home Decor
Oftentimes, when we think of decorating our homes, we end up getting some vases, centerpieces, fabric covers and wall decors. Adding decors to the wall give our home interior a more artistic and appealing look especially if you pick artworks that are beautiful and eye-catching. As usual, there is a wide variety of choices for artworks. You can always get a wall sculpture, a painting or a poster in different designs and styles.
So if you want to get a pop touch to your interior, merely put up an artwork that reflects it. You can grab one with a funky retro look or maybe those with a combination of different colors to give you the pop interior you want. Today, we have thought of gathering some pop wall artworks that could give you an idea of what these items look like and in what way it can increase the visual appeal of your home.
Pop Liberty Artwork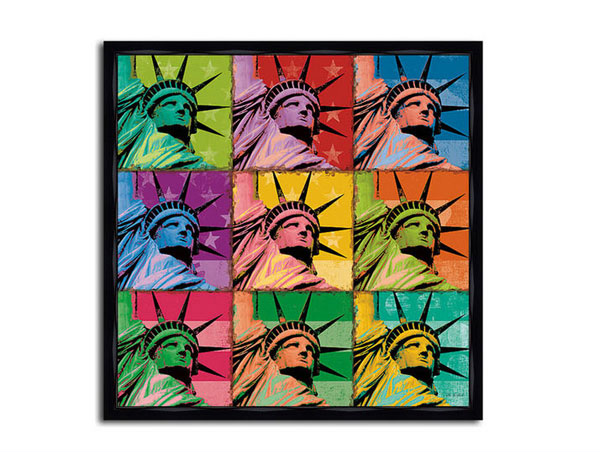 If you want to add lady liberty as your wall decor but want it to look vibrant and lively, then this one would be perfect for your home.
Confetti Cocktails Canvas Set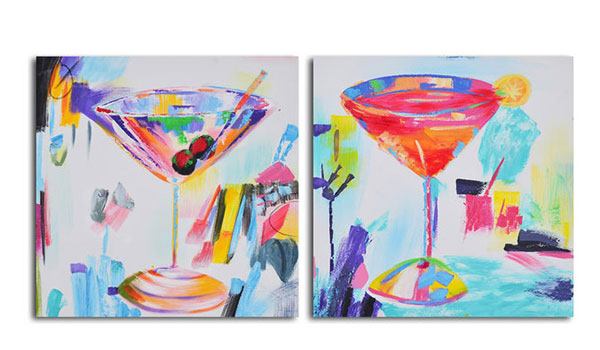 A playful pair of hand-painted canvas set featuring a festive pop art of two cocktails. Guess it's party time now!
Legna 3 Limited Edition Lightbox Painting
This mod dots totally pop and can be a good addition to your home or even to your office.
Babe Ruth's Favorite' Fine Art Canvas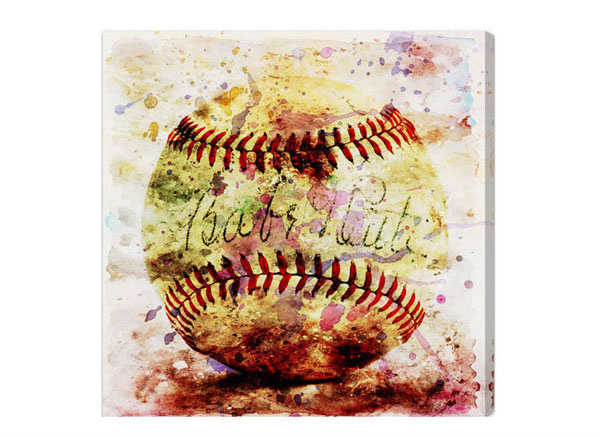 A design that pays homage to one of baseball's greatest legends. We love the colors in it and how it appeared grungy yet artistic.
Pastel Zebra Duo Hand-Painted Canvas Art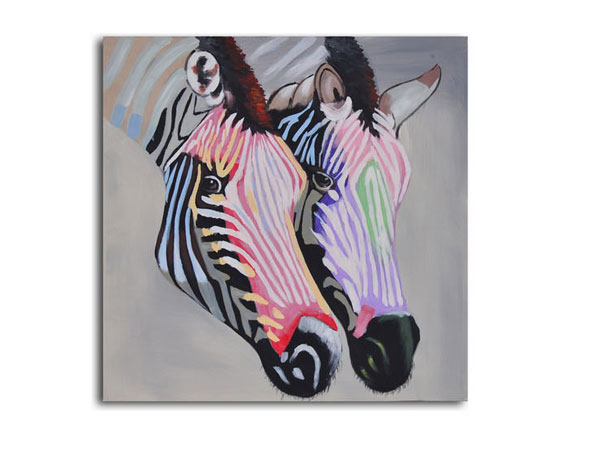 These zebras are sure cuties in different colors. If you love zebras and colors, then this will give you all your favorites in just one artwork.
Colored Cells at Play Canvas Set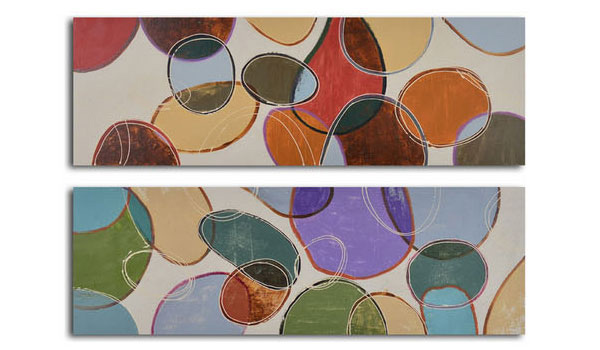 This pair of original paintings will give you a bold pop of color in your space for both modern and pop look.
America's Sneaker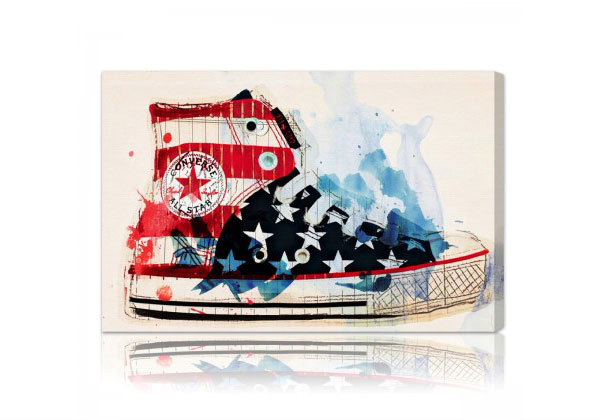 The look of watercolor is seen in this lovely sneaker artwork. This will suit you especially if you love sneakers!
Roy Lichtenstein Girl Vector Pop Art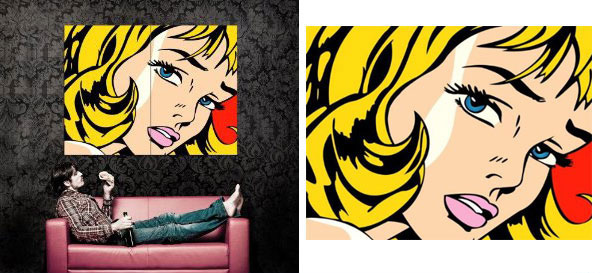 A printed poster of one of the famous characters when pop culture was a hit.
Papier-Mâché Guitar Canvas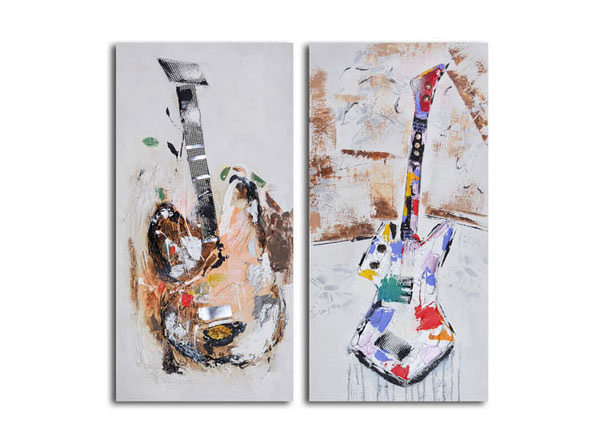 Music lovers will surely pick this guitar artwork that has different colors in it. What made it look a lot more attractive is its being hand-painted.
What If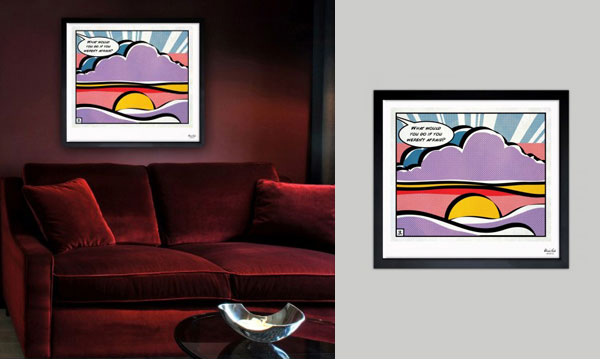 Comic book and pop culture combined will give you an artwork like this one.
Tutu Trio Hand-Painted Canvas Set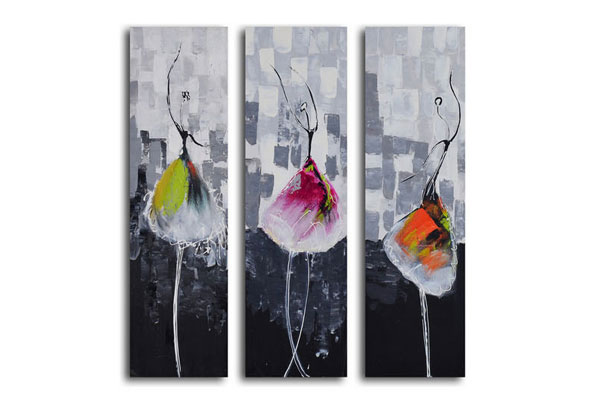 Colorful tutus from these three ladies who seems to pirouette right into your space.
Pop Art Photo Artwork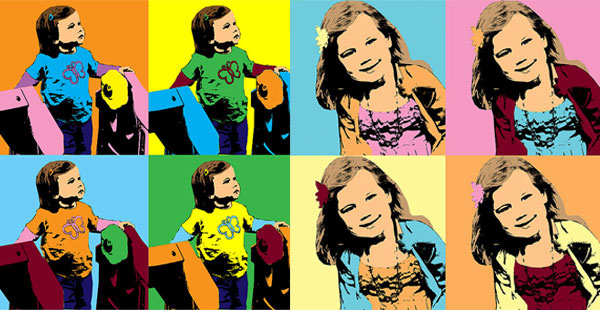 Your kid's portrait or even yours can be turned into a lovely artwork like this through Woolf Works.
The Trails Motel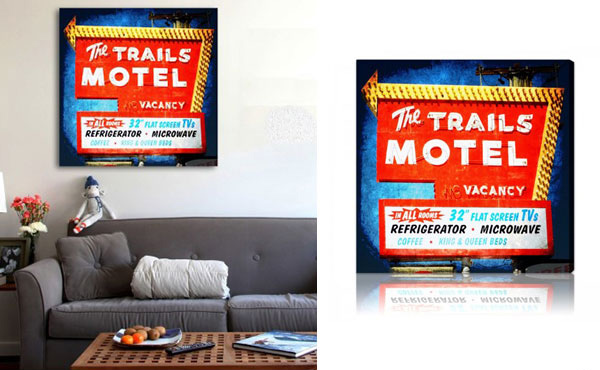 A unique piece of American wall art decor that will surely reinvent the look of your space.
Around The Corner Fine Art Canvas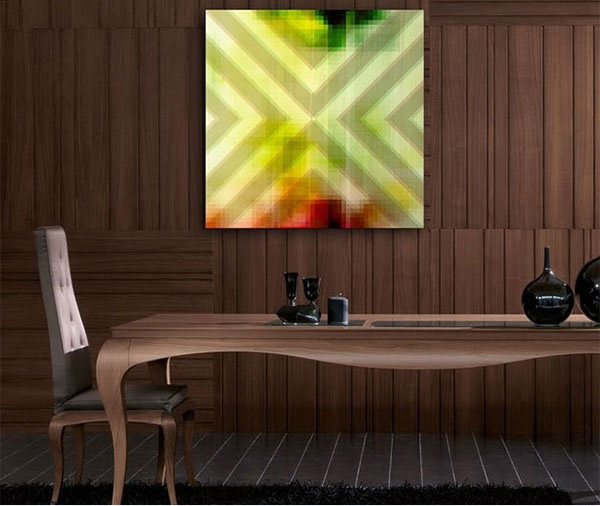 We don't know about you but we definitely find this wall art stunning in its use of geometric lines and colors.
Paint Splashes Map Of The World Map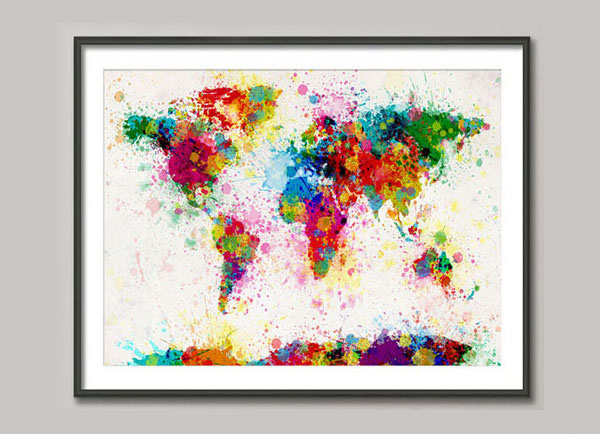 A bold landscape of the world in different colors will no doubt enhance your space. Can you spot where your place is?
With these pop wall artworks, you will surely get the kind of interior you want. We have one tip for you, get some items and accessories in your home with colors taken from your wall art. This way, you will be able to distribute colors around your home while creating coherence. If wall artworks like this are not your type, then take a look at some sunburst wall sculptures that might suit your taste.