Curator Cabinet: Storing and Displaying Items in Bubbles
We all know that we can make so many things from glass. There would be display items with a sculptured glass or the mere frame covers or table tops. We also use glass for different activities like dining, cooking and many others. Yes, glass is very much important and people have created so many useful products for the home using that material. Today, we will show you something very much unique that made use of glass. It is called Curator Cabinets made from glass and wood.
You can simply say that this is a bubble cabinet because of the way it looks. It uses thin, transparent bubbles of acrylic glass that is encased in a wooden frame. The inspiration came from soap bubbles and resulted into their dreamy showcase cabinets where one can store their precious items. This design is conceived by Dutch designers Iris van Daalen and Ruben Thier.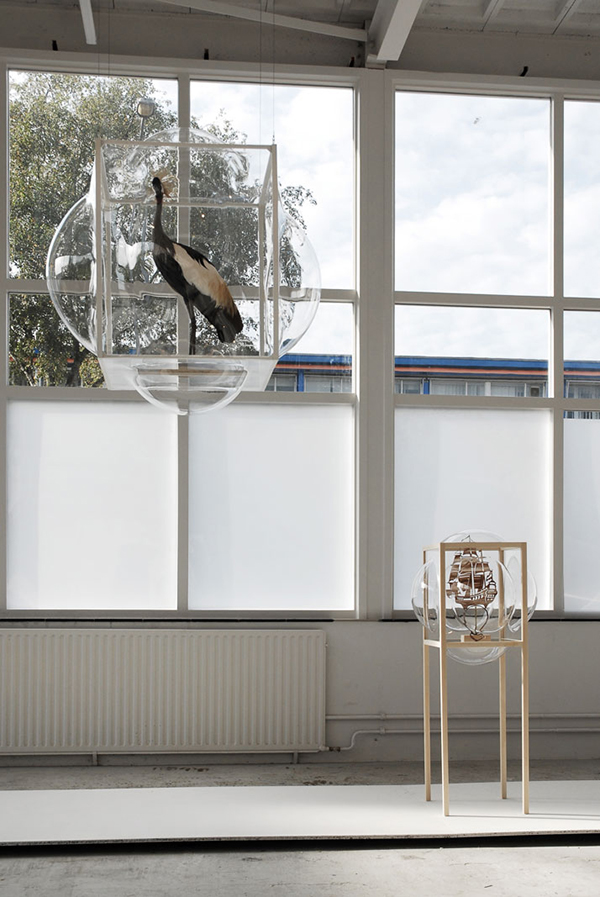 This item could either be hanged from the ceiling or would come with a wooden stand.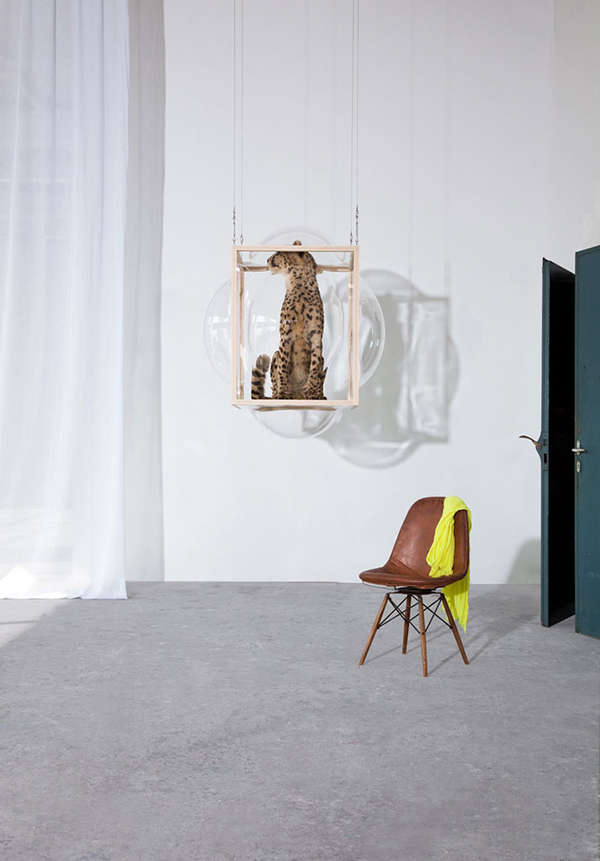 When I first saw this, I thought it was like a cage or a hanging terrarium of some sort.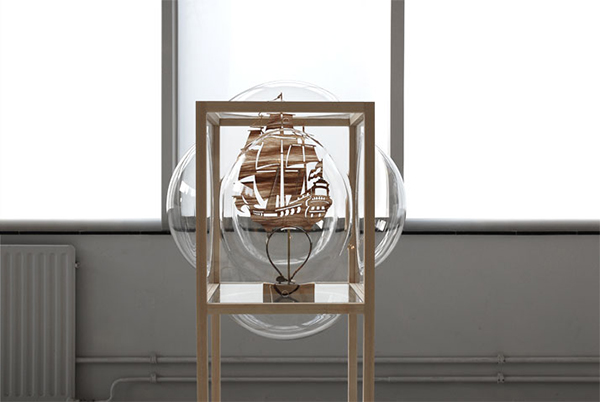 Precious items that you want to keep and display can be placed inside the cabinet.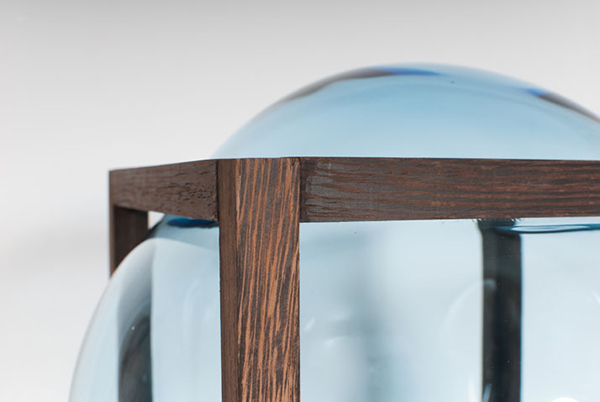 It made use of thin glass that is blown to achieve this look.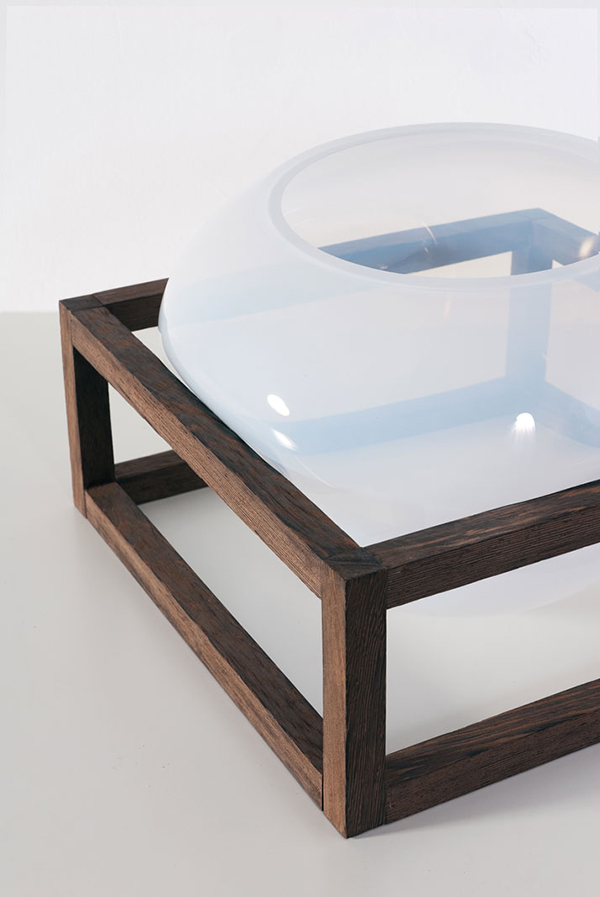 I guess this is how it looks like before the blowing of the glass. It forms like a round vase with an opening on the top.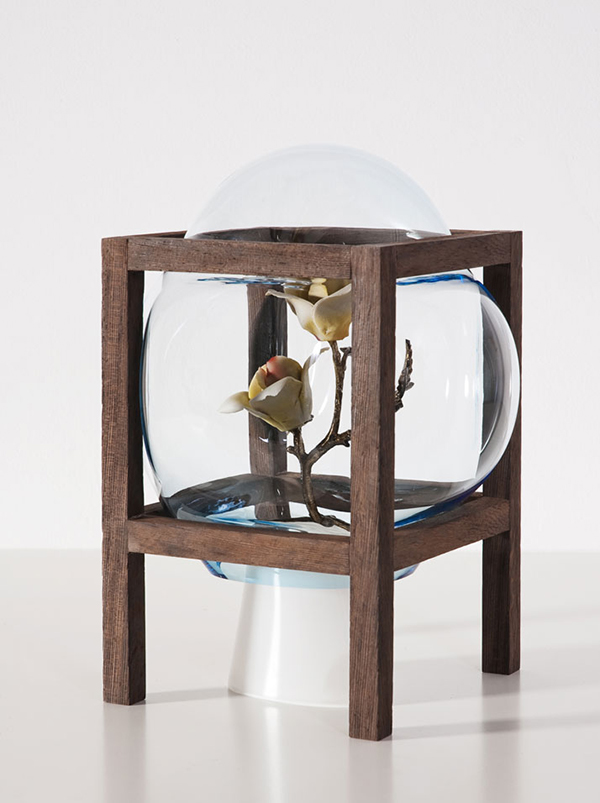 Seeing this reminds me of the rose that represented Beast's curse in Beauty and the Beast.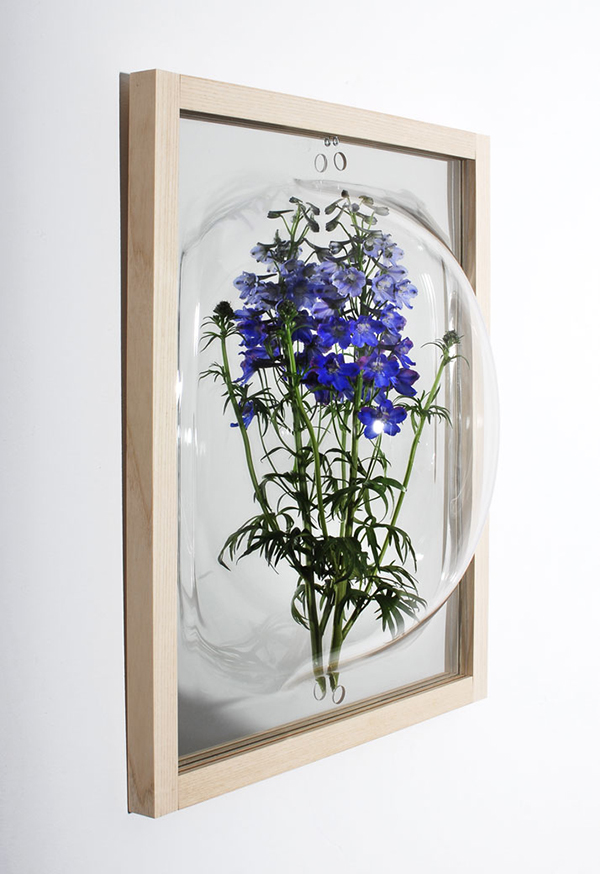 There is also a version like this where the bubble is framed.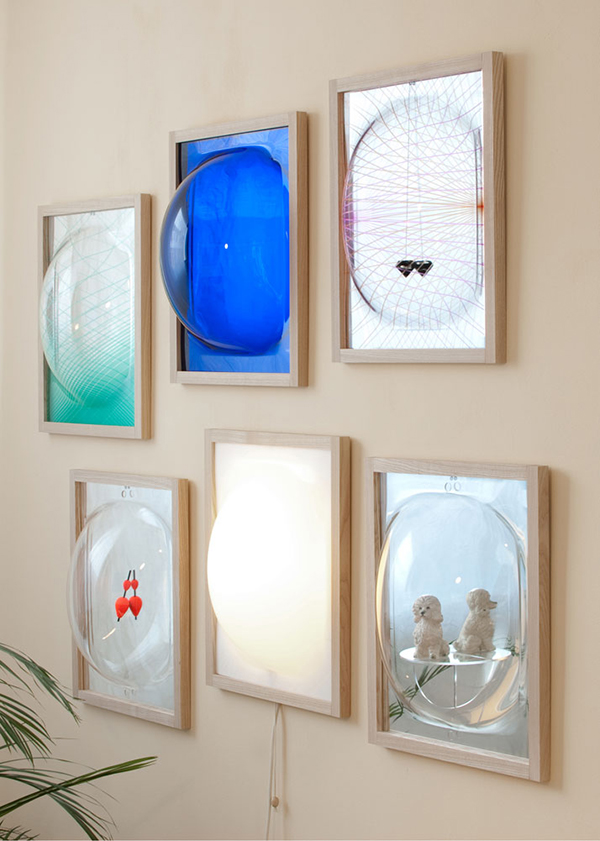 With this, you can place pretty items inside and turn your home into a mini-museum.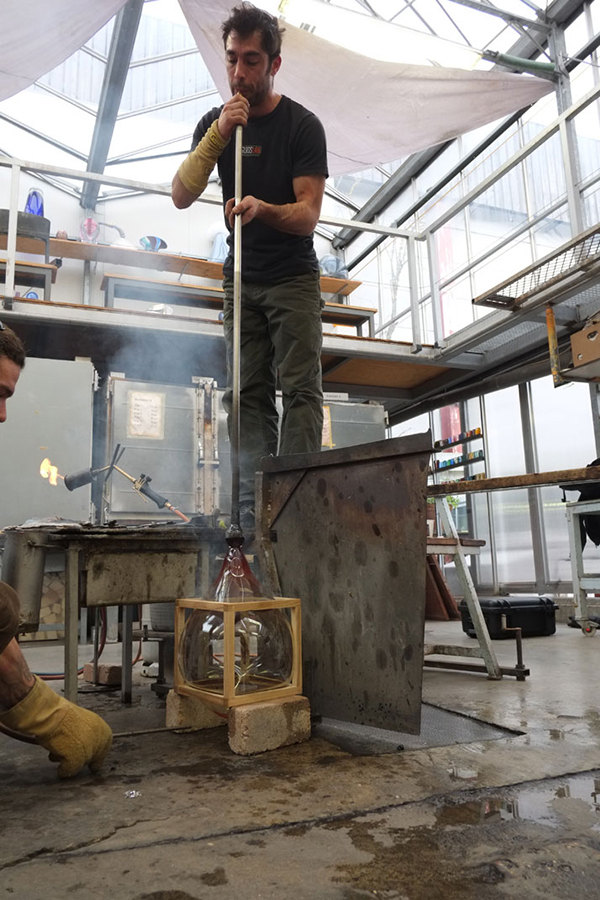 The blown-glass objects were created in collaboration with Dutch glass artist Marc Barreda.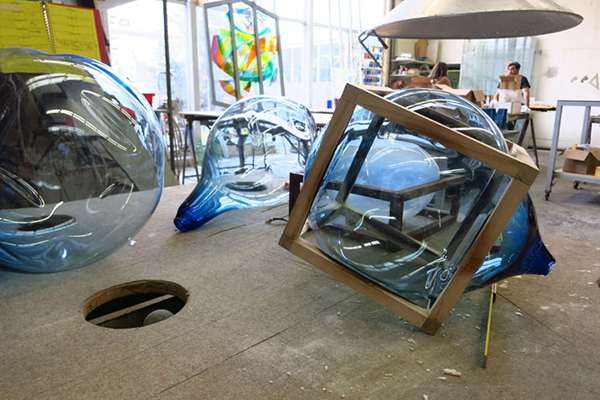 The creation of these cabinets isn't easy but I guess it is also fun at the same time.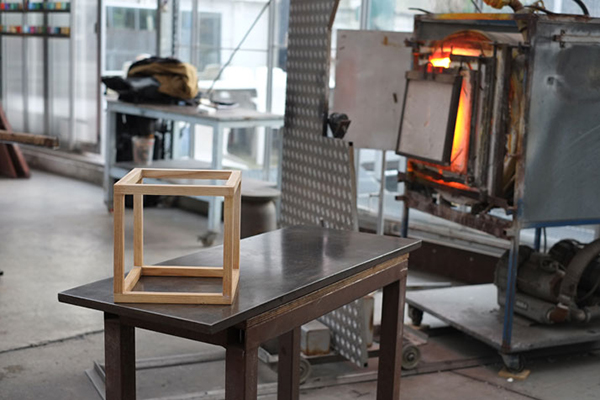 And here is the wooden frame with a simple cube design.
This bubble cabinet is just one of the many unique and surreal objects that are designed by Studio Thier&VanDaalen. They are known for designing items like this for the home which will surely give your space a distinct appeal especially when it comes to decors. These bubble cabinets are a manifestation that anything can really be designed based on what we can observe from things and activities that we see each and every day.