20 Lovely Bedroom with Roman Shades
Even for the bedroom, we use window treatments in order to add privacy to the area. But aside from that function, it may also screen the amount of light that enters the room and it also adds beauty to the space too. There are different window treatments that we can use for the bedroom as well as on other areas of the house. Today, we are going to show you some bedrooms with Roman shades.
Roman shades are a good option if you are looking for a simpler design but are equally stylish too. It may come in different colors and prints but would look awesome whatever way. So, we have collated some bedrooms using Roman shades and try to check how this type of window treatment has added beauty to the bedrooms.
1. Industrial Modern Newport Beach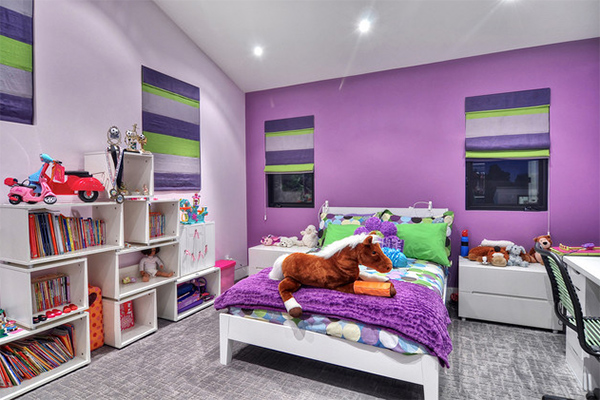 Don't you just love the combination of purple and green in this bedroom especially on the shades?
2. Union Square Loft Bedroom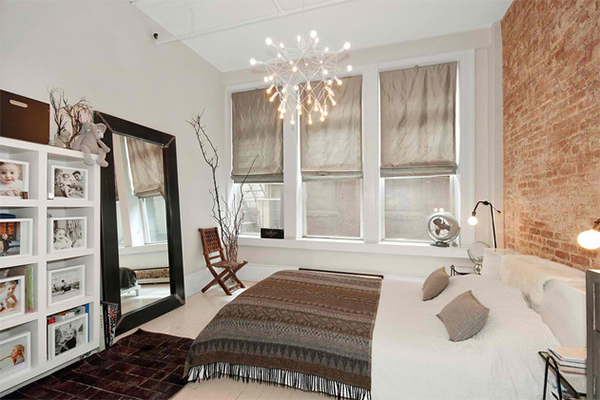 This modern loft looks amazing especially this bedroom with exposed brick walls and simple Roman shades.
3. Kenmore Master Bedroom A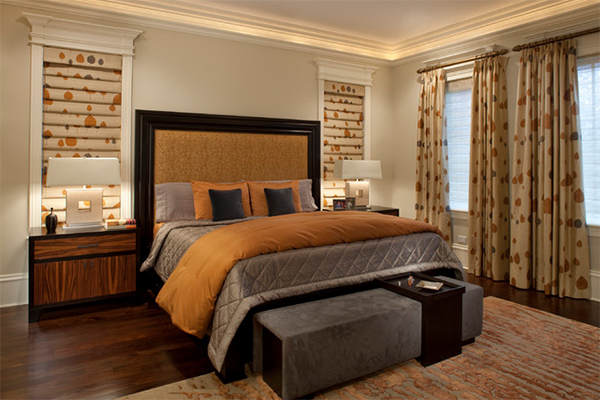 There is a brush of elegance in this bedroom even from the prints of the fabrics for the window treatments.
4. NeMo (New Modern)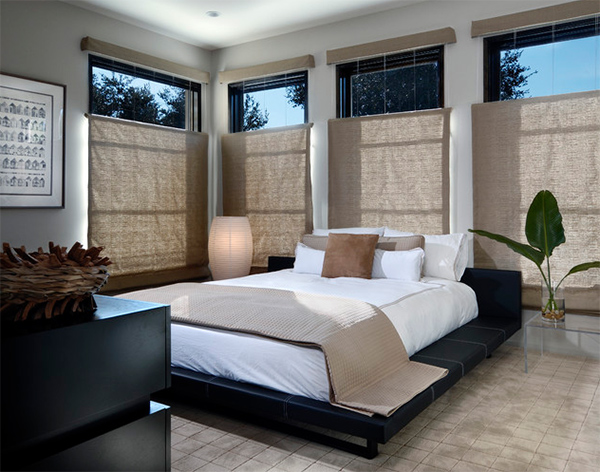 You can do this to your windows too leaving a space for light to get in.
5. Kiawah Island Residence
A gorgeous bedroom with yellows and floral just like what is used for the Roman shades.
6. I M Pei Building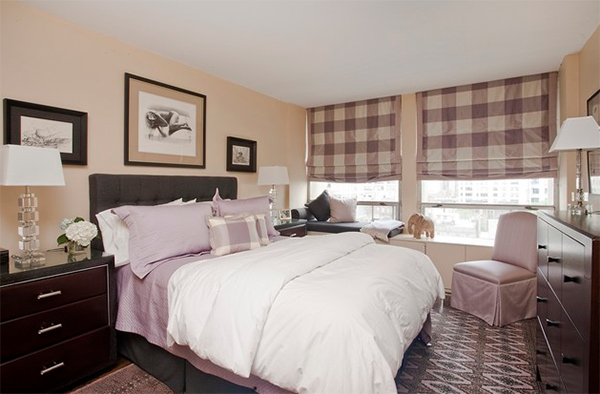 lavender bedroom would look awesome with a checkered shade on the window!
7. Florida Home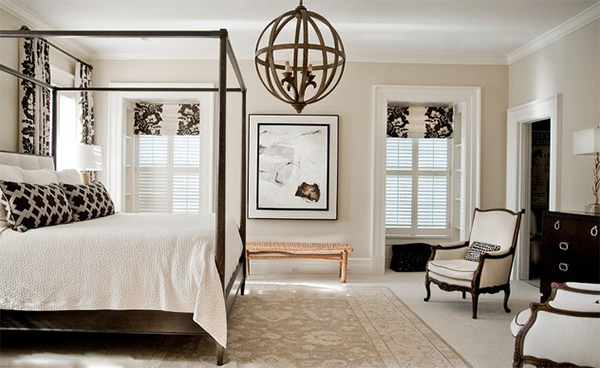 Love the vintage feel of this black and white bedroom. Even the shades are stunning!
8. Upper East Side Condo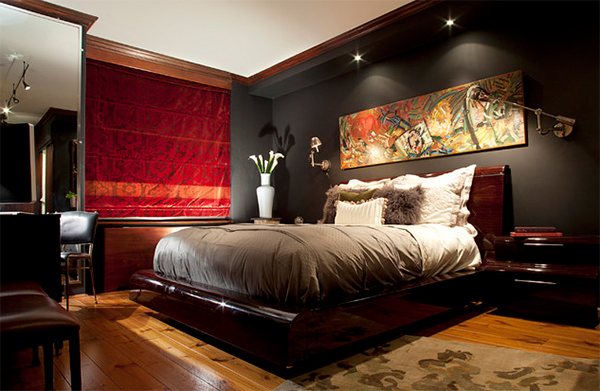 Who wouldn't fall in love with this bedroom with a contemporary design and red damask window treatment.
9. Capitol Hill Craftsman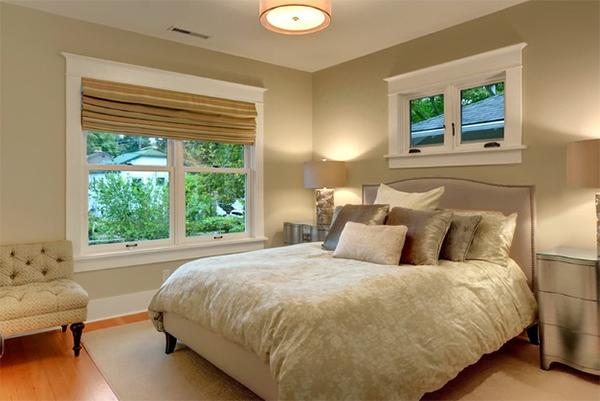 You can sense the sweet appeal of this bedroom especially from the colors it used, don't you?
10. Tween Girl's Bedroom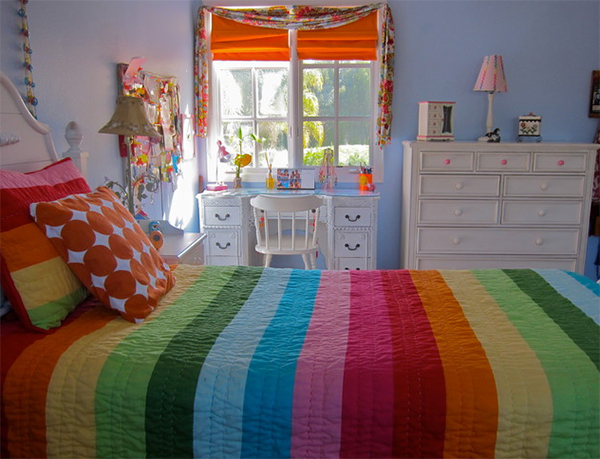 I love the rainbow colors of this bedroom and the way it used Roman shades with valance.
11. Park Avenue Apartment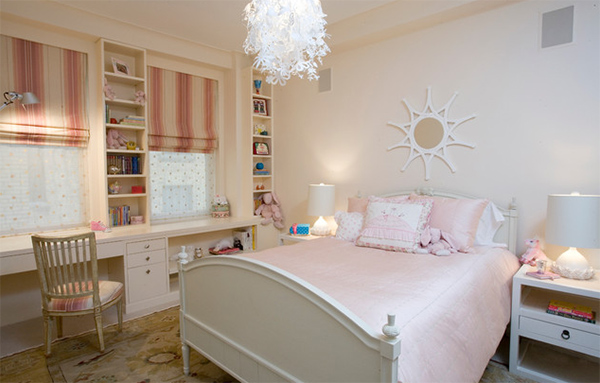 If there are more plain colored items in the bedroom, bring in prints on the shades!
12. Ravenswood Wolcott Residence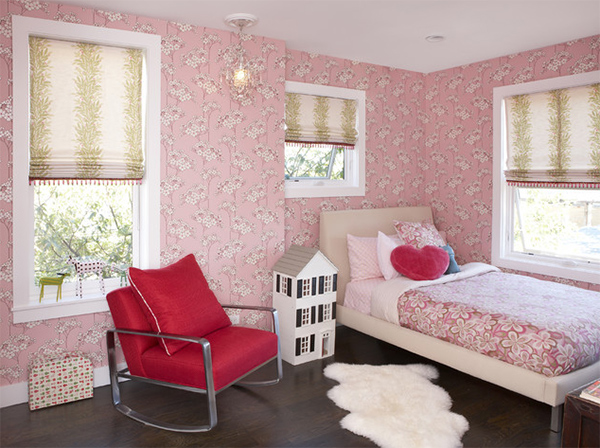 Floral wallpaper plus leaves on the Roman shades- it does look a bit busy but the combination works well.
13. Nantucket Beach House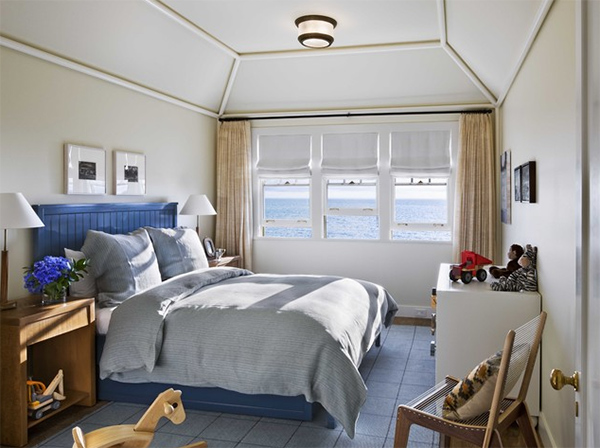 A beach themed bedroom can look this awesome! Add white Roman shades with printed drapes and it will complete the look.
14. Galloway Master Bedroom and Bath Addition
Aside from the antique Asian screen above the headboard of the bed, the bedroom has that lovely contemporary feel.
15. Oregon Coast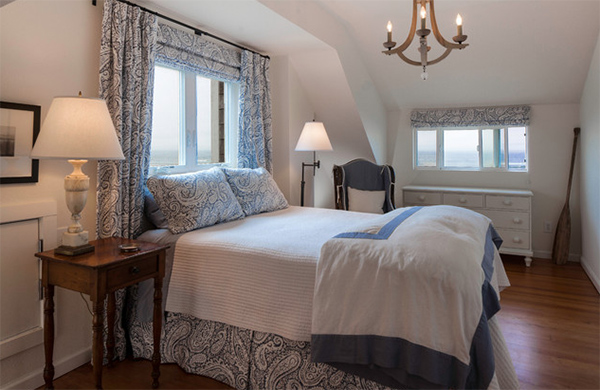 Who doesn't love the fabrics of these curtains? I know you do!
16. Cape Cod Fun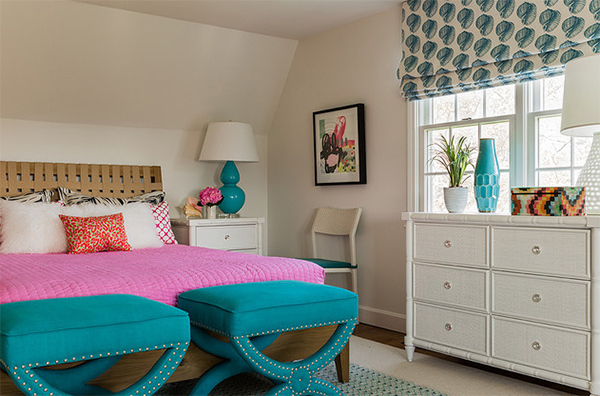 The custom made Roman shade fits this room perfectly well!
17. Alustra Roman Shades for Bedrooms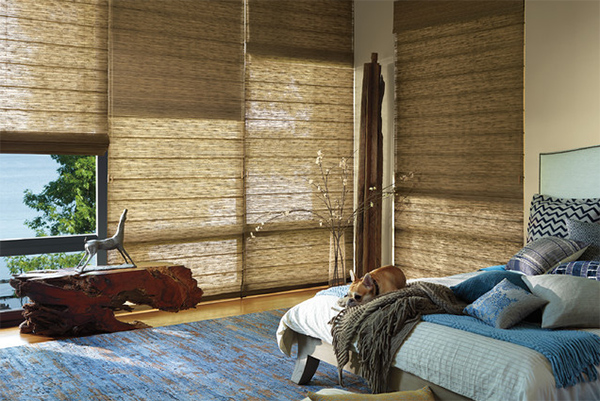 You can add optional light-blocking backing to these beautiful natural toned Roman shades!
18. Palo Alto Nursery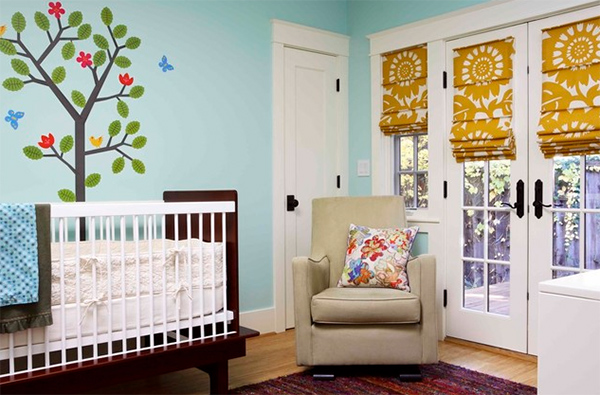 Bold and bright Roman shades with this lovely print fits this nursery room really well.
19. Washington Street -1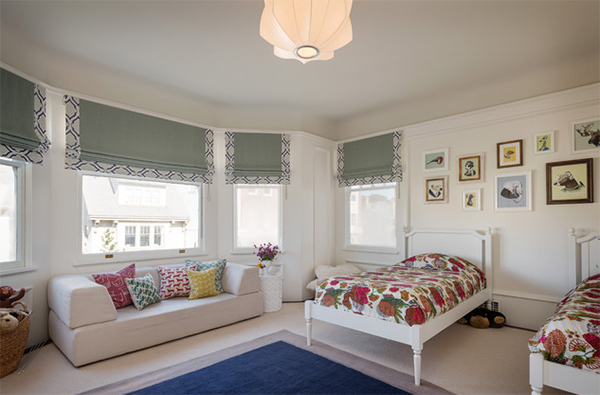 Love the variation of patterns in this bedroom especially the throw pillows and shades.
20. Bedroom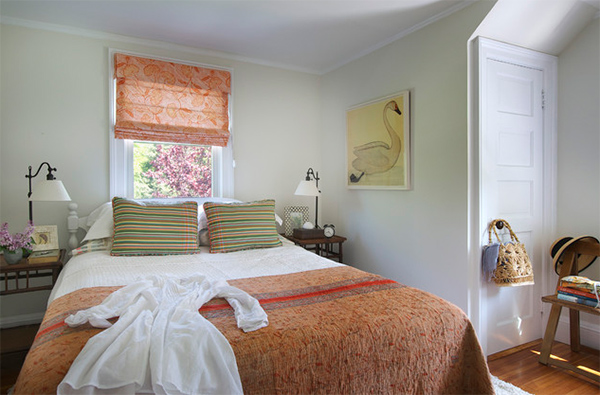 The Roman shades are made from Quadrille textiles and has lovely floral swirls on it.
Did you see our previous round-up on Roman shades that were used for the living room? If you haven't, I guess you have to see it because it is as lovely as this one. In truth, after doing two round ups for this kind of window treatment, I am beginning to love it. It sure is nice, simple and stylish! How about you, what kind of window treatment do you use in the house?