20 Ideas to Bring Glamour to Your Bedroom with Gold Accents
I am certain that most of us would agree that gold is beautiful and sophisticated. Anything with gold would look luxurious no matter how simple it actually is. I know you have seen different spaces with gold in them and you have surely observed the visual impact gold has given them. So today, we are going to show you another list of interior spaces with gold accents.
This time, we will go to the bedroom. Even this private space couldn't escape from the stunning appeal of gold! It can be seen from the walls to the wall decors. There are indeed many ways to use gold. It could be subtle additions or the primary colors of the bedroom. After seeing this list, you will surely love gold even more!
1. Mc Master Renovation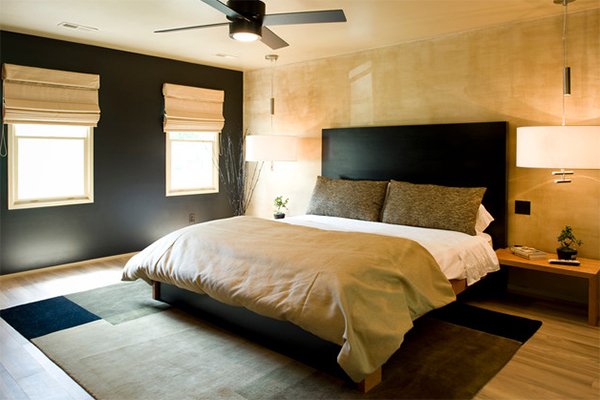 Walls and even the bedcover have some hints of gold it that looked awesome with black!
2. Interior Design Gallery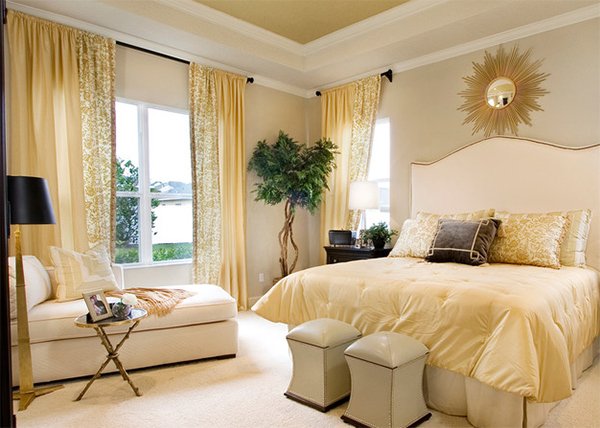 I know you can see the golds in here from the curtains to the sunburst wall sculpture.
3. Karla Trincanello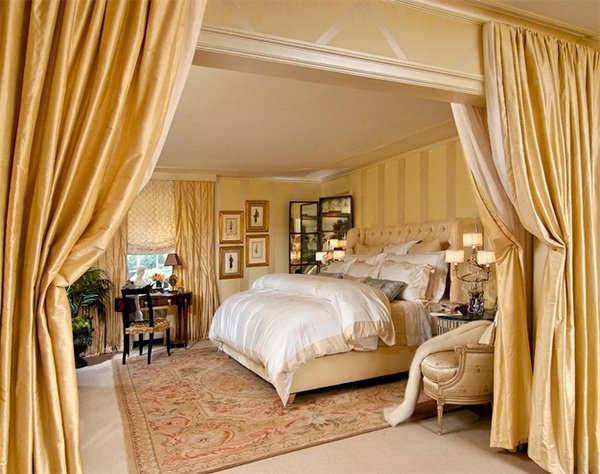 Adding different tones of gold could be a good idea too like this bedroom.
4. 6 Marlborough Avenue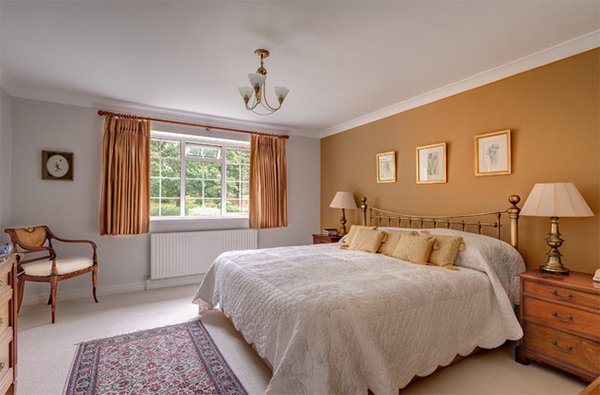 How about golden frames, lamp and bed? That would be amazing too!
5. Full Home Remodel: Spring Cleaning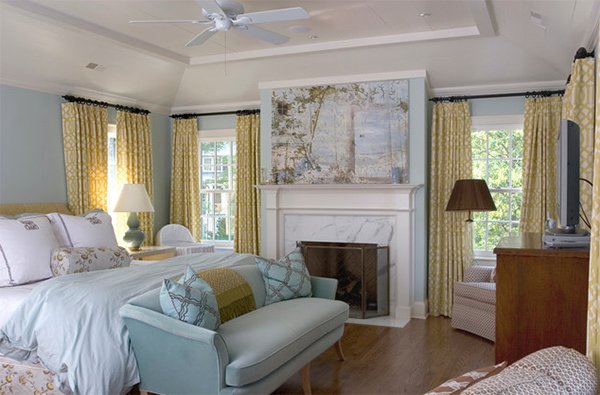 The drapes of this bedroom is gold in color and has added more charm to it.
6. London Bay Custom Home at Grey Oaks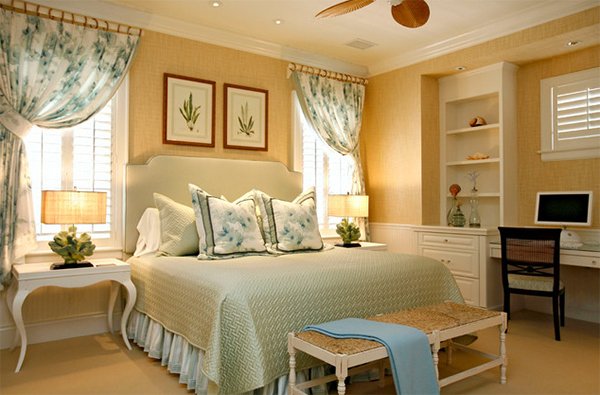 No one would hate golden walls! Don't you just adore this?
7. European French Inspired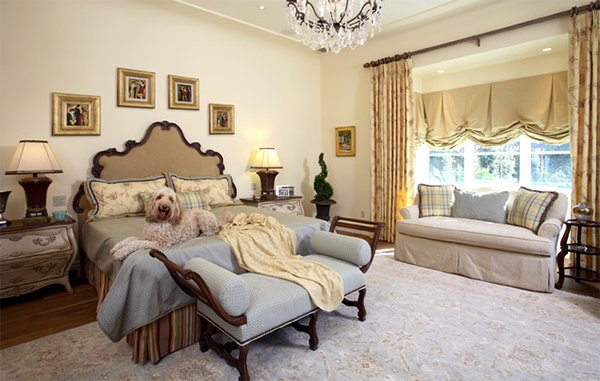 One pretty bedroom with gold framed pictures on the wall.
8. Hollywood Highrise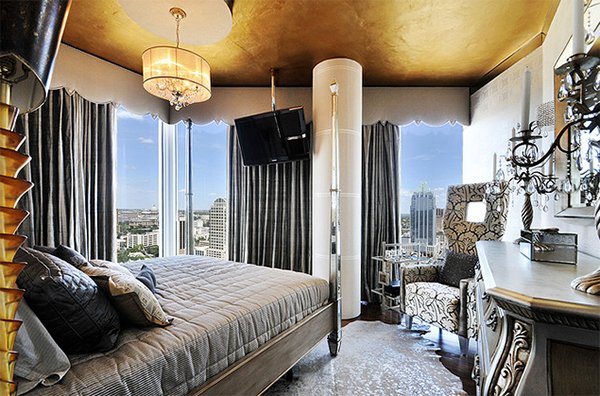 I honestly didn't think that gold would look very stunning for the ceiling!
9.Amelia Bed – How Suite It Is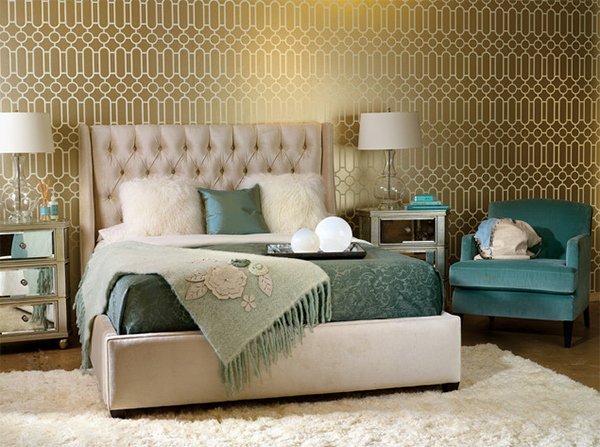 The wallpaper here isn't just modern because of its geometric design but it is full of sophistication!
10. Nice Penthouse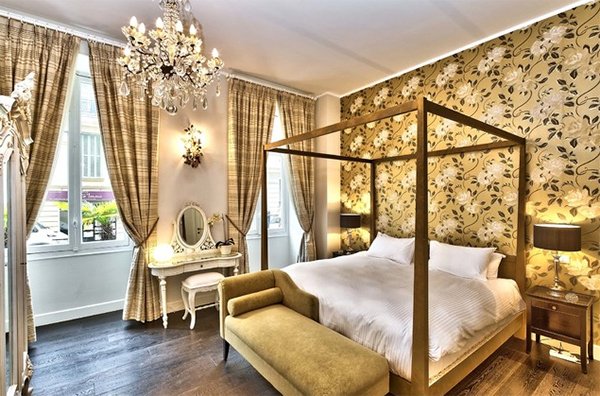 The walls of this bedroom with floral patterns as well as the bench looked really dazzling!
11. Latest Project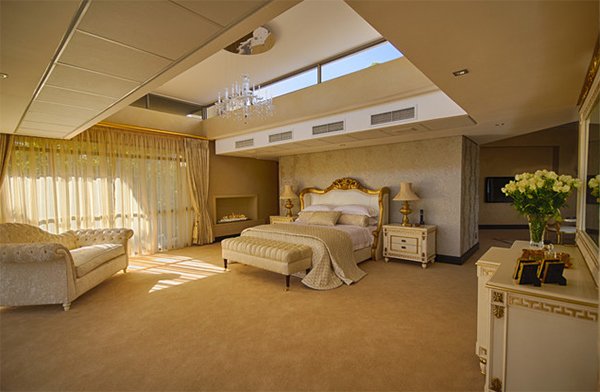 I like the idea that natural light can get inside the bedroom through the windows at the top but the gold trimmings for the furniture is just so gorgeous.
12. Warm Tones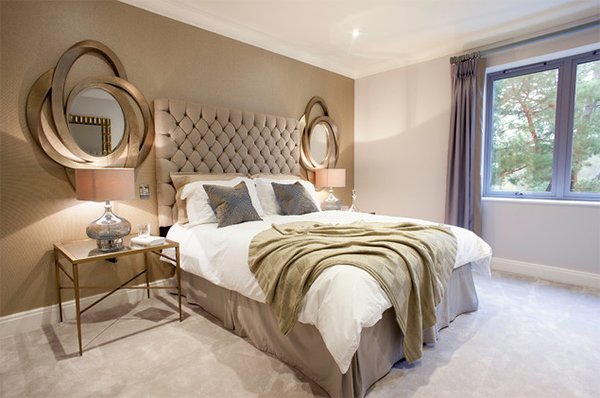 A simple bedroom with golden accents that you will tickle your senses.
13. Portfolio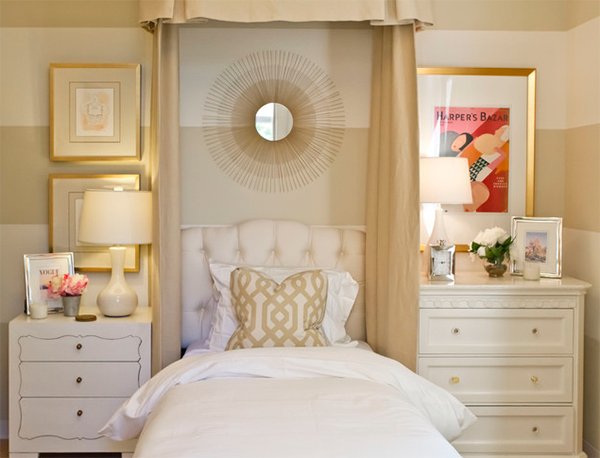 It would be nice to catch the zzz's in a bedroom like this!
14. Master Bedroom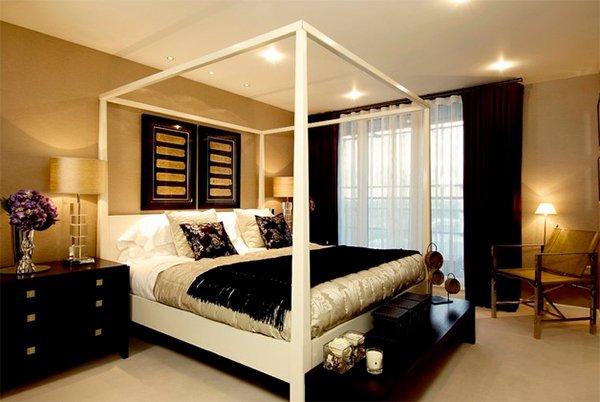 The use of gold, white and black is timeless and indeed gorgeous!
15. Georgian Residence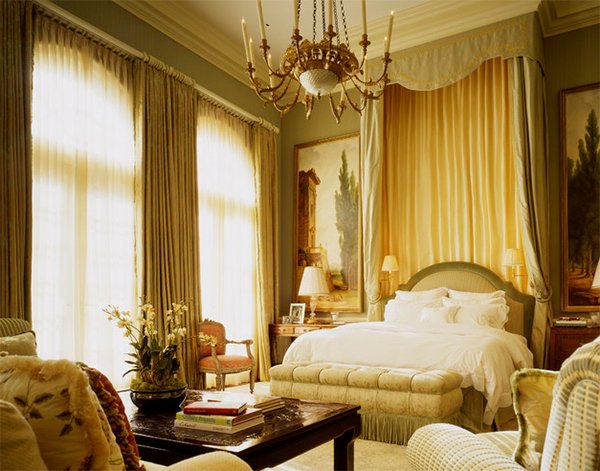 This is one traditional bedroom that I love the most especially because of the canopy of the bed!
16. Interior Design, Avon-by-Sea, NJ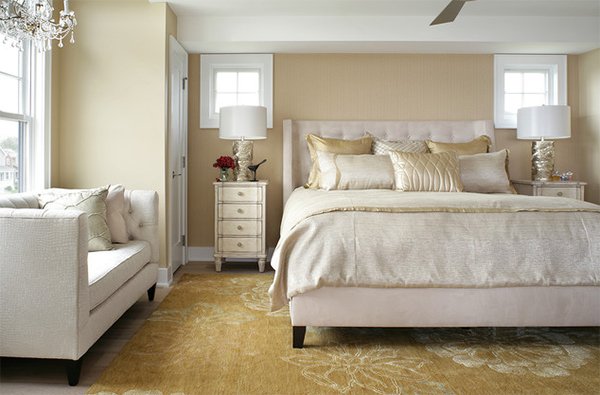 This bedroom looks lovely with golden area rug and pillows.
17. Atherton Residence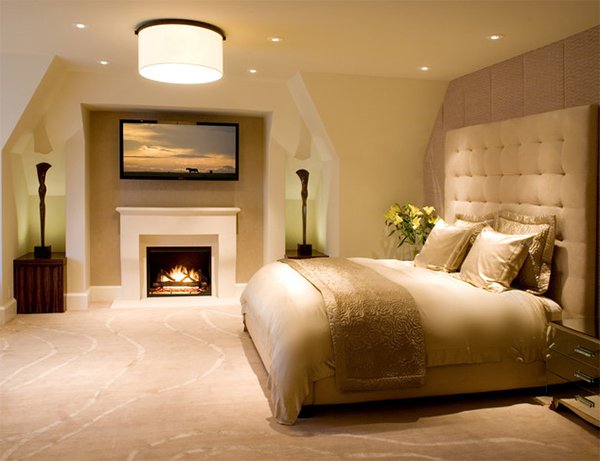 I know you can see beige here but set your eyes on the bed and you'll see how it used gold.
18. Latest Project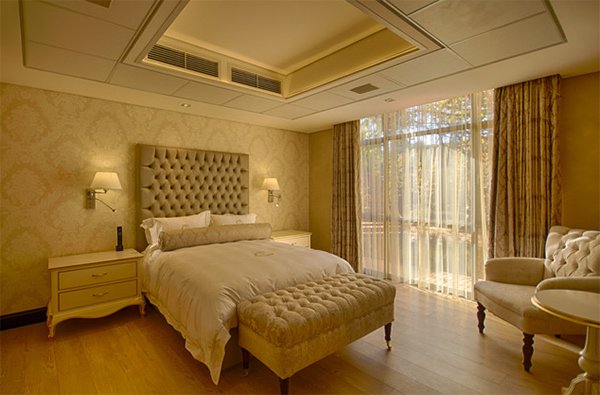 I find this gold bedroom very sophisticated with tufted furniture.
19.Whimsical Chicago Traditional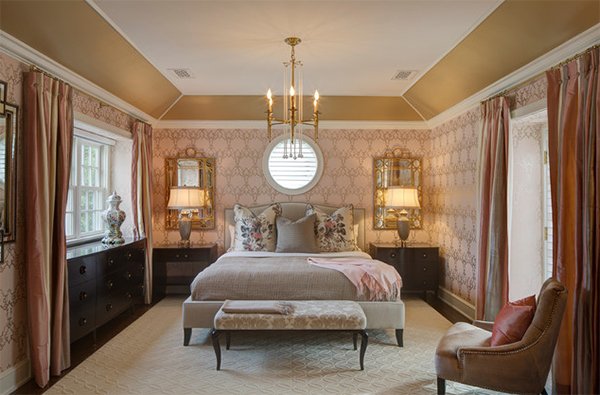 Patterns are on the walls and carpet while gold can be seen in the ceiling and mirrors.
20. Guest House Bedroom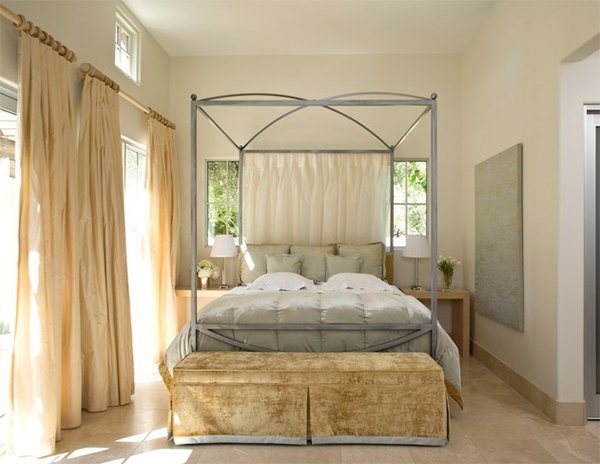 Even just a golden bench can change the entire look of a space!
I am sure that you fell in love with gold even more after seeing the images above. Gold looks really nice wherever you add it. May it be in the bedroom, kitchen or even in the bathroom too. We have shown you a list of spaces with golden accents already and I guess we aren't done showing them to you because we definitely have more to showcase!