Usually, we would see dining rooms having dining sets in single colors. Like most of them would be in brown, white or black. Although, some would also use a combination of two colors like black and white. But seldom would you see dining sets that are comprised of multi-colored chairs. Maybe because designers and homeowners are hesitant to experiment this kind of look for their dining areas.
Well, you shouldn't be afraid to do so because they actually look beautiful in whatever type of interior you have. We have collated some pictures for you so you will see how lovely multi-colored chairs can be when used in the dining area. The designs you are about to see come in various interior styles from modern to shabby chic and contemporary to rustic. Check on them and be inspired with their burst of colors!
Neville Casual Multi-Color Dining Set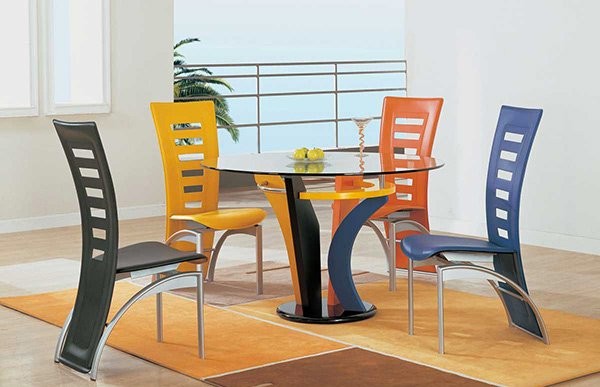 Annabelle Counter Height Dining Set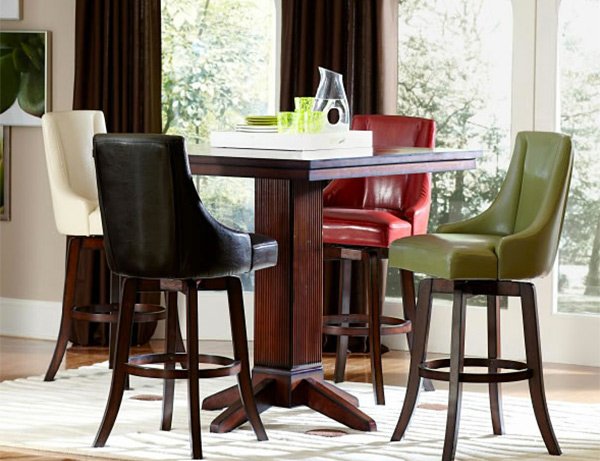 5pc Basca Round Circle Opening Dining Table Set + Multi Color Chairs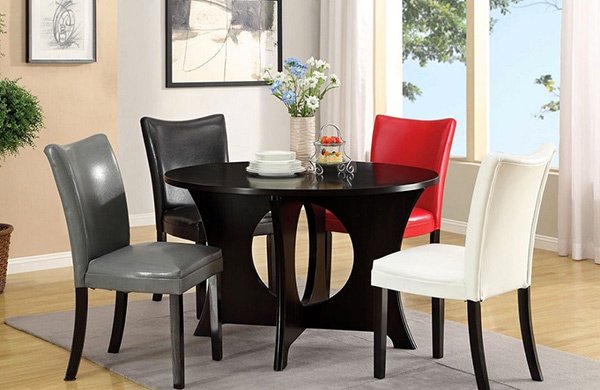 Chair Factory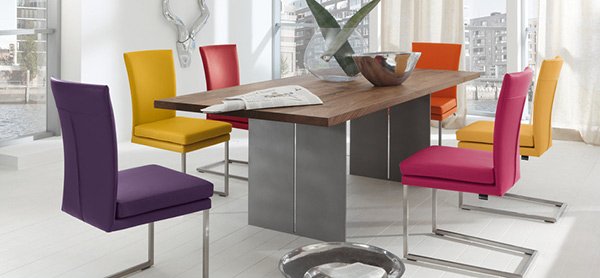 Montecito Espresso Multi Color Microfiber and Beveled Glass 5 Piece Round Dining Set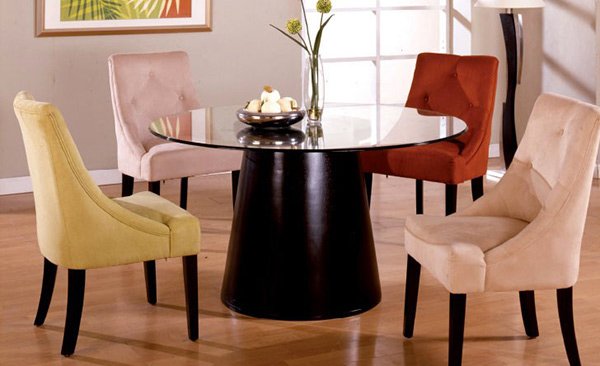 World Imports Multi Color Dining Set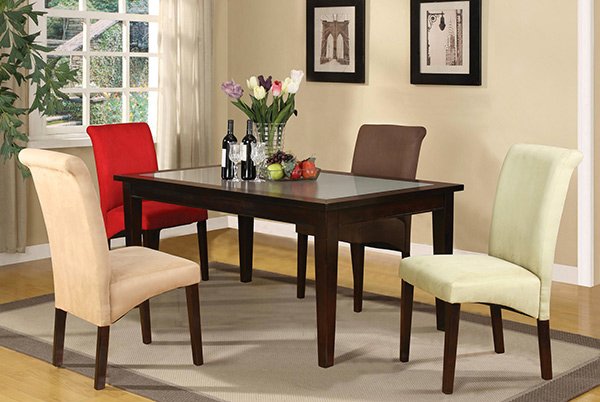 Mix & Match Counter Height Dining Room Set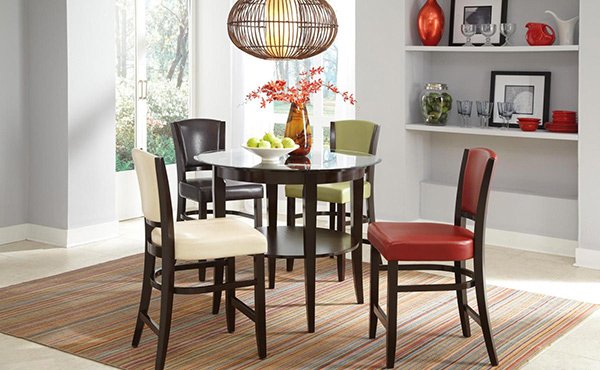 Newport Multi Color Kid's Dining Set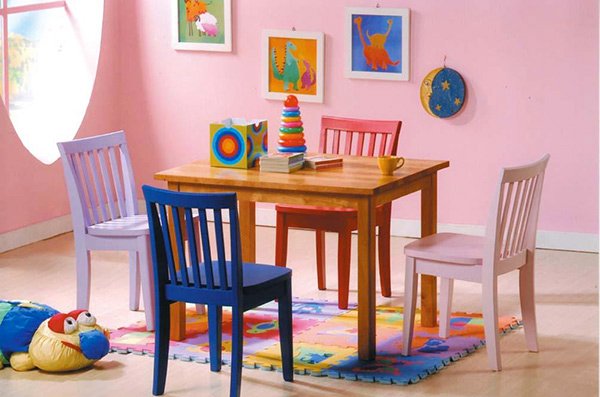 Norman Park House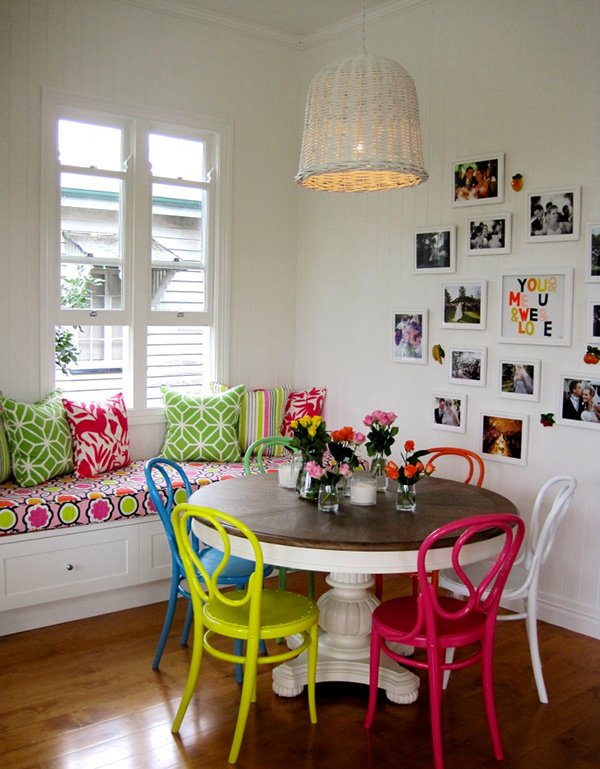 Barn Wood Table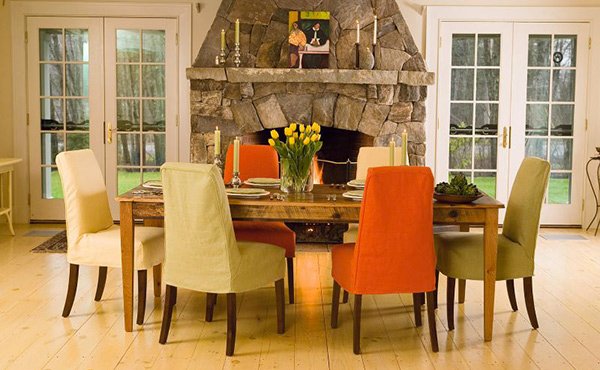 Lowe Home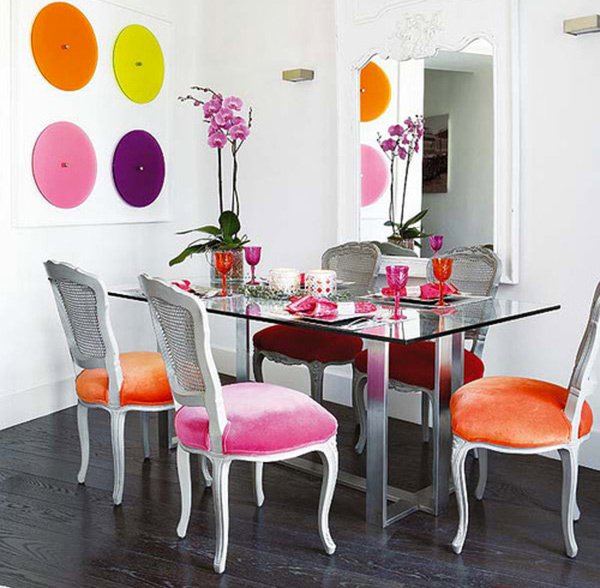 34th Street Residence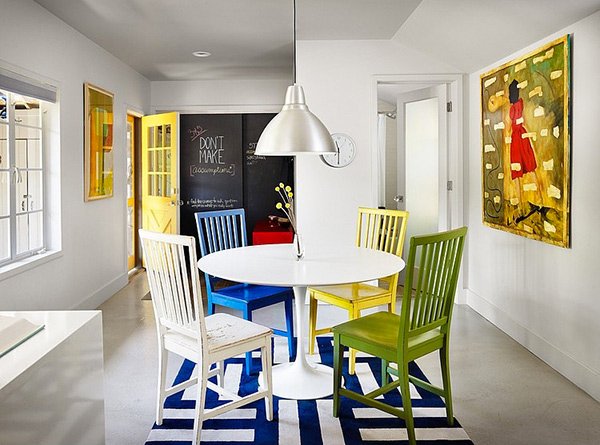 Contemporary Dining Table and Chairs Set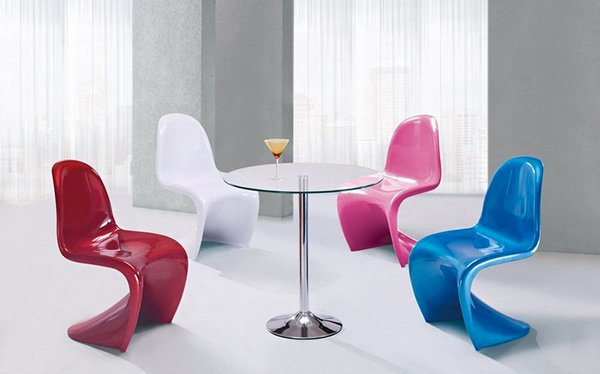 Interior Love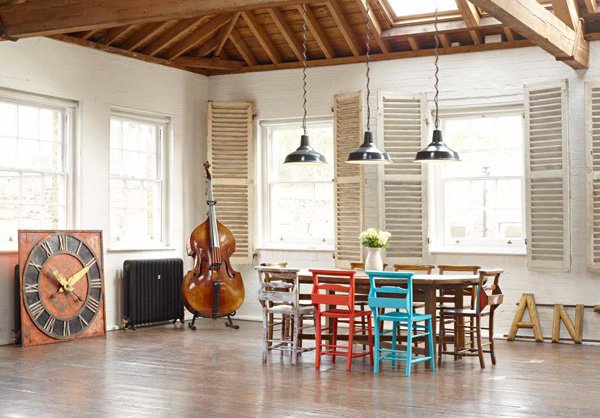 Week of Chairs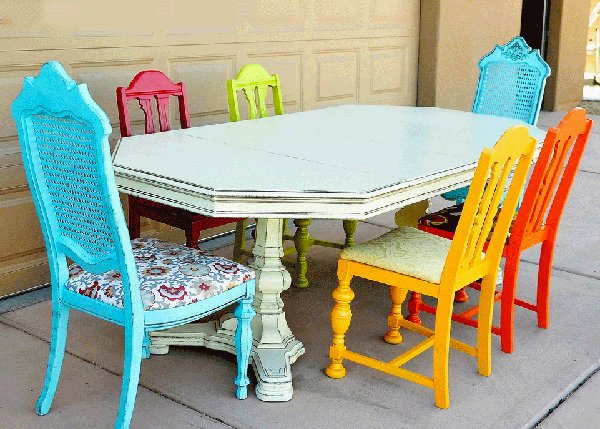 Moody Blues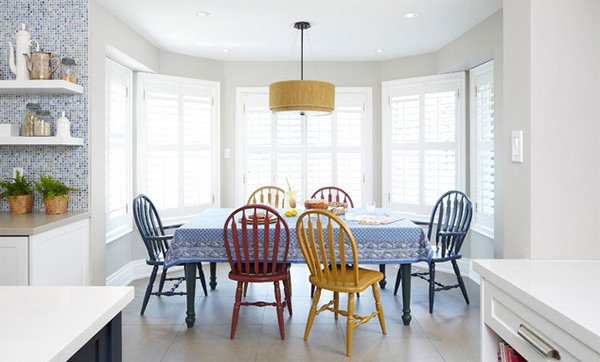 Eames Molded Plastic Side Chair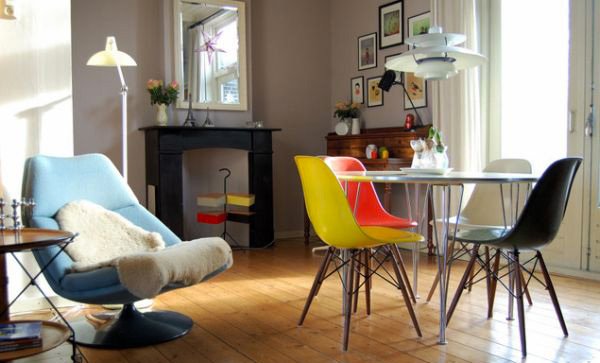 Modern Retro Dining Area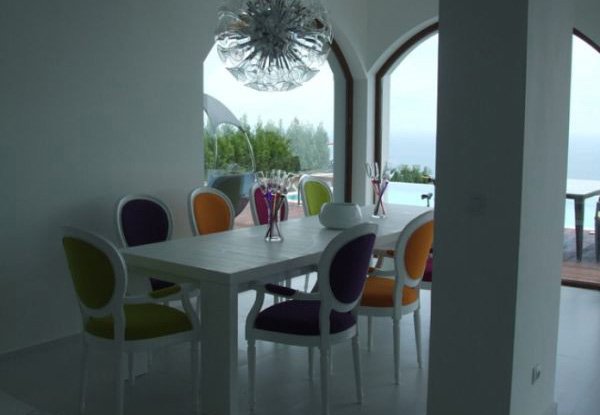 Dining Area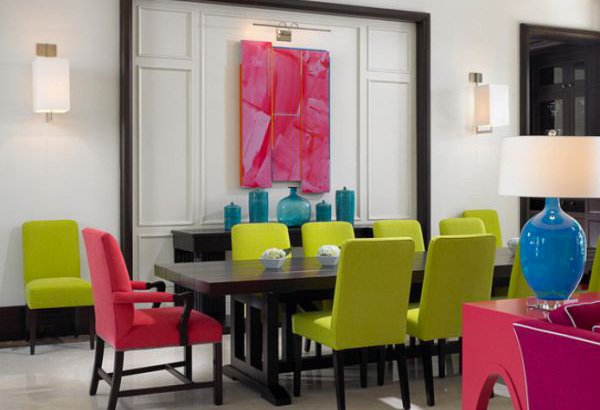 Black Dining Table Combined With Colorful Chairs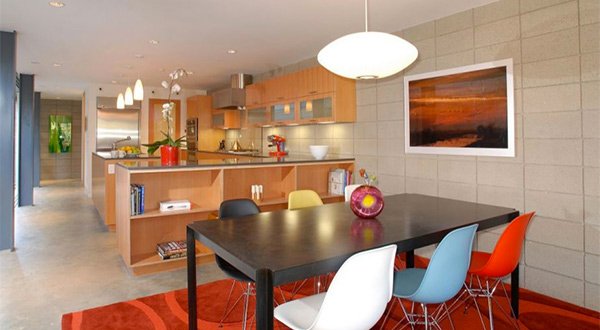 Lovely aren't they? So, if you are stuck with the idea of having chairs in the same colors, the above collection will make you change your mind. You can actually create a beautiful interior using colorful chairs. But you can also stick with the usual color blocking like chairs and dining sets in all black or maybe, you can also get modern dining sets if you want to achieve a totally modern interior.