20 Christmas Table Setting Design Ideas
For some, setting the table for Christmas is very difficult because you need colourful materials to make your table look lively and elegant. Actually, preparing designs for your table on Christmas is one of the easiest and most creative ways to exhibit fun on the happiest season of the year. This is because we can freely place all the festive materials available in our house. And today we will show you the different images of Christmas table setting designs that will help you recreating your table set. Well we can never deny the fact that one of the most important holidays in every part of the globe is the Christmas. This is the perfect time where you can spend quality time with your family and friends.
And the most exciting part of Christmas season is preparing and eating the most delicious foods served in our table. Eating the most delicious menu and desserts during Christmas with the members of the family and circle of friends are really one of the happiest parts of the evening. With that, it is also important to set up the table where we will display favourite foods and traditional ones for our relatives and friends who will come and celebrate with us. So today, we hope that you will get another idea on how to recreate your table set-up. Why don't you scroll down the page and check the different Christmas Table Setting images below.
Dinner Music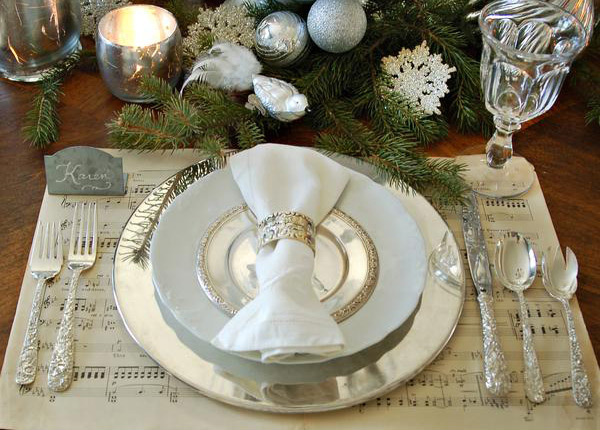 Christmas Holiday Table Set-up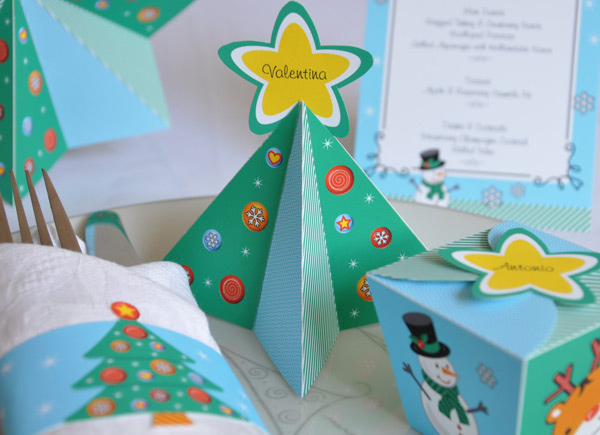 Poinsettia Christmas Napkin Rings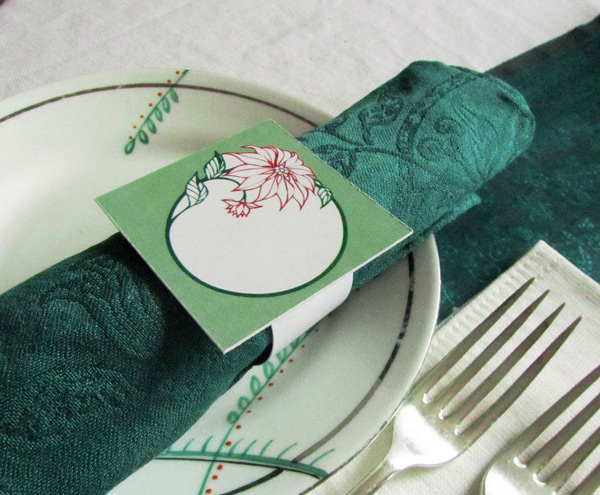 Rustic Elegance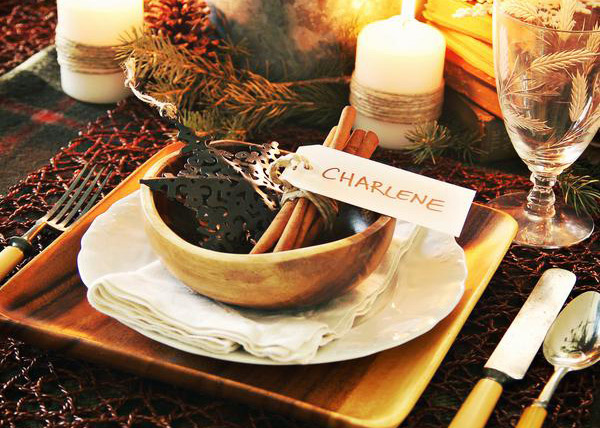 Blue Christmas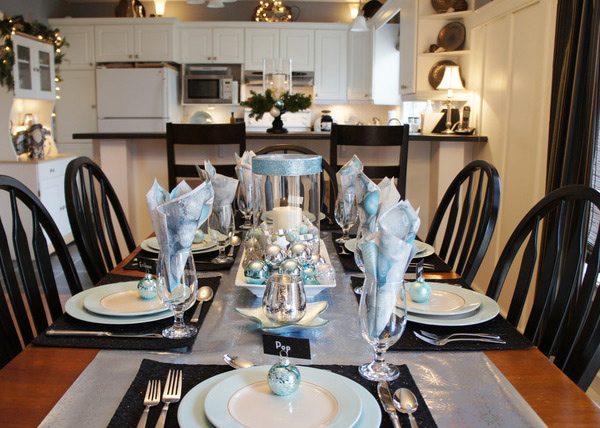 Winter Wonderland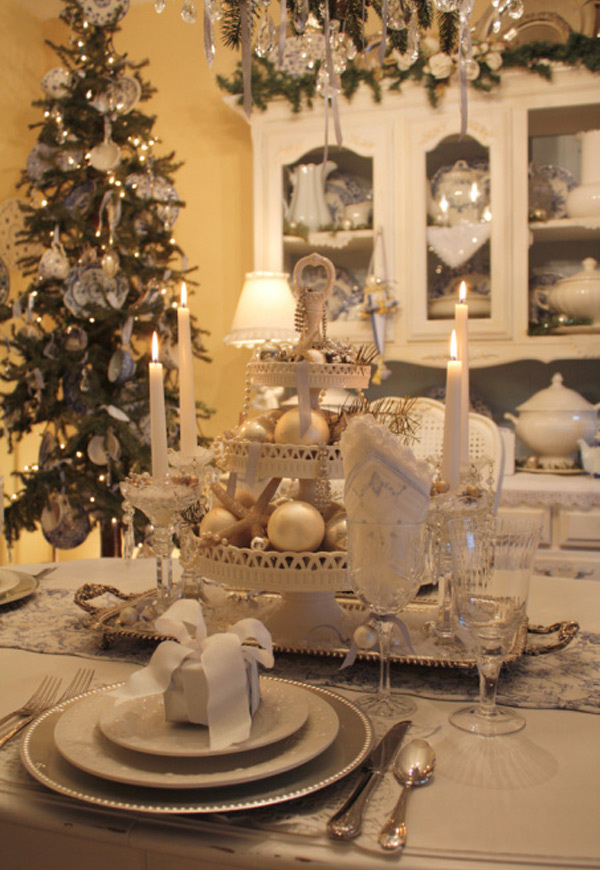 Non Traditional Colors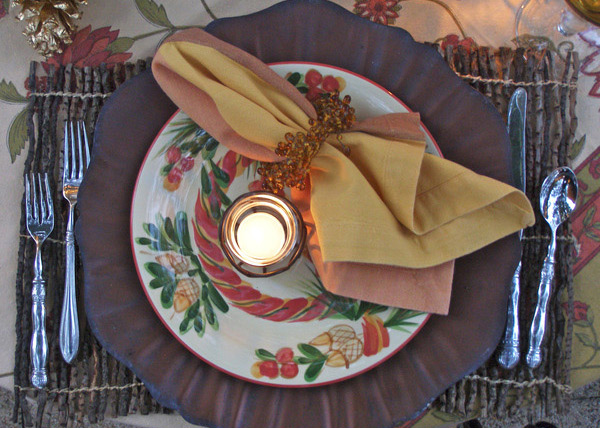 Golden Touch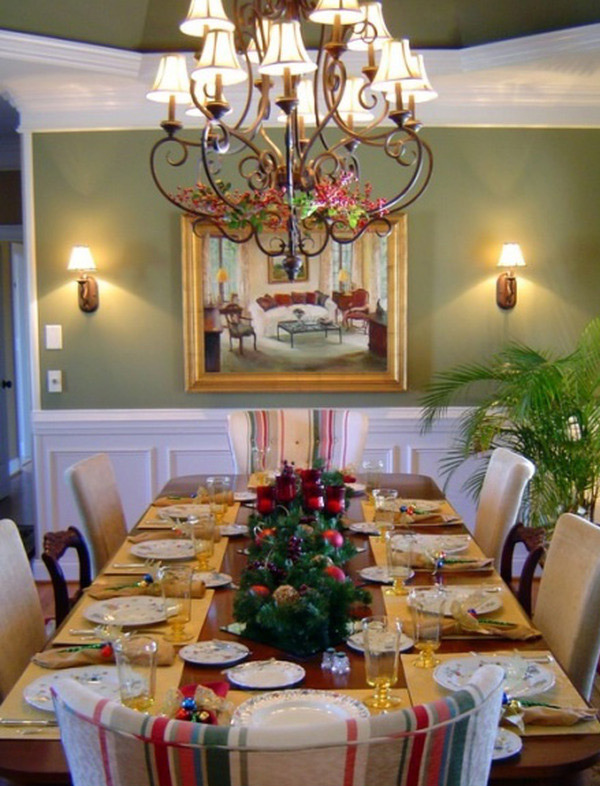 Fanciful Feast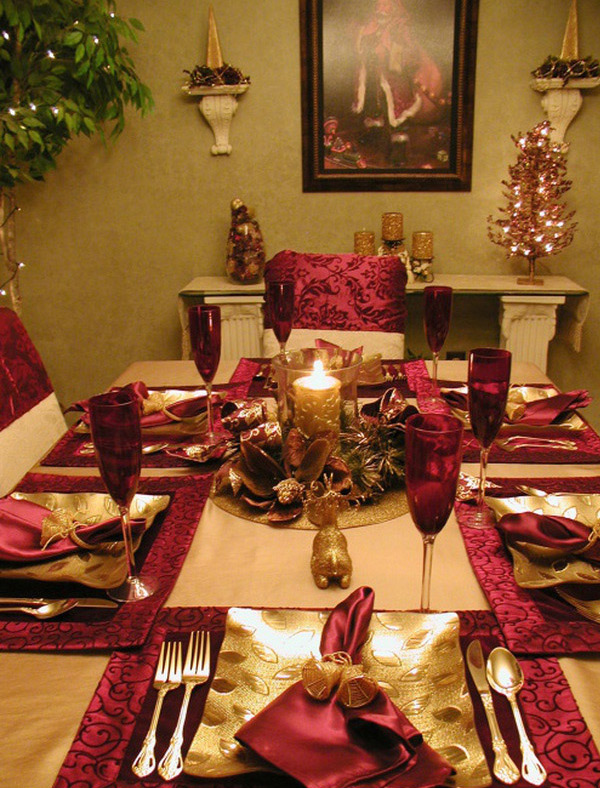 RMS Silver Holiday Table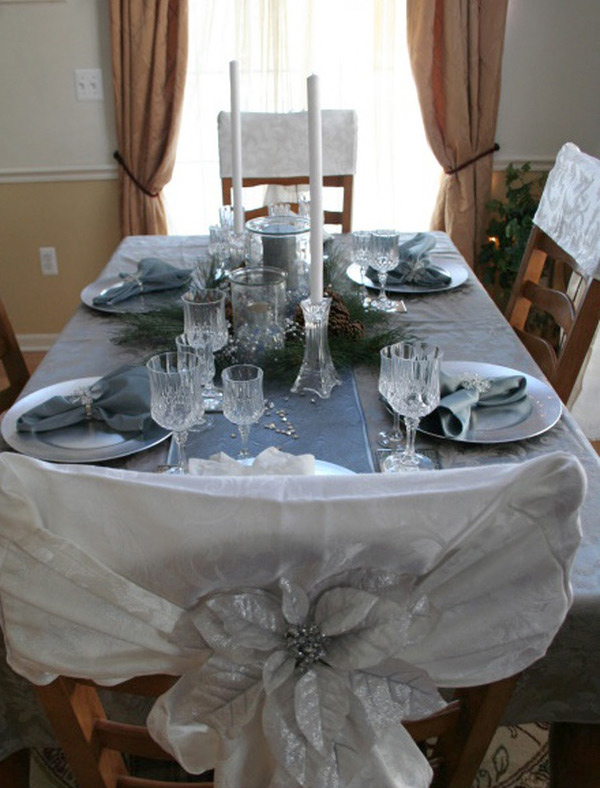 Non Traditional Colors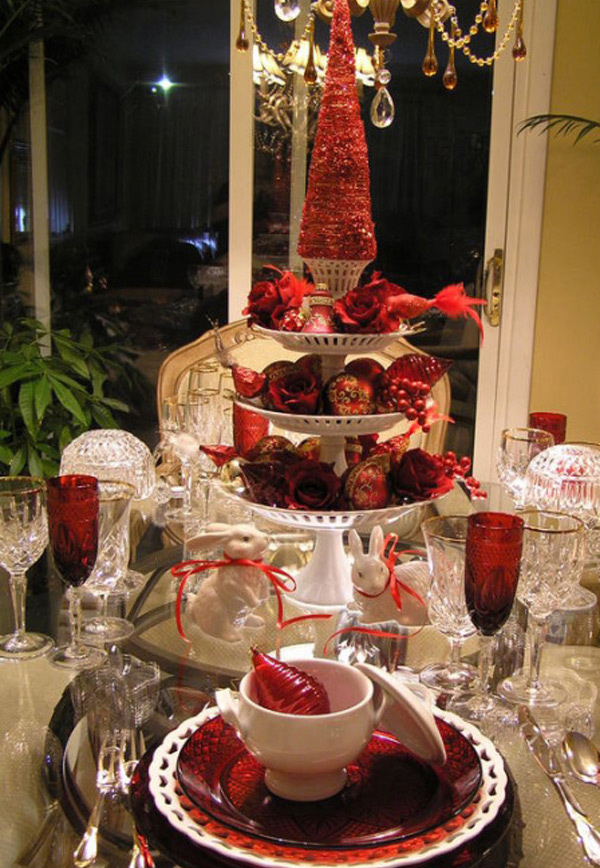 Golden Touch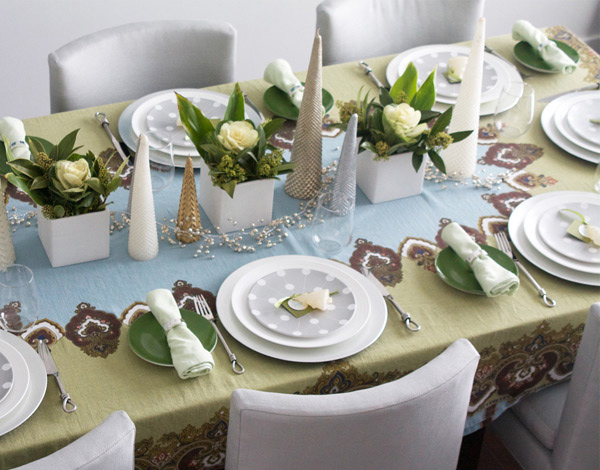 Christmas Table Setting 1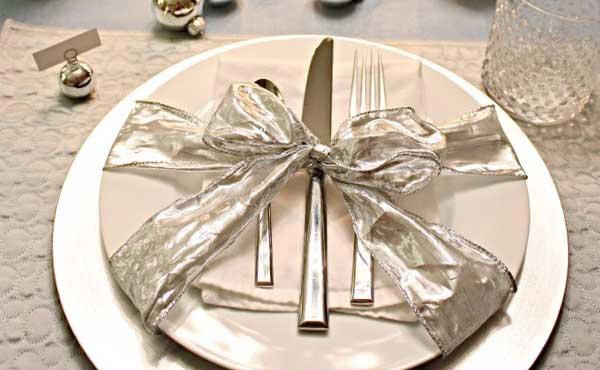 Holiday Table Setting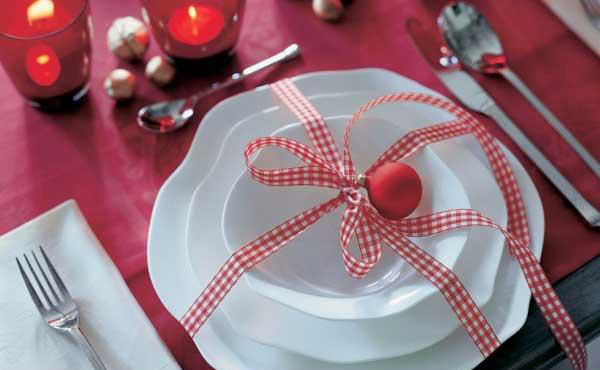 Holiday Table Setting 2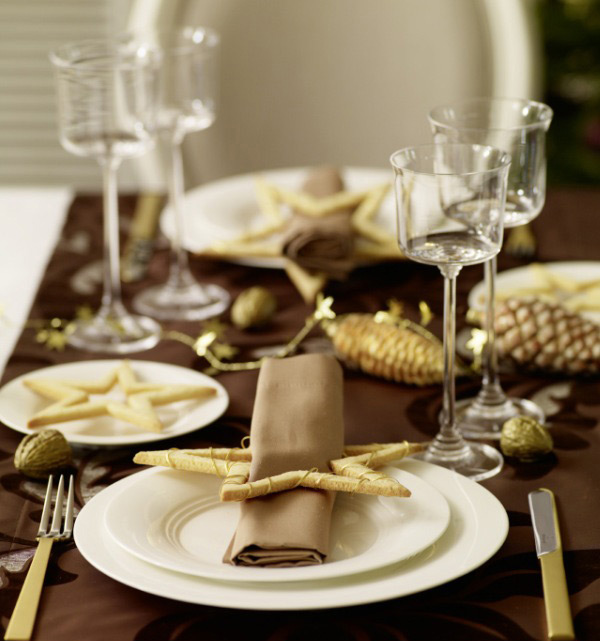 Holiday Table Setting 3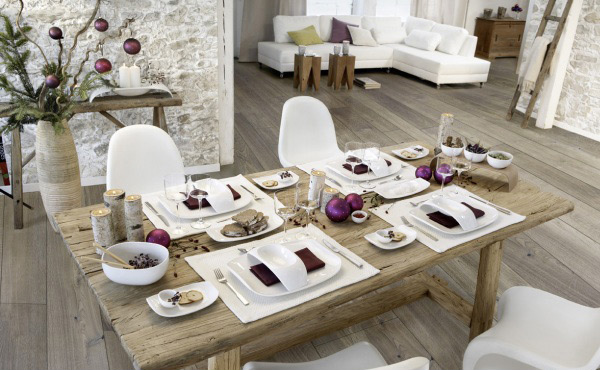 Holiday Table Setting 4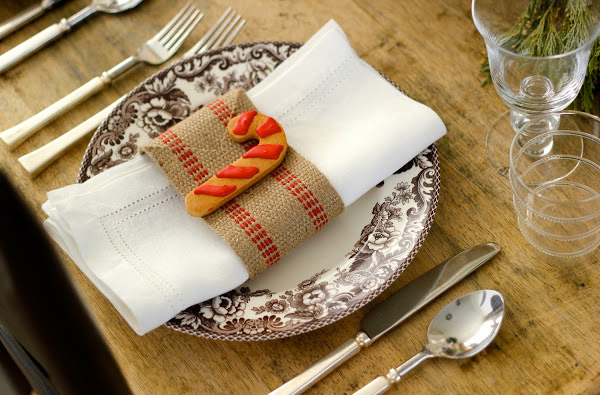 The Inspired Home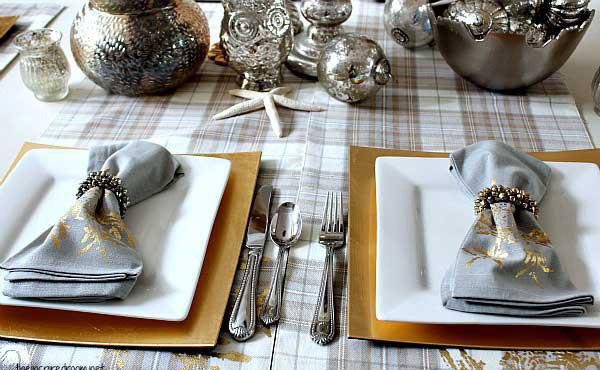 The Brides Cafe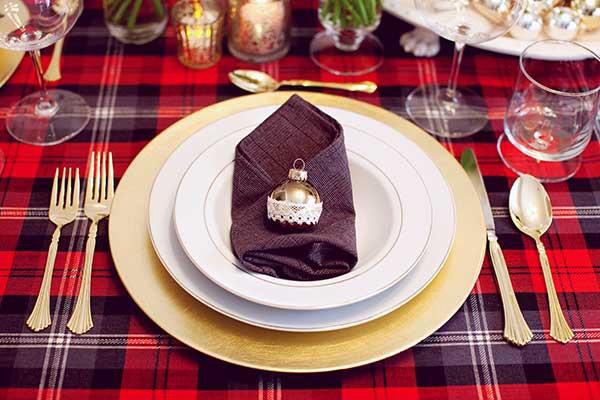 Celebrations at Home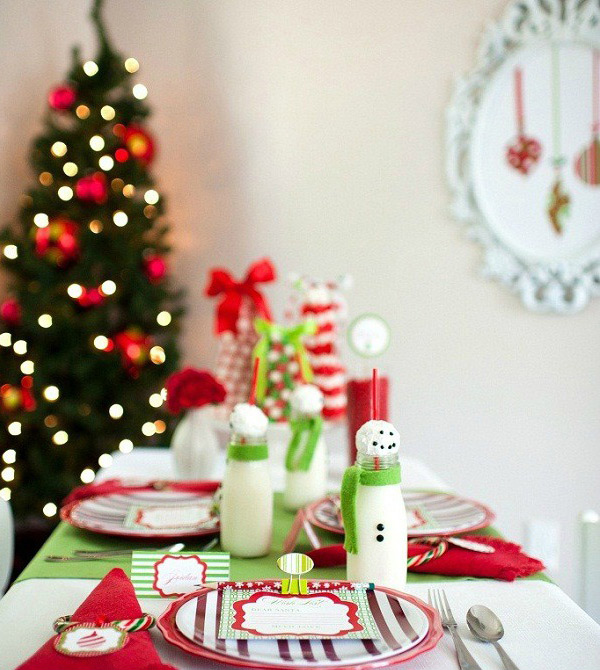 With the different Christmas table design ideas that we have shared, you may learn and earned a lot of inspirational designs for you to apply. And with all the showcased designs above, we are pretty sure that it would be easy for you to present the most creative and beautiful table setting. Also your friends and relatives may not just enjoy the most delicious food you prepared for them but also how you present the elegant table set-up you have created to jive with the holiday's season. So we hope that we gave you another set of ideas that will inspire you to make a difference in your tables. You can also check on Living Rooms with Christmas Decorations. Are there any other useful ideas you may add on this?