15 Contemporary Wall Mount Outdoor Lighting Fixtures
If you have noticed, we have been sharing lists about lighting fixtures lately – this is because we have a friend who have been requesting for them since they are in the verge of picking out lighting designs for their shop and their home too – well, they live in a commercial-residential establishment which is very common nowadays. They are considering adding a mini roof top garden, so this list will surely be helpful.
Today, the list that we have is about 15 Contemporary Wall Mount Outdoor Lighting Fixtures. This is a list close to the other which we just posted recently, only this time – contemporary! We hope that you'd like this list because we sure liked them too! Check out the pictures below.
Aluche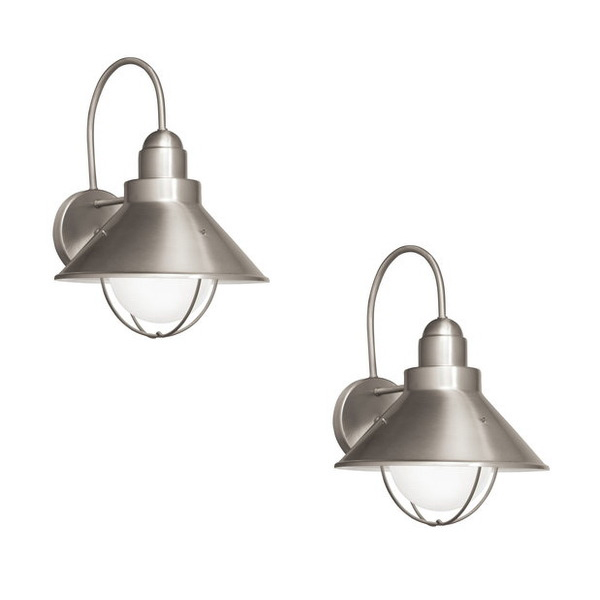 Aluche lights are a stylish and a low profile way to brighten your gardens and outdoors.
Black Outdoor Wall Mount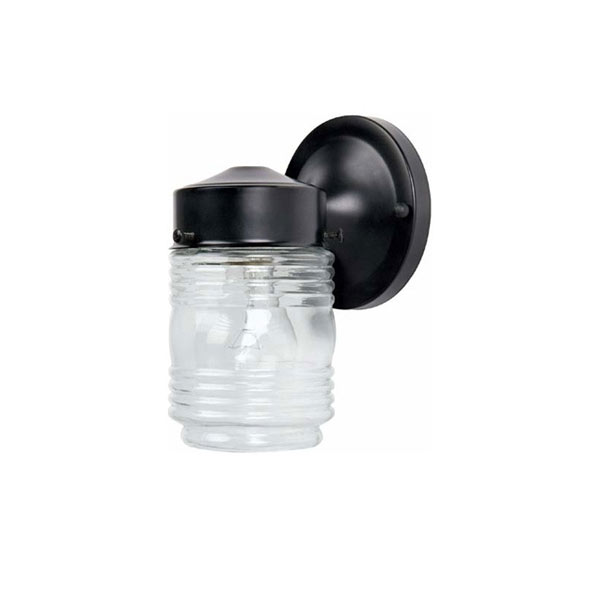 Not only is this outdoor lighting fixture's price manageable, but the simplicity makes it all the more beautiful.
Bullets and Floods Matte Black Outdoor Wall Mount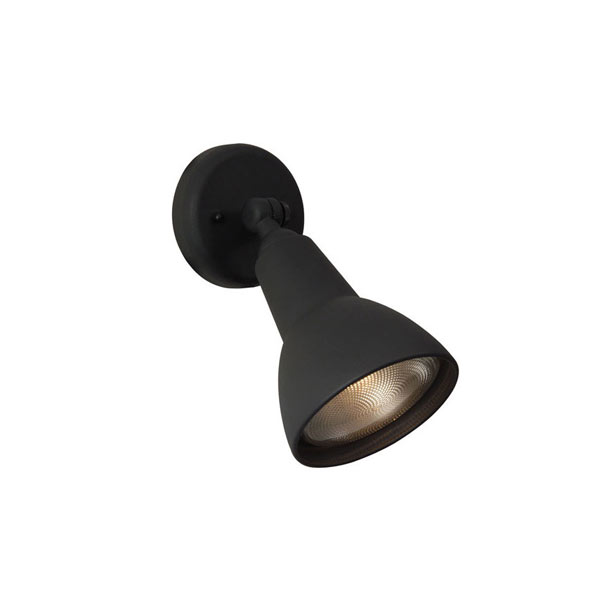 Another beautiful creation from Bellacor Lighting. Beautiful design and very functional design.
Contemporary Mission Lodge Collection Bronze Wall Mount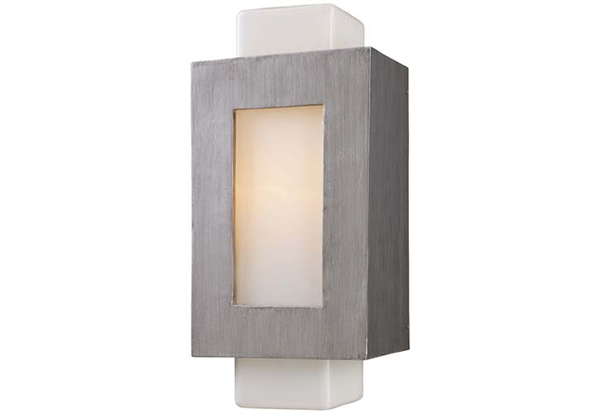 ELK Lighting did a great job in the design and usage capabilities of this Mission Lodge light. The color is great for the outdoors and pretty much out of the ordinary.
Hiline 2 Light LED Outdoor Wall Mount in Graphite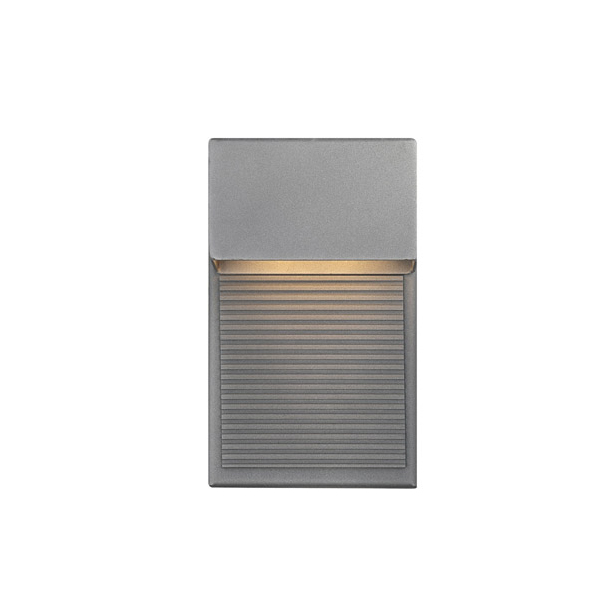 Look at the design of this lighting fixture – it reminds us of the design of a pull-down door for a shop or something we see in malls. Pretty interesting, right?
Maze 19in LED Bath Bracket in Stainless Steel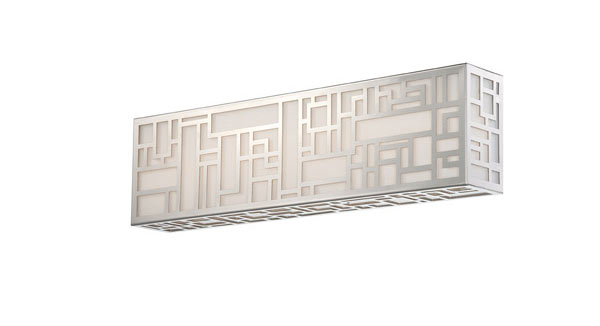 Modern Forms has this fascinating list of designs for their outdoor lighting collection, you should check them out!
Silo MR16 Dual Outdoor Wall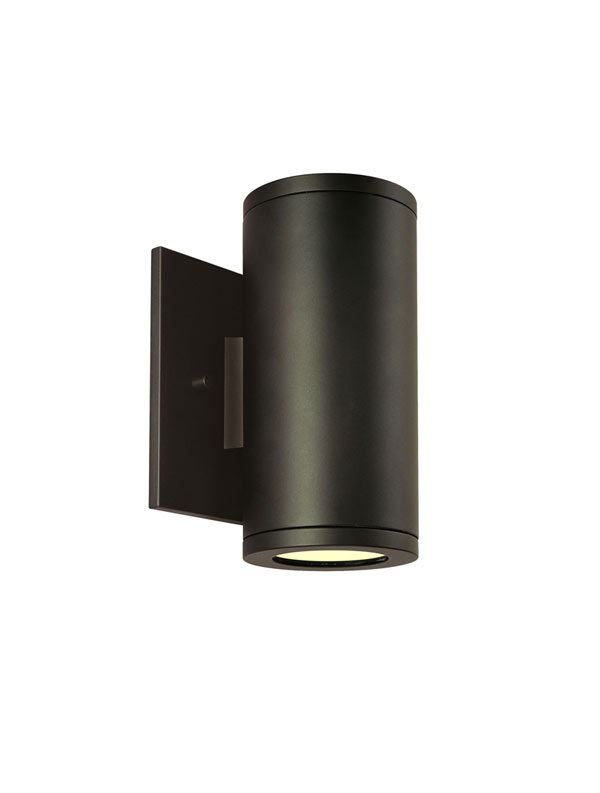 Silo MR16 Dual Outdoor Wall is made of die cast and extruded aluminum in Satin Aluminum, White or Bronze finish. Available in a single and dual halogen version.
Zenith II Outdoor Wall Mount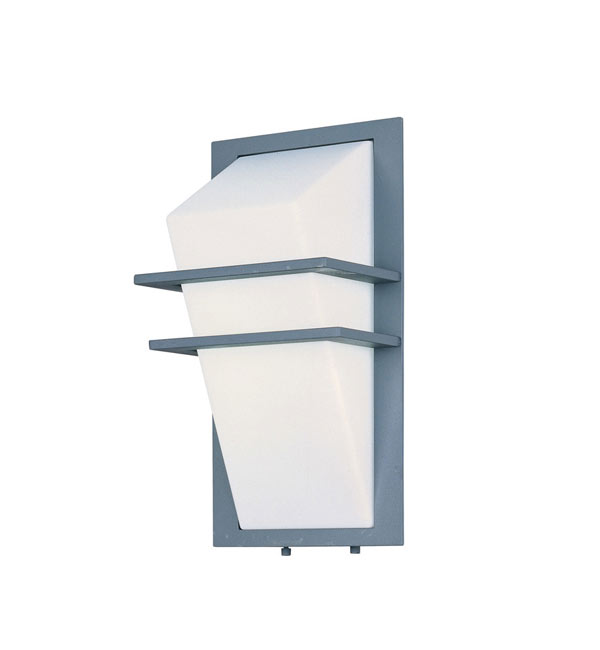 This contemporary, European-designed fluorescent outdoor fixture is a perfect combination of energy efficiency and durability.
Atlantis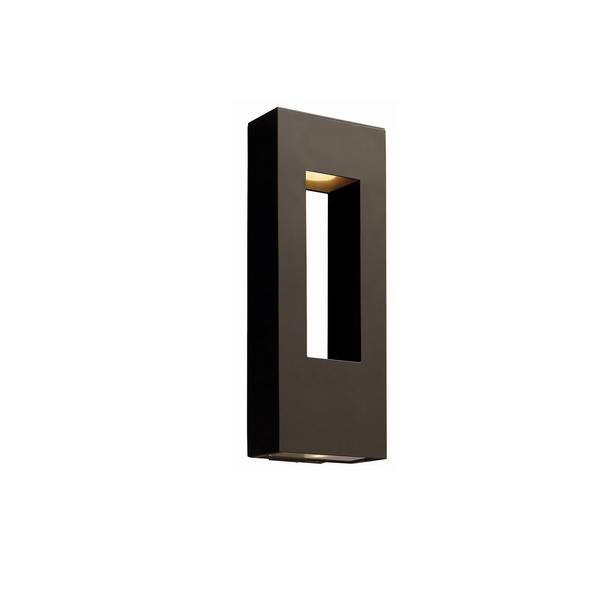 Atlantis 1648 / 1649 Outdoor Wall Sconce is available in a Bronze, Satin Black, Satin White or Titanium finish with Etched glass lens.
Cityscape 11 Torch Patio Light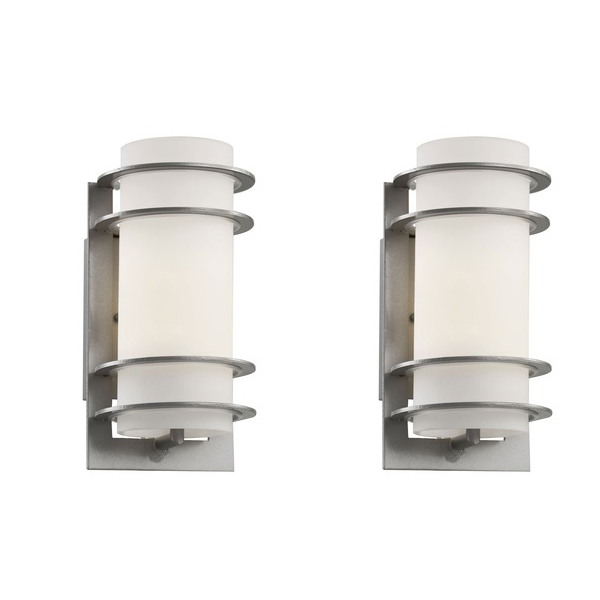 Cityscape 11 Torch Patio Light is fabricated from weather resistant cast aluminum in Black or Silver finish with White frost glass shade available in two sizes. Open at bottom.
Docu Up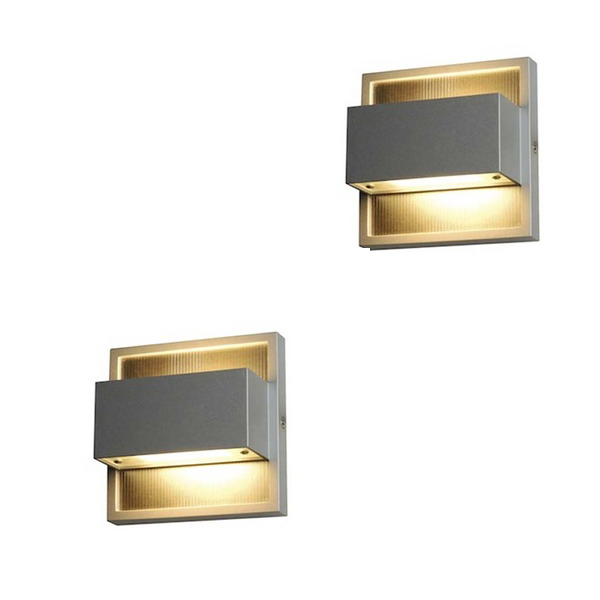 Docu Up/Down indoor/outdoor wall sconce features a brushed aluminum finish.
Hollywood Hills Outdoor Wall Sconce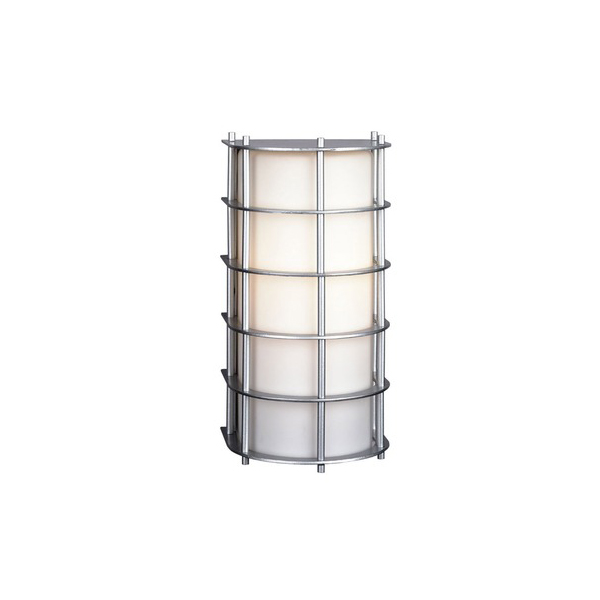 Hollywood Hills outdoor wall sconce features an etched white opal glass diffuser. Finish available in vista silver and deep bronze. Available in a wall sconce, pendant and ceiling flush mount version.
KO Outdoor Adjustable Spotlight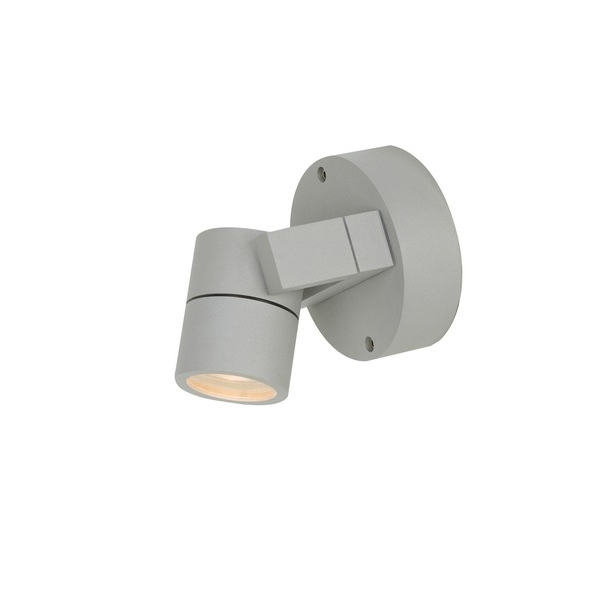 KO Outdoor Adjustable Spotlight features a clear glass diffuser with finish in Satin or Bronze.
Slide Exterior Wall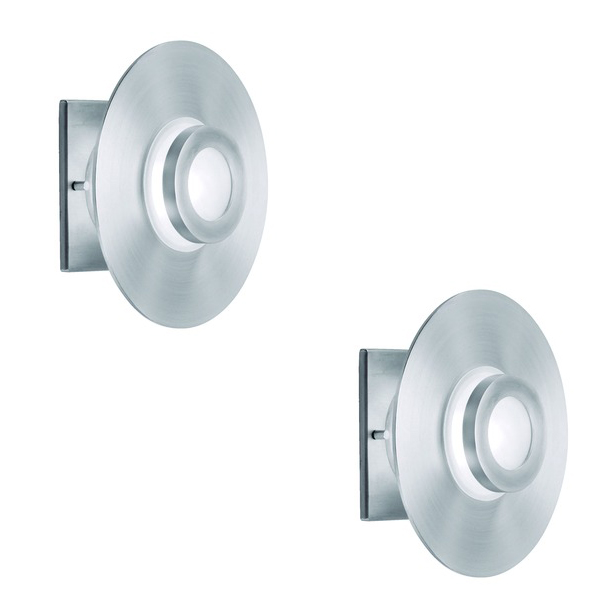 Slide exterior wall/ceiling mount features a glass cylinder and diffuser with a satin aluminum body.
Vector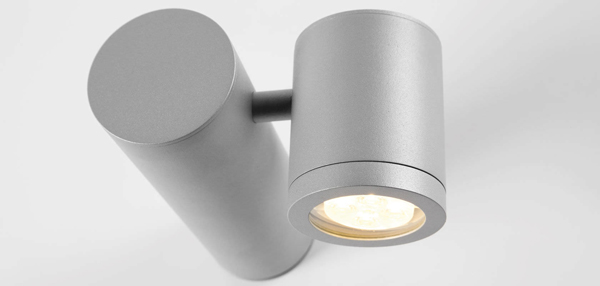 How would you like seeing this type of lighting in your patio, terrace or veranda? Because from the looks of it, this one is a keeper.
Here is a wonderful list we suggest you check out – 15 Dramatic Landscape Lighting Ideas. This is one list we can relate to this list of 15 Contemporary Wall Mount Outdoor Lighting Fixtures except that this list was more on the fixtures! We sure hope that this article is helpful not only to those who are in need of them for their homes and offices or whatnot, but also those who are researching lighting fixtures for references! More to come on Home Design Lover!