Modern Minimal Design of Vela Aluminum Lamp
It is no longer new to us to see minimal designs for home items especially for lighting. As a matter of fact, we have already featured many minimal designs of lightings. There are even those that can be folded and can be easily brought wherever you want to go. Great, right? Today, we will show you another minimal design for a lighting.
This lighting is called the Vela Lamp. It is made from aluminum and has that design that we will not expect to be a lamp! Yup, once you see it, you will not see a lamp in it but maybe a book end?Lol. Or something like a modern decor. But it is a lamp because of the bulb that you will see in it. Italy-based designer Mario Alessiani "used a cut tube to hold the bulb in place and a small alloy sheet to direct the diffusion of light throughout the surrounding space". Let us take a look at the lamp below.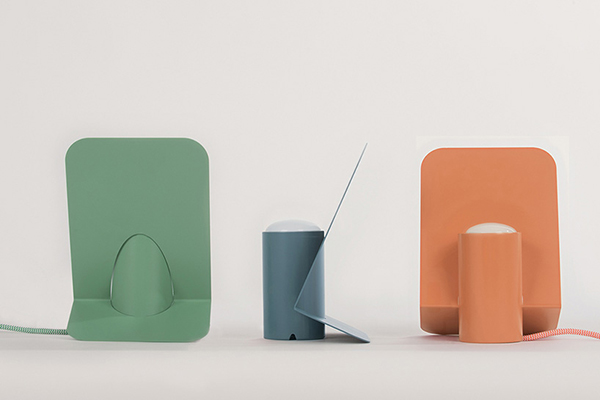 A bulb is inserted in the soldered cylindrical shell which also doubles as a stand.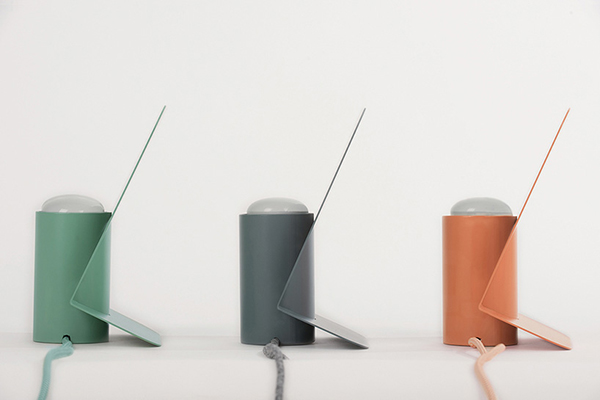 Here are the three colors of the lamp. Lovely and very modern indeed!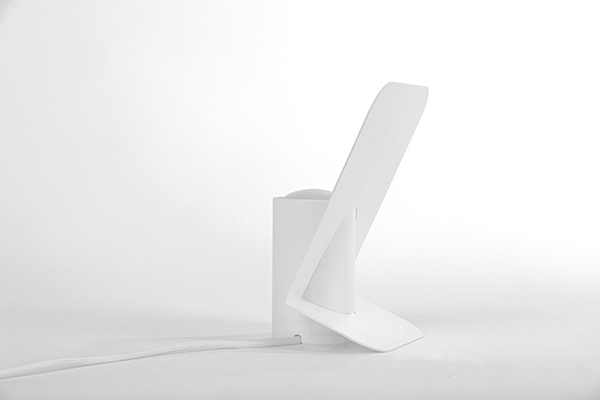 To add the wire to the lamp, only a very small hole was cut from it.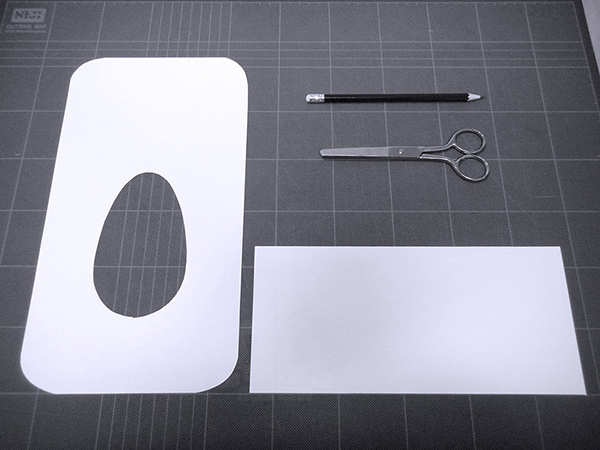 The process photo to make the lamp is shown here.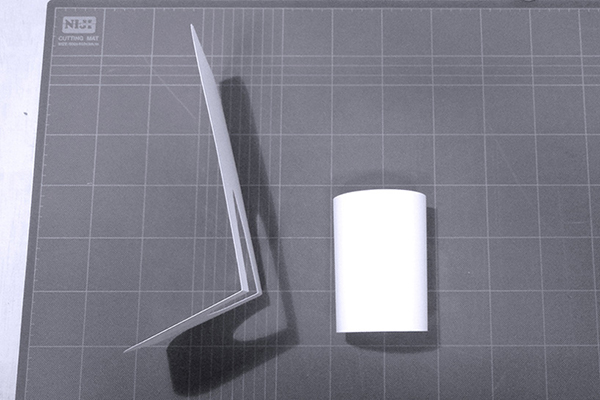 And yes, these two items are the only two components for the lamp. Of course, don't forget the bulb!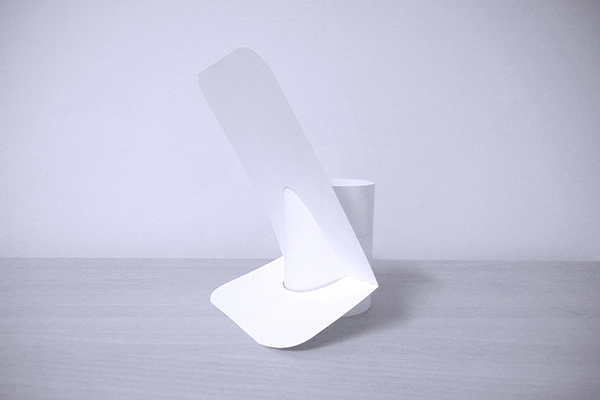 This one is a paper model of the lamp. Looked good that way right? But it looked better when made from aluminum!
It sure is minimal indeed! But I love the colors of the lamp designed by Mario Alessiani. The lamp may be thin but it is stable and contains nothing else but what is necessary. Well, if your home as a modern minimalist design but also has a burst of colors everywhere, this would be a good addition!