Enhance your Rustic Place with 20 Wooden Centerpiece
In every living space, mostly, the overall design of the house depends on the decors used. One of the commonly used decors and a must use one, that you should not forget as an accent for your tables is the centerpiece. Sometimes we tend to neglect its purpose for some of us would leave our tables to be as simple as possible. But I would agree on the other part that centerpiece can never over decorate a living space. Perhaps it can really brighten up or enhance the general outlook of the space. You may see it as a small piece at the center but believe it or not it has a big impact on a design.
Centerpiece is used as an accent for tables whether it is for your coffee table, dining table, or even on outdoor table setting. Even on weddings or any parties it has great use. Centerpieces comes in different forms, one example is wooden centerpiece. Wooden centerpiece is greatly used to enhance the rustic look of a design, which can be a perfect juxtapose for any wooden materials in your homes. Try to check below some wooden centerpiece ideas that would augment and outshine as a decor.
1. Sturman Residence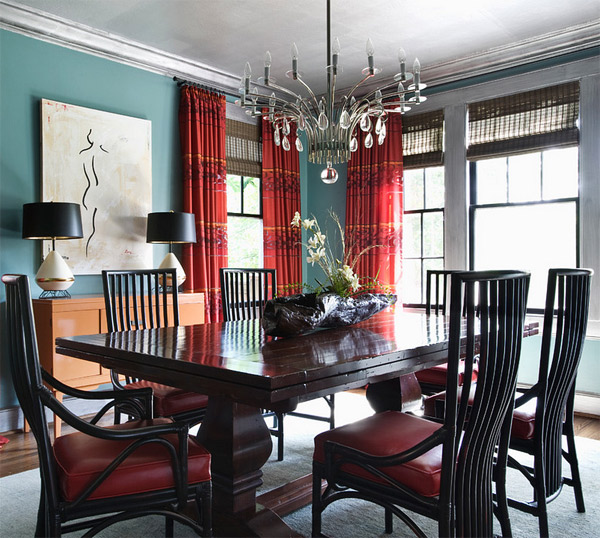 Use some throw away woods, carve it and put some soil and adorn with flowers.
2. Willow Wood Tabletop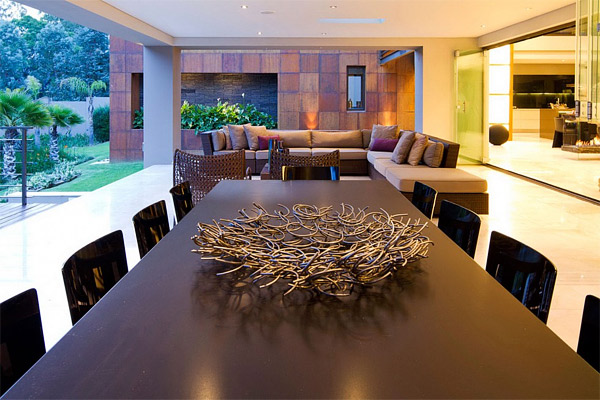 This wood table top decor offers any approach of decor from modern to traditional with that back-to-nature look.
3. Dining Room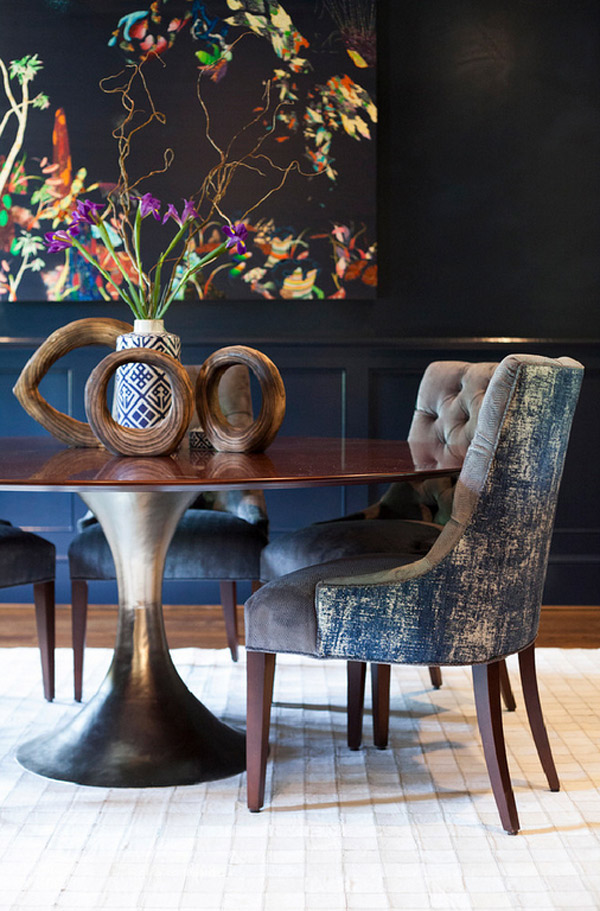 Shaped wooden pieces can add style to your dining tables.
4. Living Room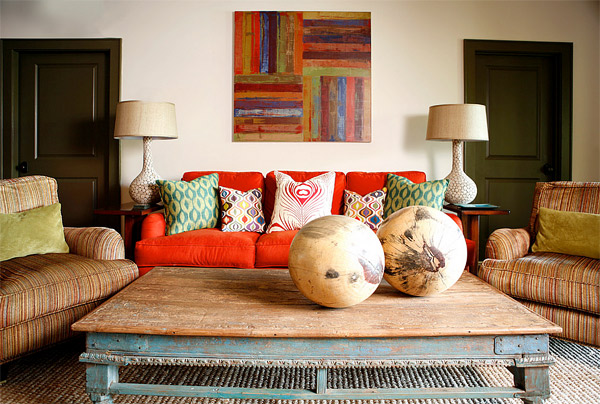 These wooden spheres give an odd sense into a living room creating a vintage or rustic feel.
5. Portfolio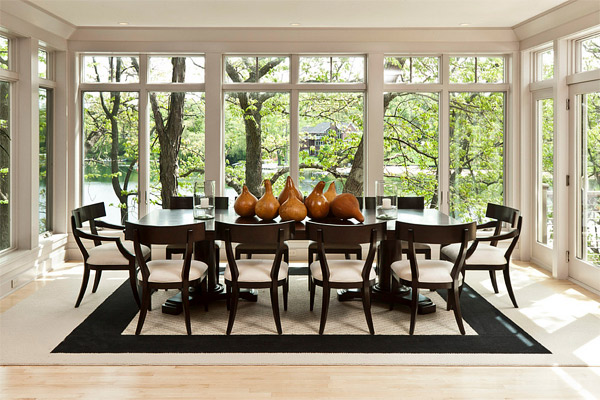 Since it is a dining table, why not incorporate wooden gourds (fruit) as a centerpiece that would complement the area.
6. Living Room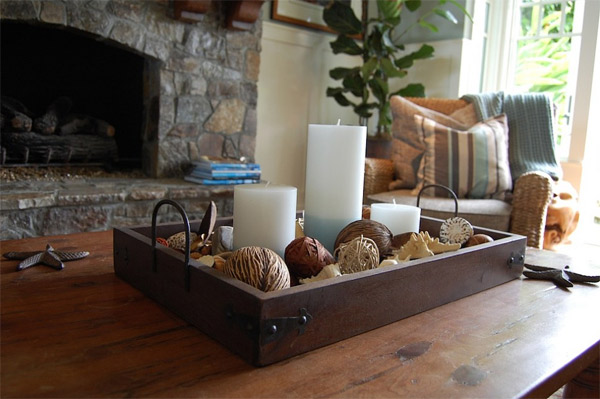 Enhance the beauty of your wooden coffee tables with wooden tray filled with small decors and center with candles.
7. Driftwoods and Rocks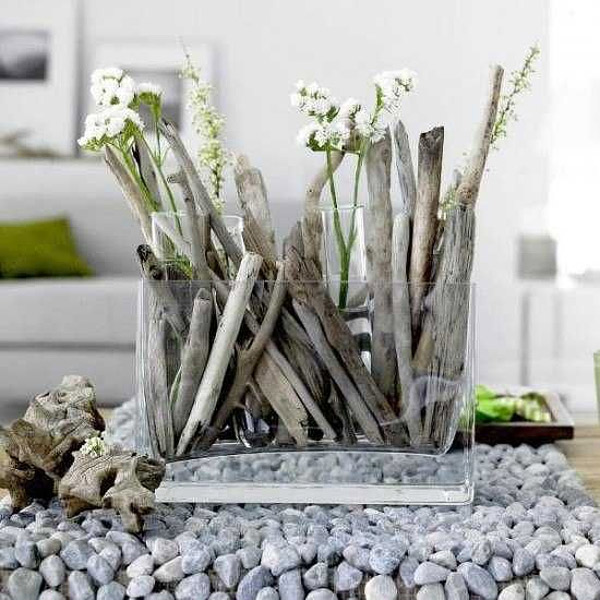 You just need to be imaginative and creative to create a different kind of centerpiece.
8. Redwood Basket Centerpiece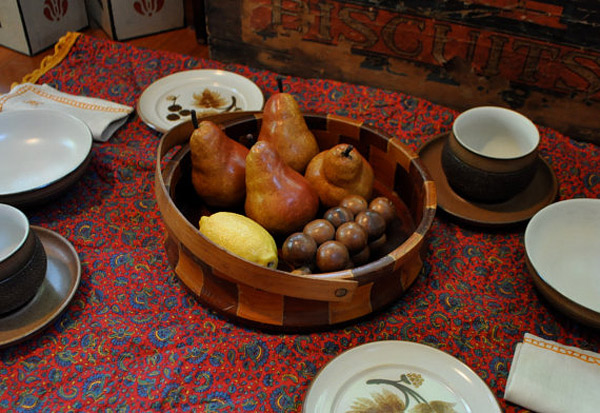 Look for vintage materials, just like this round redwood basket with handle were you can lay fruits inside.
9. Beach Cottage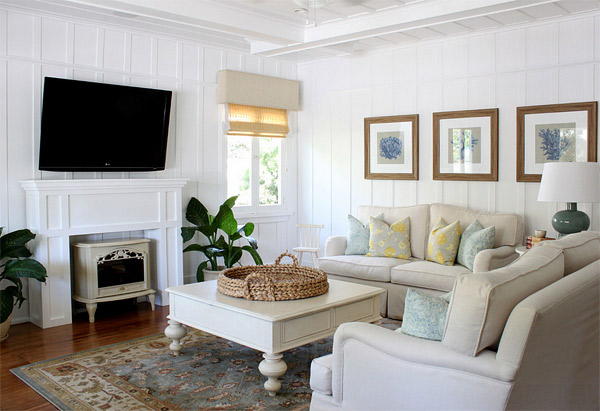 The casual look of this living room exemplifies a life in a coastal breeze. The style of the wooden table is enhanced with the woven wooden basket as the centerpiece.
10. Rustic Wooden Beams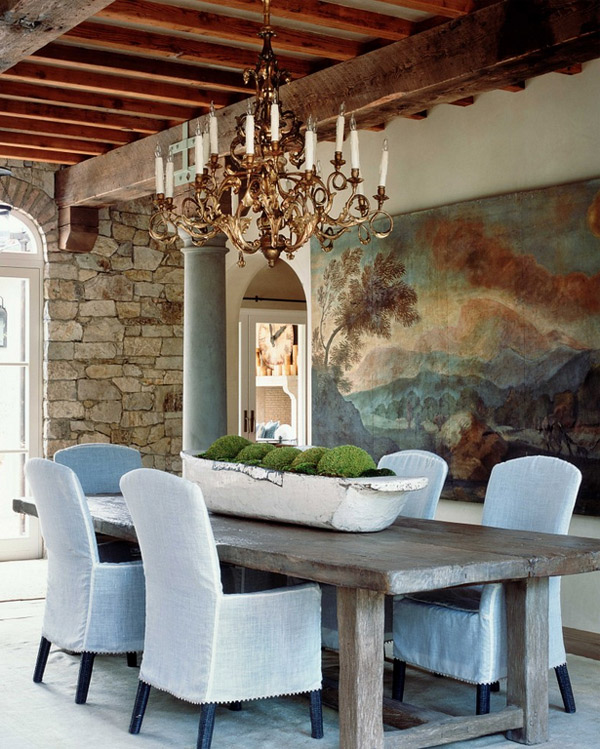 A unique dining table centerpiece; wooden beams filled with moss balls, looks very clean and warm.
11. Madison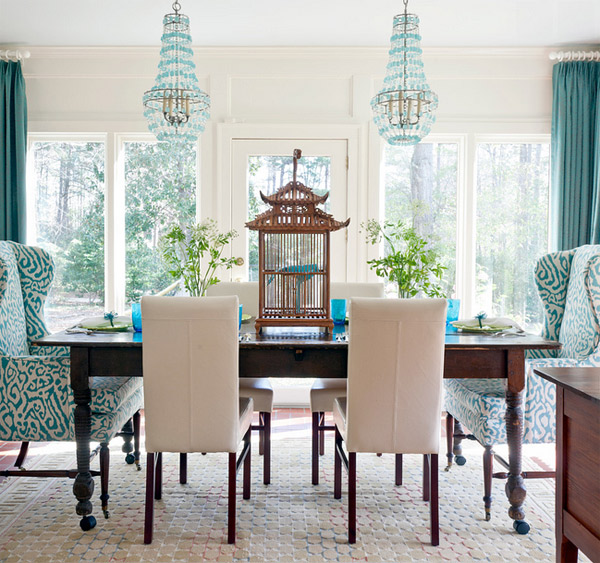 The avian centerpiece unifies with the woodland view behind.
12. Candle Holder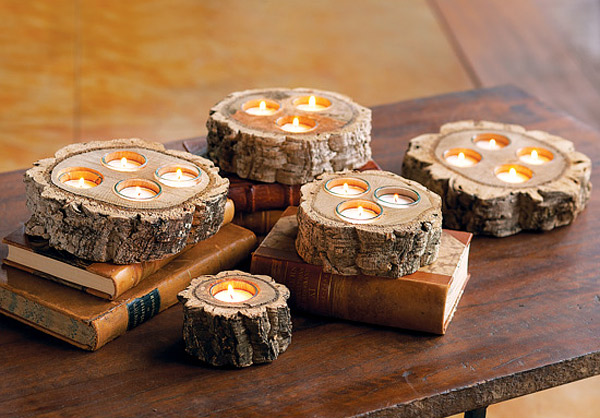 This can be a very warm centerpiece that would offer a sense of calmness.
13. Pheasants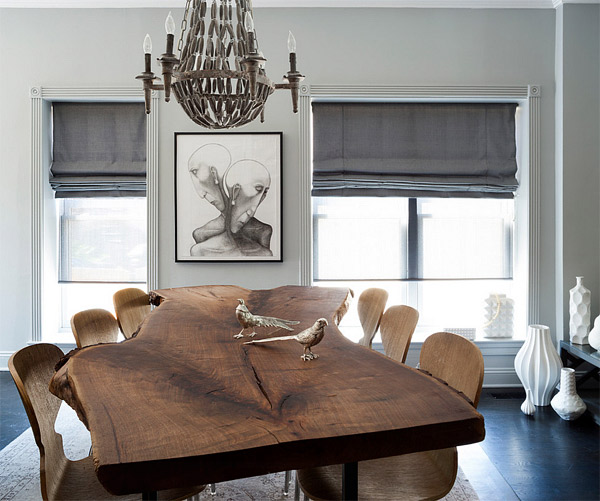 Pheasants have a noble appearance that adds to their charisma and also would offer a striking effect.
14. Tier Tree Wooden Stand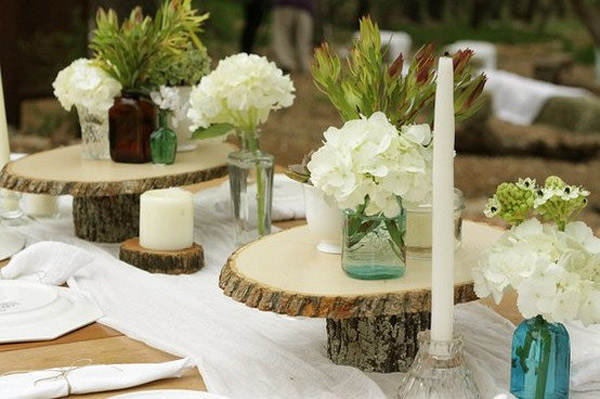 This is perfect piece for outdoor dining decor, but also can be a beautiful piece for wedding decors.
15. Tree Stump Vases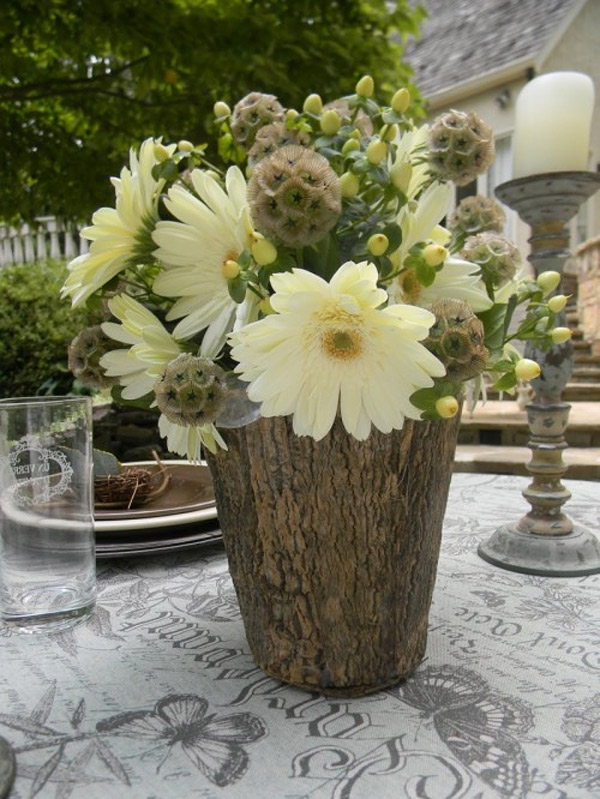 Tree stump is a vase of flower pot. This vase is made from woods and looks very natural at all with all those flowers.
16. 0012 New Jersey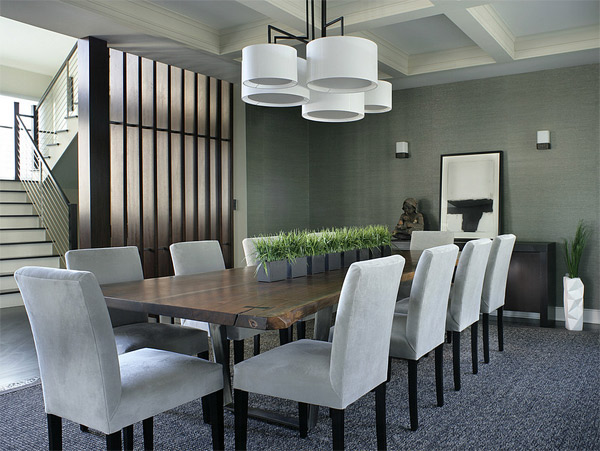 Wooden planters filled with grasses. Bring nature inside your living spaces to have a refreshing atmosphere.
17. Driftwood Candelabra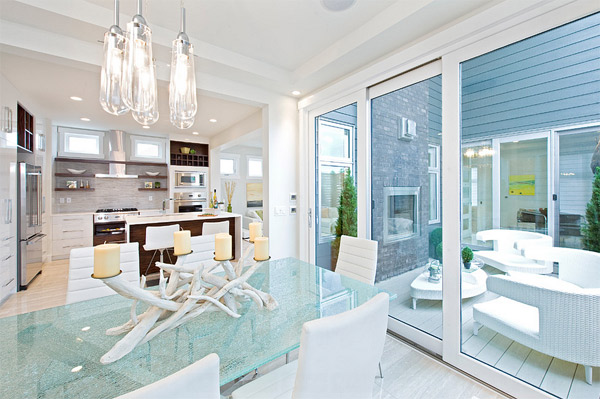 This is a very unique candle holder! I'm sure that this look more beautiful when the candles are lighted.
18. Wooden Cornucopia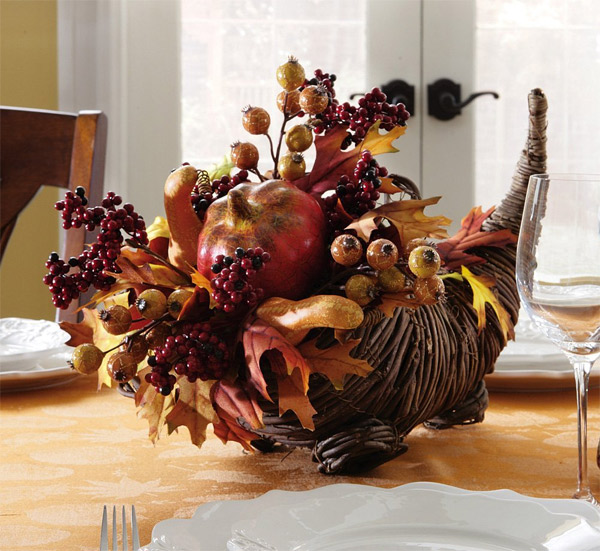 Cornucopia is a horn which is filled with bunch of flowers or fruits and can be perfect as decor for thanksgivings.
19. Contemporary Family Room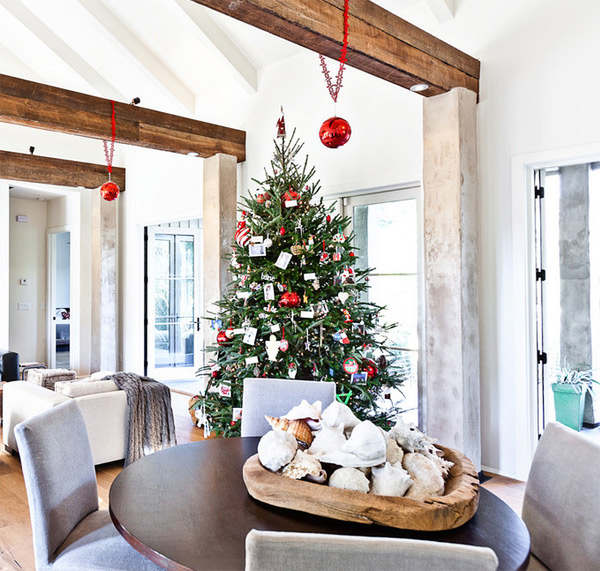 Gather seashell in the shore then put it in wooden tray, you can already have a unique centerpiece.
20. Dining Table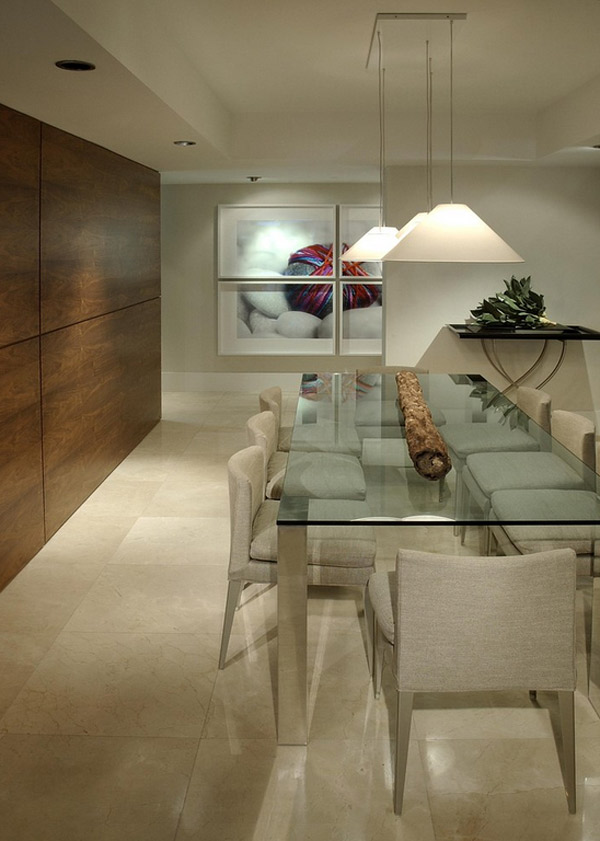 To match the contrast accordingly, the wooden log juxtaposes with the wooden panel walls.
As you have seen, wooden centerpiece is a very simple decor to come up with. As simple as you can use some repurposed woods, if you just let your creative side perform for yourself. Wooden centerpiece as a decor brings a vintage or rustic feel. But if you want more ideas about centerpiece you can also try to utilize a centerpiece made from natural resources.