Wallpapered Offers Beautiful Wall Decors for the Home
Want to brighten up your walls with lovely wallpapers? I know you can buy wallpapers from stores that have variety of concepts from photography wall arts to textures and patterns. I am fan of wallpapers because I find it amazing that you can revamp the look of your walls in an instant without much effort. The good thing is, we can even change it if we want to.
Today, we will show you another company that offers creative wallpapers for us. It is called Wallpapered. Their wallpapers are printed in 50cm width strips and are totally seamless. They specialize in custom wallpaper maps from local maps to world maps. But instead of just showing you the map wallpapers, we will show you other wallpaper designs from them.
1. Map of Europe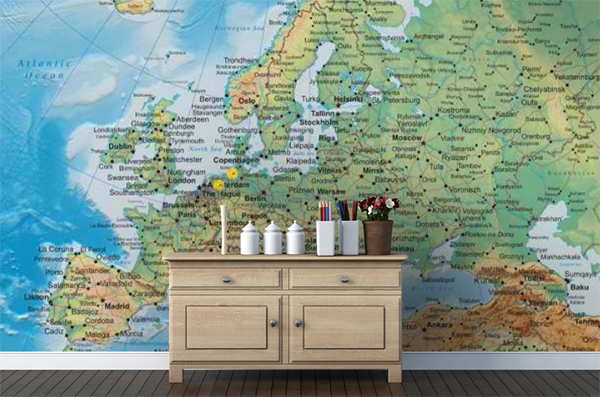 Planning a trip to Europe? You don't have to go far. You can look at the places on your own wallpaper.
2. London Underground Tube Map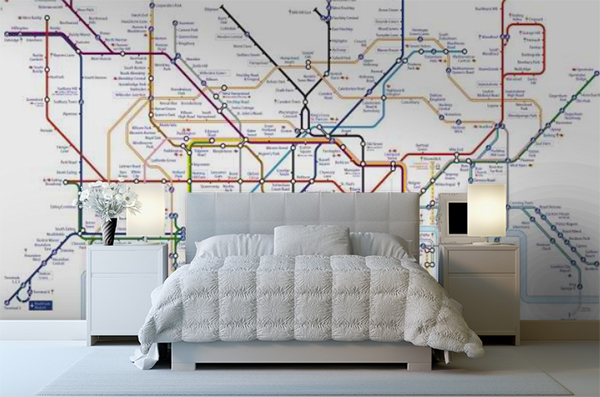 This one is a tube map of London. Isn't it lovely?
3. Antique map of New York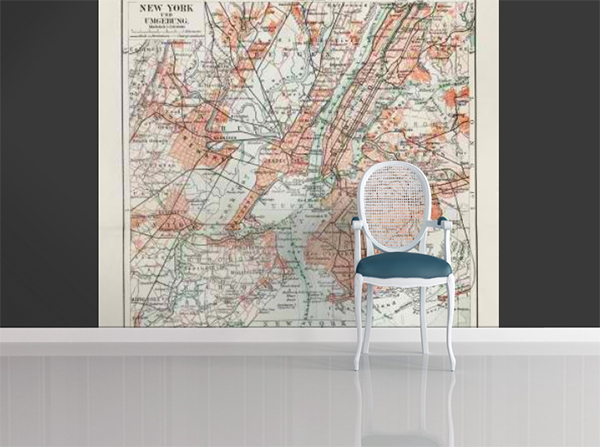 You can get a vintage travel themed interior with a wallpaper like this.
4. Colorful World Map
Add pops of color in your space with a colorful world map.
5. Antique world map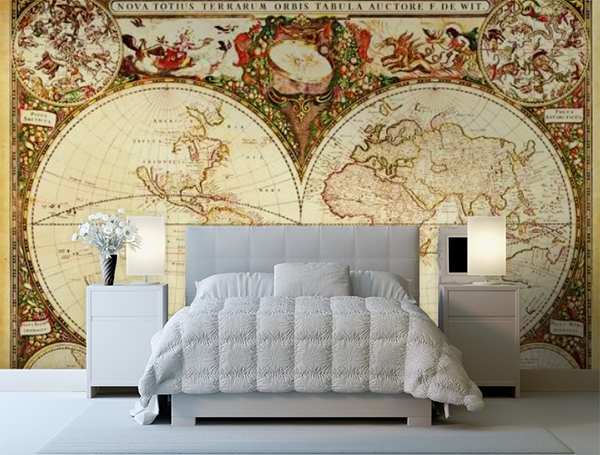 Another antique world map which I think is older than the other one featured above.
6. Paddling at the Edge (oil on canvas)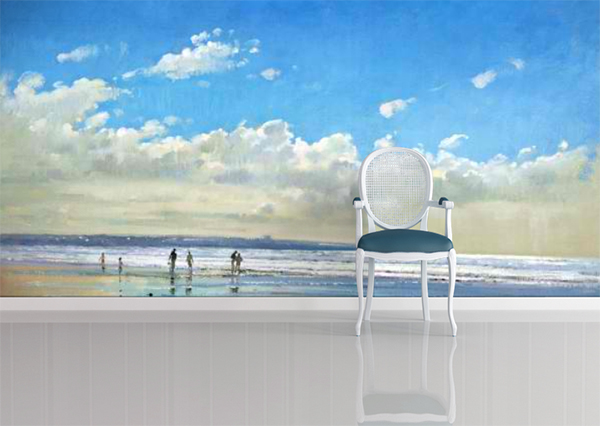 An oil painting was printed on this wallpaper that will bring in some artistic splash to your home.
7. Irises in the Formal Gardens, 1993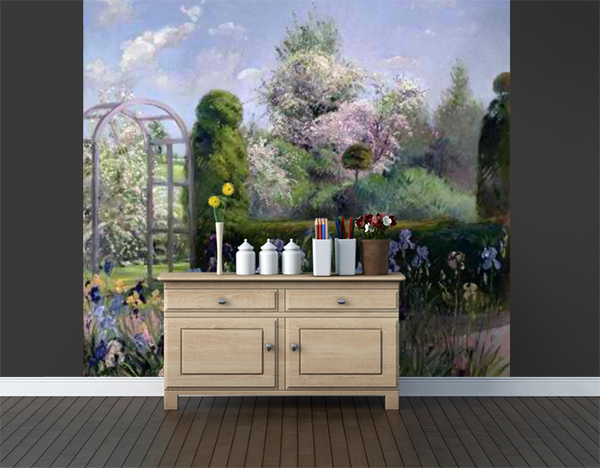 A beautiful painting of a garden can grace your walls anytime you want to.
8. Irreler Wasserfalle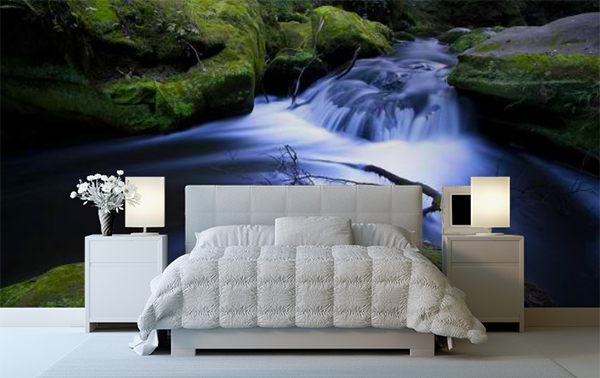 This left me swooning! If I have this in my bedroom, I'd feel like bathing on its cold water. What a relaxing scenario!
9. Waterfalls through Green Forest, Autumn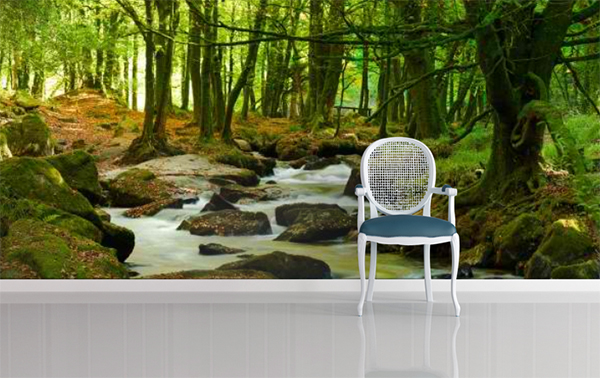 Another photography wallpaper of a green forest and its cold fresh flowing water.
10. London Skyline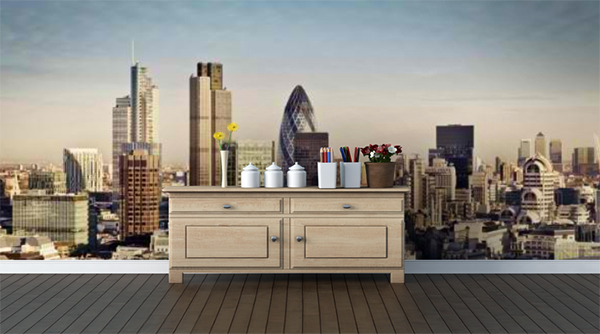 Keep up with the hustles and bustles of the city with wallpaper like this.
11. Forth Rail Bridge Scotland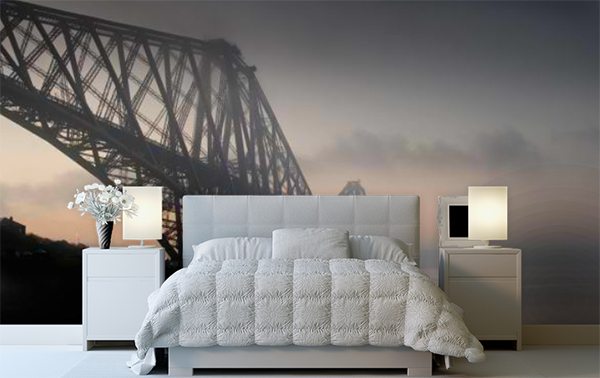 You'd feel like you are sitting under a bridge if this one covers a part of your wall.
12. Billy Whizz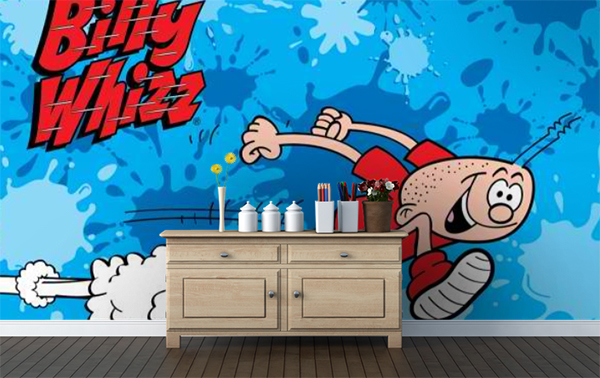 Create a comic themed space with a colorful kid themed wallpaper.
13. Under Water Fun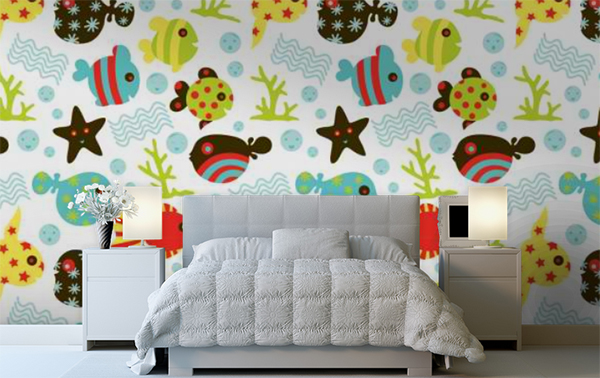 Or you can also play with patterns too which is another fun wallpaper theme.
14. Beatle's wallpaper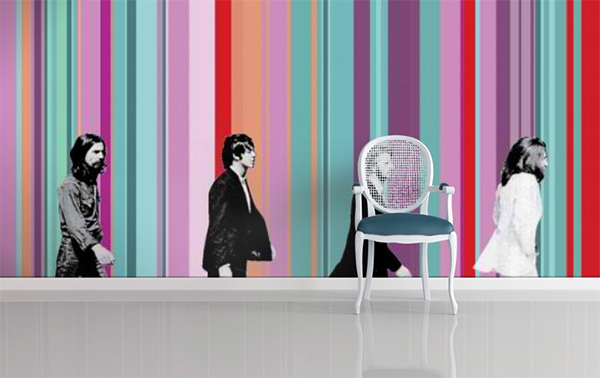 Beatle's fan? Then this wallpaper is for you!
15. Graffiti Green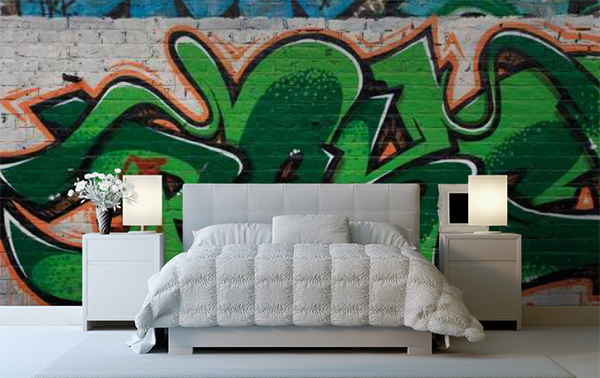 For a street themed area, this one would be perfect!
Which is your favorite wallpaper from Wallpapered? Well, you can still see more designs from their website and like what I said, you can also choose a print and have it printed as wallpaper. Wallpapers are really exciting! Do you have one in your house? What is the design of your wallpaper? Why did you choose such design? Can you share your story with us in the comment section below?