Create Wall Patterns Using the 360 Rotating Shelf
Having a shelf is very convenient for it is space-saving and it could hold everything we that we can think of depending on where you place it. It may hold books, displays, decors, and other valuable items in the house. Aside from that function, it could also be an added decoration to the wall especially if the shelf has a beautiful design.
You will be amused to know that there is a shelving that could be rotated in any way you want. Doing this will add a more interesting look to your walls as well as carry some items that you need at home. You can get more than one rotating shelf and create patterns on the wall. You can also try mixing shelves of different colors too for a more interesting appeal. Here is a video of the shelf: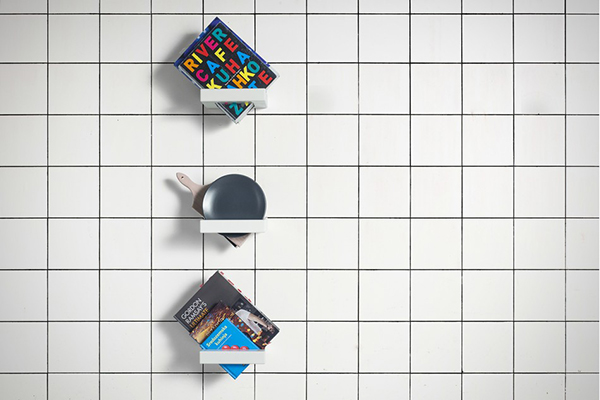 The design is just simple and you will think it is a usual shelf because of how it looks.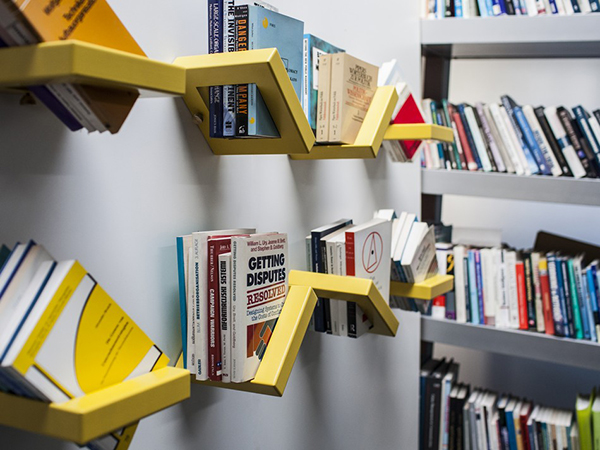 But you don't know that it can be rotated in any way you want and looks totally creative!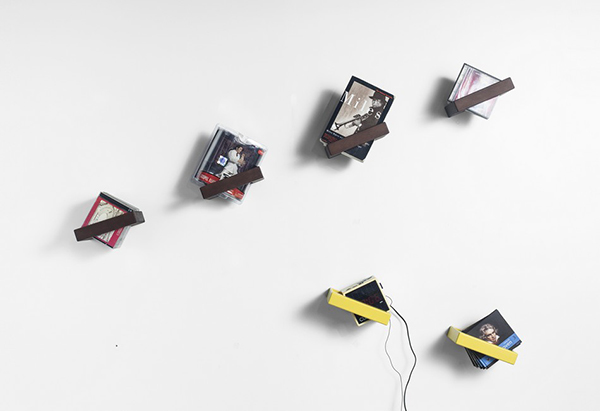 It can hold your books or maybe even your DVDs too.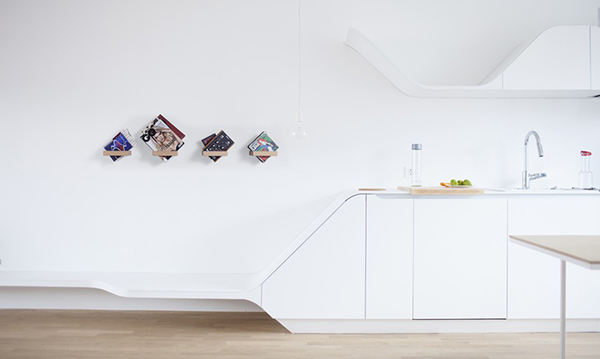 This shelf will let your favorite items stand out in your very home!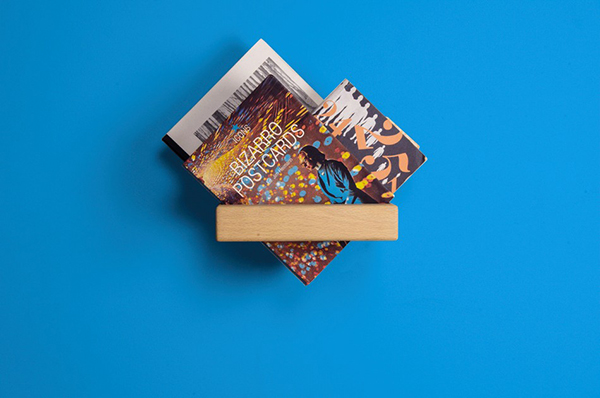 There is a shelf with a natural wood finish for that organic look.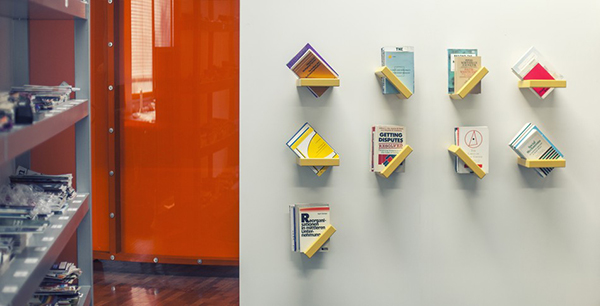 While others also come with colors. Go with whatever color you want for a more exciting wall shelving!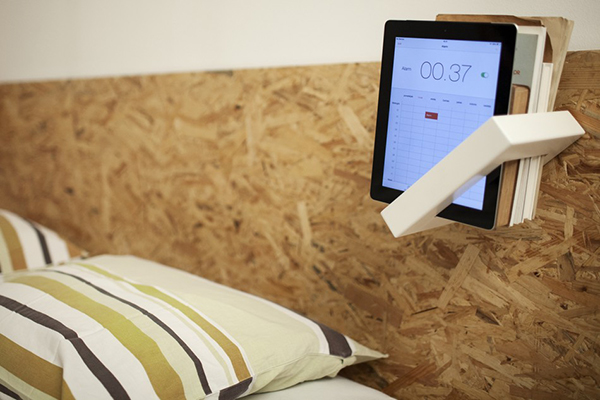 You can also add it in your bedside so you can place your iPad and books.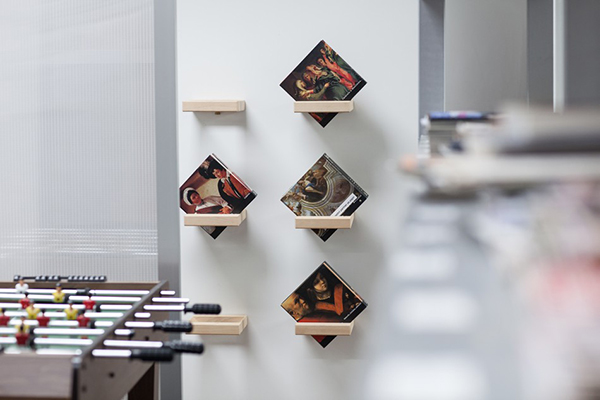 Or you can place it on other areas of the house where you want to show off your collection.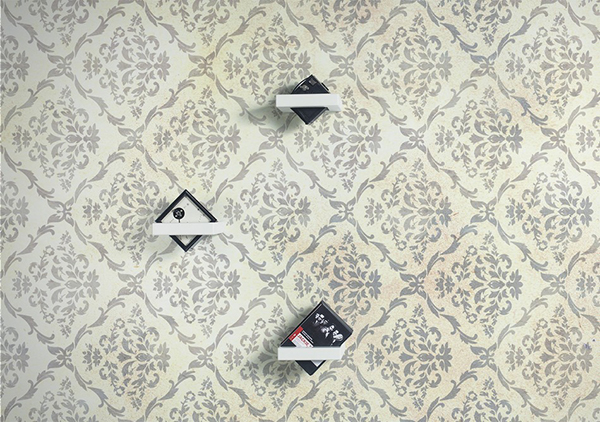 Or you can use it as an added decor to a wall like this wallpapered area.
This is indeed the kind of shelving we all want to have!
The 360 Shelf is designed by Slovenia-based freelance industrial designer Luka Pirnat. Wouldn't it be fun to have a shelving that you can rotate in any way you want and add some exciting design to your wall while letting it carry your valuables? Now, that sure is amazing! I'd love to get this shelf! How about you?