Attractive Simple DIY Application Wall Murals from Eazywallz
I am sure you have read that we have mentioned a couple of times about using wall murals to add more life to your walls. But you might wonder if that is still possible even if you are renting a space or if you don't want to damage the painting on the wall. The answer is yes. There are already easy to apply wall murals that will remain looking great through time and that will not damage the walls.
I'm a great fan of wall murals. As a matter of fact, I really want to have one for my bedroom but I am thinking of merely painting it too (as if I have the time!). But then again, a peel and stick wall mural would be pretty convenient. And if we are talking about these types of wall murals, I have a personal favorite, these are the pretty murals from Eazywallz. I always browse through their site and it seems that I never get enough of their woven fabric high quality murals. These can be easily applied- just peel, place and stick! You don't have to worry about misplacing it too because you can just peel it again and stick again. You can even transfer it to another area in the house without damaging the mural and the walls. Pretty neat, right? Now, here are some of my fave designs from them. Enjoy!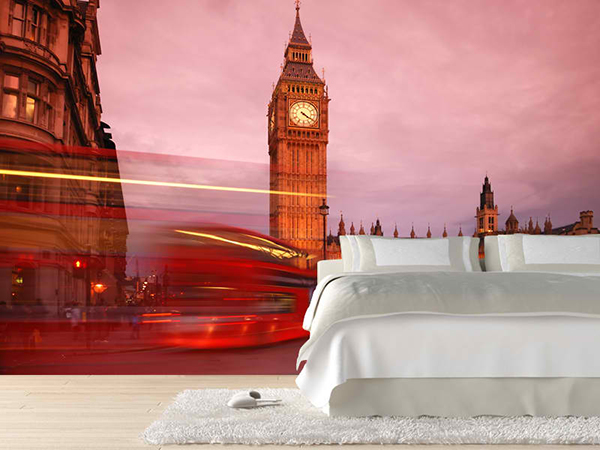 Your favorite landmark can be turned into a wall mural. With this, you will feel like you're at the place all the time!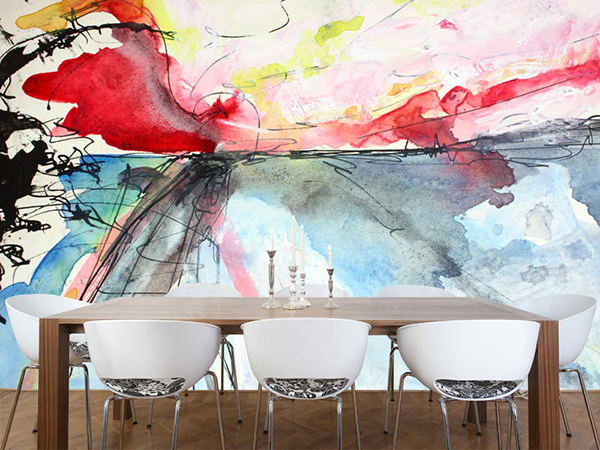 An abstract wall mural can give an artistic touch to your home too.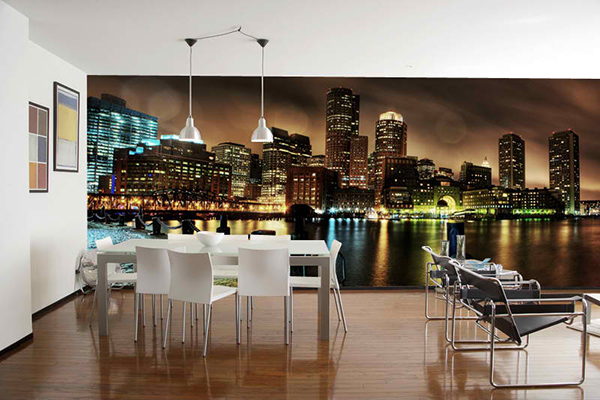 What a lovely cityscape filled with colorful lights! This will look good even in the bedroom too!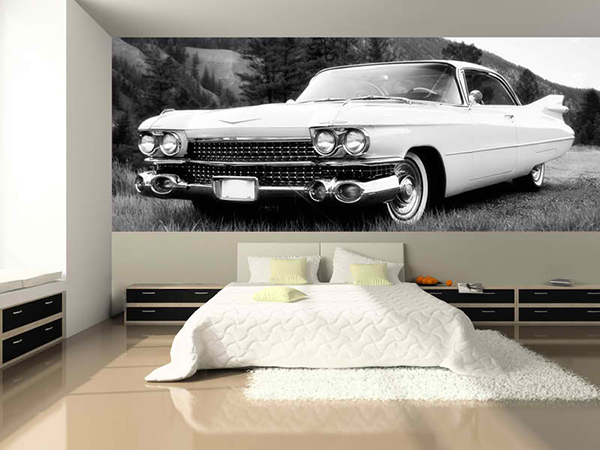 You can go retro with this vintage car mural which also fits a modern space.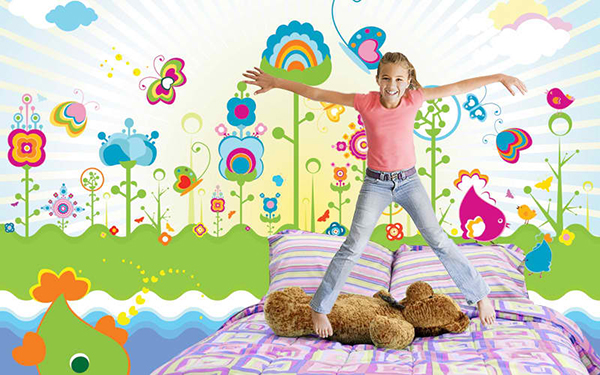 There are lots of choices for kid's murals and this example looks really fun and exciting.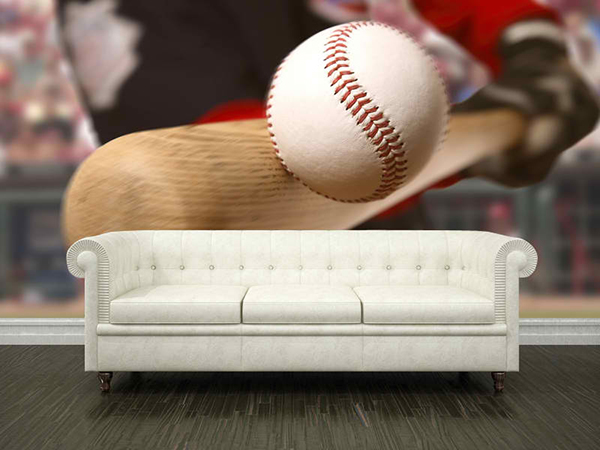 Sports and baseball lovers will no doubt like this one. It appears like you'll be hit by the ball!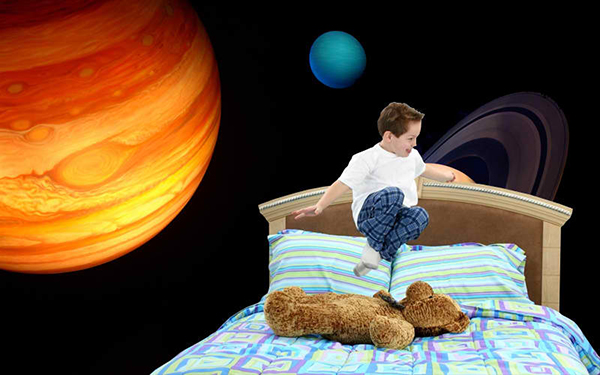 Develop your kid's imagination through a wall mural of the beautiful outer space.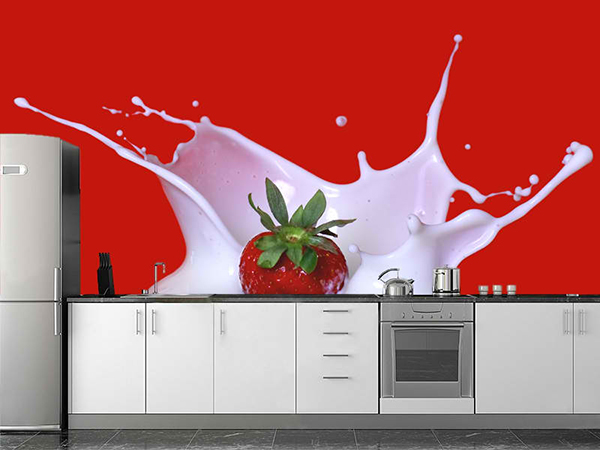 You will surely love to dip a strawberry into your milk but with this one, you will feel more inspired to prepare food when a mural this mouth-watering is placed in the kitchen.
I never thought that a bonsai plant can be this big! Lol But yes, it does look pretty as a mural.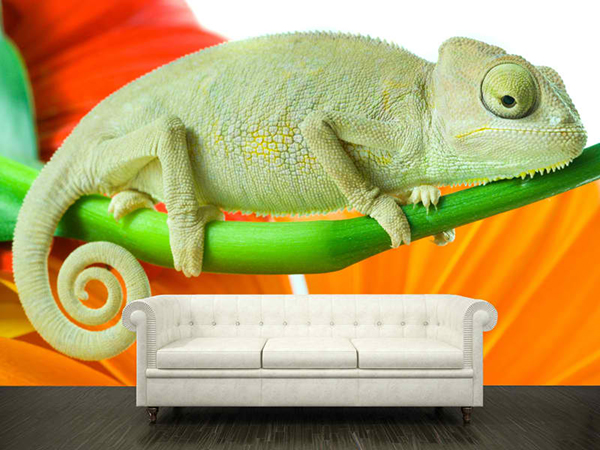 Watch out for that gecko! If you have that love for animals, then this one is right for you.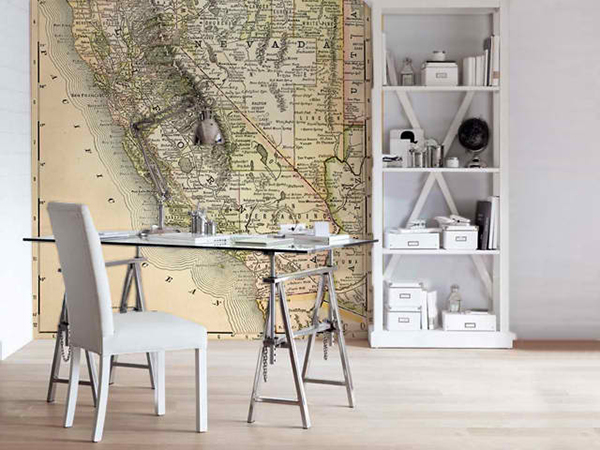 Feeling serious about your work? For sure, you will be motivated if you place a map on your wall because you would like to fulfill your dream of visiting all those places!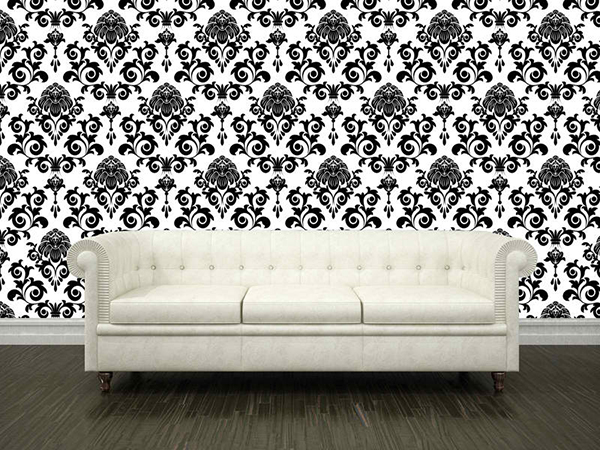 I.Love.Damask. Yes, I really do so this one goes into the list especially that it is black and white!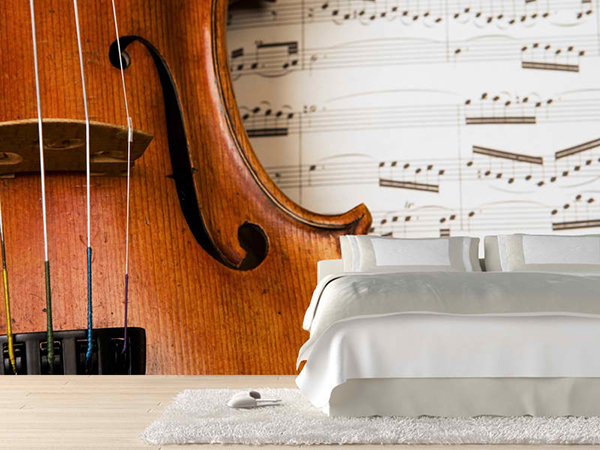 Music lovers will grow their love for music even more with a music themed wall mural.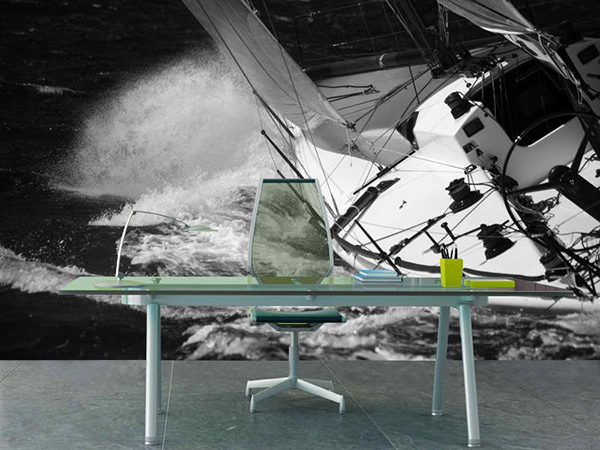 No, you will not get wet. It is just a wall mural that looks like a view from outside your window!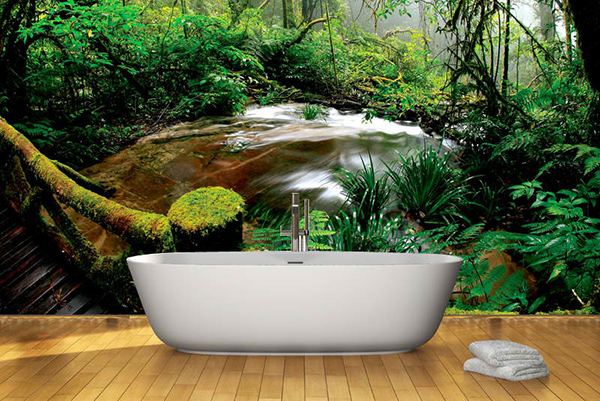 I can feel the coolness and tranquility of that green forest. Imagine you area taking a bath in that running water while in the tub! Cold!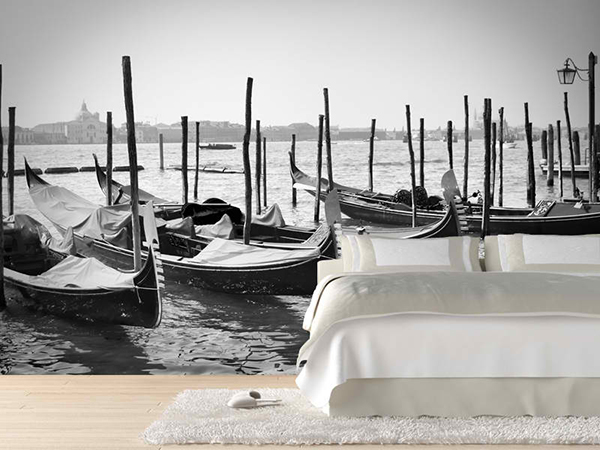 Pictures look lovely even in black and white. Of course, it works well too as a mural.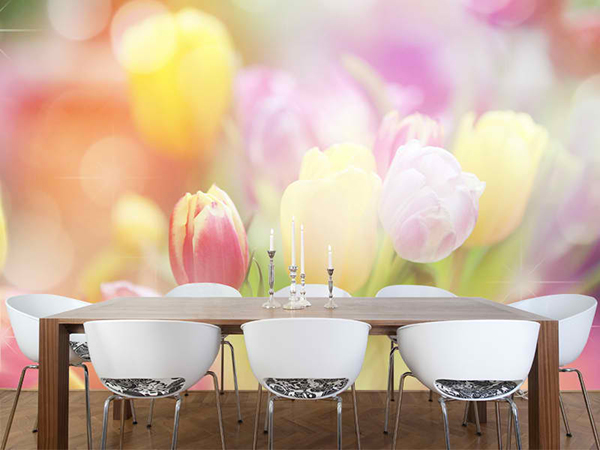 You'd feel like you can actually smell the flowers here! Hmmm…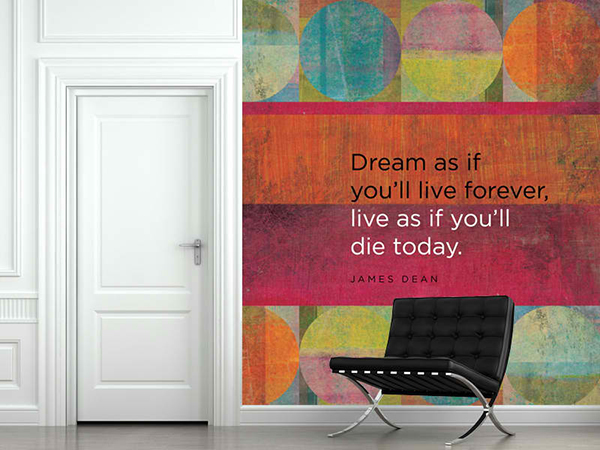 You can also get a favorite quote and have printed for your wall mural with matching beautiful background.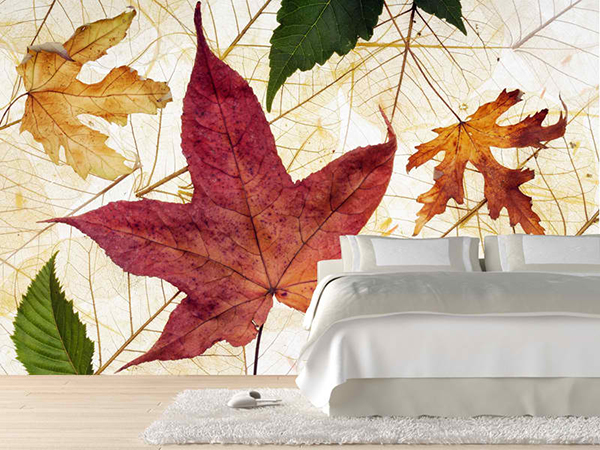 Feel the calmness of Autumn all year round with a wall mural like this!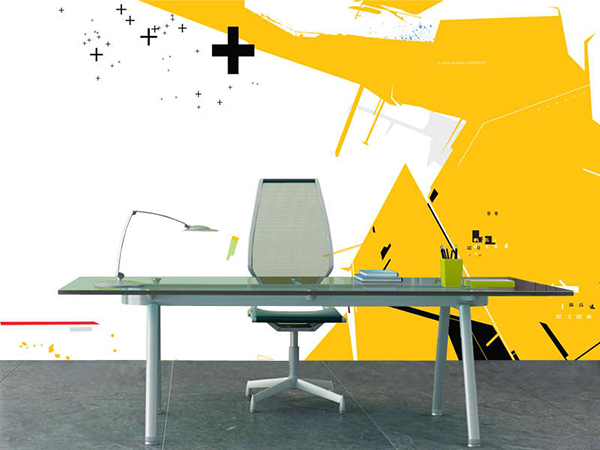 A modern abstract wall art that will add a creative vibe to your interior.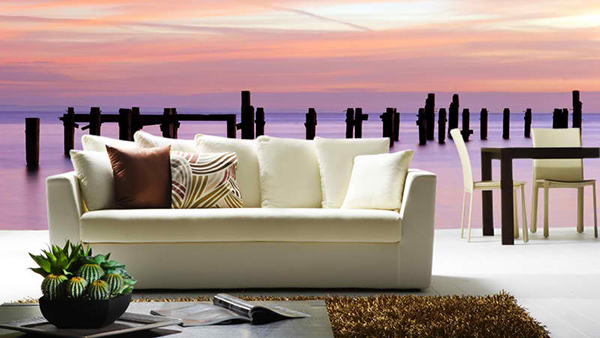 Panoramic wall murals are also available from Eazywallz and they are very breathtaking!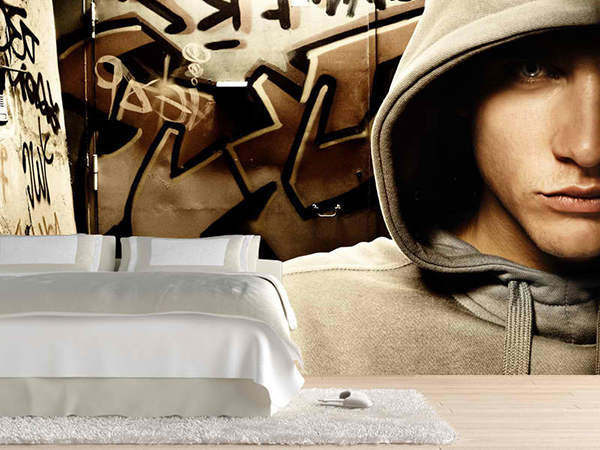 Bring home the aura of the streets with a graffiti wall mural like what we see above.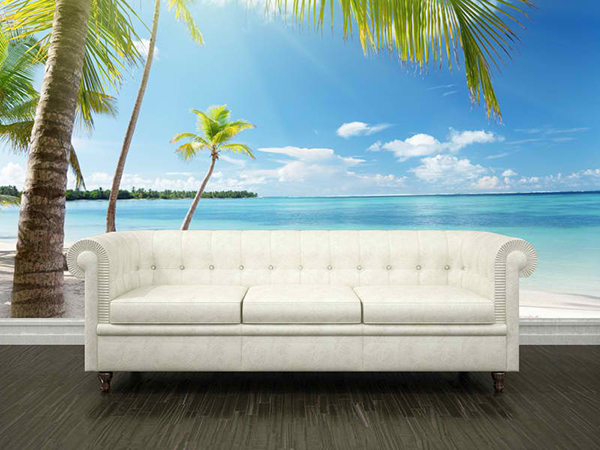 What a relaxing backdrop! Relax in your sofa as if you are putting your feet on the sands!
I know you're gonna tell me that I am right about how beautiful these wall murals are. Eazywallz produce wall murals that can be easily applied and removed. NO need of anything like water or glue to install it, it works like a sticker. These are not like vinyl because it won't rip, stretch wrinkle or tear. Indeed, there is more than just beauty for these wall murals!