20 Elegant Styles of Buffet Lamps for Dining Room
Would you believe that our appetite would whet more when the ambiance of our dining area is very captivating? The truth is it may lie on the illumination that a buffet lamp can offer. But what is a buffet lamp? A buffet lamp is one of the many kinds of lamp which is lofty in size and also has a shade same as the usual lamp. It is commonly positioned on dining buffets and slender console tables that basically lightens up the area and accentuates the beauty of the designed dining tables.
This lamp is tremendously adaptable which comes in so many different choices of styles, color, shapes and schemes. Although its purpose is really to light up dining areas –since it possesses versatility – it can be an advantage to any room. The light that is being offered by this fixture brings warmness and coziness in every dining area of your home. And also it can offer a romantic mood and relaxing conversation during meal times, in short it stimulates your appetite.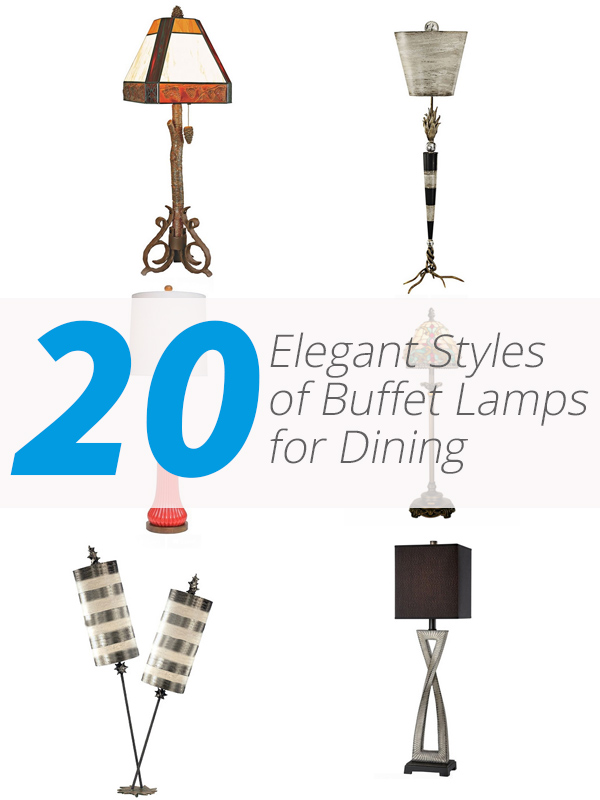 1. Raphaela Contemporary Buffet Lamp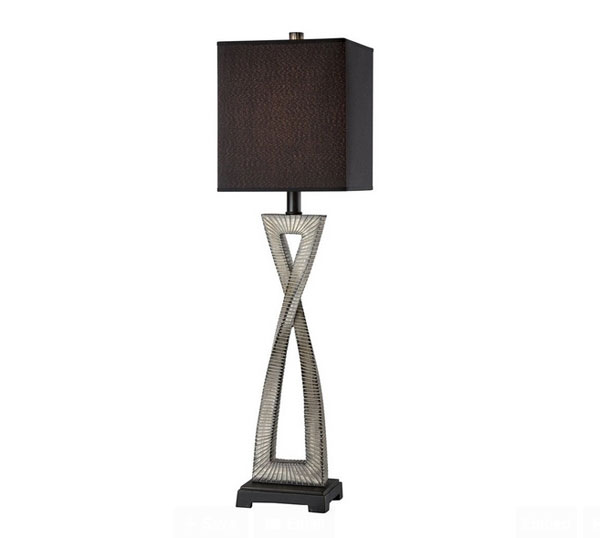 This lamp displays a contemporary look with a twisted-enter and a web-like texturing.
2. Copeland Mercury Glass Buffet Lamp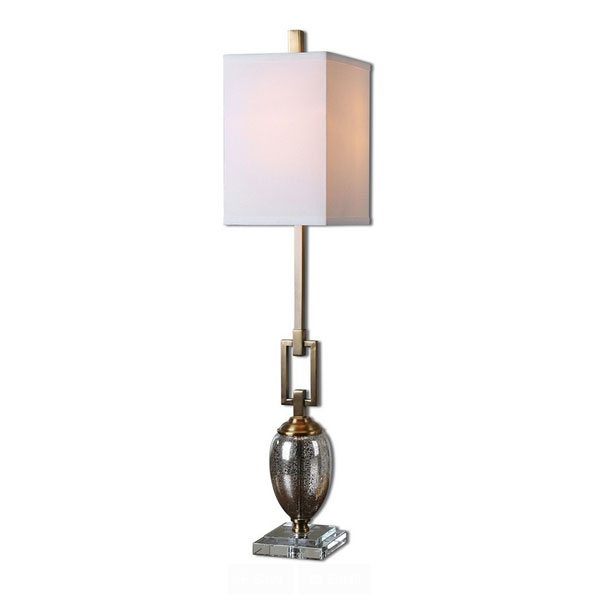 This lamp is surely made with premium quality materials giving a unique high-end style.
3. Vedano Water Glass Buffet Lamp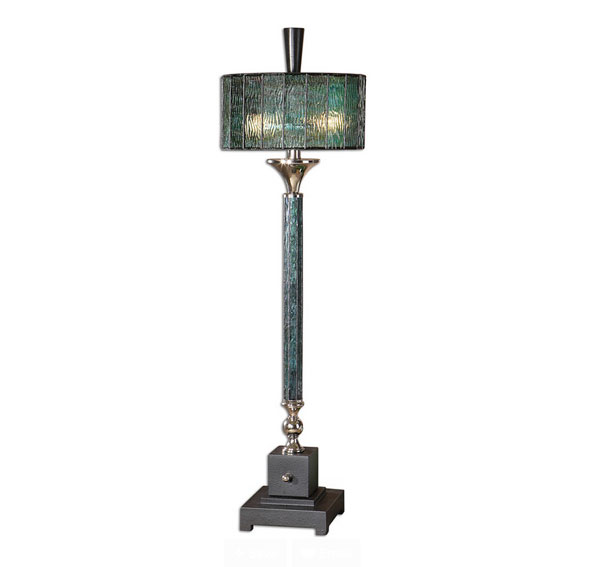 Because of its color – dark blue green – the lamp looks antique yet very sophisticated.
4. Amur Smoke Glass Buffet Lamp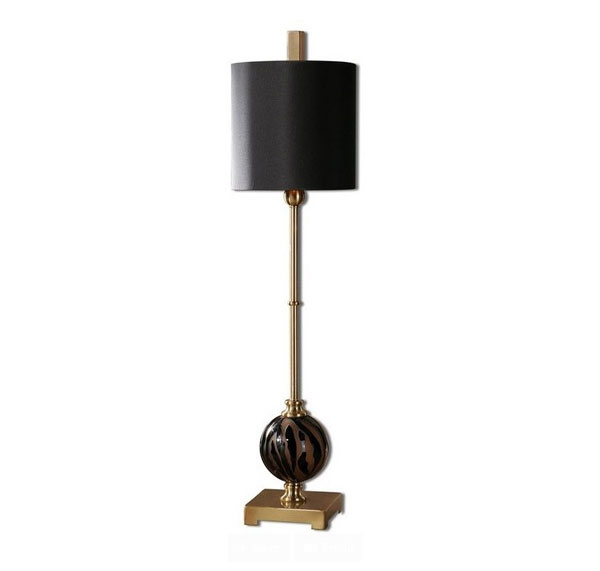 It looks like that this lamp is a perfect decor for a Mediterranean inspired homes.
5. Buffet Table Lamp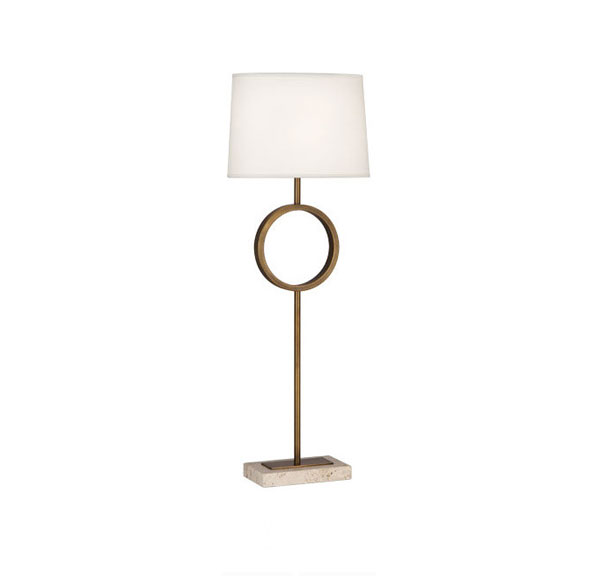 Simplicity is what this lamp defines. Its base is made of stone making it very unique and stylish.
6. Parker Buffet Lamp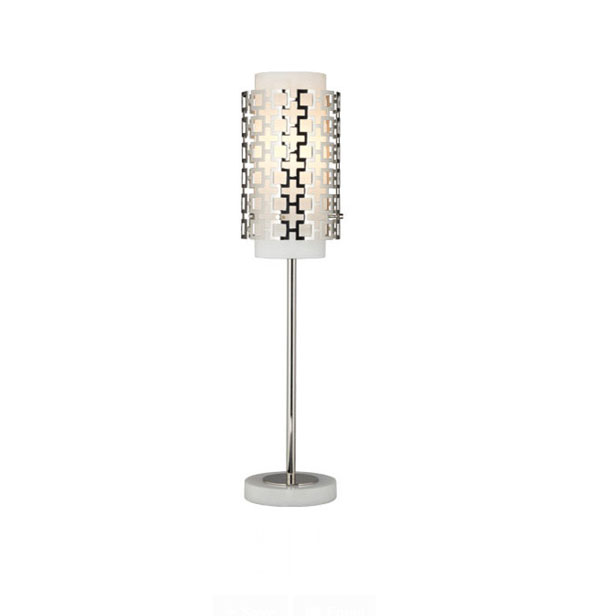 This lamp looks very modern and will surely enlighten the beauty of your dining area.
7. Driftwood Buffet Table Lamp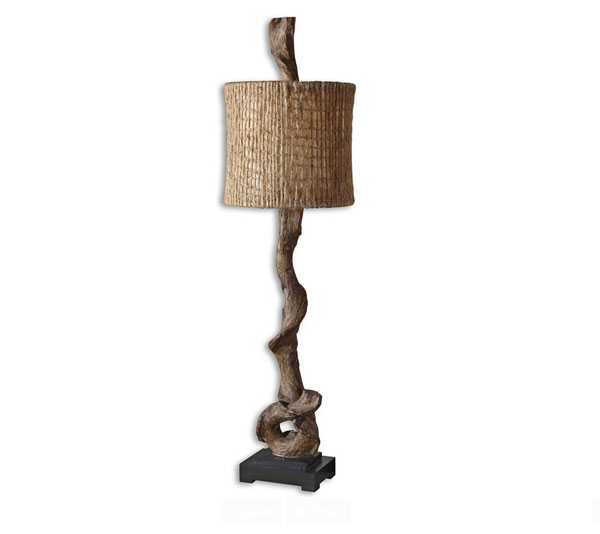 This piece of decor that is made from driftwood will offer a natural appeal to your tables.
8. Nettle Luxe Silver Buffet Lamp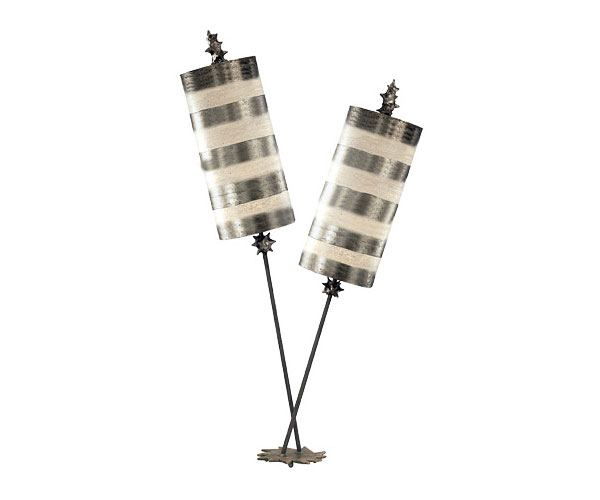 This buffet lamp comes with two-arm one base style that seems to have an odd style.
9. Metal Buffet Table Lamp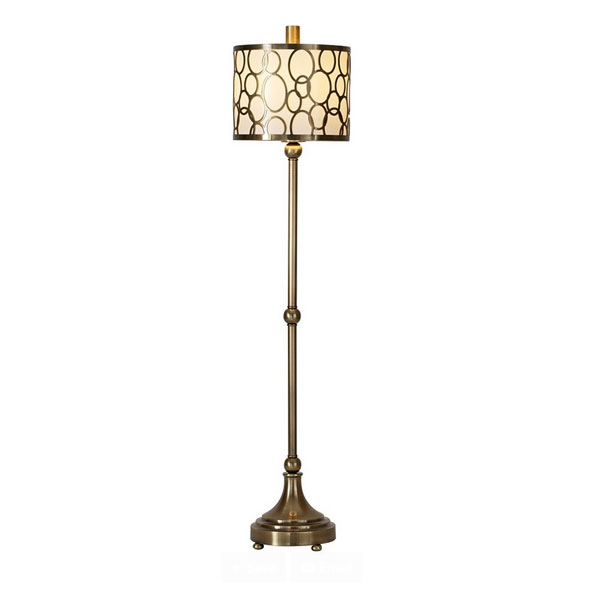 Traditional styled homes mixed with a lamp that possesses modern details will be more elegant and stylish.
10. Altadena Buffet Table Lamp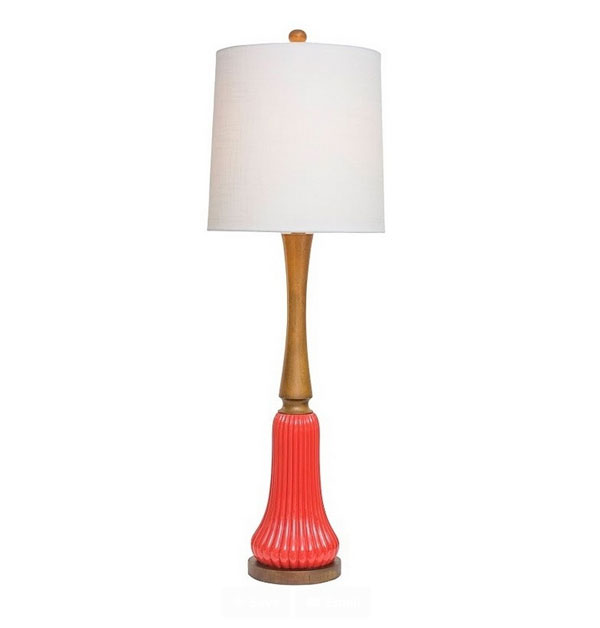 Add height and style to your dining rooms with this glossy red colored and wood constructed lamp.
11. Chandelier Style Buffet Lamp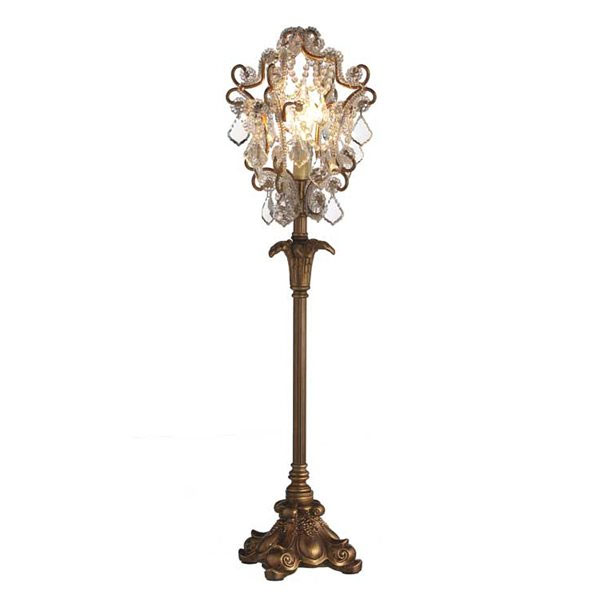 Surely your tables will look grand and well-decorated with this chandelier inspired buffet lamp.
12. Topaz Baroque Buffet Lamp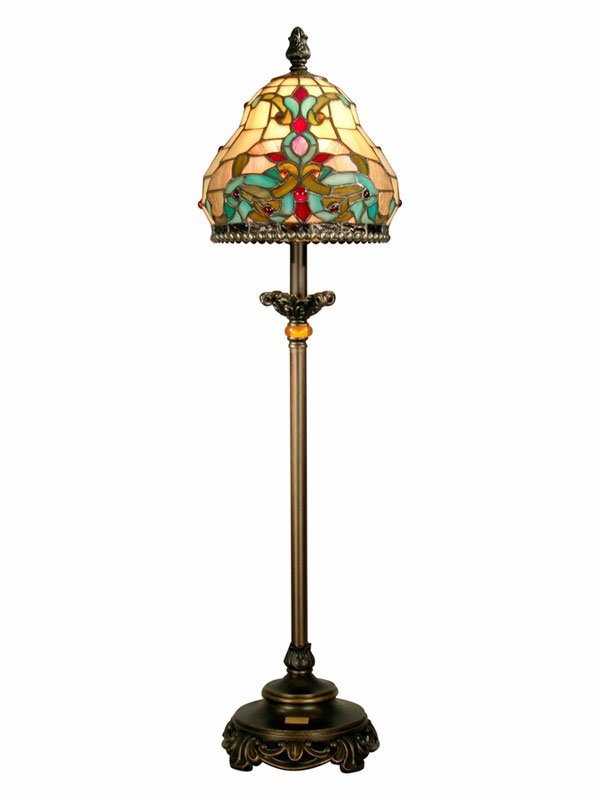 Using stained glass as shade brings a different glow to lamps that would add a beautiful touch on your rooms.
13. Morrano Brushed Nickel Buffet Lamp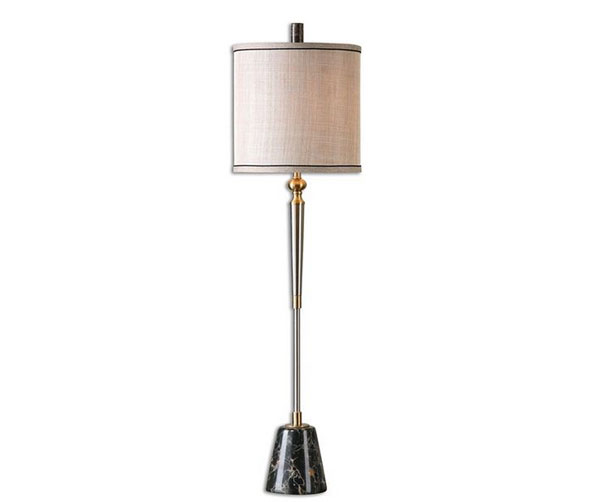 Augment the beauty of your living with this debauched marble foot buffet lamp.
14. Melrose Brass Buffet Lamp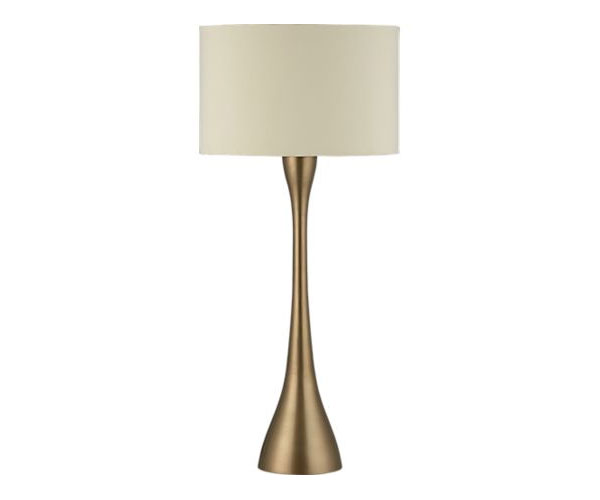 This lamp is defined with a high degree of complexity that can be acceptable in any form of style.
15. Chandler Nickel Buffet Lamp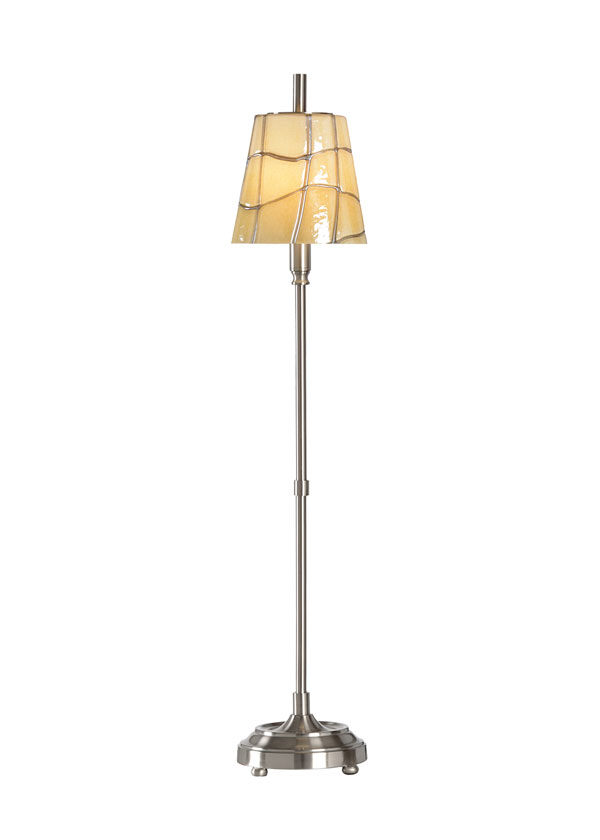 This would be a perfect slender decor that will amazingly shine brightly.
16. North Woods Pine Cone Buffet Lamp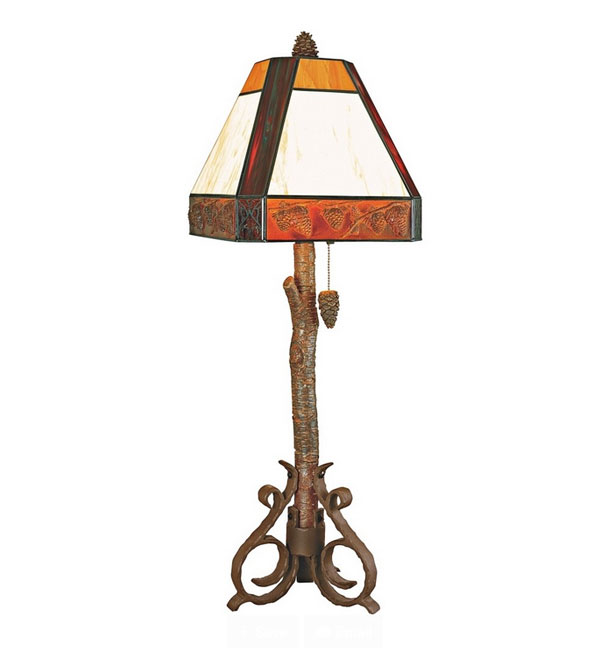 This great design of a buffet lamp would be a good masterpiece in any barn style homes.
17. Manor Buffet Lamp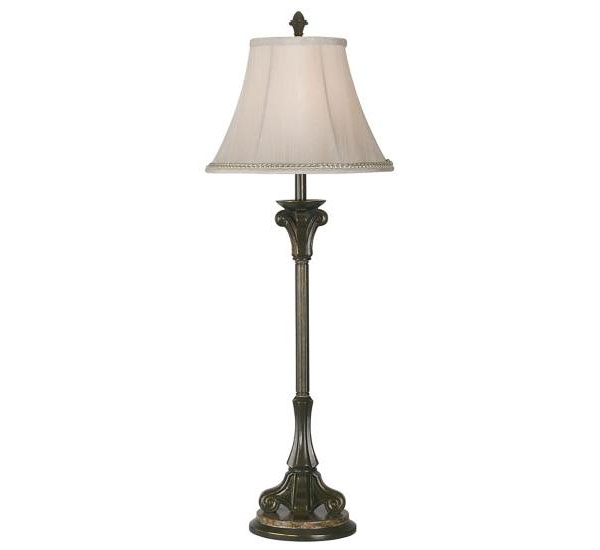 White shades for lamps displays a simple style that creates a warm ambience.
18. Cora Buffet Lamp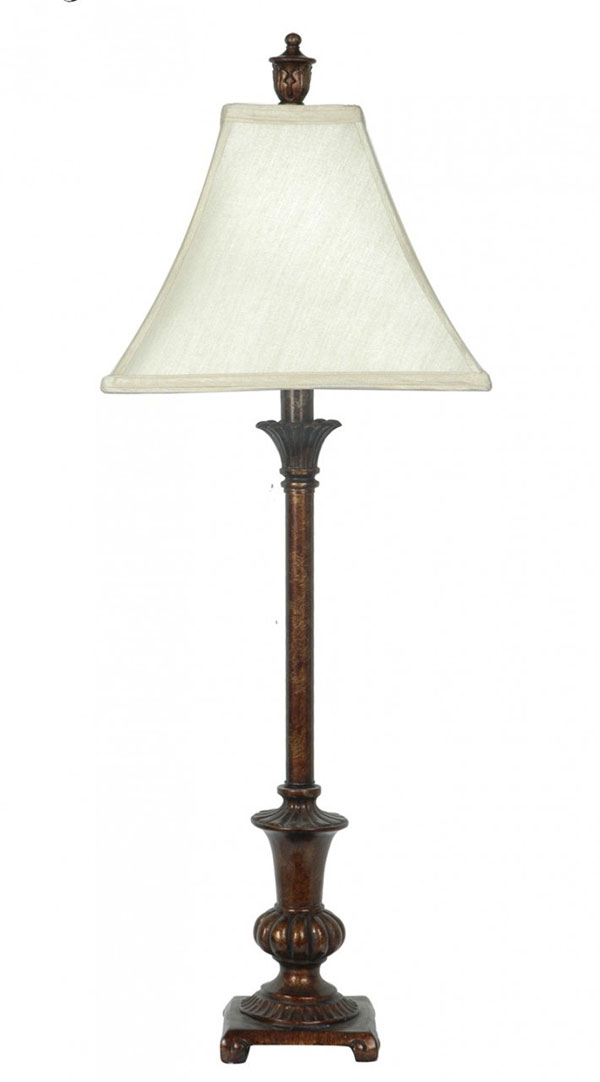 This can be a perfect item for your antique collection.
19. Namesake Buffet Table Lamp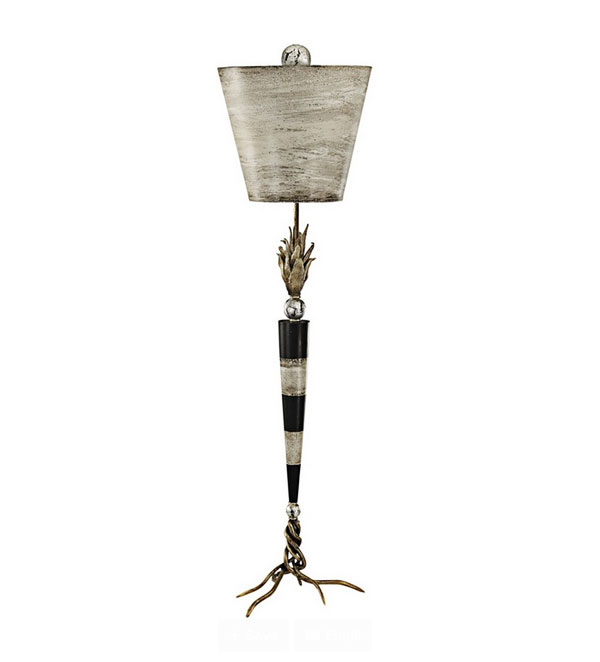 The base of this lamp is like a twisted-root which makes it more distinct from others.
20. Leda Buffet Lamp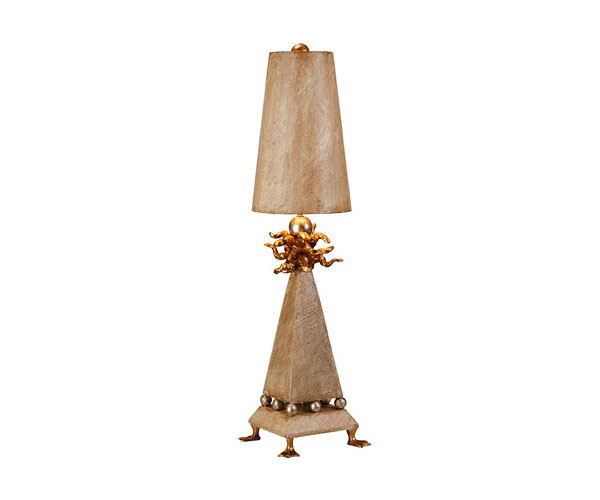 I thought it's a walking lamp! It has a duck footed base – fantastic!
This is really nice to know, huh? Those lamps show a tremendous style that it can fit every decor. That's why don't be hesitant to accent your homes with captivating lights that would certainly elucidate your decor. In this case you are evidently transforming your dwellings into an inviting place to have a break, relax and play.