Series of Lights Gets Wind Up, Appears Unique and Beautiful
When it comes to lighting, designers would just have to be creative in order to come up with a unique design. People tend to get those that have unique styles to add more drama and a sense of personality to their space. That is why we see more and more amazing designs of lightings as designers always come up with new interesting ones. Today, we will show you a collection of lighting that has a beautiful and unique design.
Papay Designs of Marcus Papay came up with a line of lightings which are created by slowly winding resin around a cylinder. The resin is lovely and will give you the impression of winding yard around something. The lightings vary in type since there is a floor lamp, table lamp and pendant light versions. It also come in different sizes and shapes. You can watch this video to see how the lights are creative then jump into some photos of the said lightings.
Nova Lamp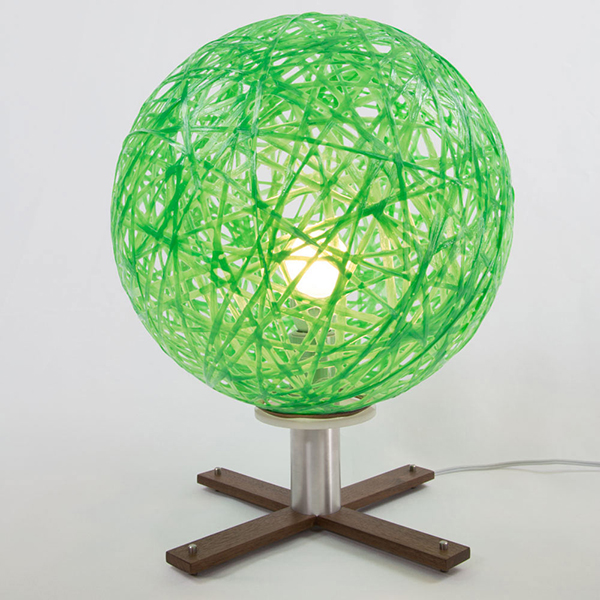 The Nova Table Lamp is inspired from the relationship of natural forms.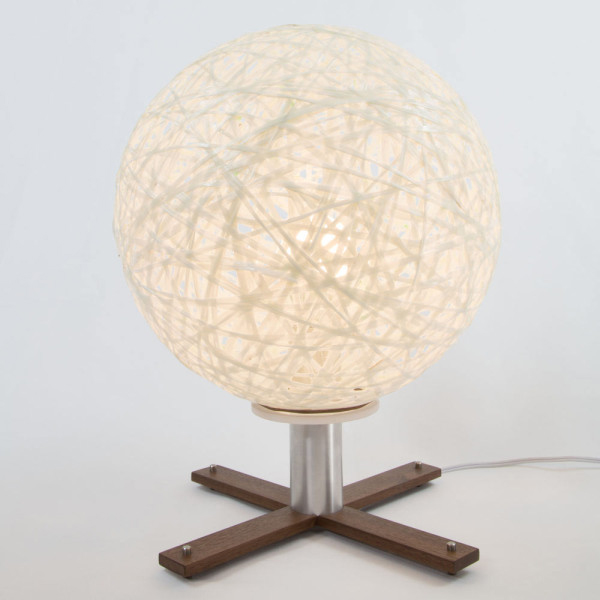 When placed on the table or on your desk, it looks really pretty.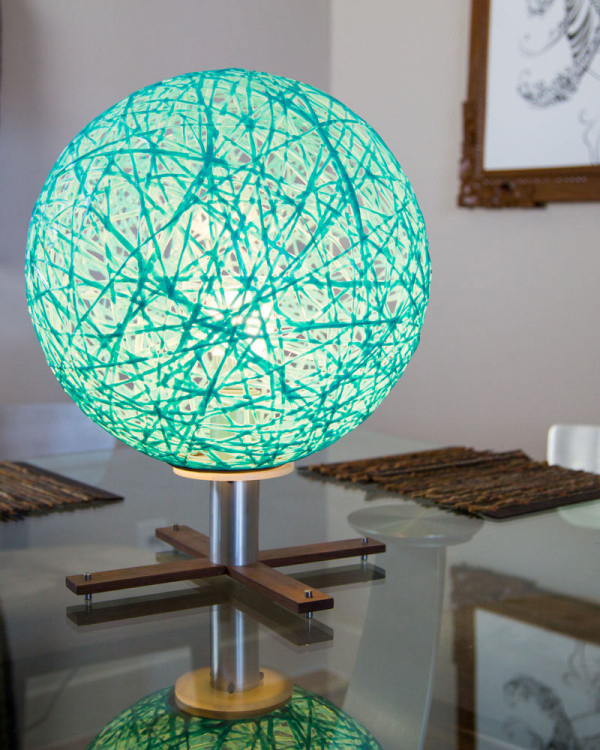 It has a walnut and aluminum base with organic wound on fiberglass sphere.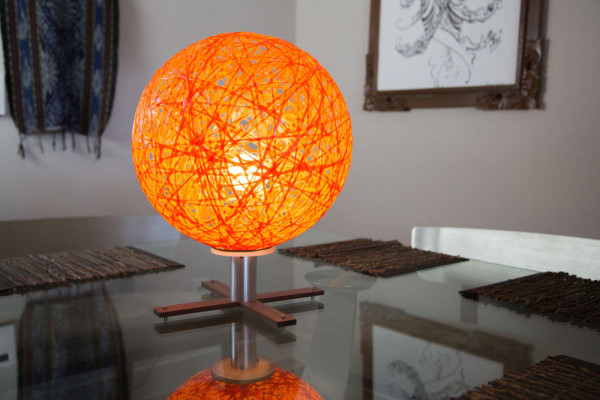 Its LED light creates a stellar glow when it is illuminated.
Sinuous Floor Lamp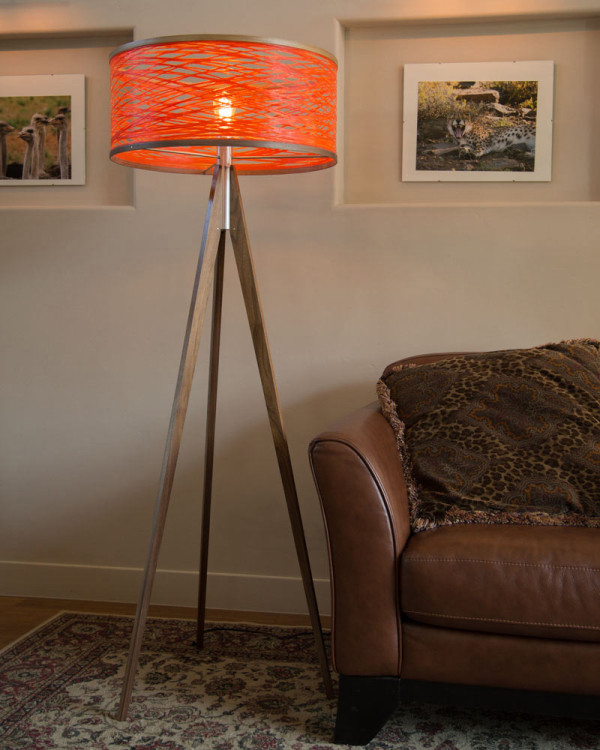 The Sinuous Floor Lamp translates the old language of design and balance with new technologies.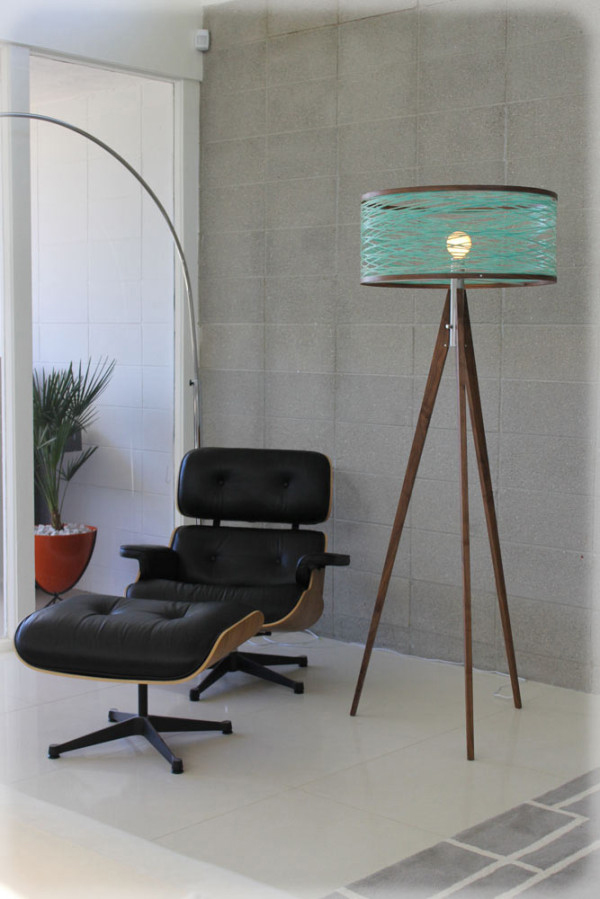 Its height and proportions play with the balance of the human form with walnut tripod legs that is supported by brushed aluminum.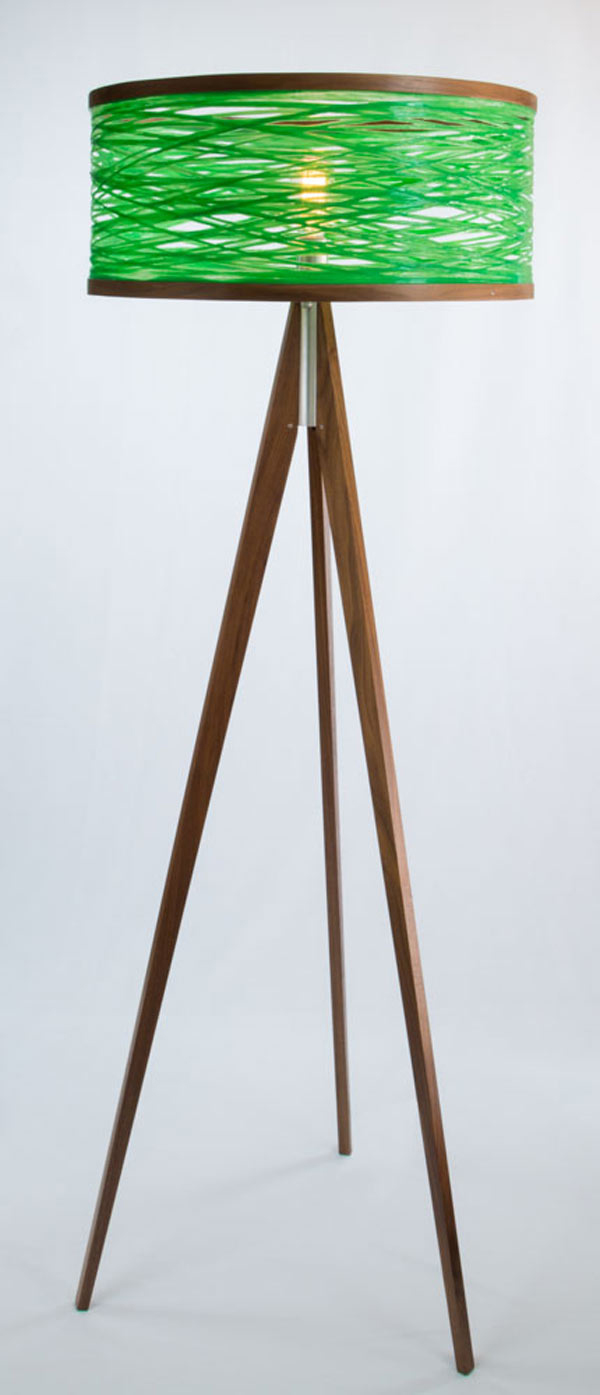 When the light is on, the shade appears like spinning around the bulb with a glowing color.
Tripod Table Lamp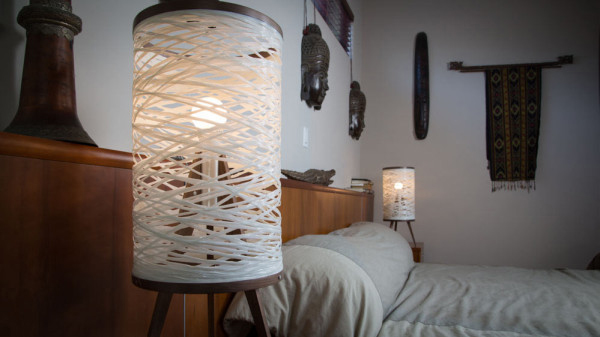 The Tripod Table Lamp fuse traditional and modern design in one with a walnut base and fiberglass spun shade.
Mobley Pendants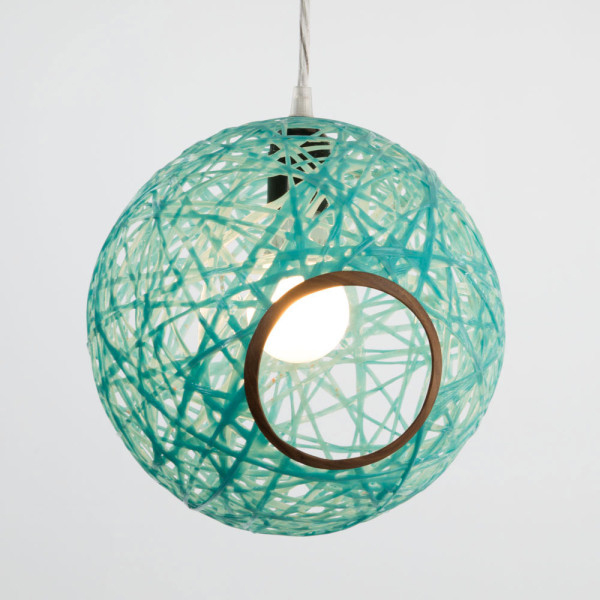 This is influenced by classic pendant forms but it used modern fiberglass and walnut materials.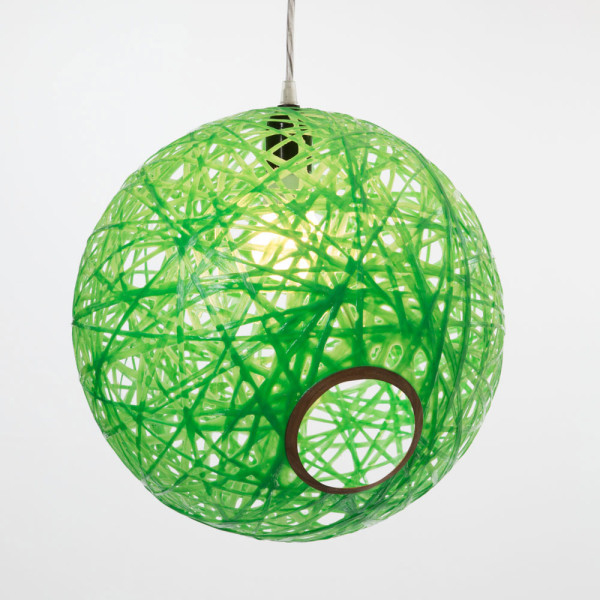 It has a walnut ring that can be positioned anywhere in the light for adjustment.
Hummingbird Pendant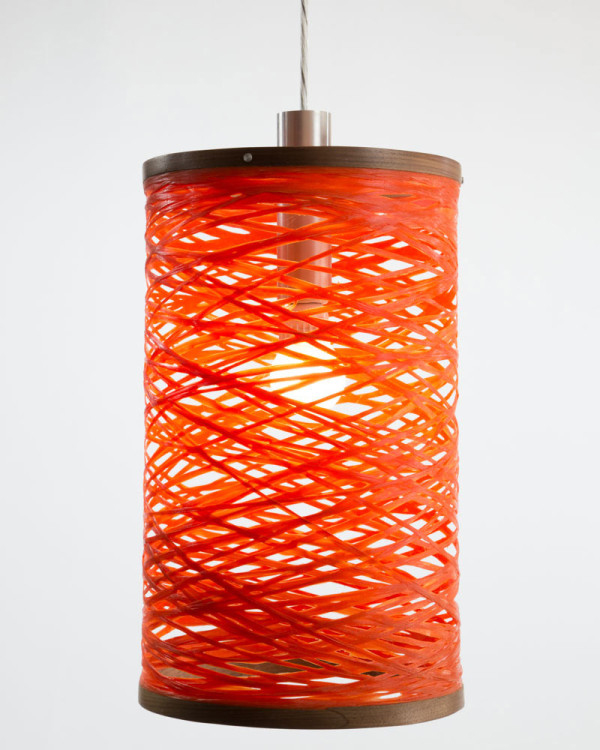 This pendant light provides bright functional under lighting with warm accents from its color patterns.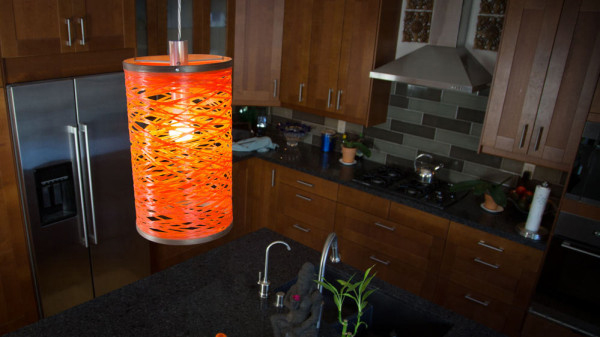 It was named after the bird that came flying inside their shop while developing the light.
These lights are indeed unique. It actually reminds me of a DIY pendant light that used yard around a balloon with modge podge. But this one from Papay Designs is of different level. What can you say of this lighting? Would you love to get one for your home?