SHY Light: A Crystalline Structure Inspired Lighting
There isn't such thing as a light that is shy because if that is the case, it will not give light at all because it will be ashamed to do so. Lol. But the light that we will feature today has that name. Yes, it is called SHY light but it isn't shy at all. As a matter of fact, I can tell it enjoys attention because of its beautiful Crystalline Structure. If you wonder why it is named this way, it is actually based on the combined initials of the name of the designer's grandmother.
American designer Bec Brittain designed the SHY light comprised of geometric light fitting. What is good about this lighting is that its shape is highly adaptable as it can be configured in so many ways depending on the share the room requires. Thin LED tubes are used to create its form inspired by the shape of crystalline structures. The lighting even mimics the way a crystalline grow. and the way that they grow so the light mimics this.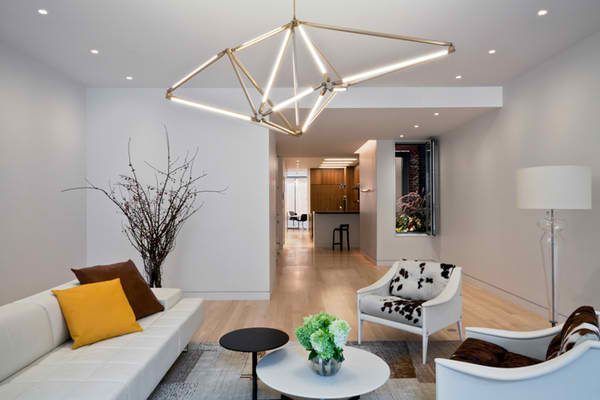 The light is really a head turner because of its unique shape and it has a great impact to the visual appeal of a space.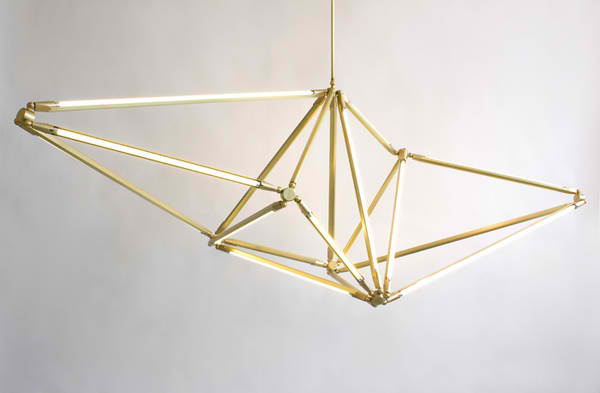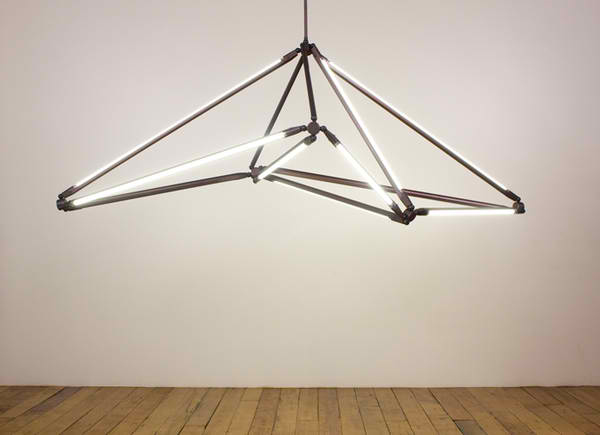 Its bright tubes are distinct from the usual round or rectangular lights we use at home.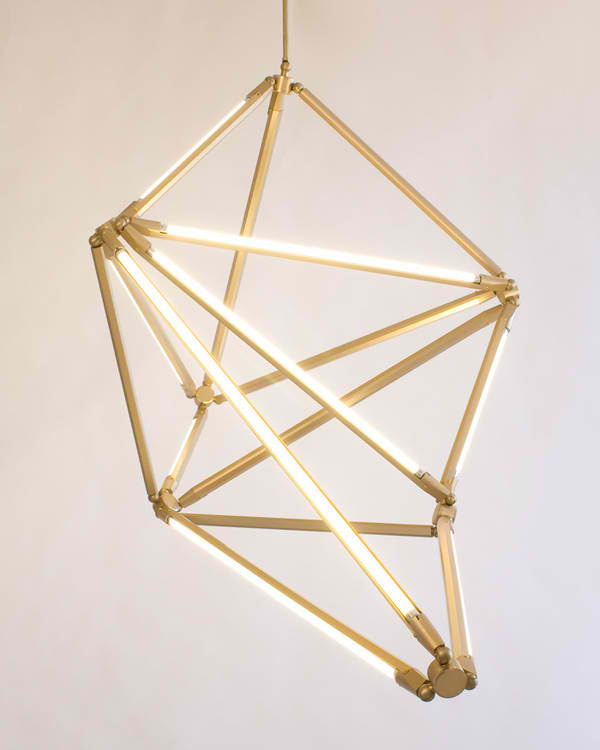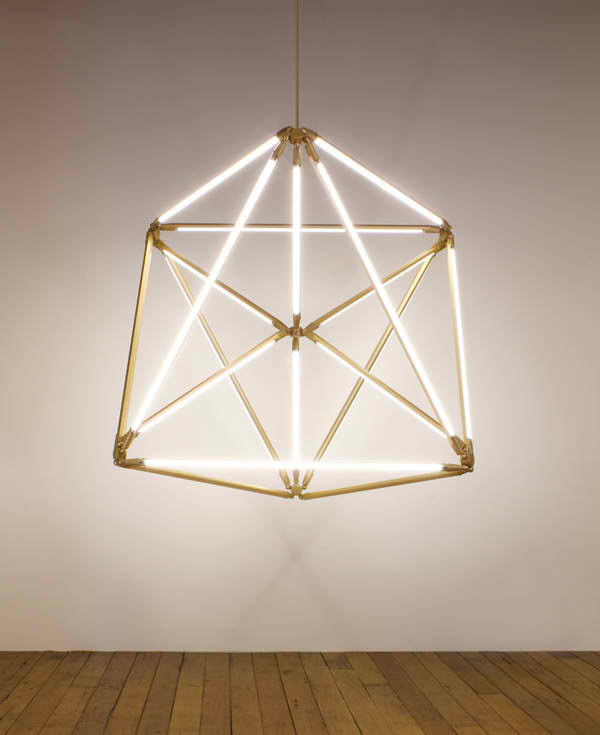 And it can be hung in any orientation and shape you want depending on the size of the room or what you need for the space.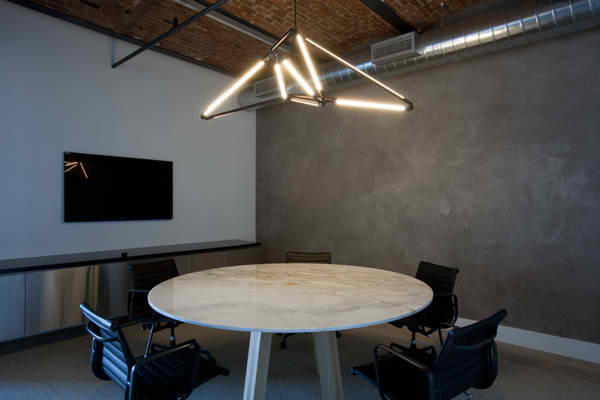 It would look good wherever you place it because of how versatile it is.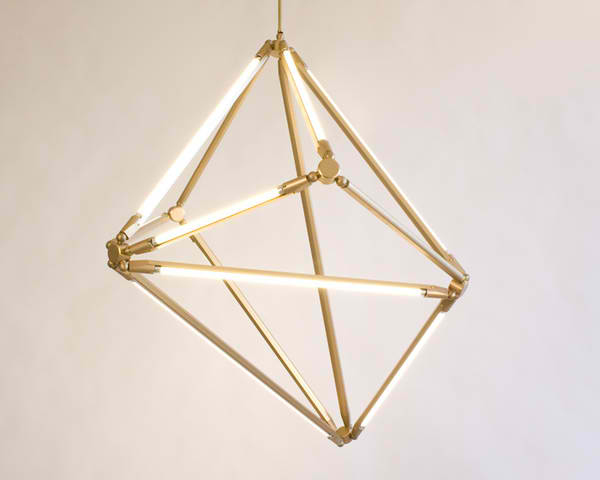 And when you got tired of the shape, you can change it.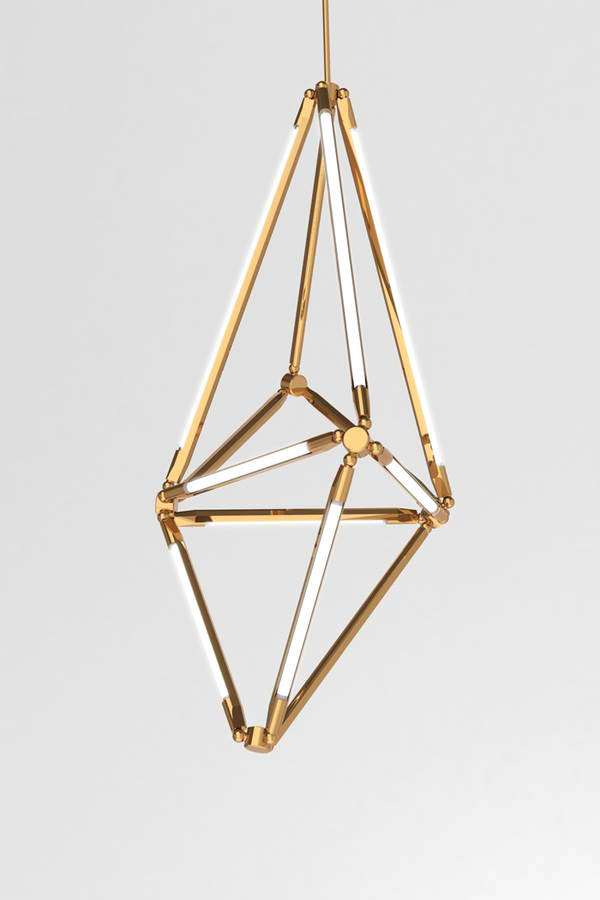 It would look like you got a new ceiling light for your home but in truth it is still SHY.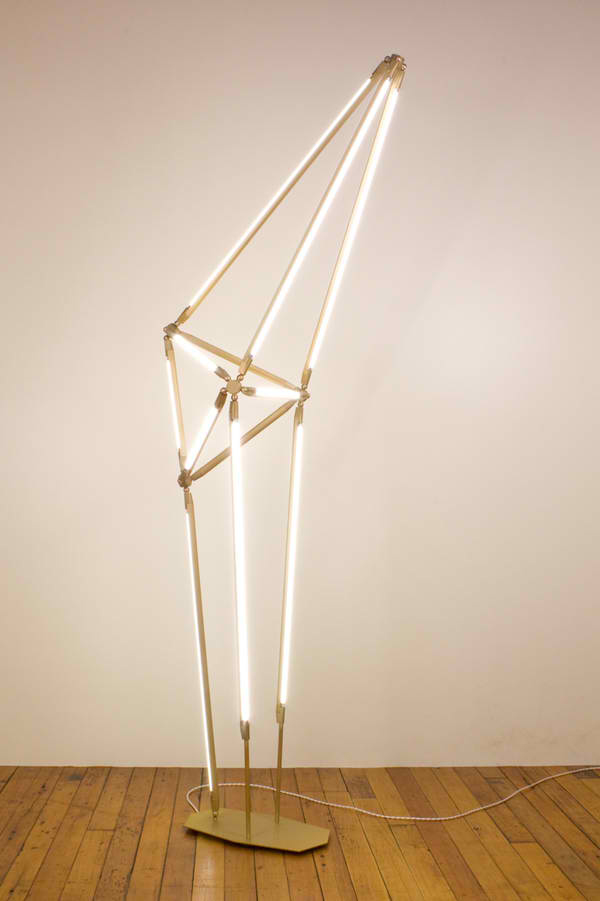 You can even have a floor lamp version of the light too.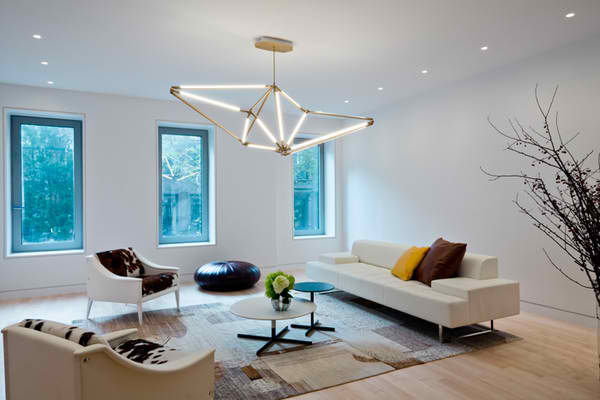 It is a lighting like SHY that will make us proud of our interiors especially if we have a contemporary or modern house.
So, SHY light is not shy after it. It is actually a star! It is the eye candy of a space without exerting much effort. How it transforms your space into a stunning and inviting area is like magic! Indeed, Bec Brittain will make grand mamma proud because of his design that isn't just trendy but is timeless at the same time.