Rotere 360: A Fully Articulating LED Task Lamp
We have featured many different task lamps for you before. I can remember that we had one which can be carried around with you while kept in a tube because of its sleek design but it gives a bright illumination. Today, we will feature something similar. I could say they are similar because of the lines used in this lamp as well as the level of brightness it can give to an area. But unlike the other one that I mentioned, this can't be kept in a tube. Yet, it has a different feature too.
This task lamp is made from walnut and is called Rotere 360. From the name itself, you will be given the idea that it can rotate 360 degrees. With this, you can illuminate whatever area you want merely be rotating the lamp. It can light up your work areas, a wall surface, or other spaces in the house where you need ambient lighting.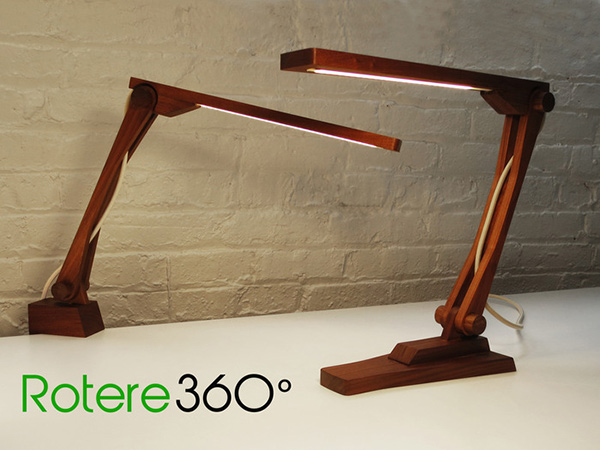 If you are a late sleeper, you don't have to worry about leaving the lights on while your bedroom sharers are sleeping. You can always use this task lamp while you work.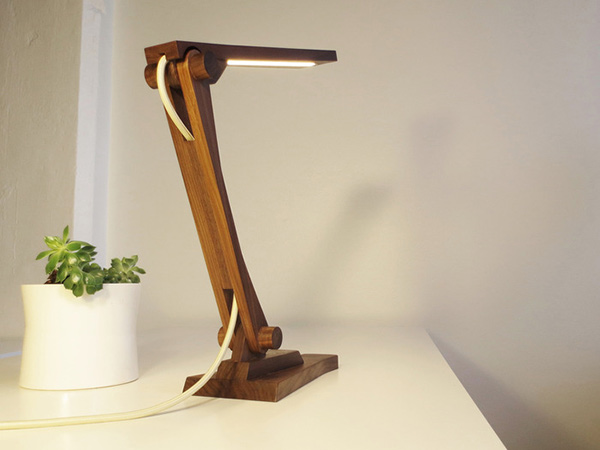 You can just place it on your desk or on a side table.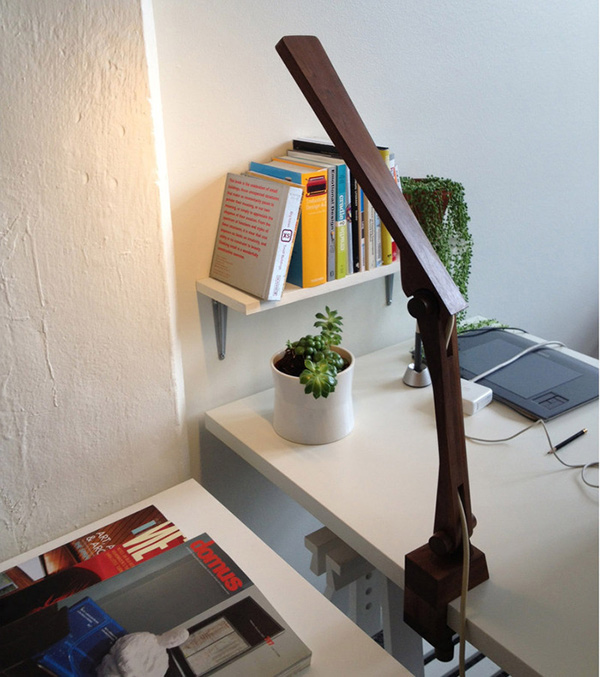 It is available on this version with a clamp to your table.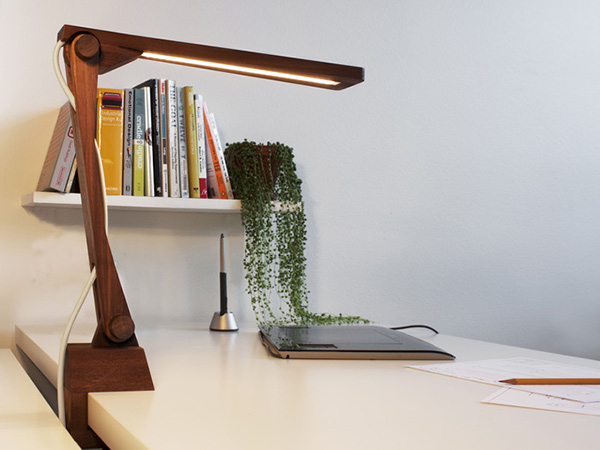 The neck of the lamp creates a transition to the top flaring inward.
With that, it creates a crisp shadow as the top begins to flare outward.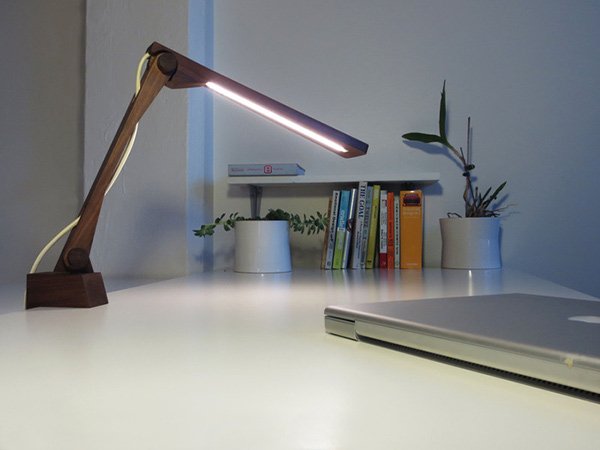 Because of its sleek design, it doesn't eat up a huge space on your table.
You can also get it with Baltic Birch ply with a choice of brown, red, or olive green cord.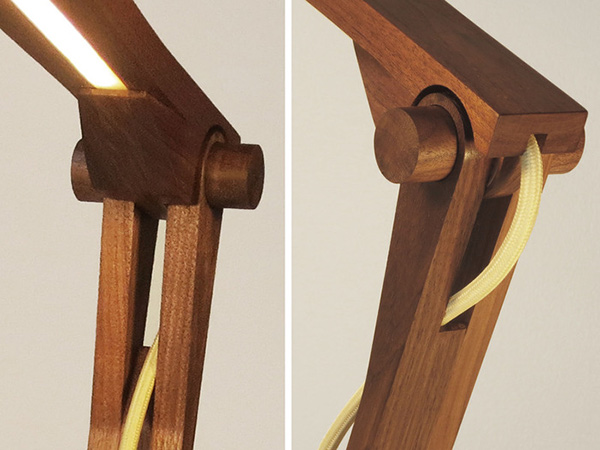 Yes, the chords can be available in different colors too depending on your color preference.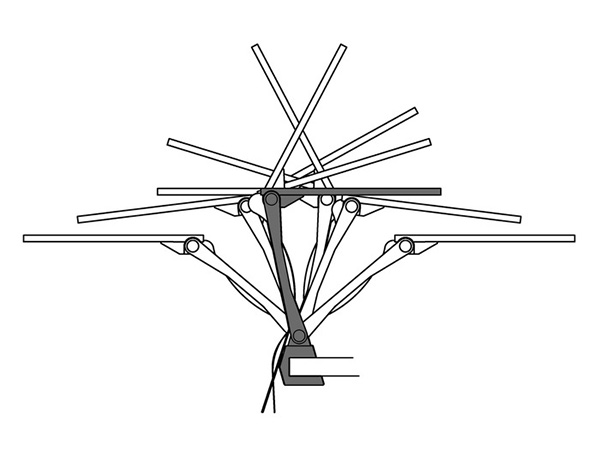 This figure shows how the lamp works with its rotation.
Nice lamp, right? It would be a perfect choice for both males and females and would certainly look good in your work area. I wonder if I can get this one from M26 Studio because this would be very useful especially that I work during the night. How about you, are you a night owl too and would need a lamp like this?