Rustic Home Items Made of Pressed Wood in Black by Johannes Hemann
Nothing compares to natural elements as a decoration. That is why most of us will prefer to use decors from wood and even fresh plants. Our furniture is the same too because most of it would use wood for its frames. Today we will show you a collection that uses black wood. You will be surprised with how these are made and what the result looked like.
German designer Johannes Hemann constructed a lamp, a chair and a table using a pressure-press technique on fresh cut wood. The fiber is divided from the timber section through that process/ The pieces are steamed and bent into molds taking different forms just like the ones you will be seeing in this collection. Let us take a look at what Hemann created.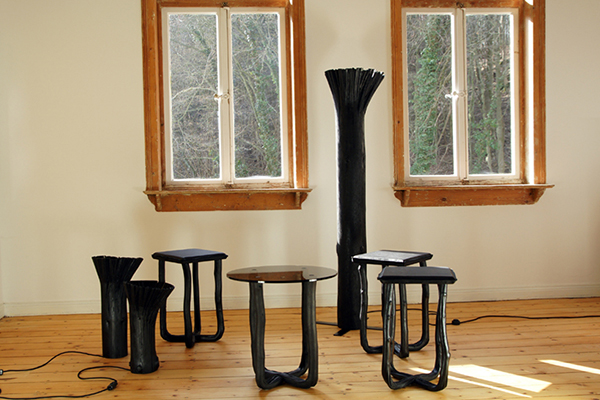 This is the complete set that is part of the Pressed Wood Black Collection. This would fit into a rustic space.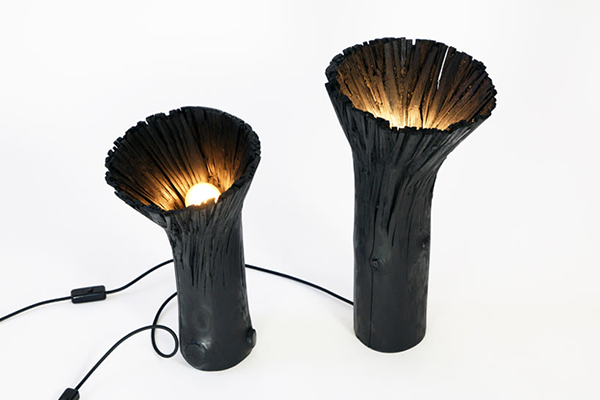 The design of the lamps looked like flowers but were actually wood.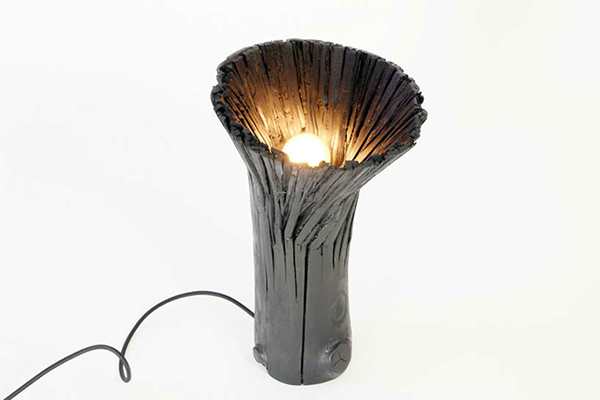 You can see that this was twisted and distorted to achieve the look.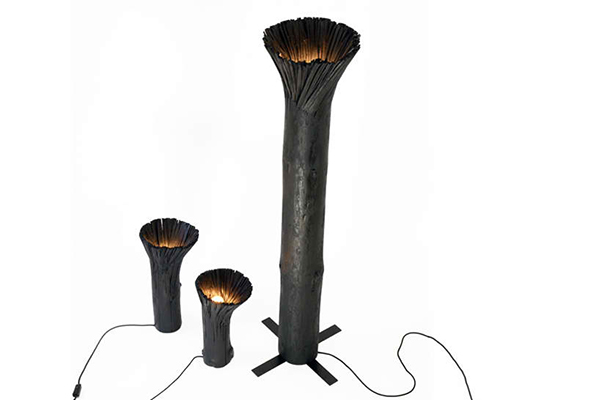 The lamp come in different heights. The taller ones are floor lamps while the shorter ones are table lamps.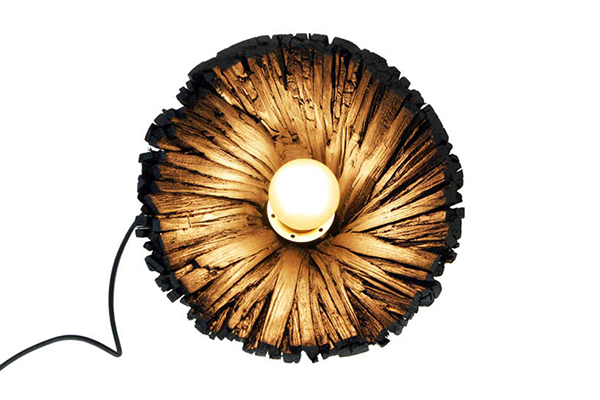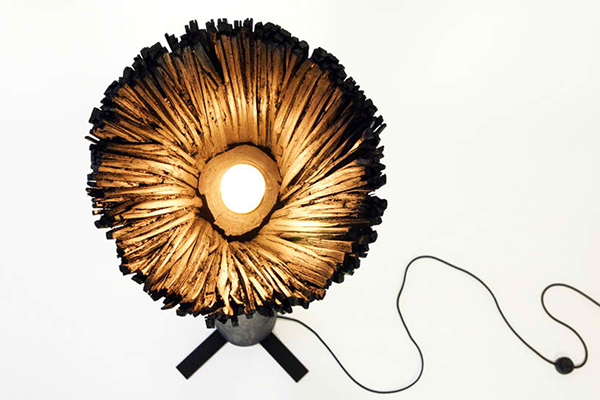 The top view really looks more like a flower. Note that its black color is given beauty with the light from the bulb.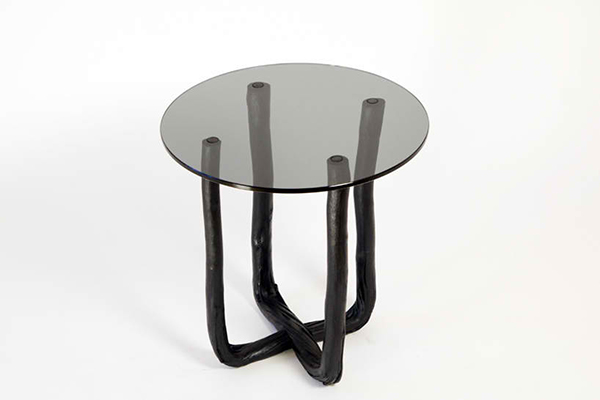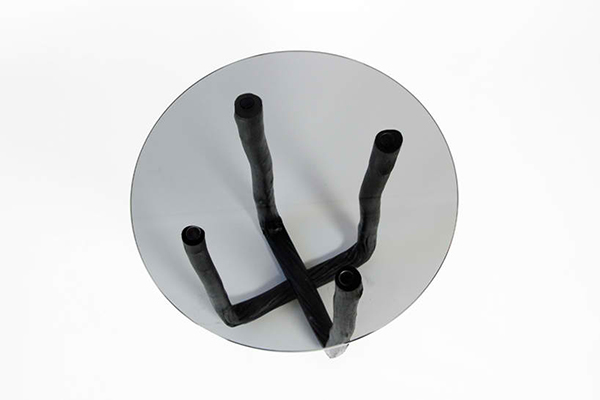 This is the side table made from beech with tinted glass top.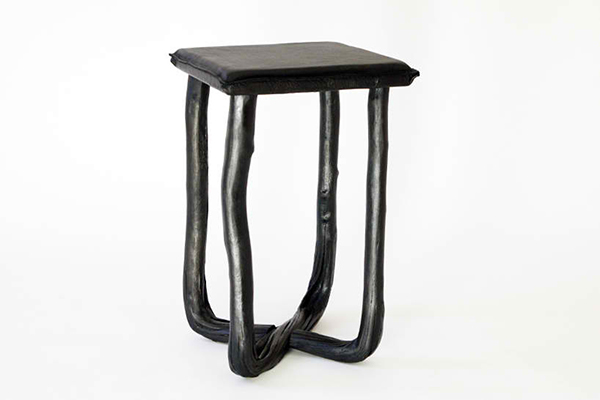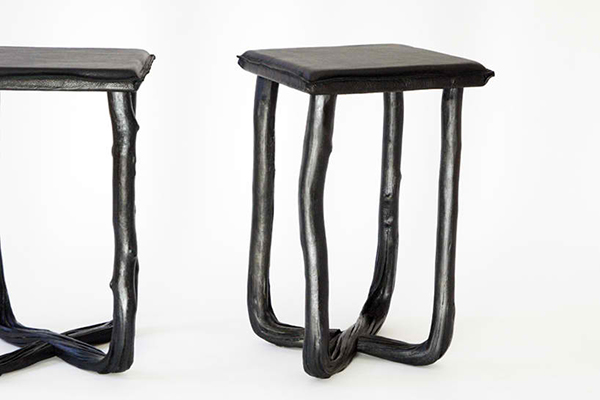 The chair used the same wood with a leather seat.
When I first saw this, I actually think that these are the wood we used in cooking with fire because of its color and texture. But it is just amazing that the wood which I thought would merely turn to ashes when burned could actually change its form and turn into items like the ones above. The experiment of Johannes Hemann resulted into these beautiful creations that could no doubt be unique pieces for the house.