15 Fabulous Vintage Kitchen Wall Decors
We already have shown you lists of vintage kitchens and this time around, we wanted to give you more photos of decors we usually see in a vintage kitchen. From cute framed quotes and pictures to spoons, marquees and many more. These items may be have been pretty much created to look vintage, but some sure are original and very pretty.
For today, we will be showing you a list of 15 Fabulous Vintage Kitchen Wall Decors which are totally awesome and special. The designs are either just a set or were created for a limited number of items. These designs can fit any archetype of kitchen but most especially if you wanted to create a vintage and shabby chic feel to it. So, here they are, the 15 Fabulous Vintage Kitchen Wall Decors.
Anthropology Inspired Eat Sign Salvaged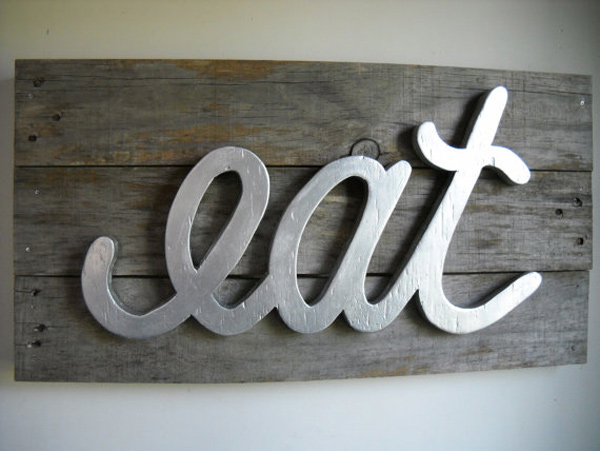 The base of the eat sign is a salvaged wood which makes the sign pop the word out. This item is handmade and sure is pretty.
Cathrine Holm Poster Print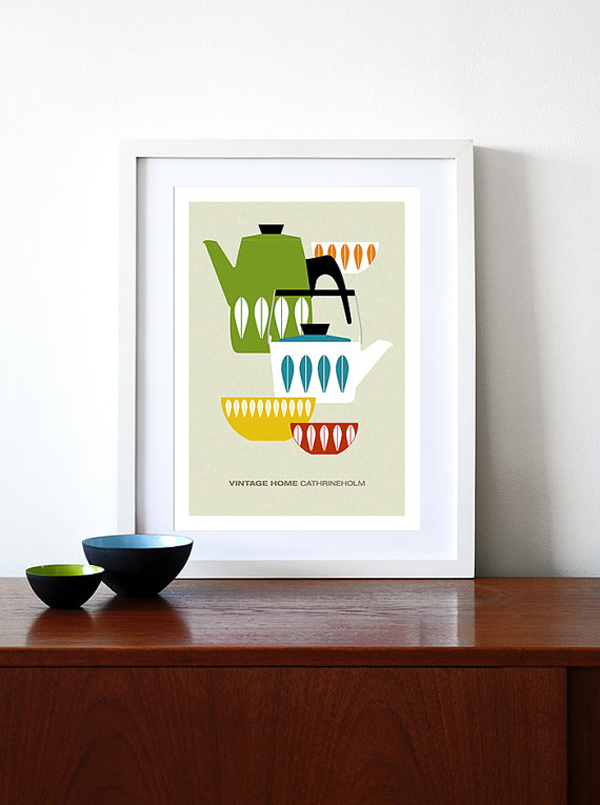 The photo of the things we actually use in the kitchen is cute when you frame it, just like this one.
Eat Sign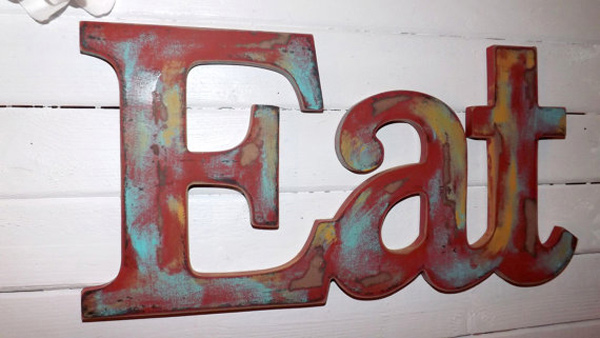 This wall decor in red, aqua and mustard is interesting. They made sure it looked battered for the look to be more legit.
Granny's Homemade Apple Pie Steel Sign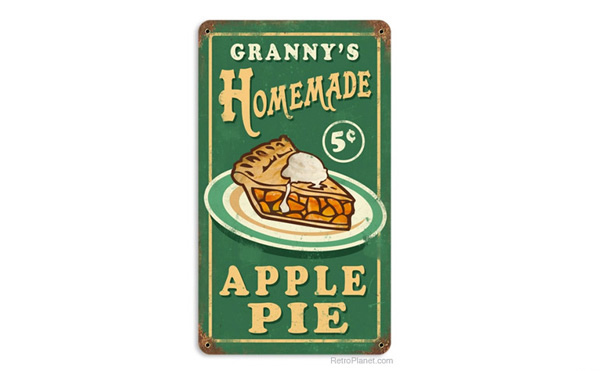 This sign reminds us of the pastries our Nana bakes for us when we are little – sure seems vintage to us! What do you think?
Hand-painted Kitchen Magnets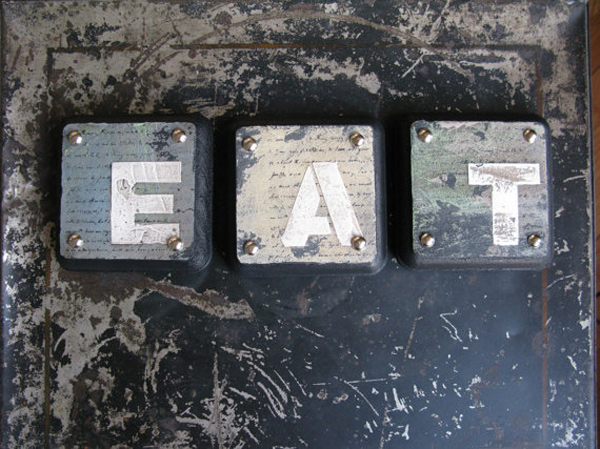 These magnets are really pretty and interesting. These will be great gift items during holidays! We sure know that because we'd love to get one!
Kitchen Decor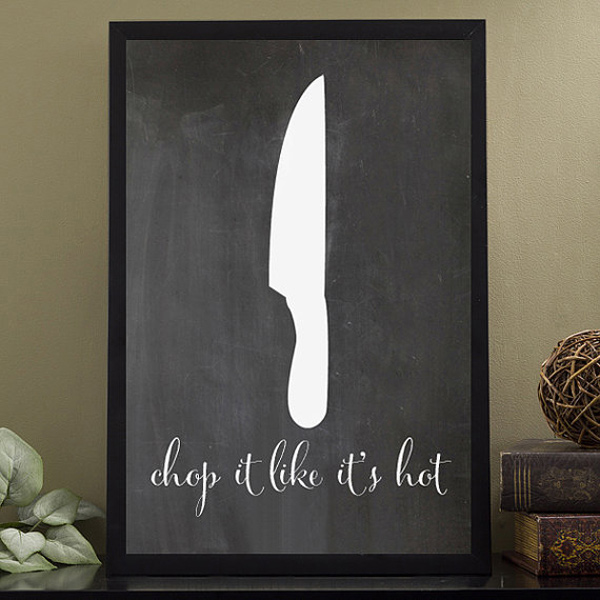 How do you like the quote on this one?
Kitchen Printable Typography Art Quote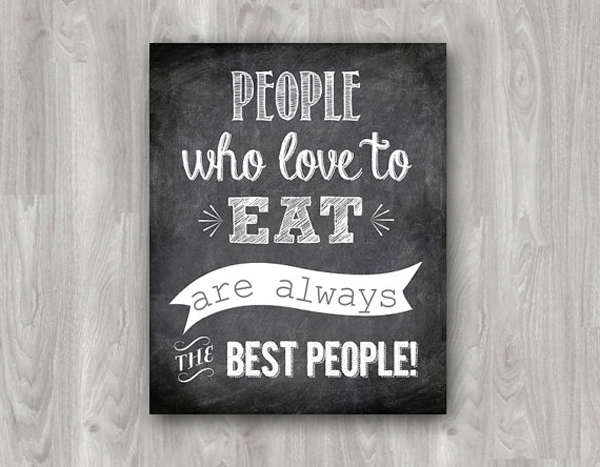 Can we say amen to this one? This framed quote says a lot about people, food and eating!
Rusted Recycled Metal Vintage Inspired EAT Lighted Marquee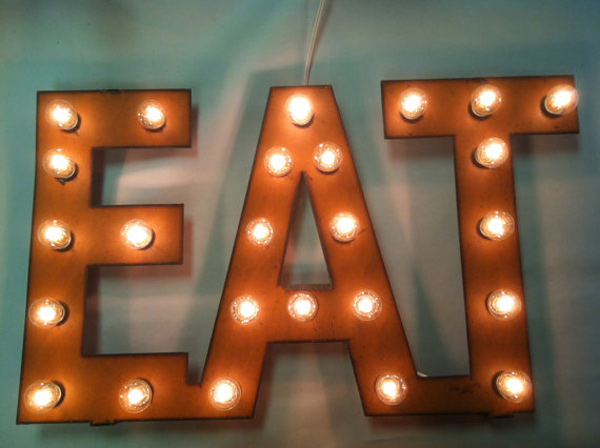 This marquee sign sure will be great if you have a tiny bistro which serves those cute holes in the wall menus.
Vintage Kitchen Art
How do you like this cute framed newspaper cut-out look-alike? It's vintage and pretty.
Vintage Open Sign
It's a bit creepy, but this open sign sure is interesting as it is scary.
Vintage Retro Round Streets Design Plastic Kitchen Wall Clock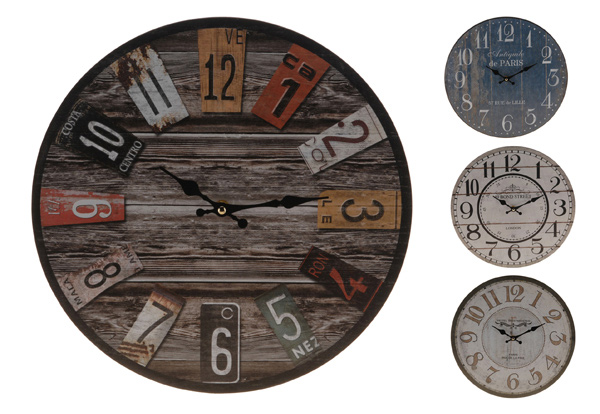 As much as clocks are essential in the living room and office, they sure are a hit in the kitchen too! These designs are really pretty.
Vintage-Style French Bistro Wall Art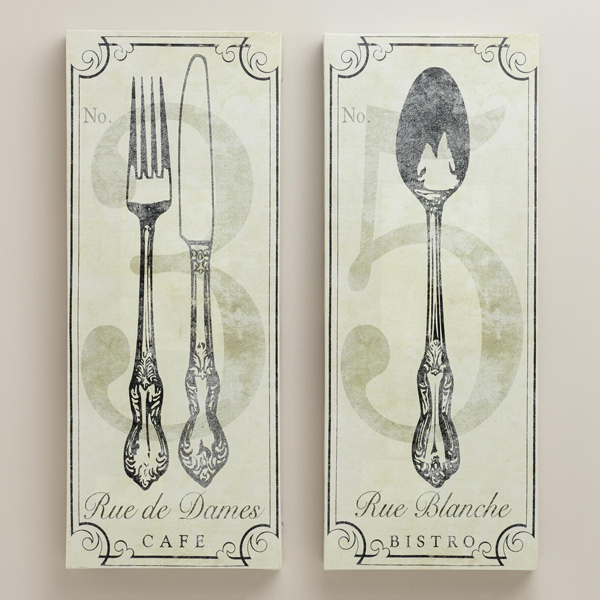 This French bistro decor sure is classy and fabulous!
Hand Painted Shabby Chic Homco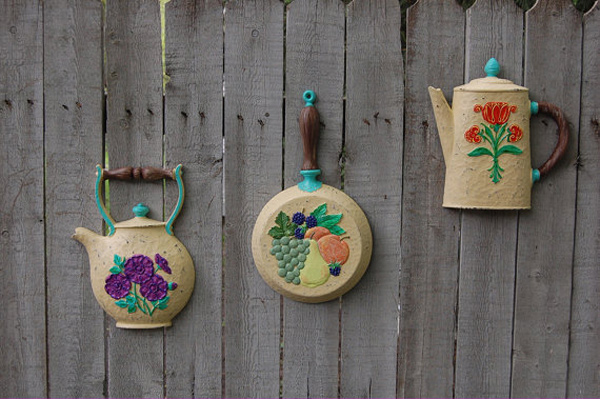 Look at these wall decors! They look real cute. The teapot reminds us of that character in Beauty and the Beast. Remember her?
Kitchen Wall Decor Sign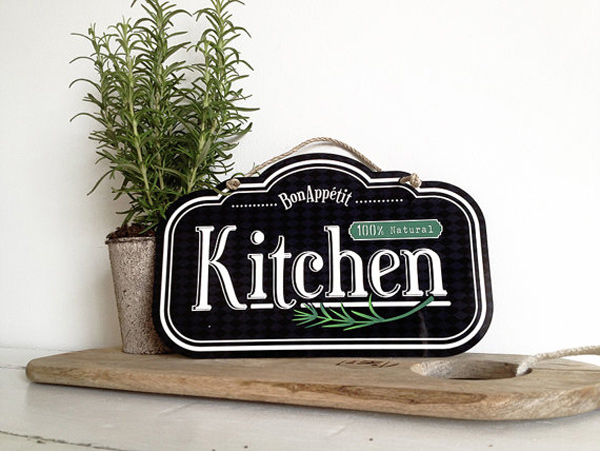 Want to make sure you lead the guests to the right room? Adding an art sign like this might help.
Sweet as Can Be Strawberry Giclee Art Print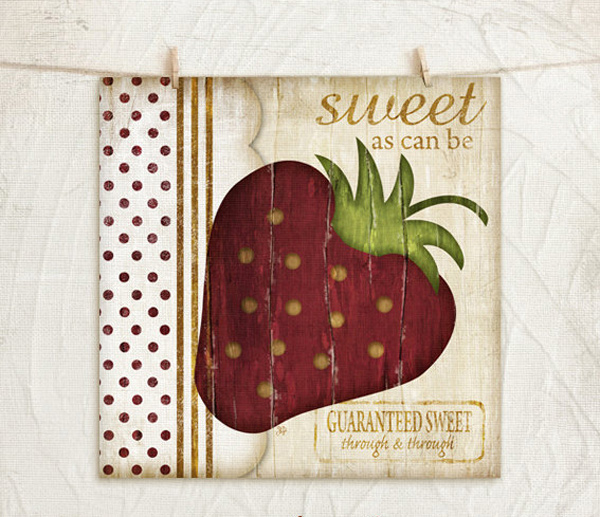 Decors with fruits in them give color to our little kitchens, like this one. Cute and charming.
The 15 Wonderfully Made Vintage Kitchen Designs is a list we like so much because of all the things that we used in it. The 15 Fabulous Vintage Kitchen Wall Decors on the other hand is a list that we think you'd love because of the designs and what we think you can actually do with them. They're all pretty awesome and somehow collectible. We sure hope that you liked them.