25 Refreshing Designs of Green Floor Lamp
Basically as a lighting fixture, floor lamps are considered to be essential decors inside the house. Perhaps, choosing the idyllic lamp design is one of the many enjoyable things in designing the interior. At this point you get hold of the opportunity to put across with your own choice of style. Nonetheless, furnishing your homes with floor lamps would even get better when you have a propensity to integrate styles with color rather than simply illuminating the space.
Have you ever tried to include a floor lamp that boasts a bold or bright color? If you have not tried yet, then there is no reason for you to stop reading. Bold and bright color is considered to be very loud, noticeable and definitely will stand out among all. One of which comes from the shades of green – which is believed that this color greatly defines environment, safety, relaxation and freshness. If you are much excited on its perspective then it's time to scroll down to choose the best floor lamp among the rest.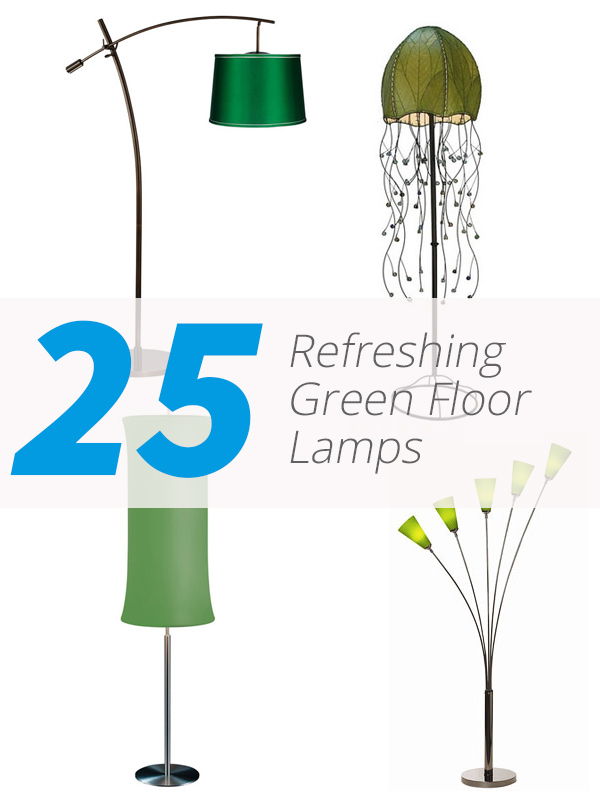 1. Lightweight Cylinder Floor Lamp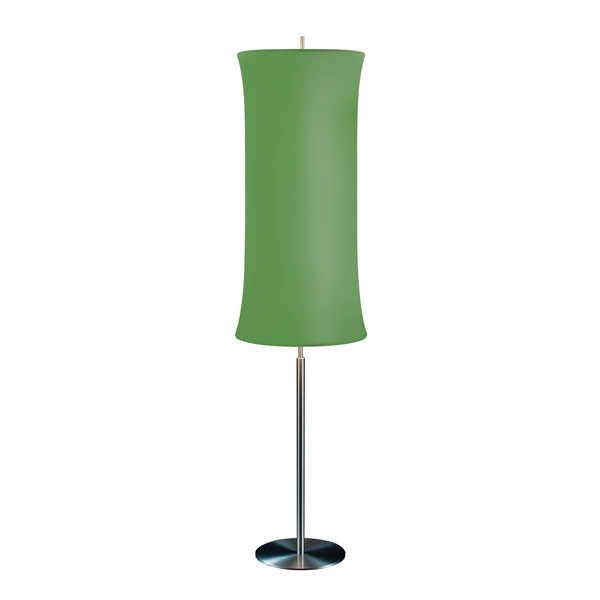 This cylindrical floor lamp seems super cool that will excite your home at the same time creating a contemporary look to any room.
2. Aimee Floor Lamp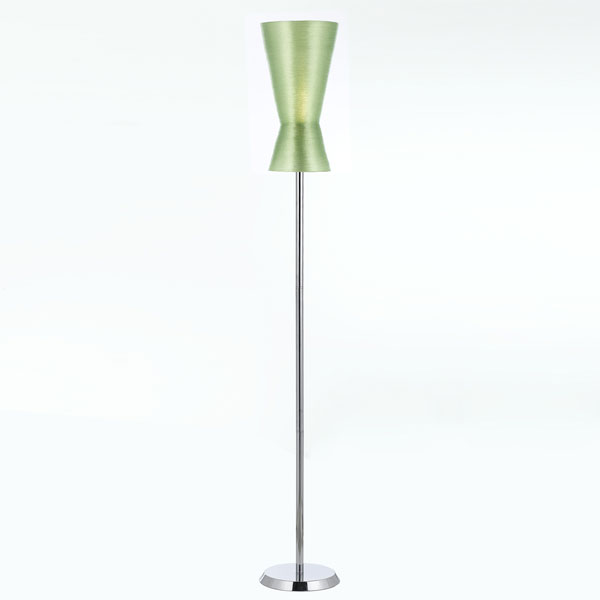 This floor lamp is well-made with reprocessed woven plastic presenting a modern look.
3. Link Floor Lamp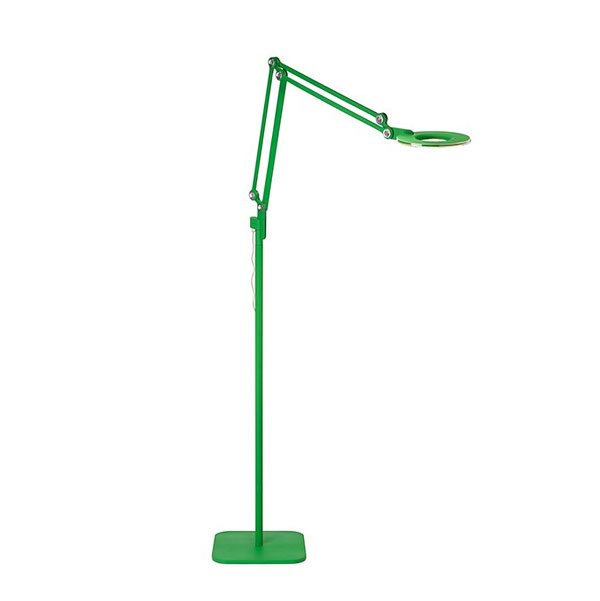 Pretty sure your rooms will be illuminated effectively with an LED floor lamp.
4. Fluoro Fringe Lime Green Floor Lamp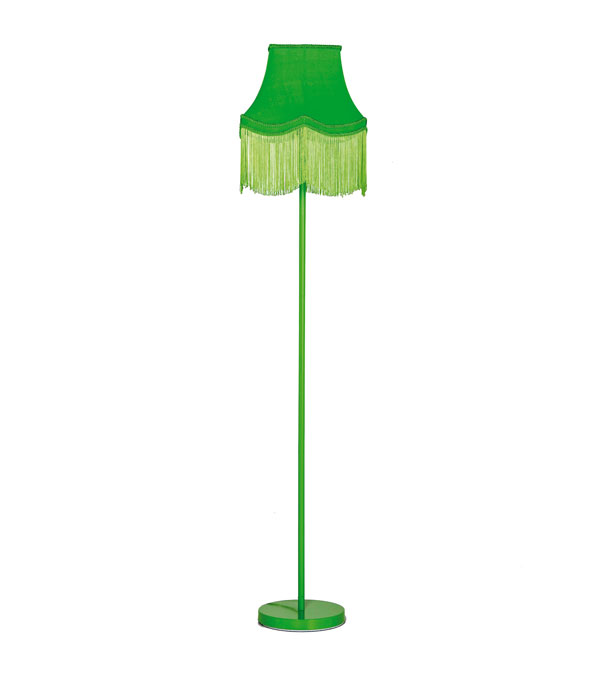 Adorn your French-styled rooms with this floor lamp which is made with a steel-lacquered stem and marble base.
5. Adjustable Kurt Versen Floor Lamp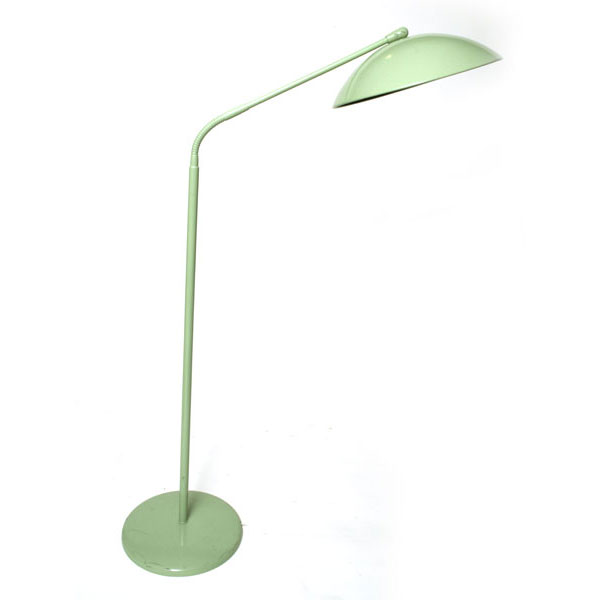 What if vintage goes modern? This lamp was made way back 1940's which has a steel that is flexible and a swiveling joint to make it functional.
6. Stella Floor Lamp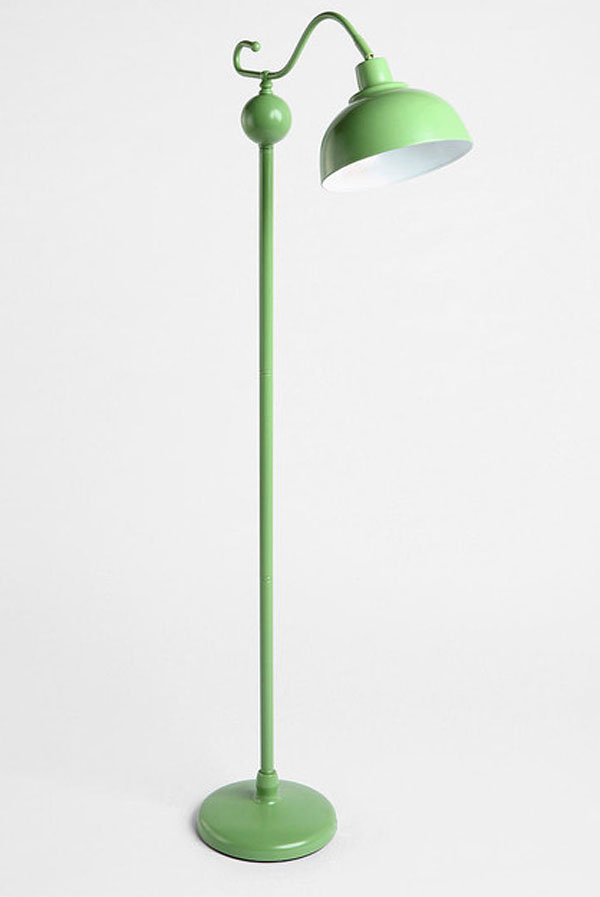 The lamp is in vintage-inspired design which looks simple and elegant.
7. Jellyfish Floor Lamp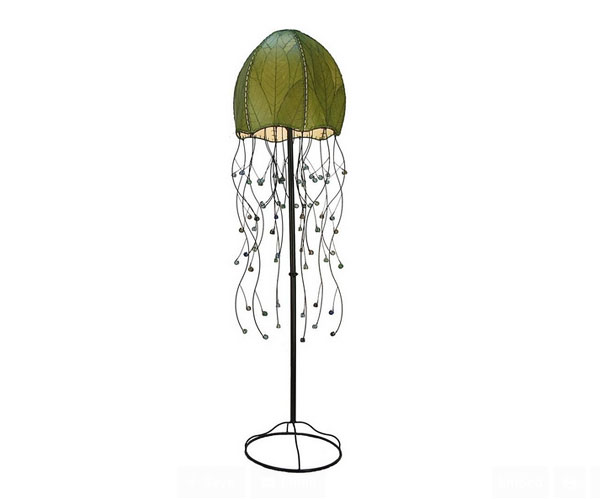 This is absolutely unique and bizarre design of a floor lamp that surely will be an eye-catching decor.
8. Kandycane Adjustable LED Floor Lamp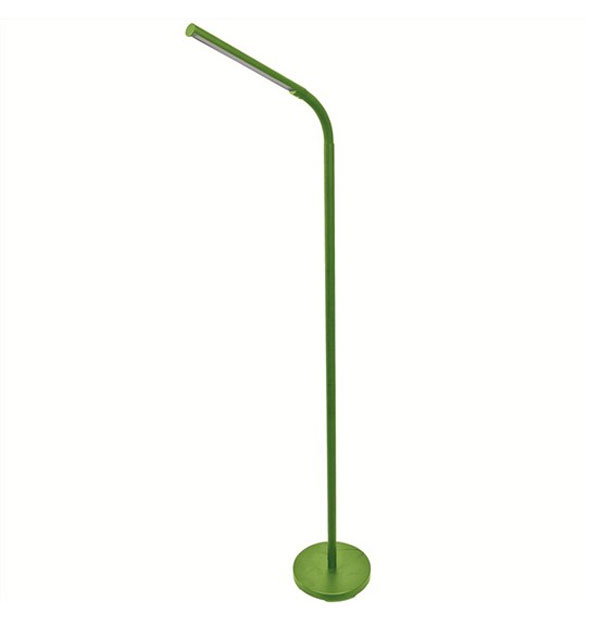 A perfect modern piece designed with adjustable neck to contrive the light.
9. Green Fortune Giant Floor Lamp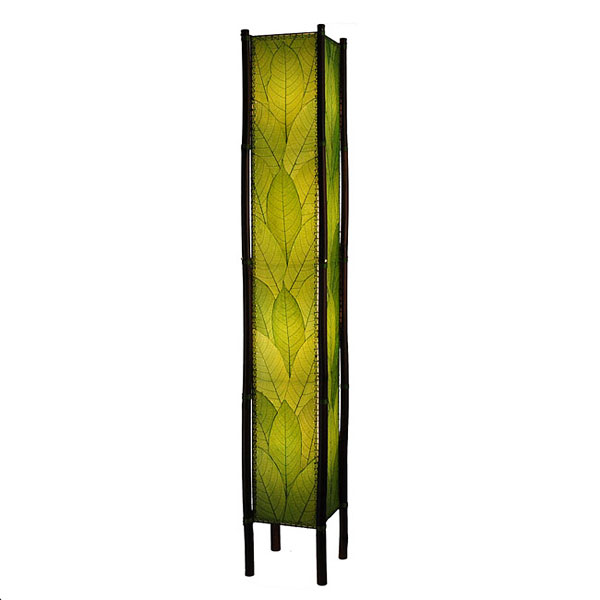 This lamp has a very unique shade which is made from dried cocoa leaf.
10. Bold Lime Green Stripe Swing Arm Floor Lamp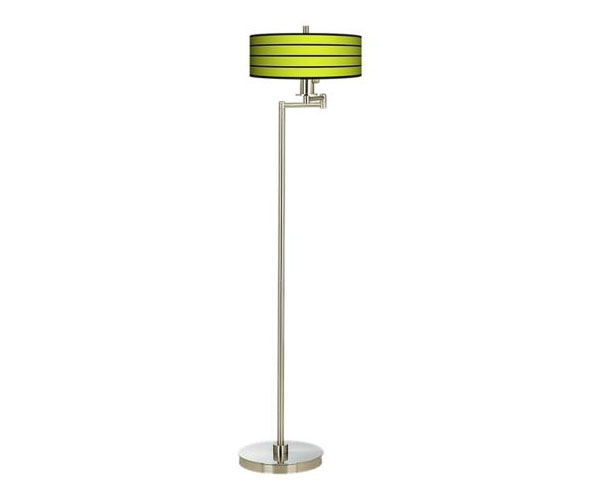 The neck of these lamp swivels and which offers a broad coverage of illumination.
11. Vonda Cracking Lime Green Floor Lamp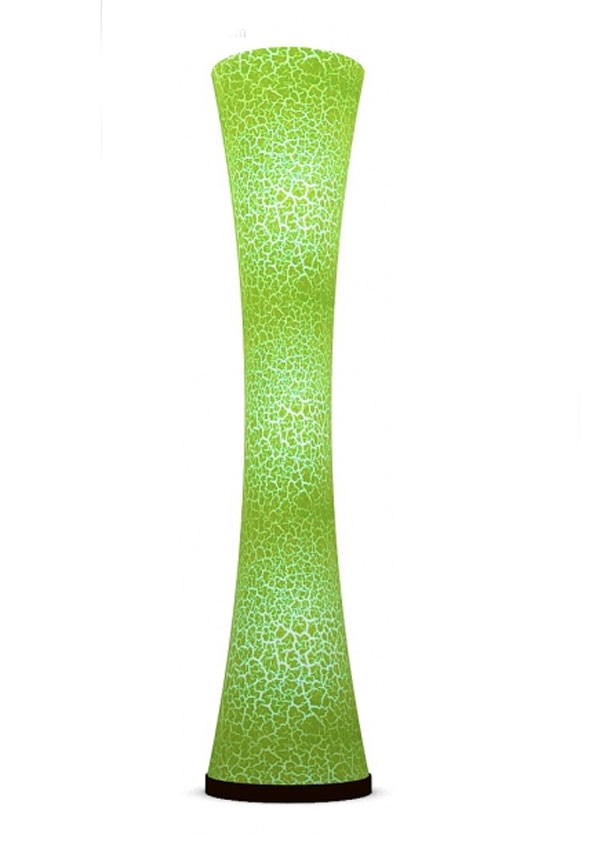 This lamp is very stunning which has a cracked design that permits more subtle and pulsating light.
12. Pantop Green Floor Lamp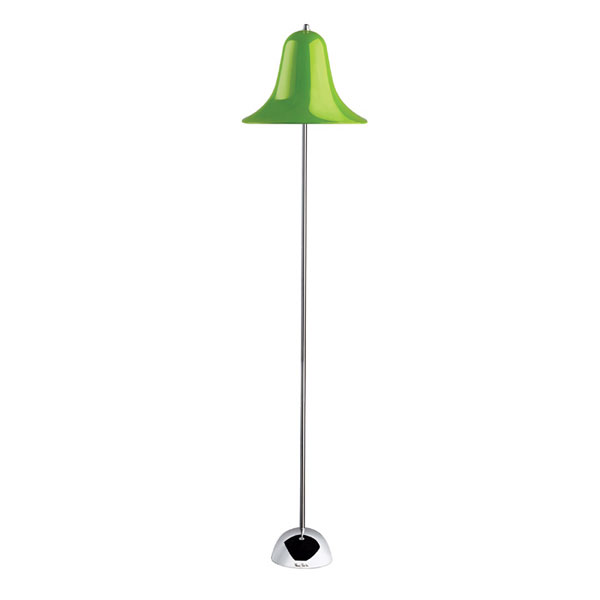 Seems very stylish! The lamp is eminent by a bell-like shape which is made from metal an painted with glossy finish.
13. Florenza Contemporary Floor Lamp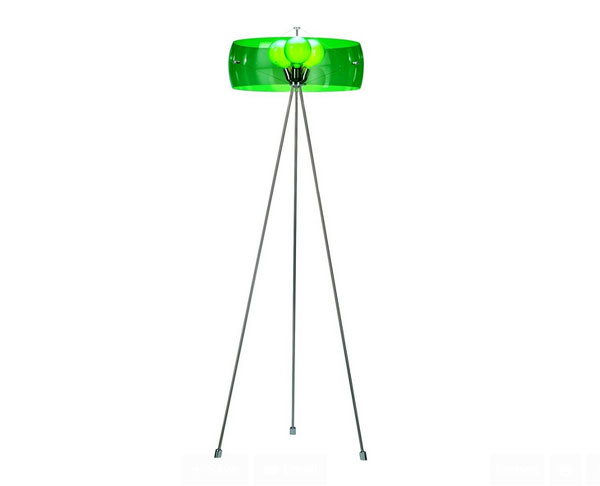 The beauty of a modern style lamp will stand out as an accent in the living room.
14. Green Envy Floor Lamp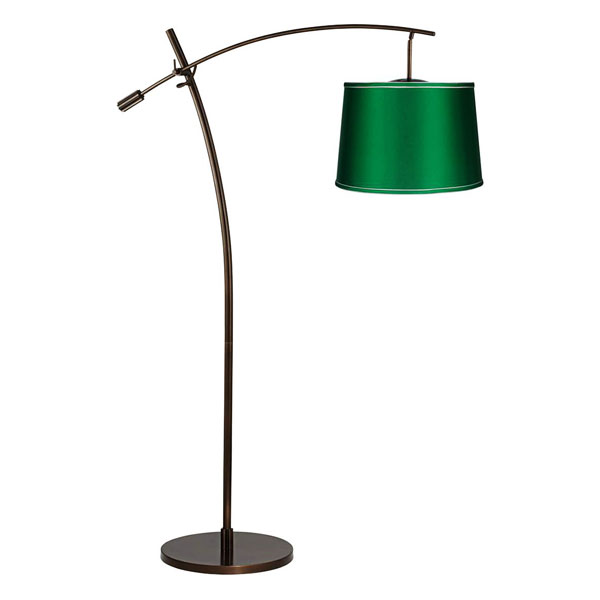 I'm sure when you read a lot then it is ideal to have a floor lamp inside your rooms.
15. Retro Floor Chrome Arc Floor Lamp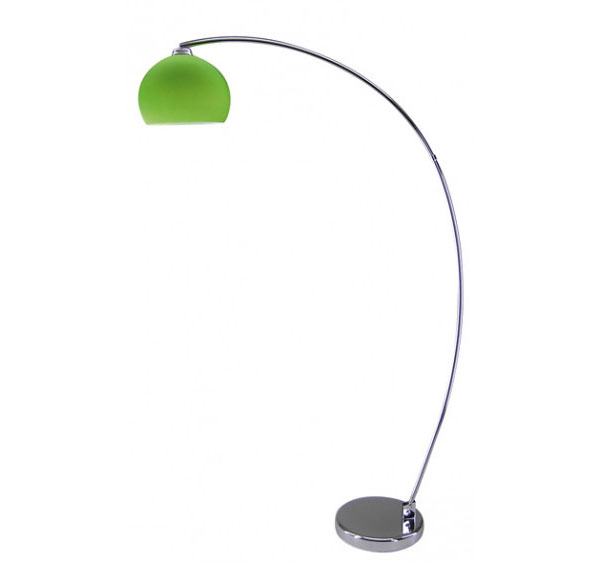 The jazzy and retro appeal of this lamp will blend accordingly any modern homes.
16. LED Floor Lamp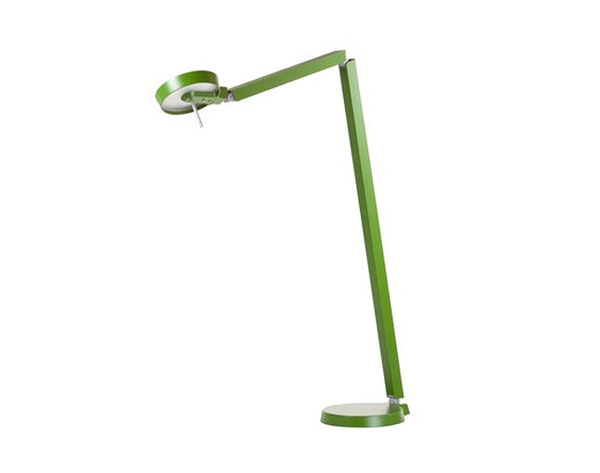 The contemporary appeal of this lamp is defined by the use of sturdy metal.
17. Tall Tank Floor Lamp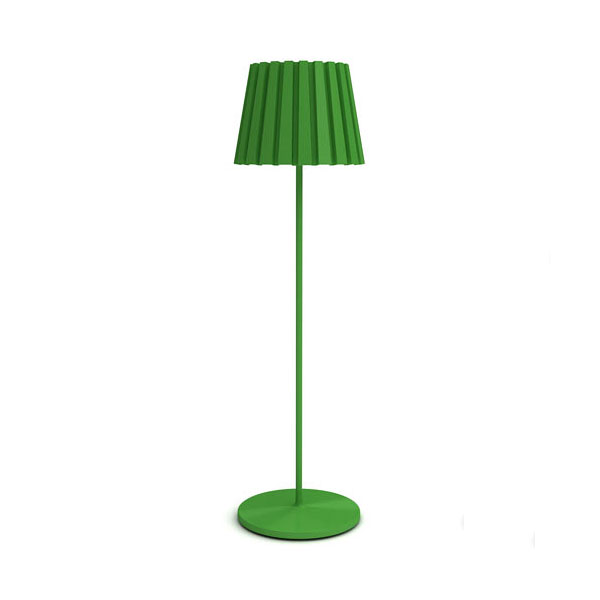 The design of this lamp is perfect for girl's bedroom or maybe for your hallway.
18. Peridot Nickel Floor Lamp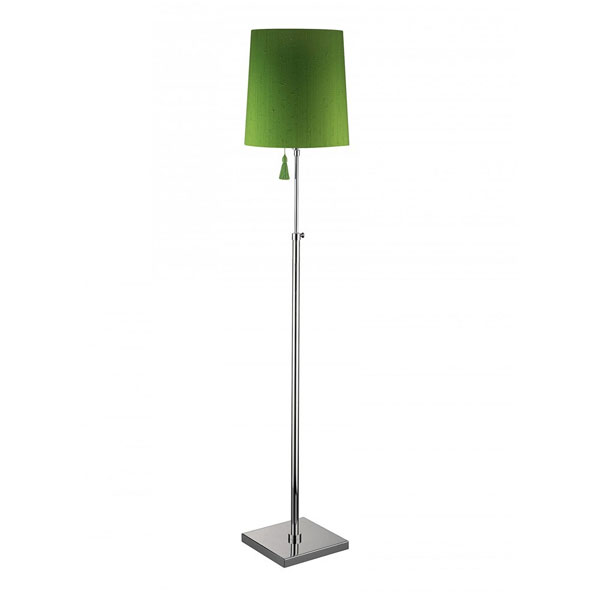 This will be an implausible accent lamp to the living rooms, bedrooms, hallways or to the interior.
19. Dana Ball Floor Lamp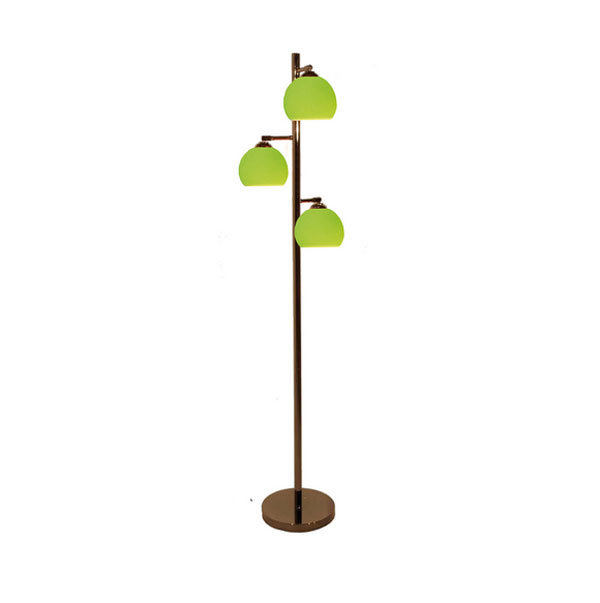 Lamps with glass shade will surely give a vibrant light.
20. Acorn Tiffany Lamp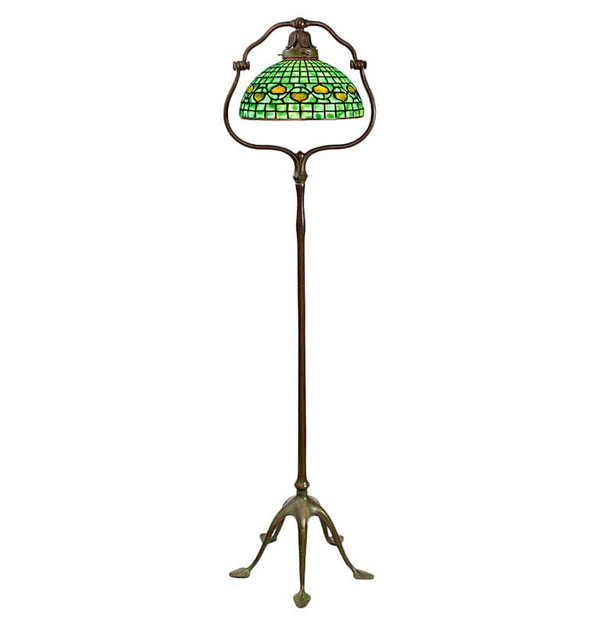 The light of this antique floor lamp is glowed with the use of mottled green glass.
21. Chesire Floor Lamp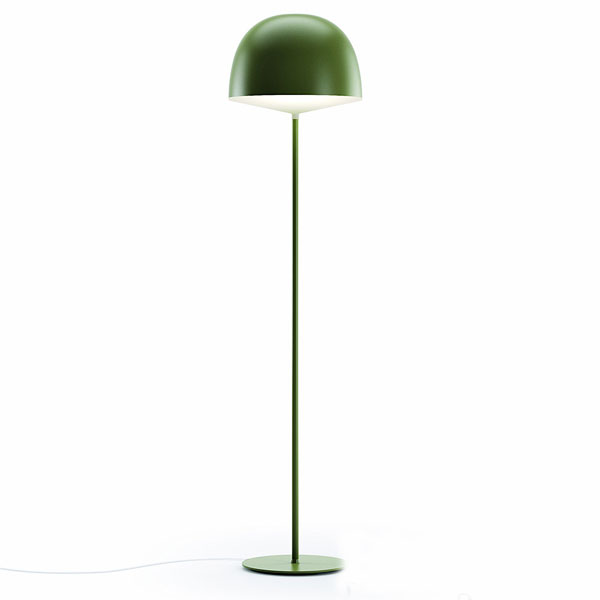 For industrial themed homes, this is lamp will blend accordingly.
22. Scallion Silk Floor Lamp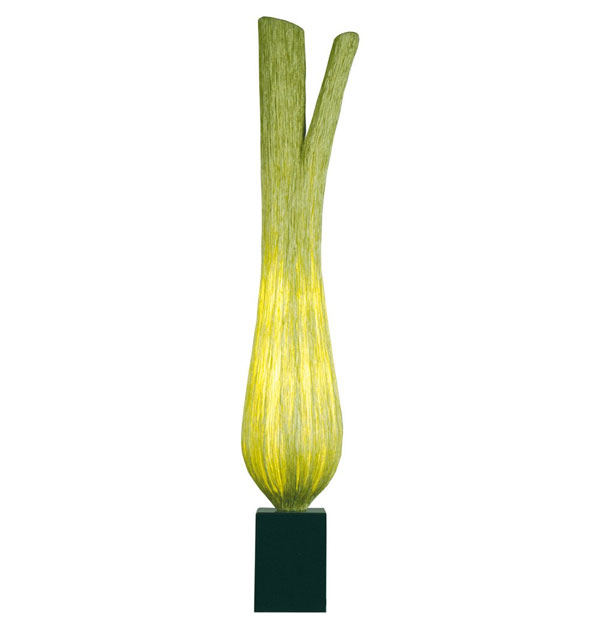 This lamp is lighted with two bulb enclosed in a silk shade making it look majestic.
23. Flexi Light Floor Lamp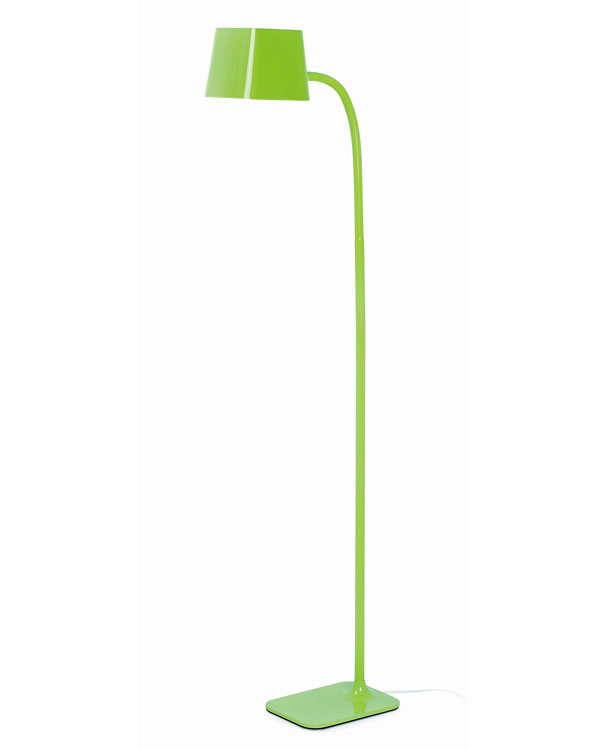 A modern lighting for indoors made from steel with a polycarbonate shade.
24. Solvinden LED solar-powered Floor Lamp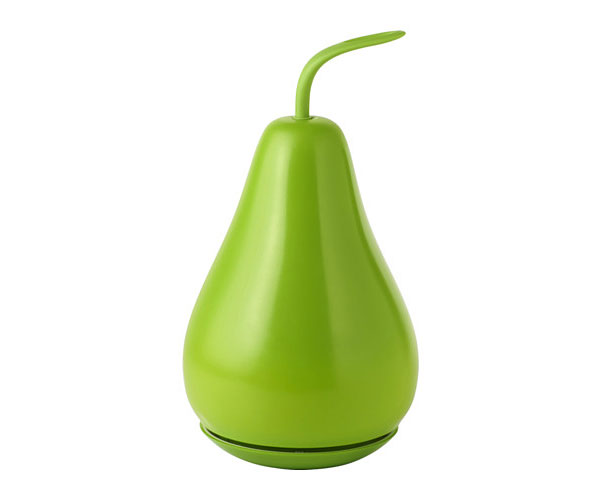 Believe me this is a floor lamp – just in pear-shape!
25. Fanfare Floor Lamp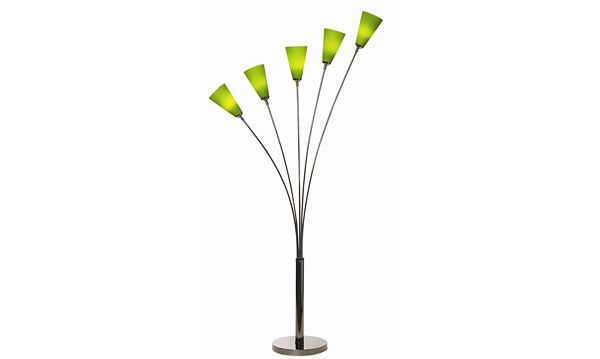 A five-bulb floor lamp will undeniably lighten up your homes.
So now there is no reason for you to choose boring colors if you don't want to have a monotonous interior. Given that floor lamps provide luminescence, its radiance will be further enhanced if it is combined with fun and striking colors – giving you an energetic and glowing decor for your interior.