20 Creative Cheap Clocks for Home Decors
Have you seen bistros or restaurants that showcase a wall of clocks ever? Well I saw one before and it sure is interesting – it makes one simple wall extra special and rather appealing. It's a good way to create an accent wall either in your living room or in a certain space in your house where your friends and visitors can check out!
Today, we will be showing you a list of 20 Creative Cheap Clocks for Home Decors. This is a list of awesome designed clocks that you can actually pick out for your homes – they are colorful, fun, a bit vintage in looks and all unique. If you like clocks, whether or not you collect them, I am sure that you will like this list, check it out!
1. Butterfly Clock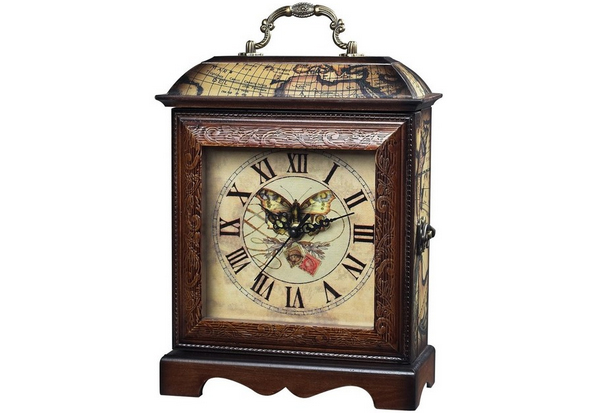 Pretty clock that was created to look vintage and really collectible.
2. Cozy Cabin Snowflakes Round Clock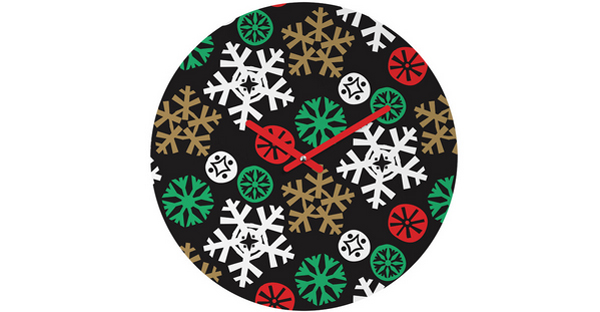 Here is one creative clock made by Deny Designs that is ideal for winter!
3. Dream Wall Clock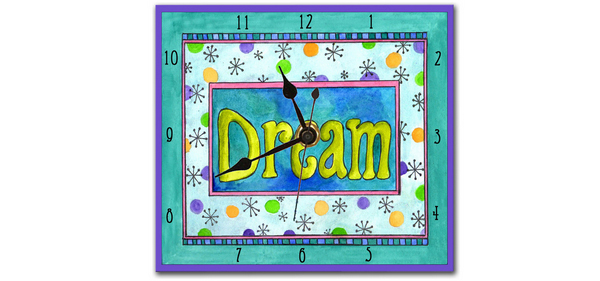 The Dream Clock is hand made in our studio, from a print of an original watercolor which is dry mounted onto black foam board and heat-sealed with a protective laminate.
4. Eye Wall Clock in Silver Black

Let your inner rhythm synchronize your day with this George Nelson design from the 1950's. Graceful handling of work and play leads to fluid movement in time with a bright and innovative eye-shaped metal clock.
5. Face 1955 Black and Yellow Wall Clock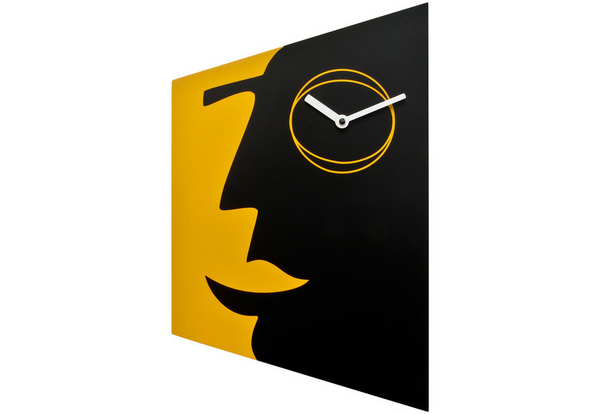 Wall clock in painted wood – pretty awesome right?
6. Fractured Handmade Ceramic Wall Clock / Teal Glaze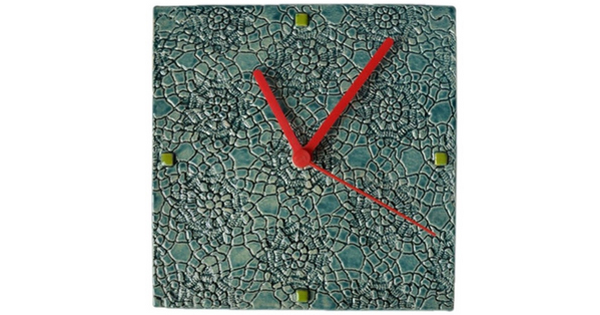 Handmade romantic crocheted print with a modern look which satisfies all age groups. Each piece is custom made.
7. Geo Pop Wreath Round Clock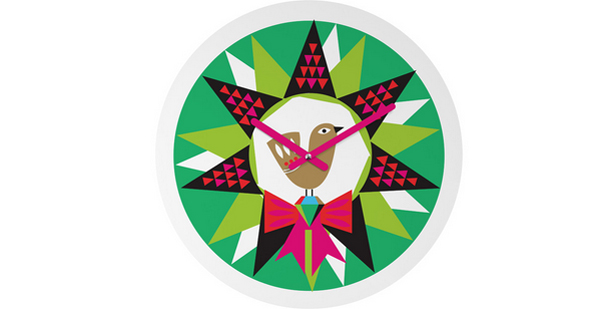 Talk about a small home decor accessory that makes a huge impact! This affordable 12″ Round Clock comes complete with the artwork of your choice and coordinating clock hands.
8. Holiday Lights Quatrefoil Clock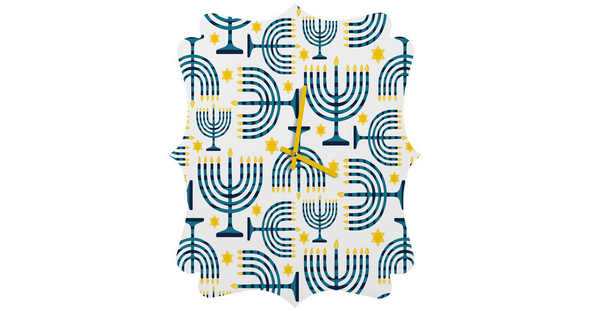 Tick tock, tick tock. When time feels like it's standing still, check out DENY's Quatrefoil Clock. Paired with the art of your choice, this Quatrefoil Clock is just what you need to make the day go by just a little bit faster.
9. Home Sweet Home Wall Clock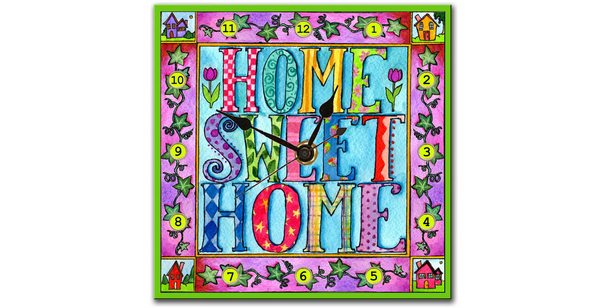 "Our Home Sweet Home clock is hand made in our studio from a print of an original watercolor which is dry mounted onto black foam board and heat-sealed with a protective laminate," says Paper Scissors Rock.
10. Marble Wall Clock, Verde Guatemala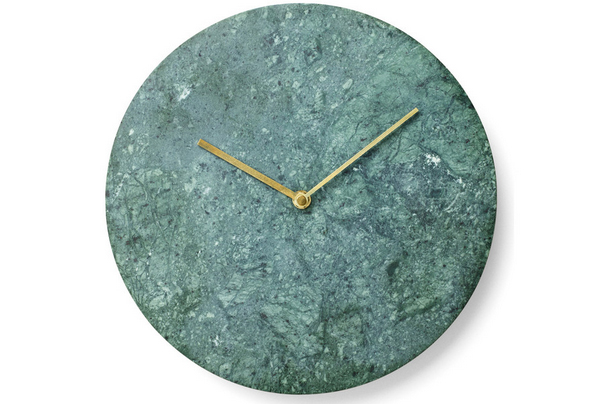 The minimalistic Marble Wall Clock's reminiscent design allows you to read the hour and minutes of time in timeless fashion.
11. Pencil Wall Clock in Silver Red Black Green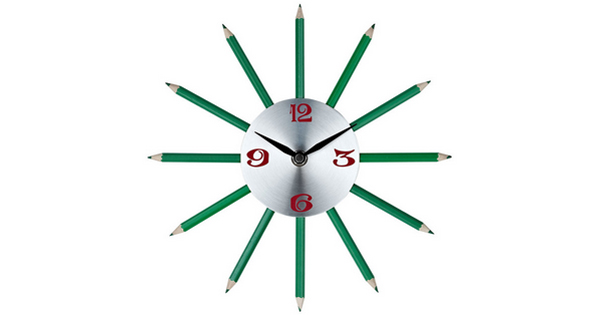 Hone your creative abilities with twelve finely sharpened channels of inspiration. Actual green colored pencils help turn thoughts into writing as you develop your own flowing narrative of life.
12. Petali 2110 Orange Wall Clock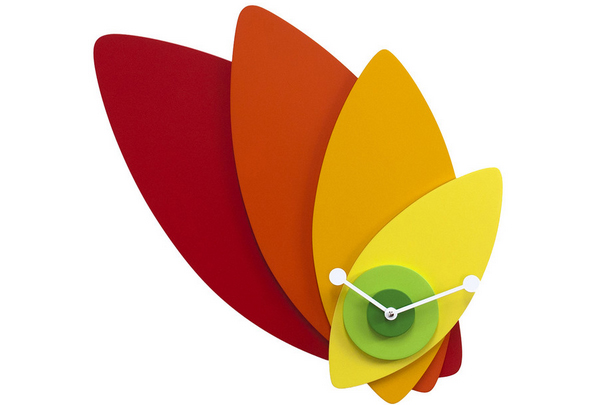 Wall clock made of wood. This chameleon clock is characterized by a clever system of magnets and wall mount that allows countless configurations and positions.
13. Seven 2085 Green Wall Clock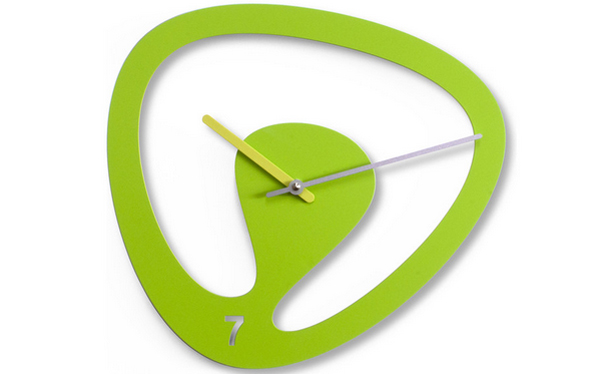 Wall clock in painted steel – awesome color too!
14. Shanghai Decor Classy Wall Clock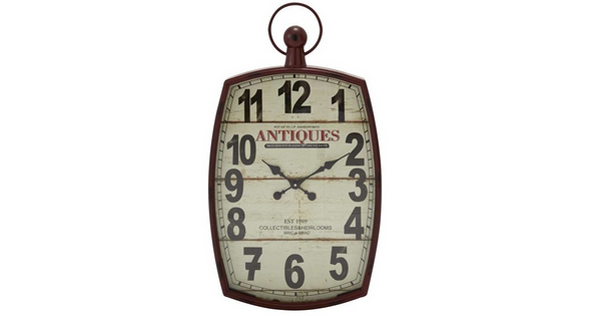 Shanghai decor classy wall clock. Are you tired of gazing those plain walls of your home? Do you wish to do something creative and stylish on them? If yes, then this wall clock is certainly for you.
15. Spiral Wall Clock in Silver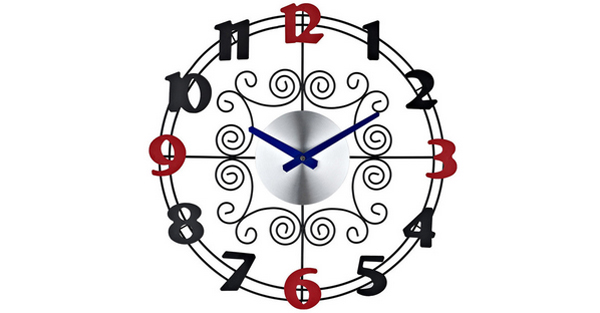 Brighten up your room with a metal clock that positively interacts and accommodates your surroundings.
16. Starflash Wall Clock in Black Silver Red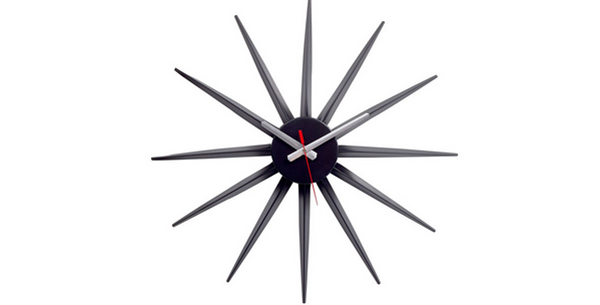 Enjoy this George Nelson classic as you witness striking statements shooting forth with energy and charisma that draw attention to a cosmic event made public.
17. Target 1910 Red or Green Wall Clock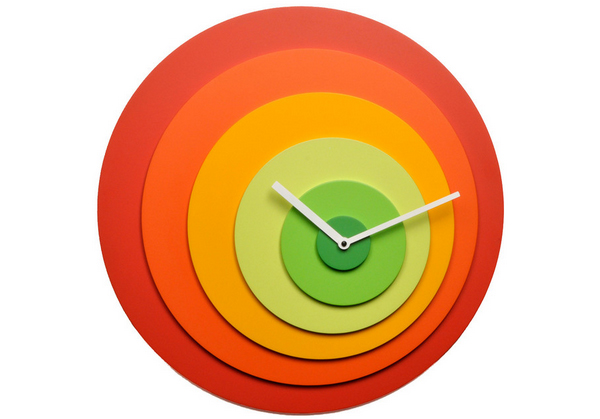 This is one wall clock I'd love to have in my bedroom. This wall clock is painted wood.
18. Time Travel 2235 NY Wall Clock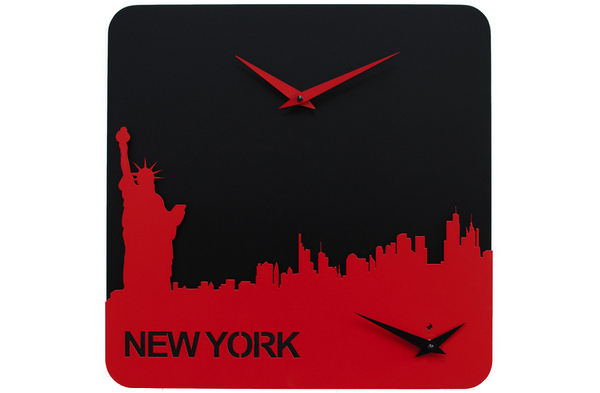 Time Travel is a series of wall clocks originating from the designer's idea to allow people who live in a country other than their city of origin to feel 'at home' through time; but not only, it also allows us to dream of a destination and to follow the time where friends and relatives live.
19. Time2Bugs 2265 Green Wall Clock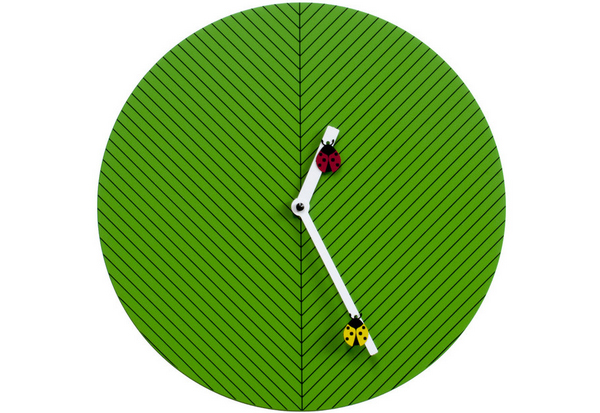 Round, discreet, colorful and fun, this is Time2bugs, the wall clock that brings joy to children's rooms. On the dial is a design of thin black lines that recalls the veins of a leaf, on which two lady bugs, one yellow and one red lie and move.
20. Tothora Globus 30 Red Wall Clock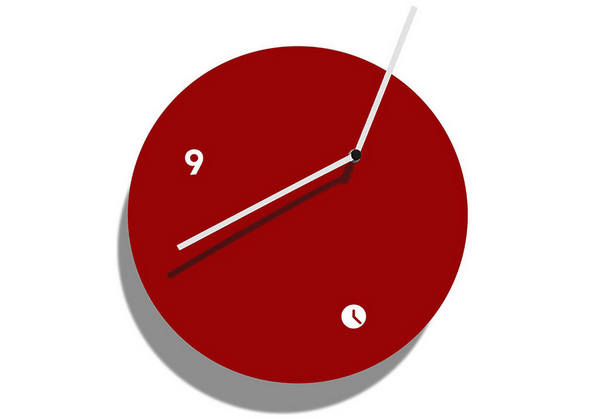 What a wonderfully created wall clock. Pretty simple but creative.
This list sure was fun! They are cute, cool and fun! In this generation, some home owners, especially the ones with kids, are into modern-designed decors just like the ones above. One more thing about these clocks is that they are not that expensive; and that is something we all want.