20 Nifty Living Rooms with Bronze Accents
Weekend is almost over and I'm pretty sure that we are all excited for Monday! First day of the week, first day of work week and first week of fun! If you have just started the day, I know that rearranging the living room or cleaning up the house is on the table for today! With that in mind, we have this awesome list for you to check out!
Below is a list of 20 Nifty Living Rooms with Bronze Accents that might interest you because of how pretty it is when you add even that small trimming to your home to create an aura that will seduce you and your visitors. The bronze items or decorations that you will be seeing might be tiny or singular but believe me that will make one great conversational piece for your home, take a look.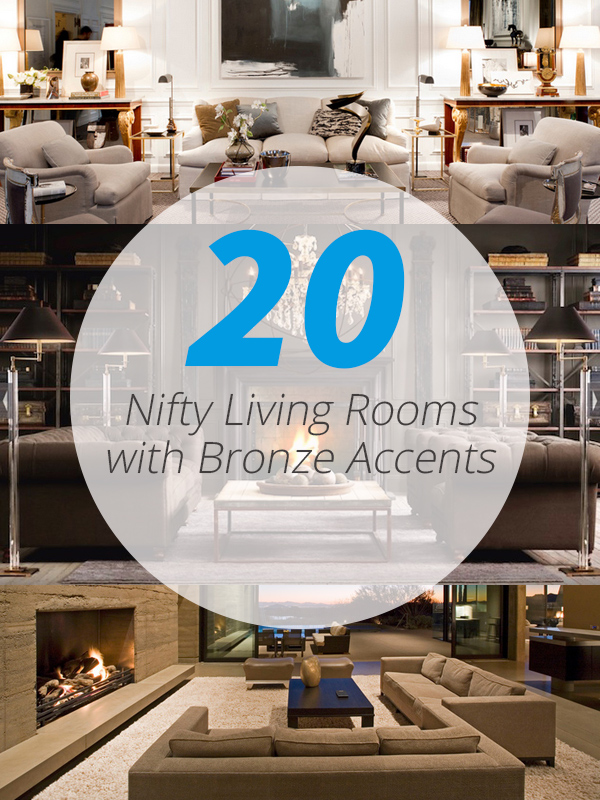 1. 25th Anniversary Room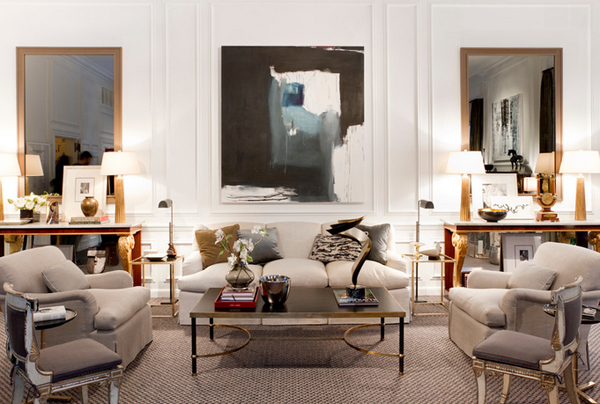 Adding shiny metallic things in the living room is like adding that little magic that make your space brighter and lovelier!
2. Sunset Island Residence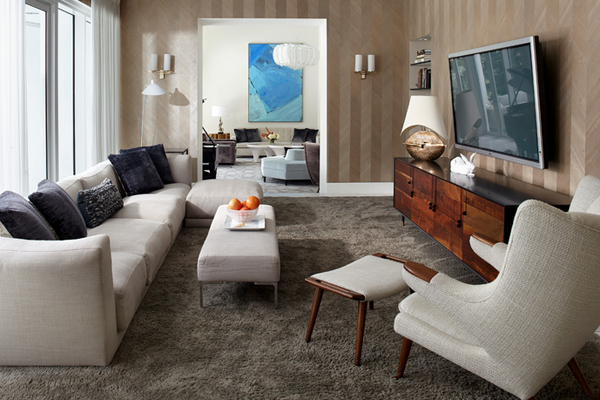 The walls of this living room sure look expensive but really worth it!
3. Beaver Creek Contemporary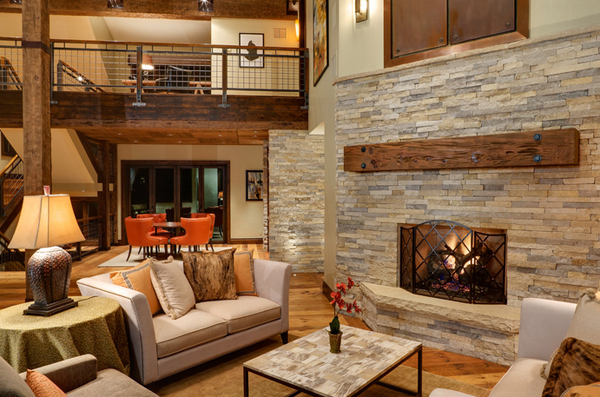 If you have seen our list of bronze table lamps, I think you might have seen that one on there!
4. Tarrytown Classic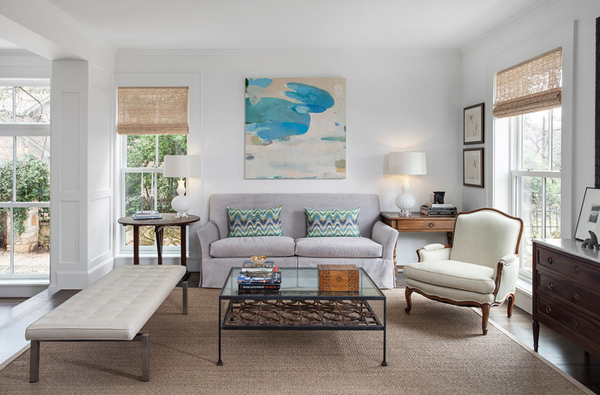 Trimmings of bronze here and there sure makes one neutral living room fancier!
5. Bridgetown in Wexford Plantation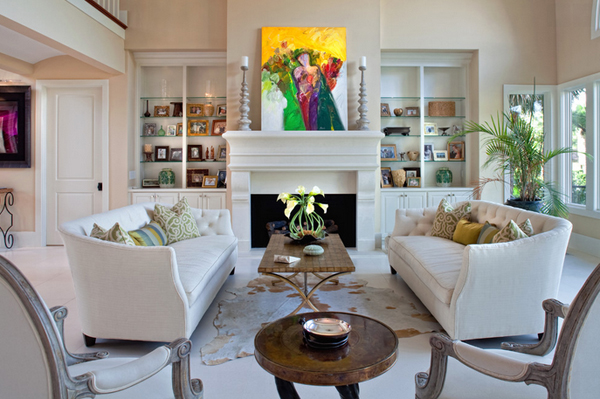 The tiny round table we have parallel to the coffee table is simple, sleek and actually pretty.
6. Fine Dining and Wine Bar Rustic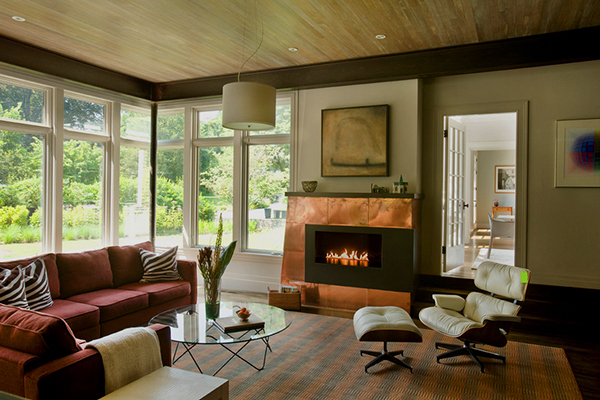 Don't know about you, but I'd surely love to get one of those fireplaces!
7. Gorgeous Living Room in Hollywood Regency Style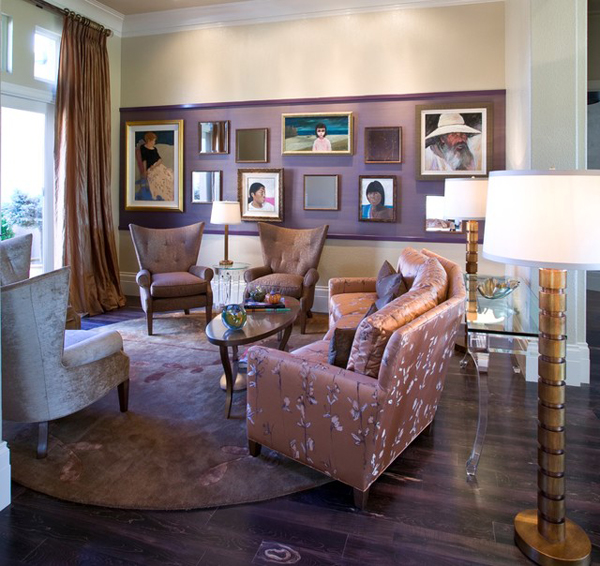 When I saw the sofa of this living room, I thought that you can use the fabric as a great wallpaper!
8. Laight Street Loft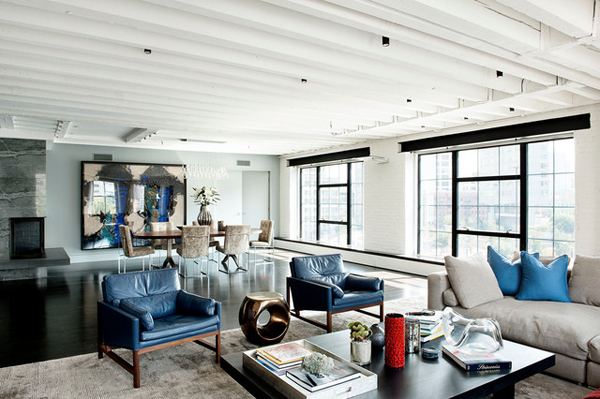 The small bronze accent table is actually unique and classy!
9. Corona Residence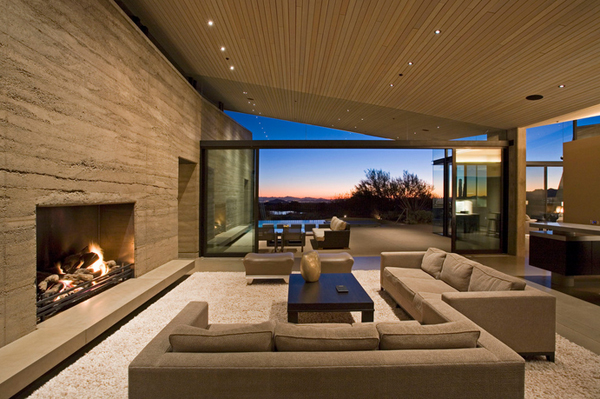 One look at this fine living room, and I'm sure that many of my relatives and friends would love to hang out every day!
10. Navy Blue and Bronze Living Room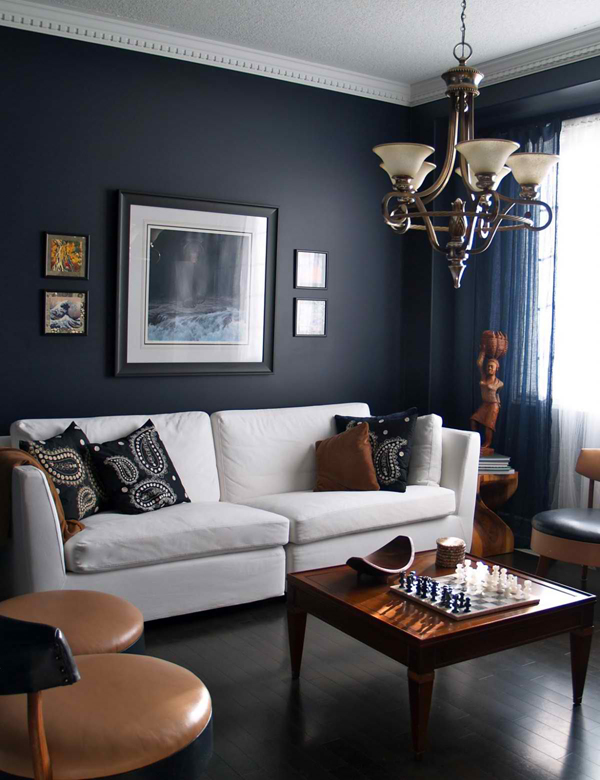 Elle Decor never fails to surprise us with wonderful items to put in our homes!
11. Steampunk Interior Lounge Room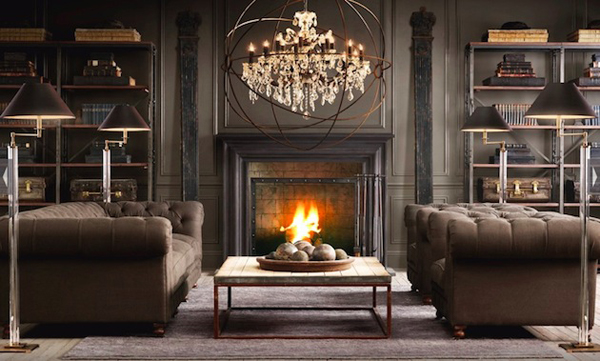 The sensational look of this living room just takes my breath away! The furniture and decor is just beyond words!
12. East Side Contemporary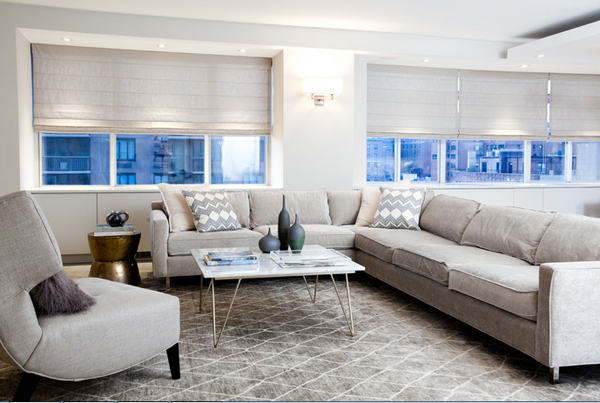 See that tiny accent table on the side? Pretty hot right?
13. Georgetown Rowhouse II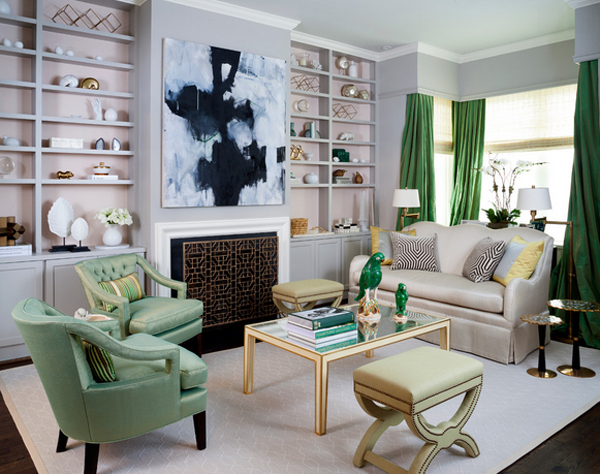 The fireplace bronze fence has the right amount of detail that does not take away any attention from everything that is in this living room.
14. Los Angeles Living Room Design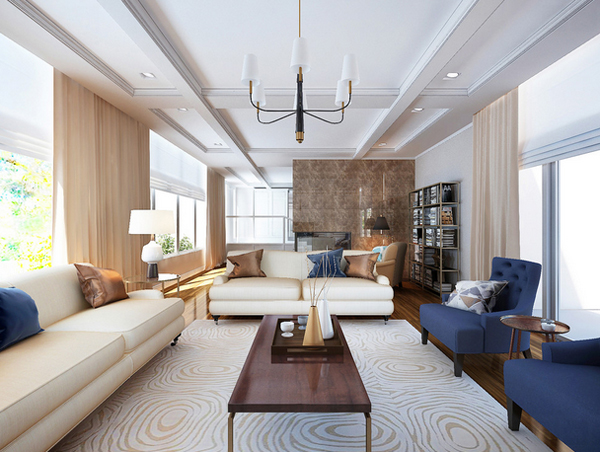 An accent wall, the drapes and some of the pillow cases just creates enough bling to this space!
15. Mid City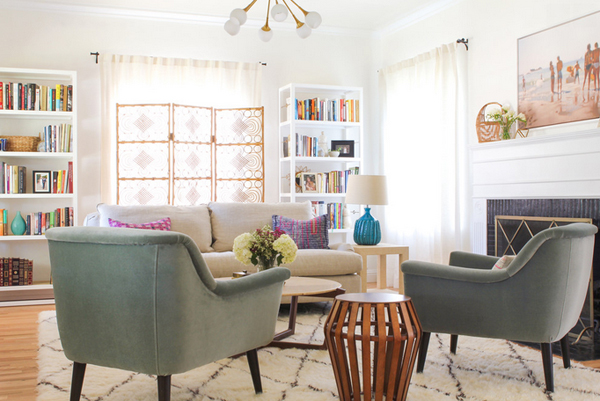 Here is another cute accent table from one of the coolest designers we have in today's generation!
16. Millwheel South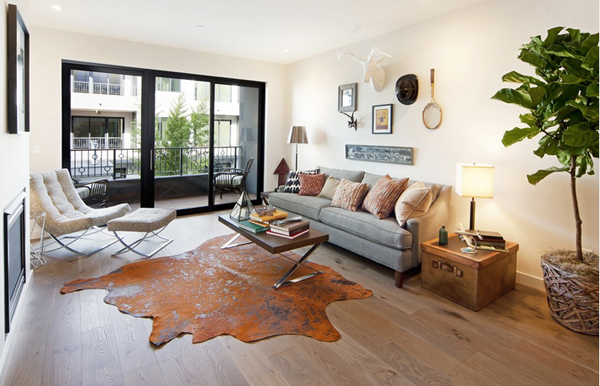 This is one charming living room that showcase a little Western touch in a contemporary living space!
17. Minneapolis Contemporary Remodel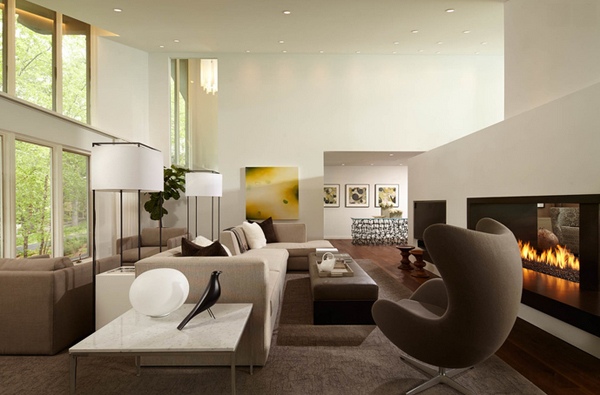 With the aura that this living room has to offer, no doubt, people will love to take a tour in this lovely home in Minneapolis!
18. Mountain Drive Cabana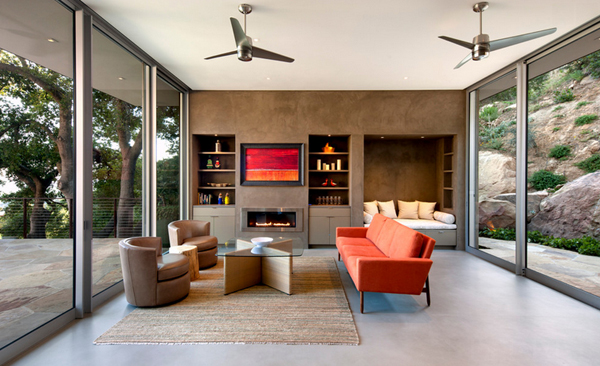 Can't quite get enough of the view that this home has to offer! Take your pick – the one on the left or the one on the right!
19. Toronto Industrial Loft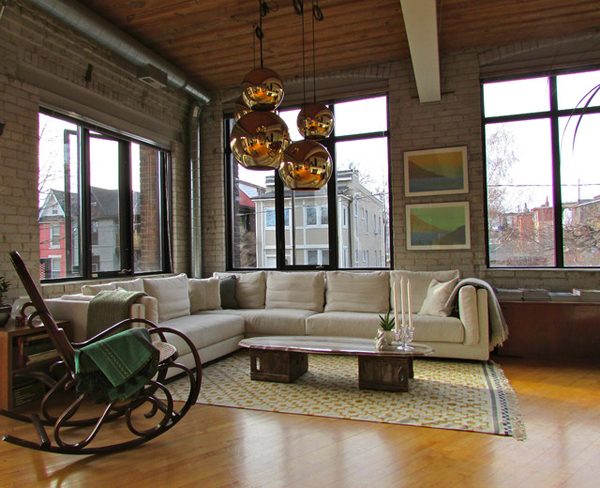 Hannotte Interiors sure made this Canadian home something worth all the money the home owners spent on it!
20. Santa Barbara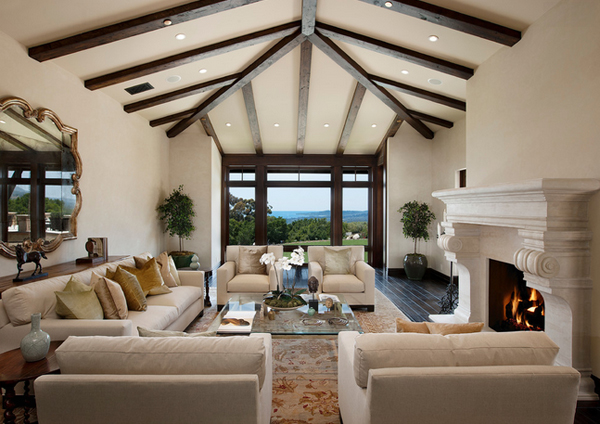 Last piece of glam and gorgeous for today's list! How do you like this living room from Dugally Oberfeld, Inc.?
We think that today's list of 20 Nifty Living Rooms with Bronze Accents is actually something I think you would love if you actually got to see the first list of bedrooms with bronze accents. There is quite a list that we have in mind that will show you more metallic decors that makes living rooms really pretty!