20 Amazing Vintage Living Room Decors To Try Right Now
Vintage clothing and decor is making a comeback and we love it! As a trend-enthusiast, I love the thought of reusing the old finds and clothes we have at home which I can either use to decorate a space in our house or personally wear. We are aware that trends just come and go and their comeback is just as exciting as when they actually go.
Today, we have created a list about vintage living room decors that you can actually check out and determine if you have one on hand or if you saw something similar to them that you can actually use in your house! We are excited for you to see the photos below, check them out!
1. D'ette Cole Living Room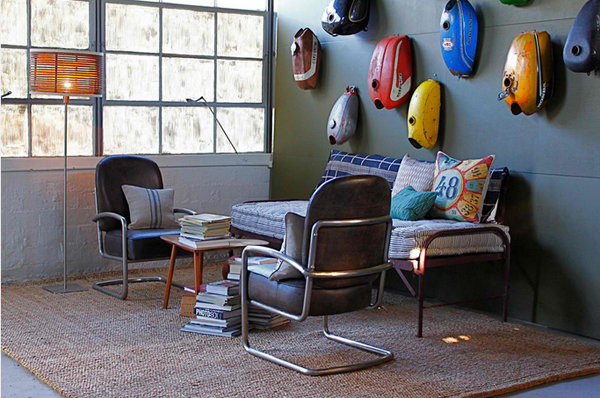 I'm not sure about you, but for guys with a huge thing about motorcycles, this wall art is beyond words! Adding a classy chunky loop floor rug adds class to this vintage space.
2. Eclectic Finds in Maryland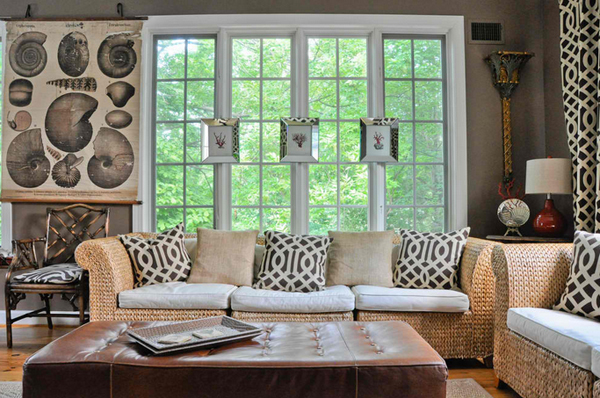 Making a few simple decor swaps is a great way to welcome the new season. Try lighter pillow covers, a new art print or a piece of accent furniture made from rattan or sea grass.
3. Eclectic Living Room in Austin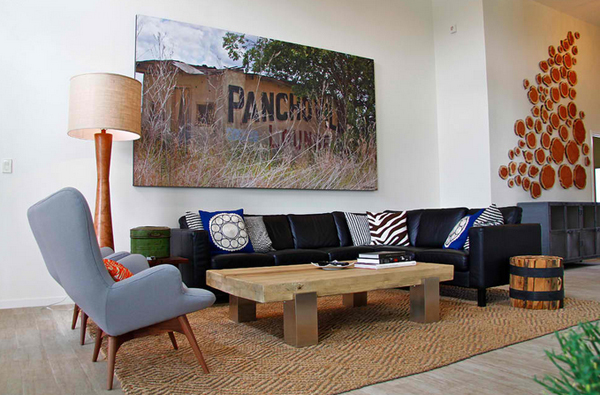 Here is another chunky natural rug from RedInFred. I love the wall painting and the wall art in the further right of this space!
4. Jamaica Plain Apartment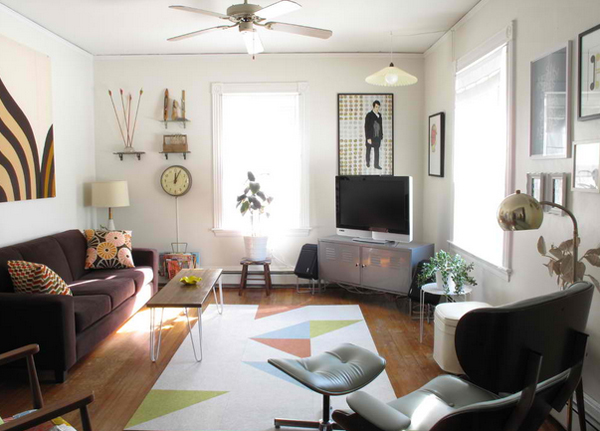 This apartment in Boston belongs to Amanda, the author of the blog Red Jet Whistle. In addition to some great thrift scores, her creative moves included displaying a vintage Marimekko piece of fabric with stretchers, and cutting up FLOR tiles to create a unique area rug.
5. Noe Valley Residence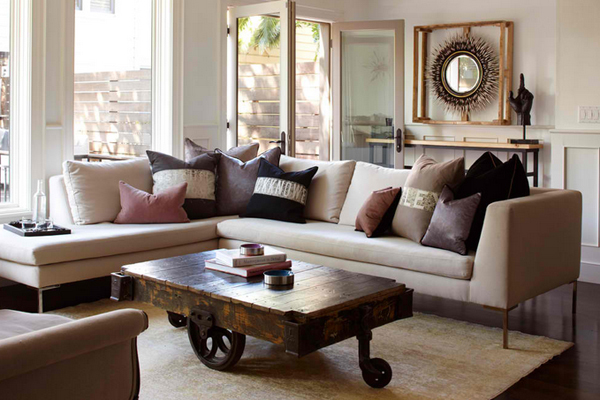 According to the designer, "I loved the opportunity to collaborate with artist and designer friends on this project. Together, we created one-of-a-kind pieces that were perfect for a Noe Valley flat, including a custom chandelier, sofa, dining table, outdoor furniture, and a floating DJ table."
6. Omaha Vintage Living Room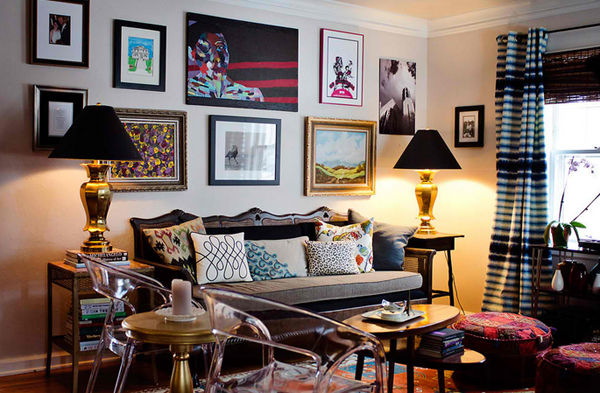 A 1940s house in Omaha, Nebraska. Homeowners Christopher and Jessica McKay have filled their home with artistic finds. As interior design consultants, they love to mix eras and styles throughout their home, and this extends to their art collection.
7. Queens Park House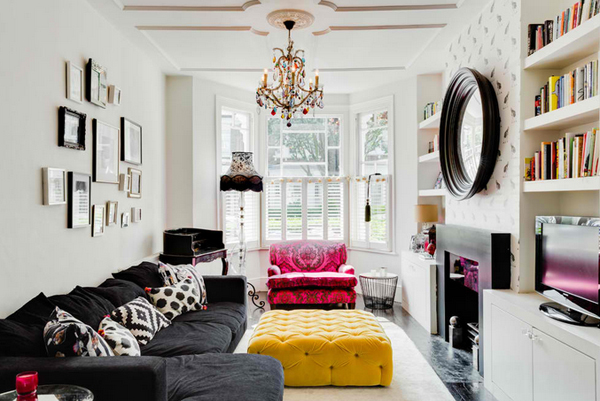 I really love ottomans and footstools; in this case, no evening on the sofa is complete without a sizable footstool on which to rest tired feet. This classic buttoned design has a contemporary twist, thanks to the rich yellow velvet upholstery.
8. Solaris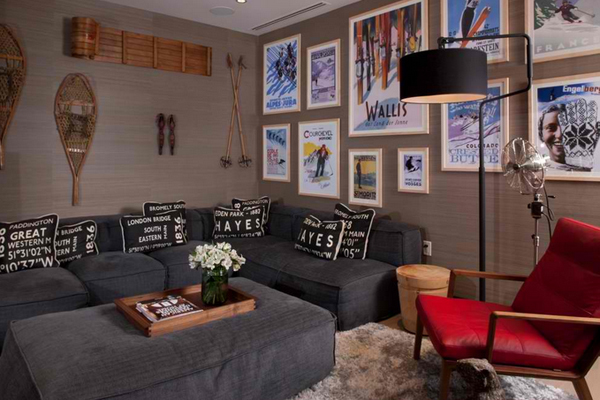 What I love about this space, is that the designer resisted the lodge look, taking the rest of the trappings in the opposite direction: a plush rug instead of a bearskin, a sleek sectional and midcentury modern chair, grass cloth rather than paneling.
9. The Farmhouse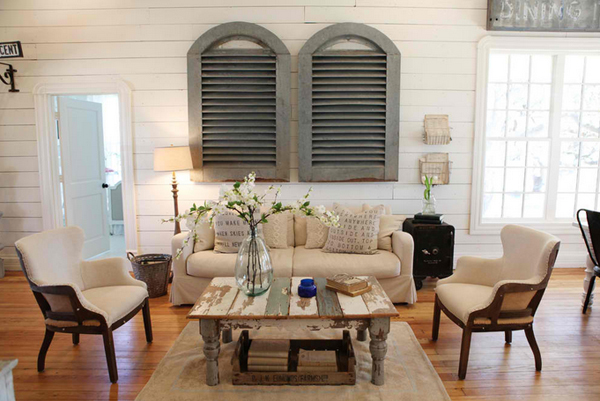 The owners said that they actually love old houses, so they decided to get a few old things from old homes like the warehouse vents they displayed on their wall below the sofa.
10. Trinity-Bellwoods Townhouse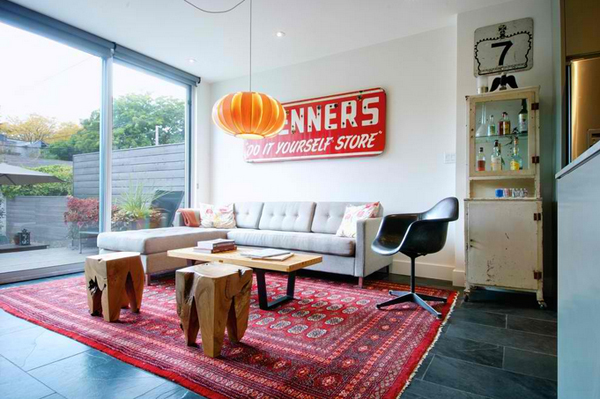 The floor-to-ceiling sliding glass doors help flood the house in western sunlight every afternoon. Makes you want to stay in this area for reading and to hang out. How do you like vintage finds like the decor on the wall?
11. Watch Hill Cottage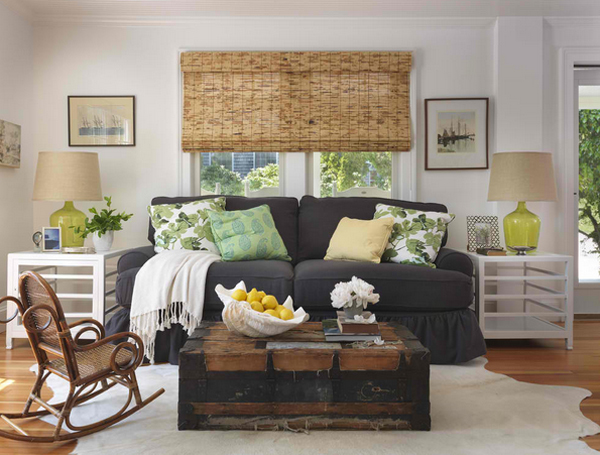 The first things the British had to do when adjusting to hot and humid climates was to lighten up their dark color palettes. In the Caribbean, white, tans and light greens and blues replaced dark and heavy hues.
12. Wicker Park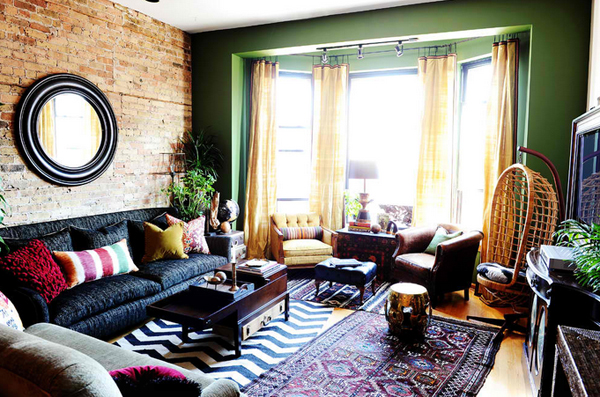 This Chicago home is a place where we can say that global influence is huge. If I am not mistaken, the owner of this place is a traveler of some sort. I really love this space though.
13. Wonderful Eclectic Living Room
Distressed drawers match the cute chairs with a blue stool. I personally love the wall decors in this space as well as the natural rug!
14. Amsterdam Eclectic Living Room
Looks like turtles are making a comeback – not just in the movies, but also in vintage decor and style.
15. Carcary Residence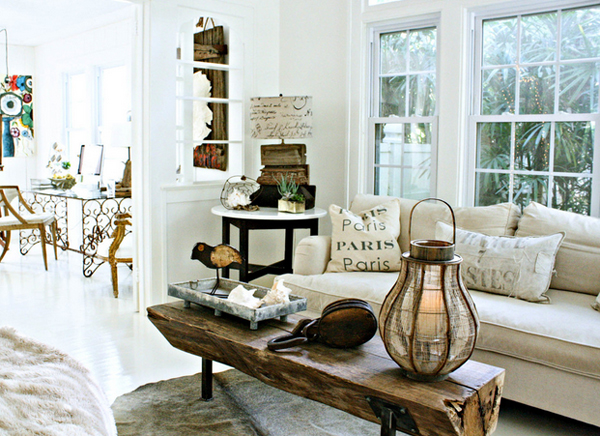 Adding a little chic feeling to your vintage space is not so bad – just look at this gorgeous space!
16. Maltman Project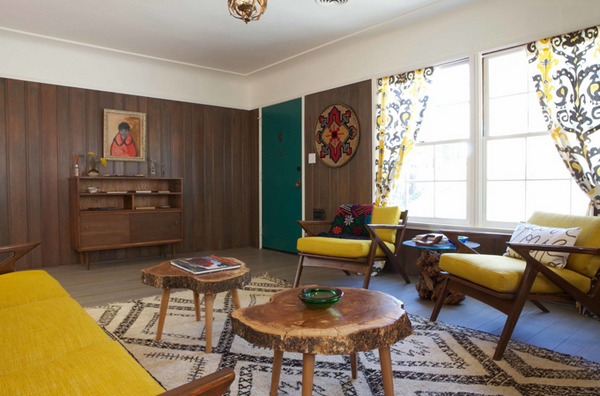 We have one coffee table at home that looks like the ones in this picture – a little different maybe, but sure is similar. Love the wall panels and the yellow chairs!
17. Mid-century Vintage Living Room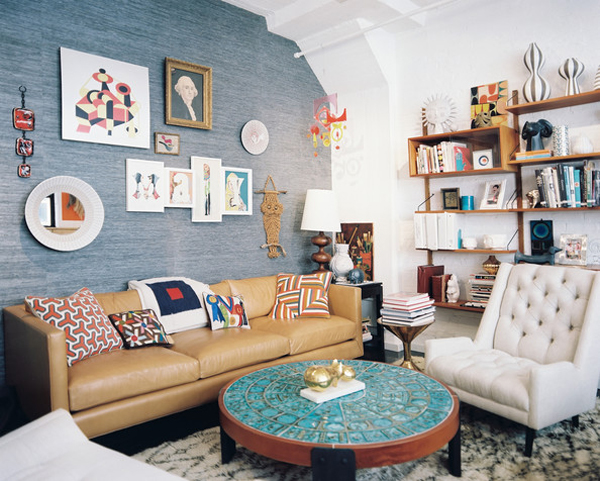 Picture frames and different sofas and chairs are always a mark of vintage style. This space is catchy and looks great – we can do this style at a coffee shop and this will look great.
18. Portland Blues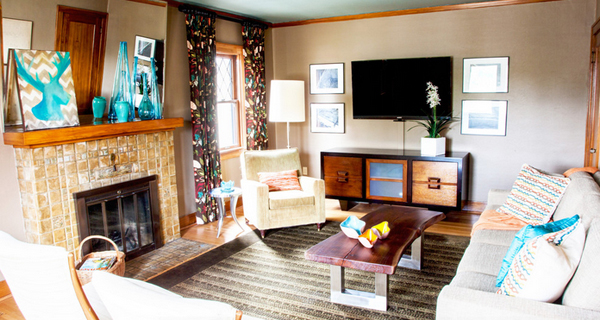 How colorful do you want your space to be? This vintage space is something to look forward to whenever you are tired from the day's work.
19. Vintage-style Country Living Room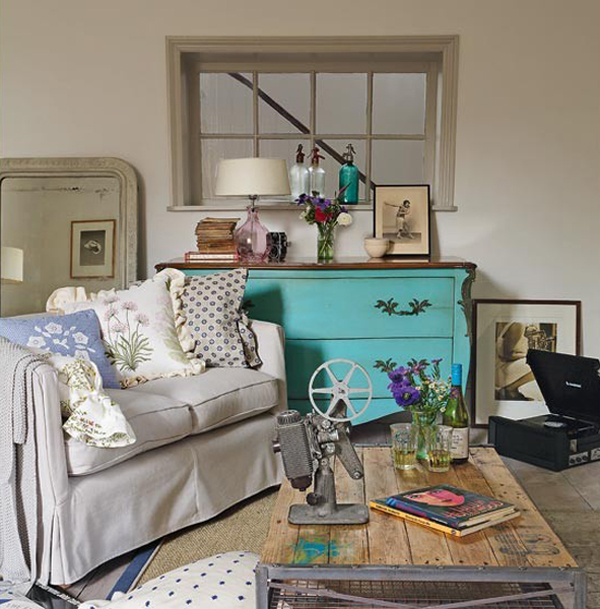 This French-style country living room is achieved with a mix of rustic and polished finishes. Amongst the calm, homespun feel of a linen sofa, sisal rug and vintage pallet coffee table, a beautiful turquoise sideboard makes a serious style statement.
20. Vintage Style Living Room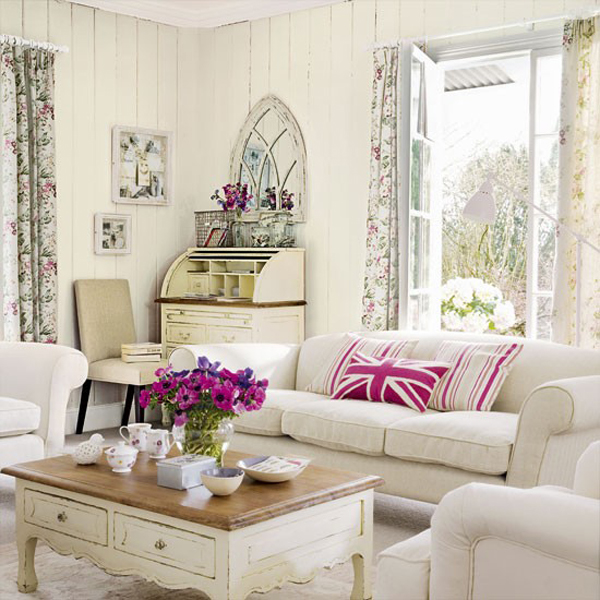 For a vintage look use faded floral fabrics, traditional yet comfy chairs, a colorful mix of cushions and distressed furniture.
How awesome was that list, guys? I'm sure you'd love to decorate your living room in a vintage manner because of the inspiration you saw above. If you look closely in this list, you will be able to see the types of vintage decors and furniture that you can use at home for redecorating and or renovating of your spaces! More to come in Home Design Lover!