20 Dazzling Living Room Drum Chandeliers
Drum chandeliers can add light and beauty to your living room too.
As much as chandeliers and pendant lights make spaces prettier – they sure are one or two of things – decorative and definitely functional. Sometimes, whether we like it or not, chandelier and pendant lamps are just for show. The main lights of a room are the ones hidden on the sides or corners of the rooms, and most often, they get all the attention.
For today, we will be seeing a list of 20 Dazzling Drum Chandeliers in the Living Room which I think you'd adore. These lamps or chandeliers come in different colors, shapes, sizes and design – if I were you, I know that you'd totally love these fixtures. Take a look at the list below and tell us what you think about them! Totally crazy about one or two of these things.
1. Andy Berman Residence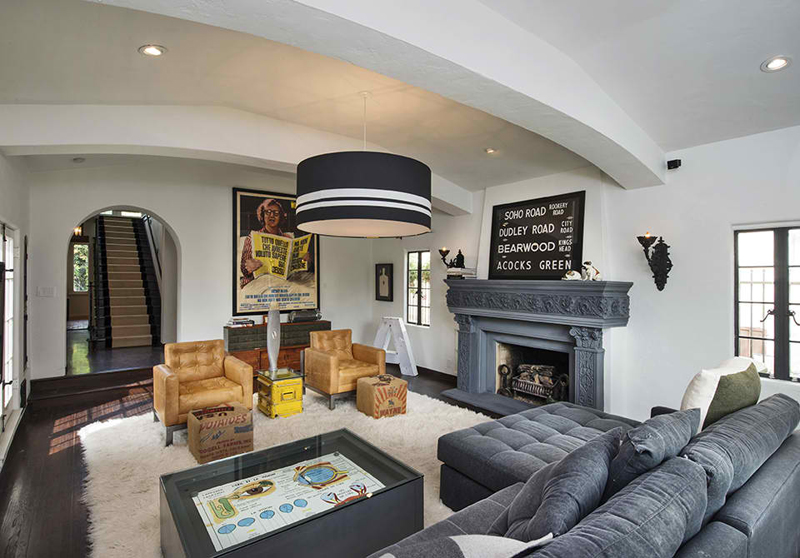 The large drum chandelier in this living room is quite a looker! I like how the designer actually chose a black chandelier to complement all the furniture around the space; if you love this living room, I think that you'd complement it with the contrast of colors present in here.
2. Converted Carriage House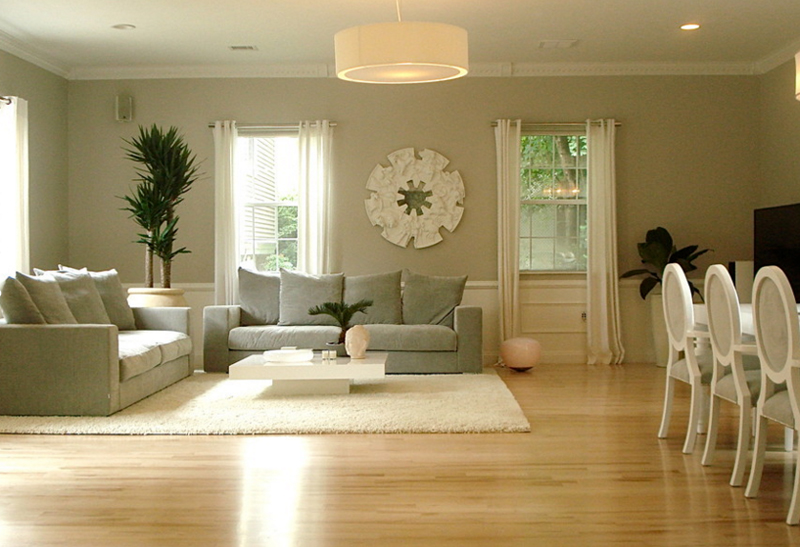 The open floor plan of this house is something that makes this stand out. As much as open concepts are common nowadays, I just can't help noticing which ones are actually more relevant or which ones were most efficient in using the concept; but what do you think about the decor on the wall?
3. Croasdaile Farms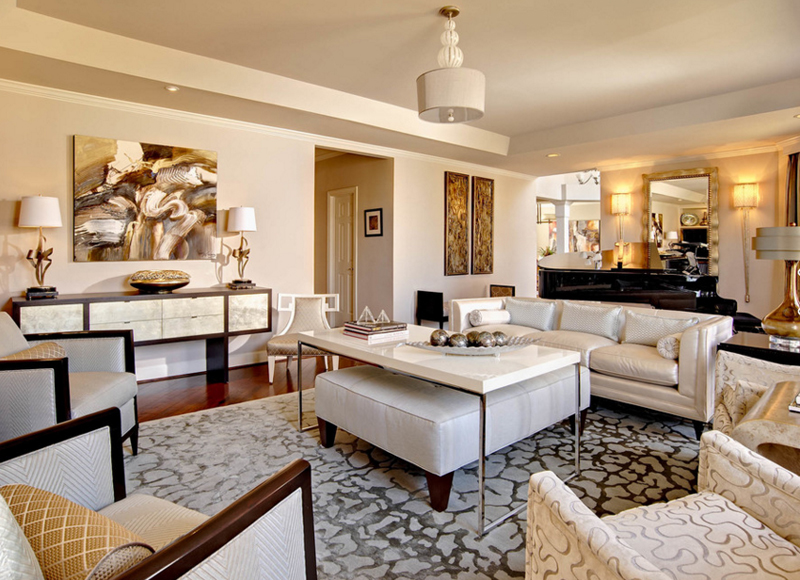 The drum chandelier in the center of this living room is quite small; I'm not sure if the light of this one is large enough to cover this area but the lighting system of this home sure looks neat and ideal; and I totally love the color palette of this living room – even when this is all beiges and cream.
4. Eclectic Collection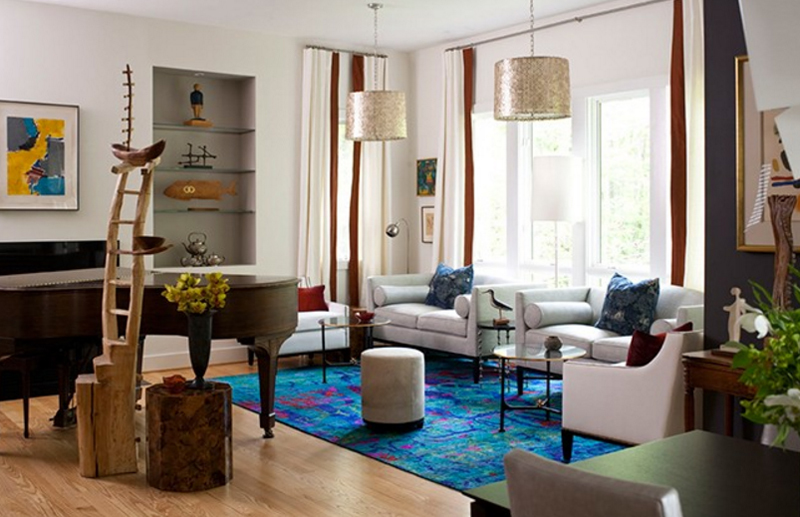 I like how the shiny drum pendants in this living room stands out because of its color and material. This might be something that you can see in lighting fixtures but when it is the only one that actually shines in a space, what can one expect except have it the center of attention.
5. Greenbrae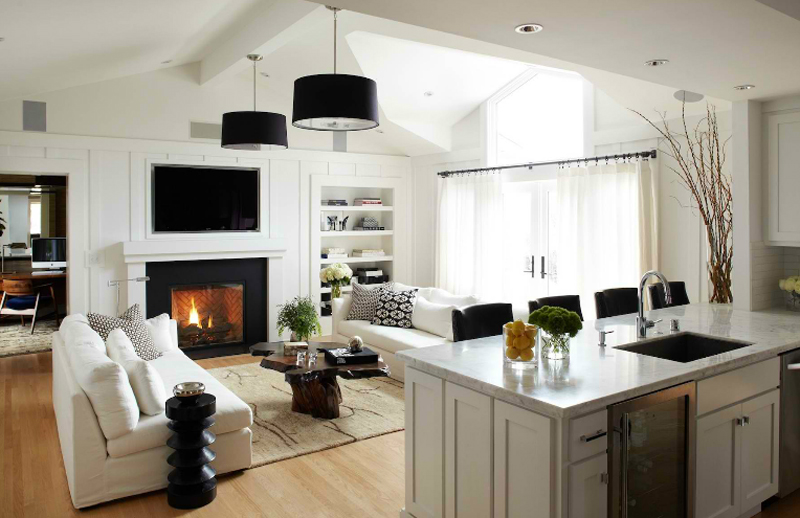 Whenever we talk about a classic look, we usually imagine a black and white setting – whether or not this is in the living room or in the bedroom. As we see in this living room, the classic look totally nails it. The black drum chandeliers sure are an eye-catcher!
6. Greenwich Home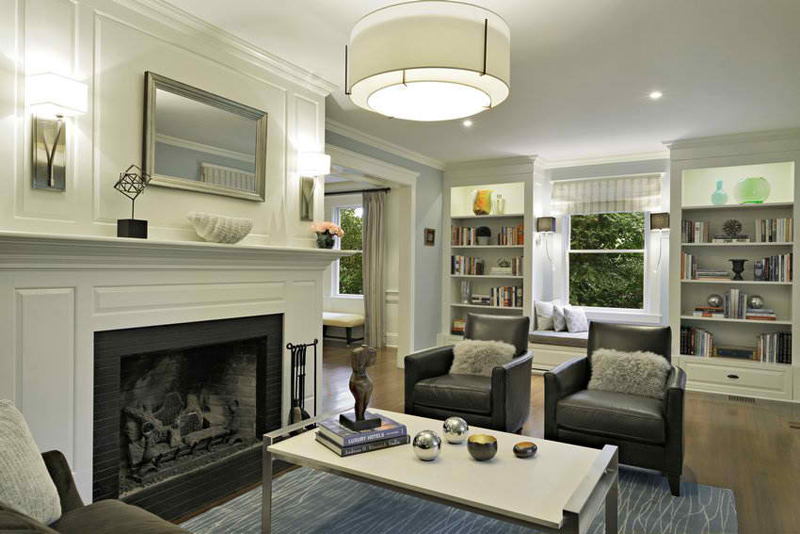 The drum chandelier in this living room is quite a pretty sight. It matches with the color of the walls, the ceiling and the coffee table and with black-colored furniture, the contrast is pretty classic. I like how they actually made the fireplace black and white.
7. Nature Inspired Home Remodel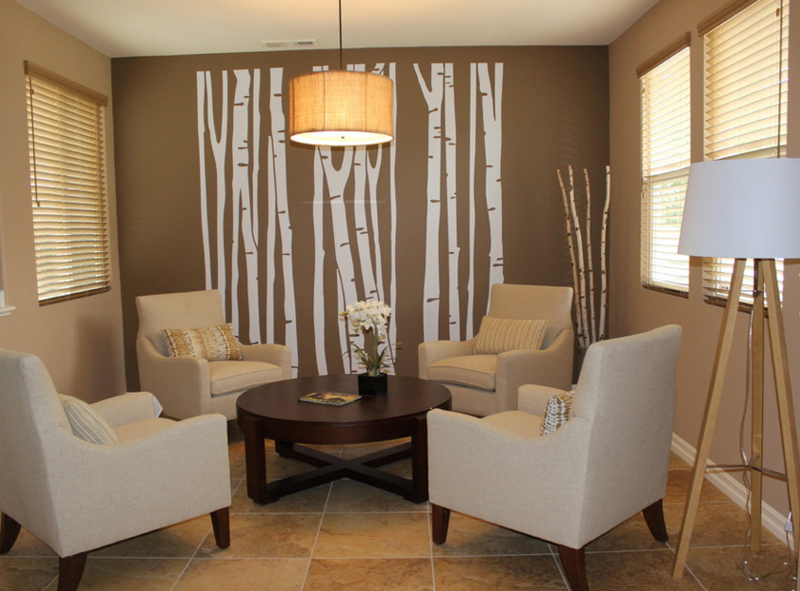 This sitting area maybe small but I think that this is one awesome space to really sit, relax and maybe have some tea with your friends or family members. I like the wood inspiration that this space has – with the wooden tripod lamp, the wood wall paper and the sticks on the side.
8. NY Residence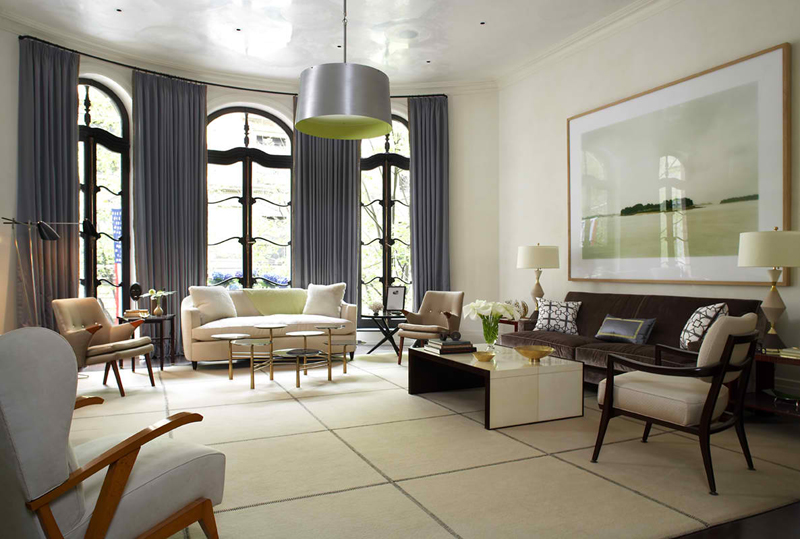 I sure think that this living room is quite fancy. The furniture and the decorations look pretty and interesting at every angle. The colors seen in this space is quite a treat too – it's not too loud and it's not too subtle too – just enough to really stand out and enjoy.
9. Salt Lake City Living Room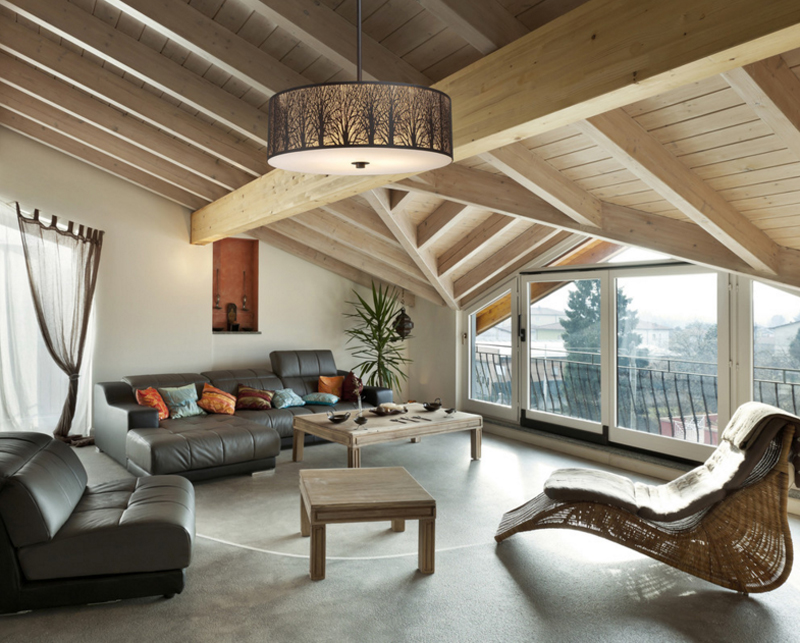 When I saw this living room, my eyes immediately fell on the accent chair on the side – it's like a cute rattan lounge chair that totally complements with the wooden ceiling and the coffee tables – but of course, I want you to really notice the stunning drum chandelier too; it's design and color is just unique and quite fancy.
10. Scarsdale Home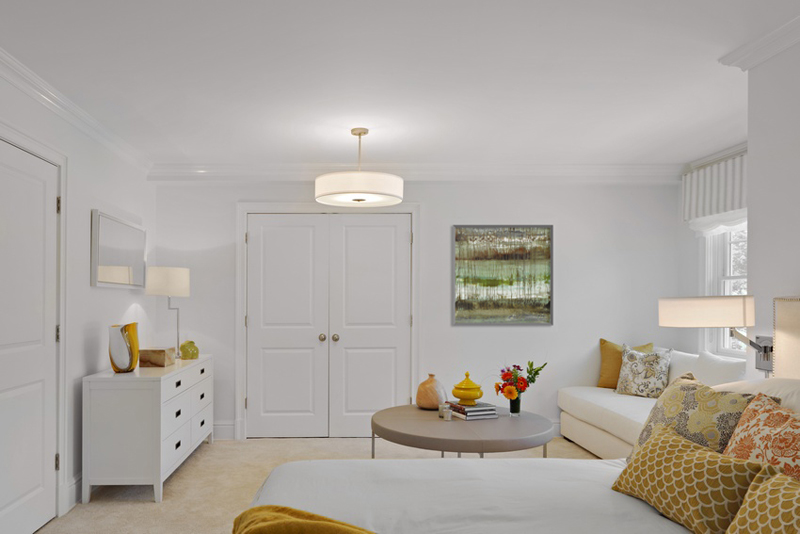 In a sea of white things or a white space for that matter, adding hints of color would definitely make a space look prettier and when you pick the right furniture, I think that that space would surely stand out – just like this space. How do you find this space though?
11. Sea Captain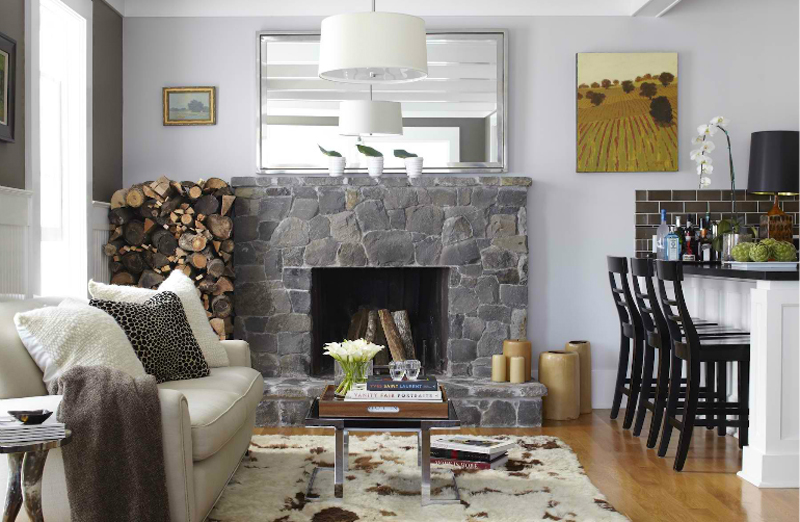 At first, I thought that there are two drum chandeliers in this photo – only to notice that there is a large mirror behind it – above the fireplace. Well, like anything in white (especially furniture or decorations), it always go well with other things around it – or well, it's always a safe choice. This home sure looks a bit rustic and all, but the whites in here definitely works.
12. Somerly Clubroom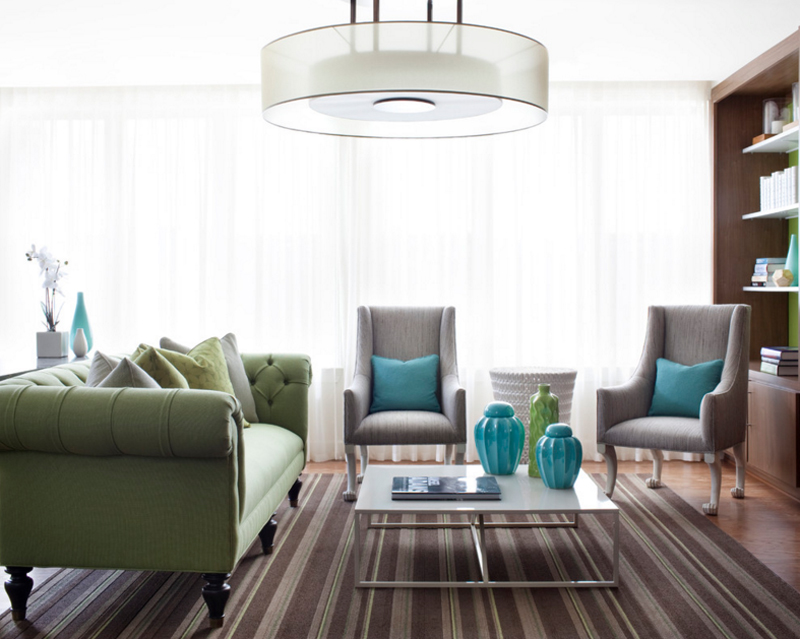 The awesome and large drum chandelier in this photo is really cool. The material looks ideal and well, perfect for this living room that quite has a lot of colors blending with it; what best color to choose for a chandelier – of course a white one! Even something almost transparent like this one.
13. Sunrise Harbor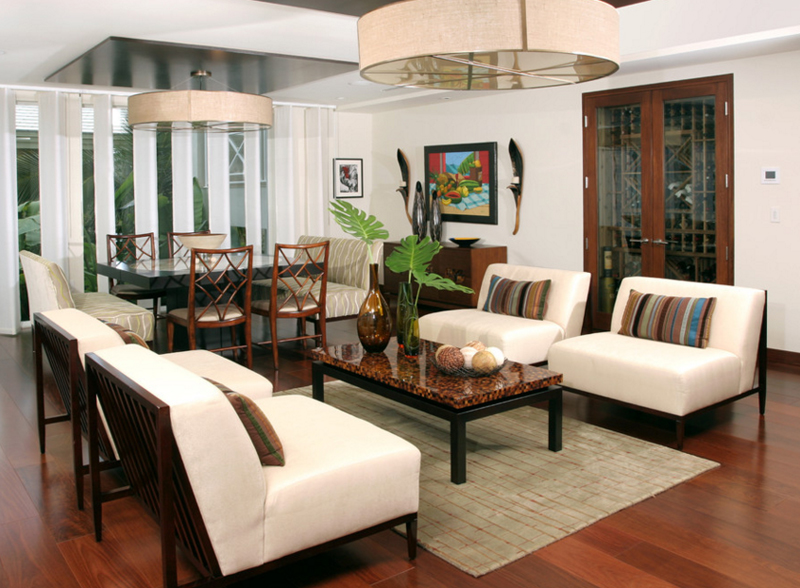 This Sunrise Harbor home sure looks fancy. With awesome furniture and decorations and neat lighting fixtures, I think that this is definitely one great space for gathering people for events and get-togethers. A living room like this one sure looks like something owned by a family – parents with kids and all.
14. Wandsworth Home
This is one large living room with a few things in it; pretty minimal but I think that it sure looks contemporary and comfortable. The furniture seems really stiff for the most part, but I think that it is still really sweet; and what do you think about the white drum chandelier?
15. 353 Mascoma Street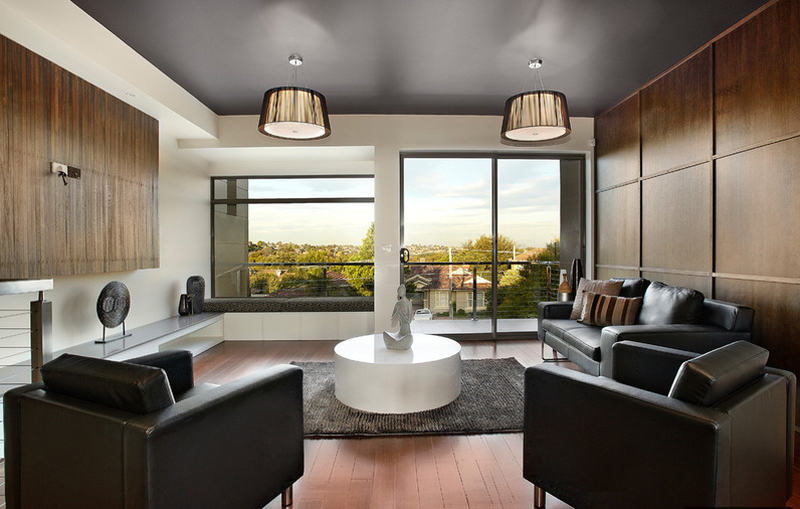 The beautiful drum chandeliers in this living room is quite fascinating; in a sense, the color and design of these lighting fixtures complement well with the colors of the furniture and that of the walls and the flooring – plus I think that the white part of the drum chandelier blend well with the white wall and the white coffee table.
16. Brettkelly Residence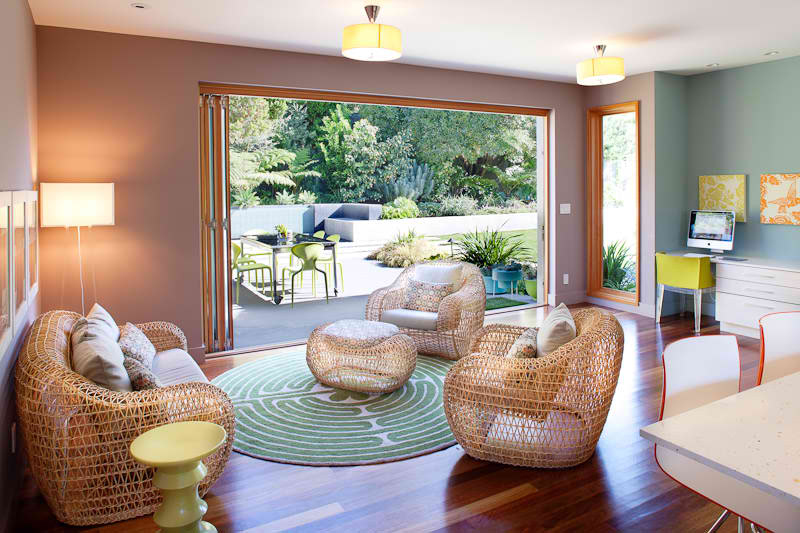 I have already included this living room space in a list I have created before about rattan furniture and well, this time around, I thought of including it in this list because of the cute drum chandeliers it has in the middle of the room. The color of the fixtures complement with the color of the furniture in this photo.
17. Historic Clapboard Hill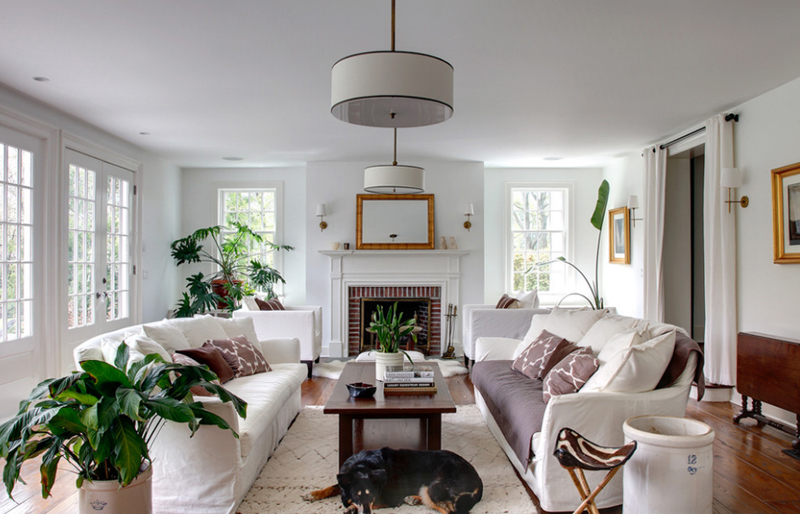 I don't know what it is, but I really like seeing multiple drum chandeliers or those large industrial pendant lights in one place; I mean, I think that having one big chandelier or pendant light looks great in the center of the room, but seeing them in twos or threes seems to really work for me.
18. Melrose House
Yea, I also noticed the cupcakes in the middle of the dining table; but we all know that the focus of this list is living rooms with their drum chandeliers or pendant lights. Although we can't see the entire living room in this picture, but we see how the black chandelier complements with the sofa – not contrasting, but still right.
19. Philadelphia Living Room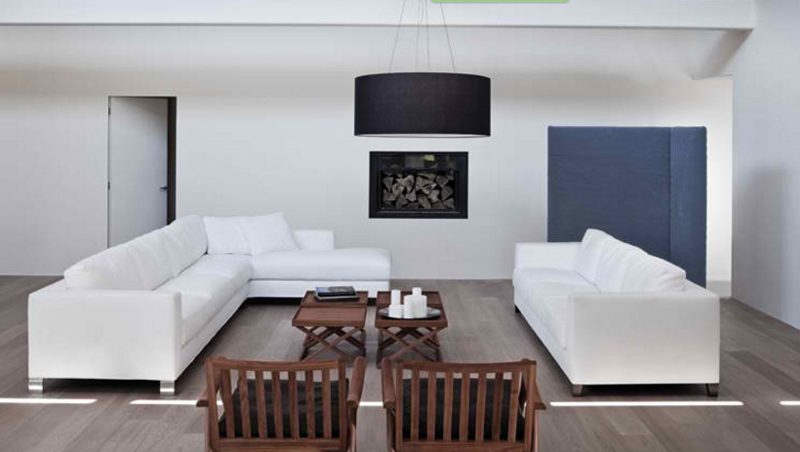 I know that the main focus of this photo is the sofa from Usona, but in reality, at first look, it's the black drum chandelier that can really catch your attention. This is one lovely black and white living room and I think that this is one common example of a simple, contemporary space.
20. Sky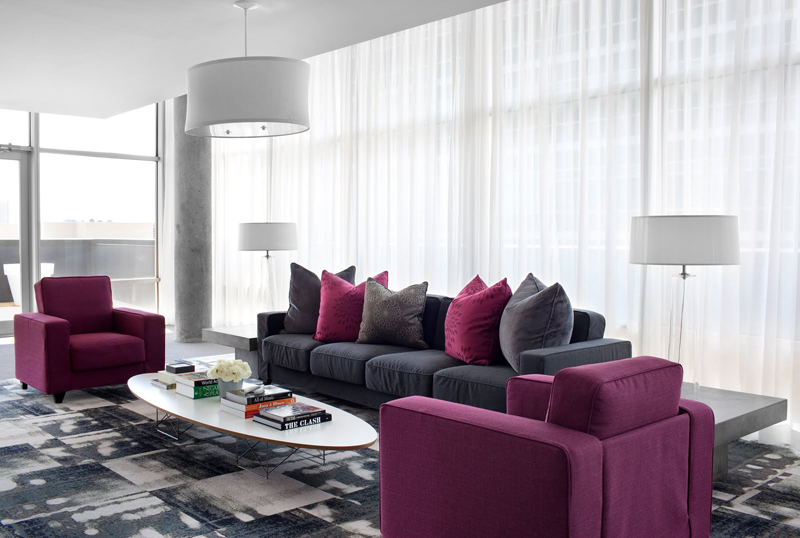 When the going gets tough, the tough gets going; I didn't exactly know why I said that – but truth be told, it's the first thought I had when I saw this living room. It may be the colors in here – but it sure looks great and all and that it would work for some and not for others. How about you?
Well, there you have it guys! A list of 20 Dazzling Drum Chandeliers in the Living Room that pretty much coincides with the 20 Cool Drum Chandeliers in the Kitchen. The design of the chandeliers may be something common but how big or how the chandeliers look makes each one extra special. More to come in Home Design Lover!