20 Beautiful Kitchens Moms Would Love!
Most of the time, mothers are the ones who cook and prepare food. And other members of the family are also starting to join in; there are dads who can cook or sisters or brothers even. But then again, we would agree that most moms would do the cooking. That is why most moms consider the kitchen is their territory.
And because it is their territory, it is important that the kitchen will have a beautiful and outstanding design. Aside from the aesthetics, it has to be functional too. We are sure you have seen many kitchen designs already and might even have fall in love with one which you want for your kitchen. I am also sure that you would like to give your mom her dream kitchen too! So, since we are celebrating Mother's Day today around the globe, here is a list of beautiful kitchens that your mothers might love!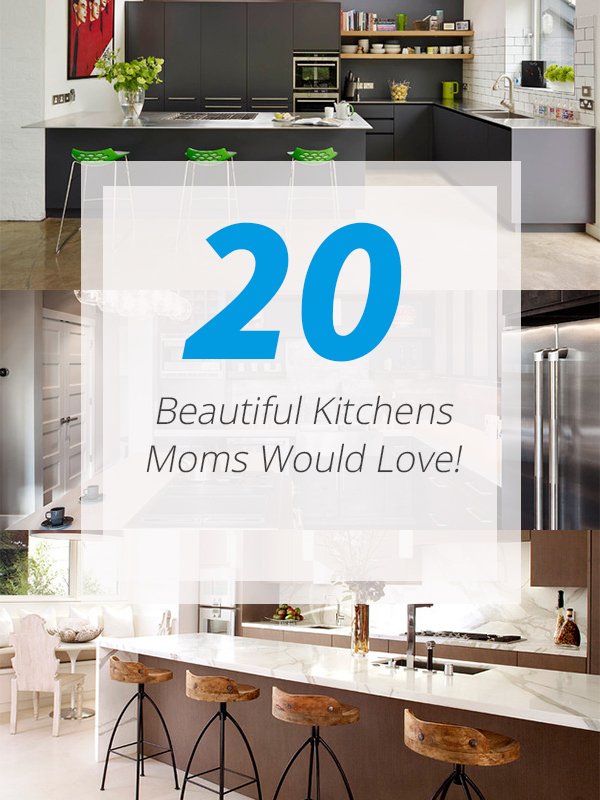 1. Roundhouse Contemporary Kitchens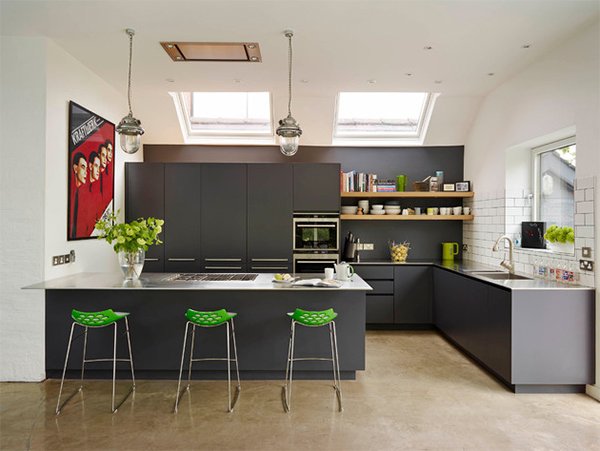 This matt lacquer kitchen in dark grey with stainless steel work surface would be a lovely space for Mom to cook in! I'd love to watch her cook while sitting on those green stools.
2. Piedmont Residence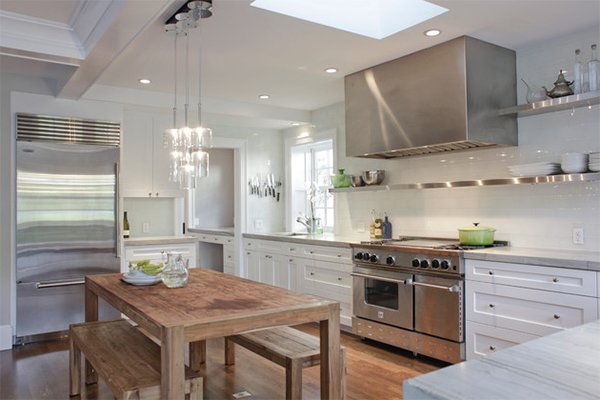 White and stainless steel looked amazing on this one especially when that wooden dining set was added.
3. Kitchen Interior Design – Wimbledon, London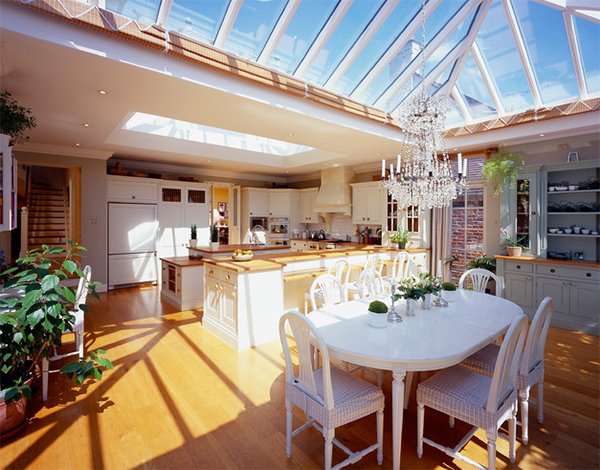 It would be nice to get that outdoor feel while cooking with a roof like this!
4. Tusculum Residence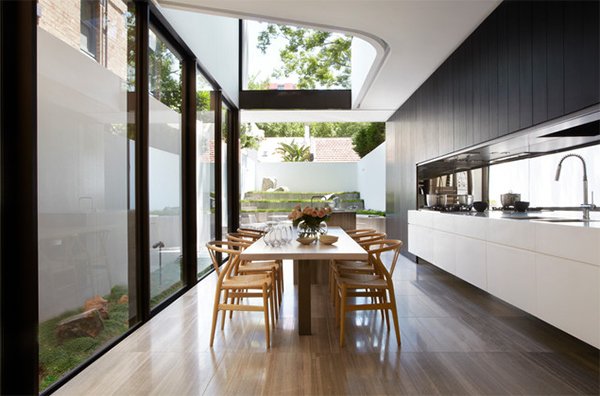 This dining/kitchen area shows the view to the rear courtyard of the house. Lovely!
5. Marin Family Home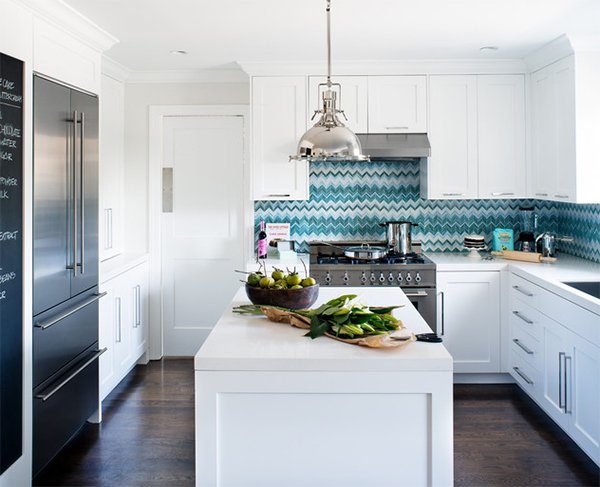 Beautiful chevron backsplash! I so love the look of this one!
6. Roundhouse Blue Kitchens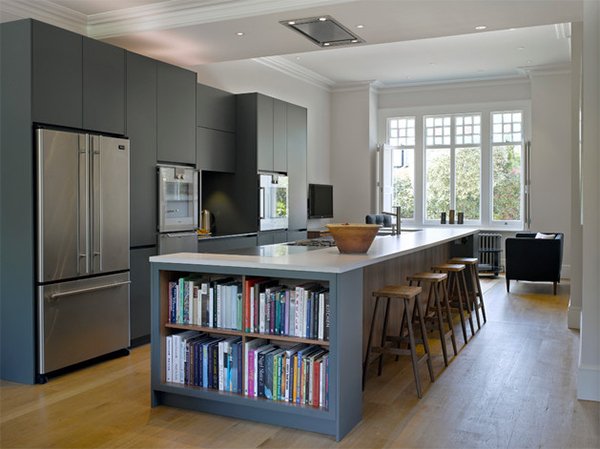 It isn't just the grey kitchen cabinets that looked nice in this one but also the windows as well as the bookcase!
7. Family Kitchen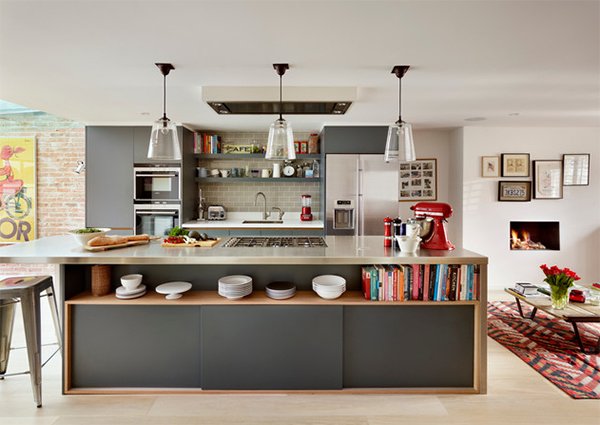 Any mom would love to have a kitchen like this one! I just love the look combining modern design with brick walls.
8. Hilltop House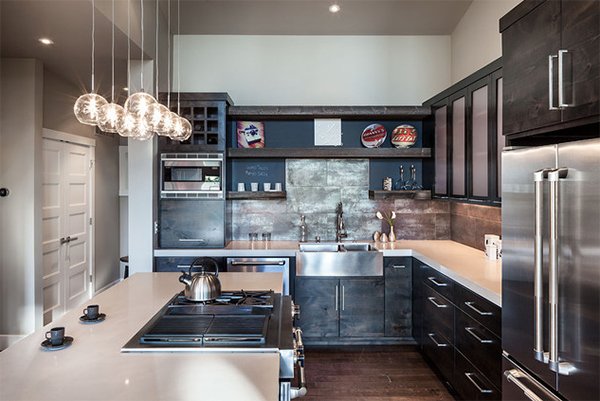 There is a rustic touch to this contemporary kitchen that looks very appealing!
9. Kings Mountain Kitchen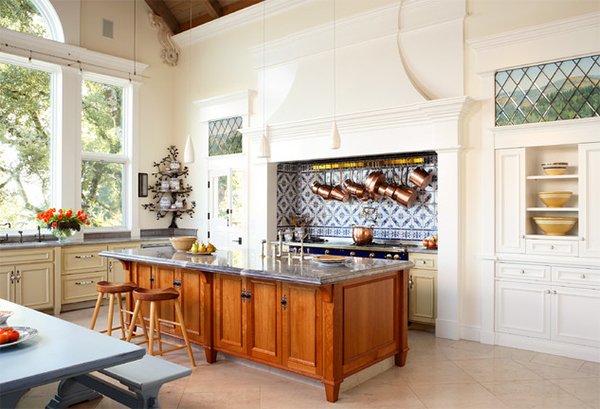 Love all the materials used here even in the backsplash! A traditional kitchen isn't boring at all!
10. Eclectic Kitchen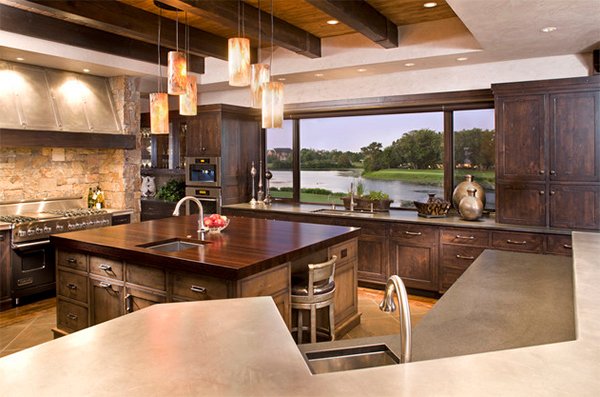 With a view like that, who wouldn't be inspired to work in the kitchen?
11. Sophisticated Contemporary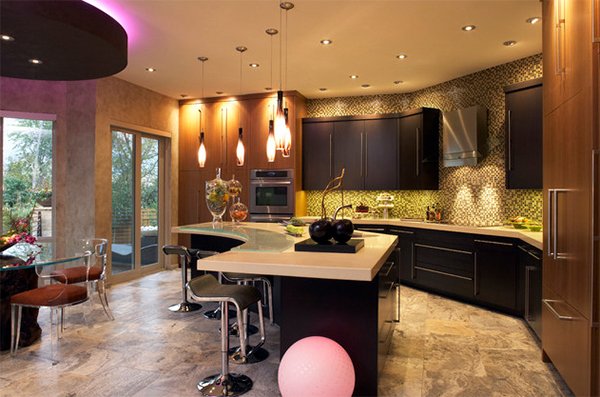 Love the sophistication from this kitchen! Even the lights are full of drama!
12. Extension, Herne Hill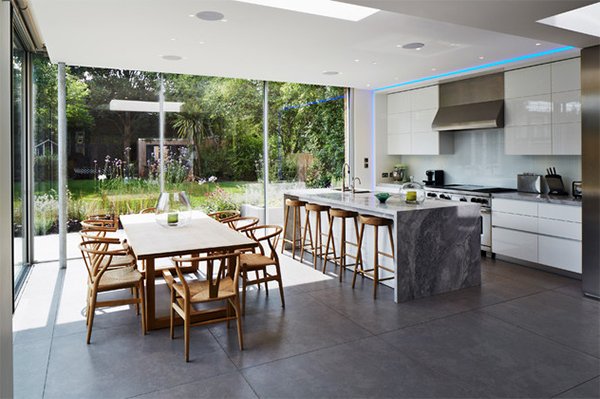 An open kitchen like this will let you feel fresh air while cooking. Any mom would love this!
13. Russian Hill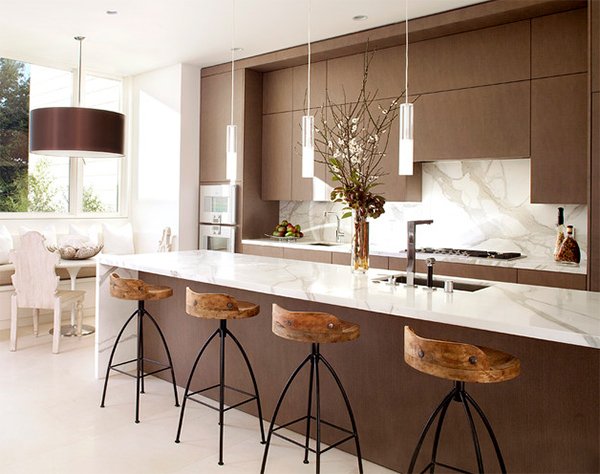 I love the combination of calcatta countertops with the cabinets
14. Voted Germanys Most Beautiful Kitchen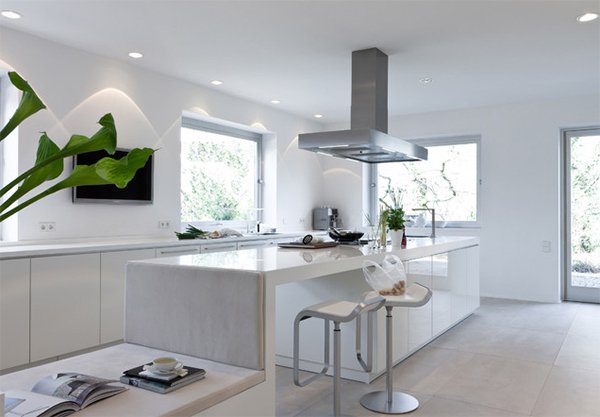 If there is one color that a mother wants for a kitchen, it would be white!
15. Family Home Fulham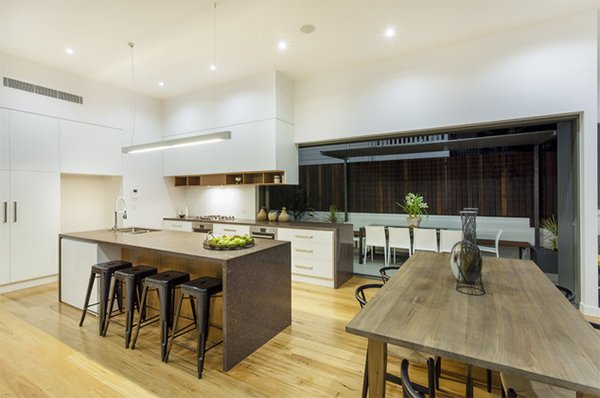 Love the natural feel in this kitchen because of the materials it used.
16. London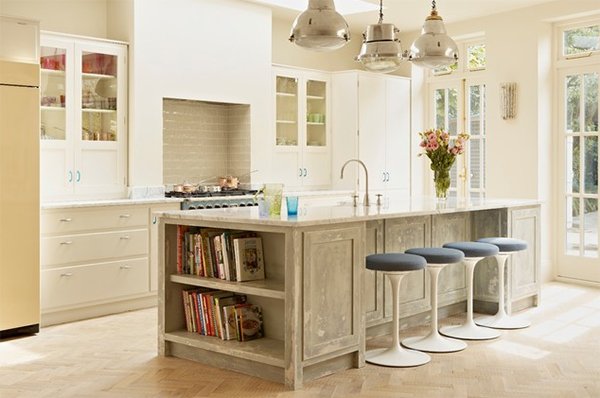 Charming farmhouse kitchen in white! What I love here are the counter height chairs and the industrial lighting.
17. Teddy Edwards Silverstone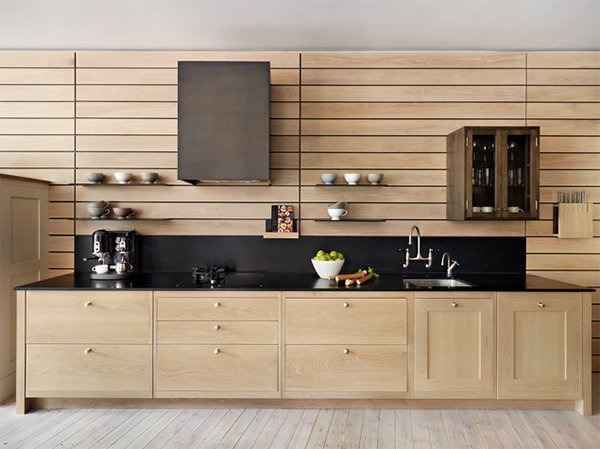 If your mom loves trendy contemporary kitchens, then this is the perfect one for her.
18. Kitchen + Bath Artisans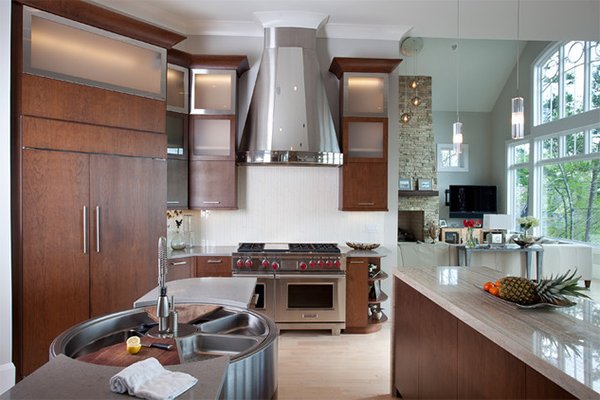 A modern kitchen with equipment like this will make my mom very happy indeed!
19. Kitchens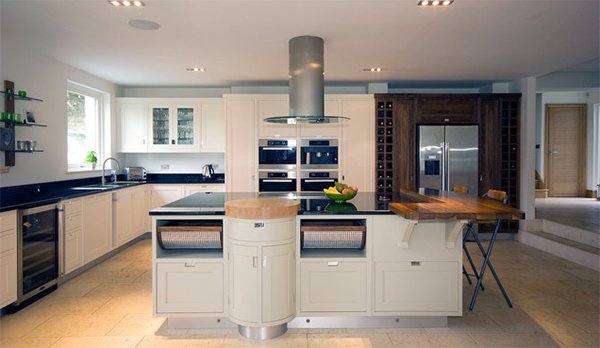 That bespoke kitchen island caught my attention! Just beautiful!
20. Beautiful Barn Conversion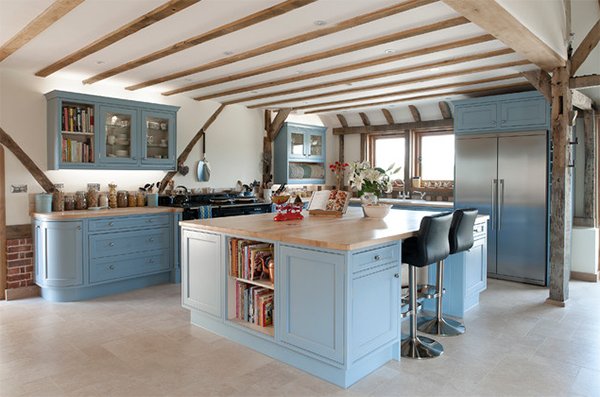 If a barn is turned into a home, this would be the kitchen! Pretty choice of colors indeed.
Lovely kitchens, right? These are all stunning indeed! Did you find your dream kitchen in this list? If not, we have so many kitchen designs round-up for you to check out. For sure, you will find what you are looking for. In this list, can you tell me which your favorite is? Or which one would be perfect for Mom?