USA-OK Chair: A Modern Geometric Chair for Indoor and Outdoor Use
I seldom see items that are named after the place that they are created but this chair that we will feature today is no doubt from the USA. And yah, it sure is okay because of the local materials it used from the USA. It is okay too because of its beautiful geometric design that allows more comfortable seating and stylish addition to a space. Well if you have a modern interior, this chair would fit really well.
The USA-OK Chair is a comfortable chair that allows the sitter to sit into an ergonomically correct position. The backrest fully supports the lumbar region of the back and flexes gently when one leans into it. The chair is also affordable since it is made with less labor. It is finished with hard-wearing powder-coat, and is available in a variety of colors. Let us take a look at a short video about the chair and some images of it too.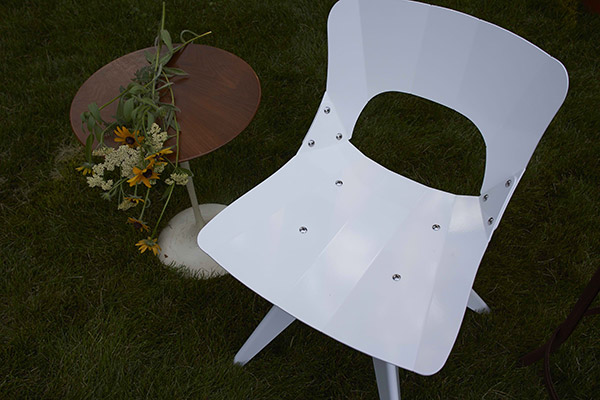 The chair is good both for indoor and outdoor use.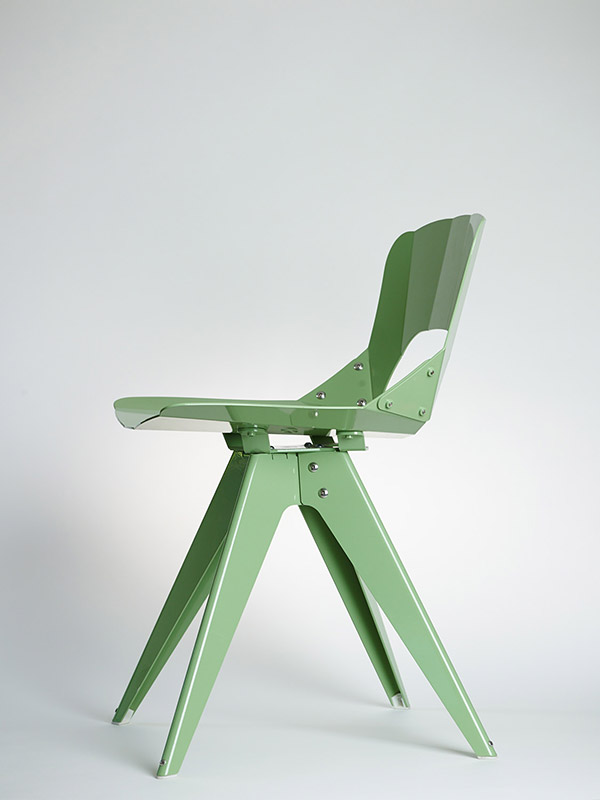 It has a sturdy and neat structure that can bear any weight that sits on it.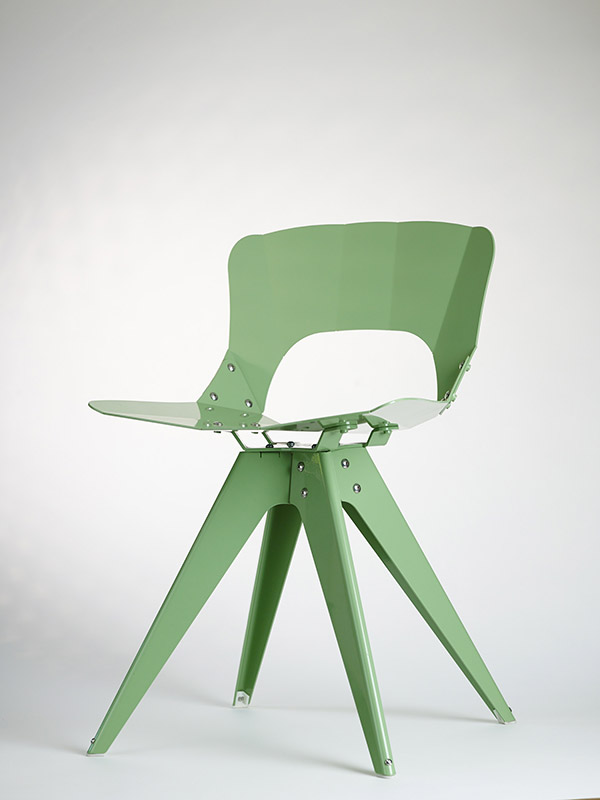 Its four legged design add to its sturdiness and appeal.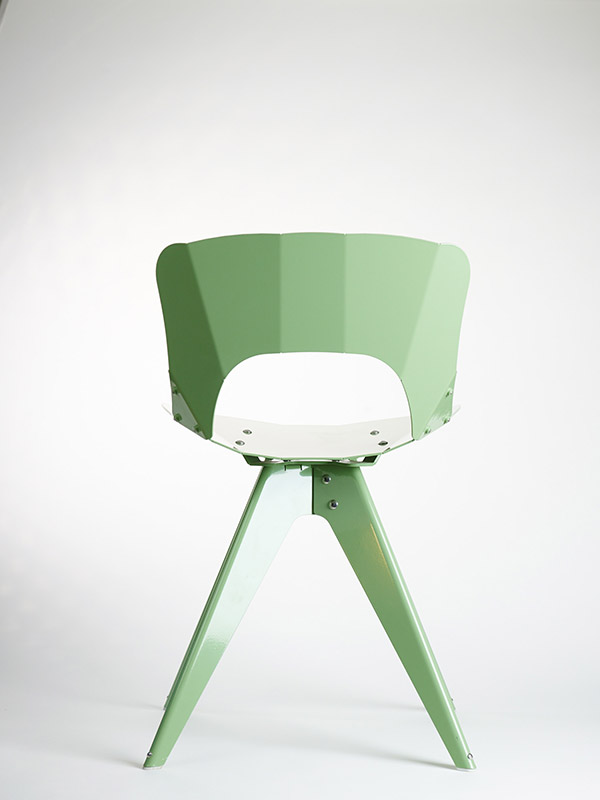 It is comprised of seven different parts that is fastened together with screws.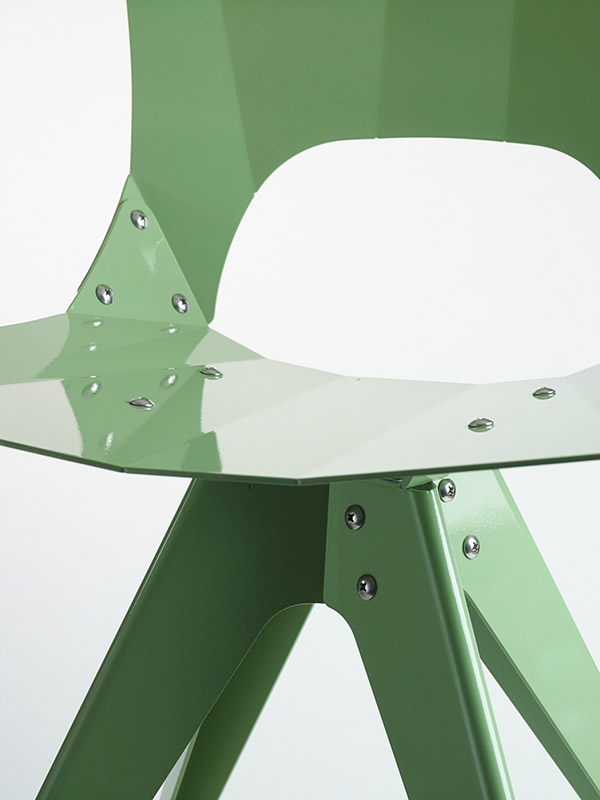 The chair is available in different colors like brilliant red, minty green or matte sky blue. Colors are customizable too.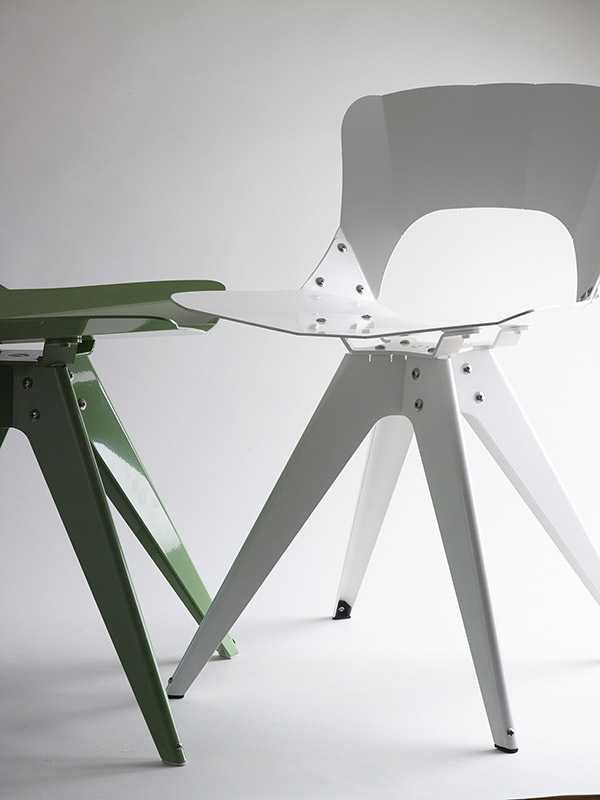 The chair is made from efficiently cut and formed sheet metal. It was made into precise and complex shapes to create the chair.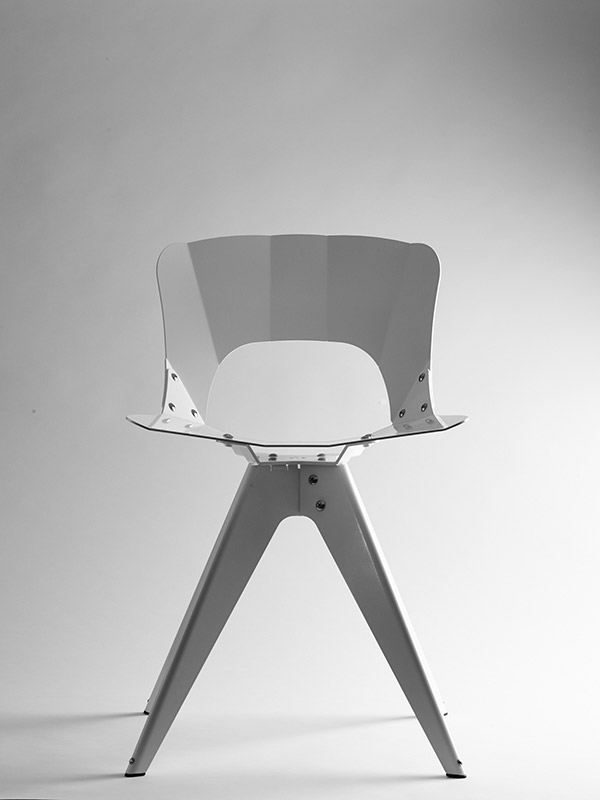 It can be perfect both as a dining chair or a living chair. And like what we said, it can be used even outdoors.
I think you would say that theUSA-OK Chair is indeed okay! Well, it may not have many other functions or it may not look sophisticated as other chairs but it is its simplicity and ergonomic qualities that set it apart from other chairs. What color would you like to have for this chair?