Yummy Looking Sweet Seating Collection
Whatever motif or theme you can think of for the home, for sure there are some furniture and home decors that can fit to it. We have featured various items that showcase possible themes we can use for the home. It could be nautical, floral and many others. There are some that get inspiration from a certain movie or character. Some use games and stories as a basis for design. But we can also use food as inspiration too.
Today, we will show you a collection comprised of a stool, sofa and hocker that are inspired of sweets. Yup, if you are a Candy Crush addict, you can get these stuffs for your bedroom or your personal space. The Sweet Collection will make you feel like you are sitting on a chocolate that seems to melt too. Pair that with a huggable candy pillow to complete your sweet experience!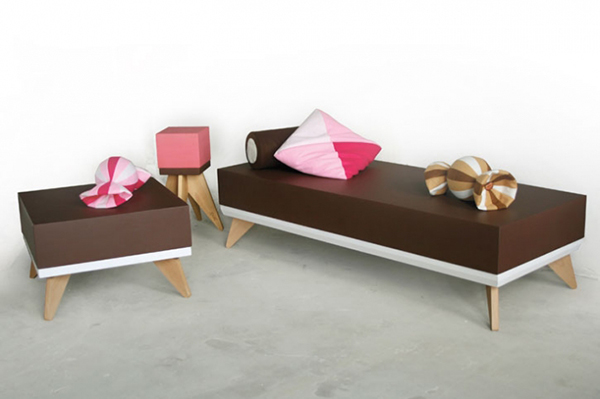 The collection is made from beech wood and coated foam rubber.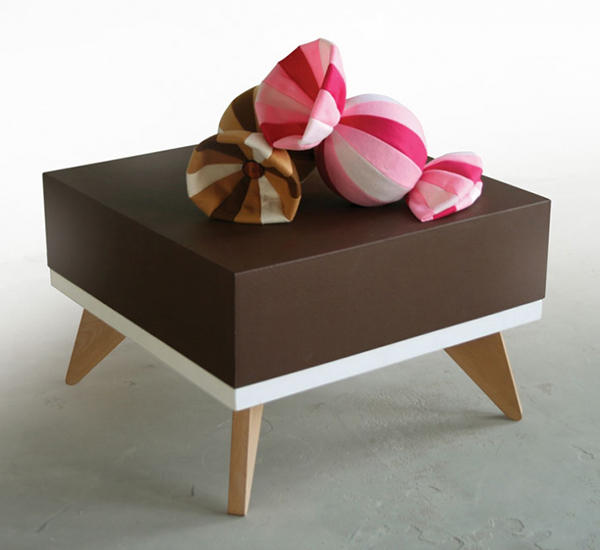 It looks like a chocolate even from afar. You would even feel like taking a bite!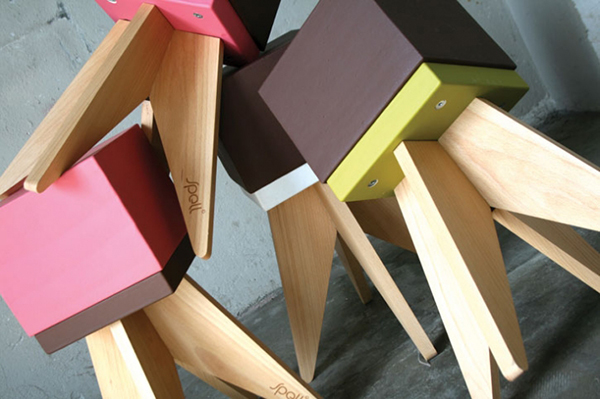 These are the stools that come in different flavors as manifested by their colors.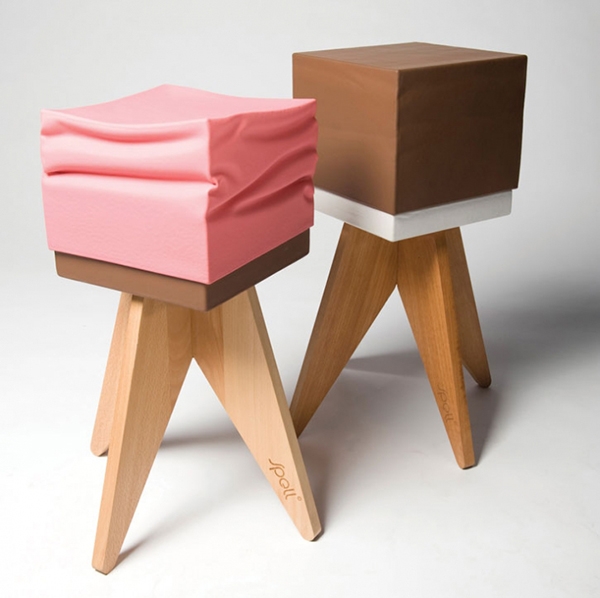 When you sit on it, it would seemingly melt like a chocolate too!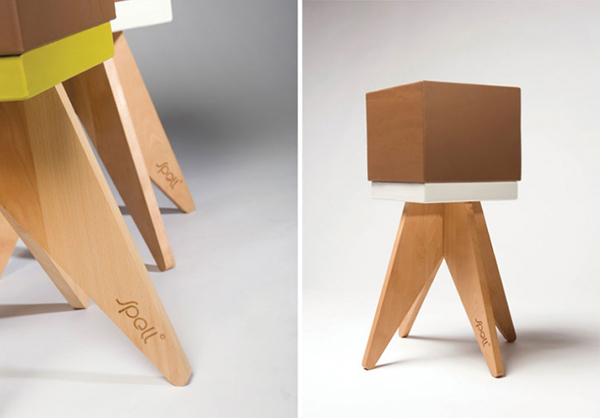 Its wooden legs add beauty to the pieces where you can see the brand Spell engraved on it.
Take a seat on the sweet sofa and relax with your sweet tooth.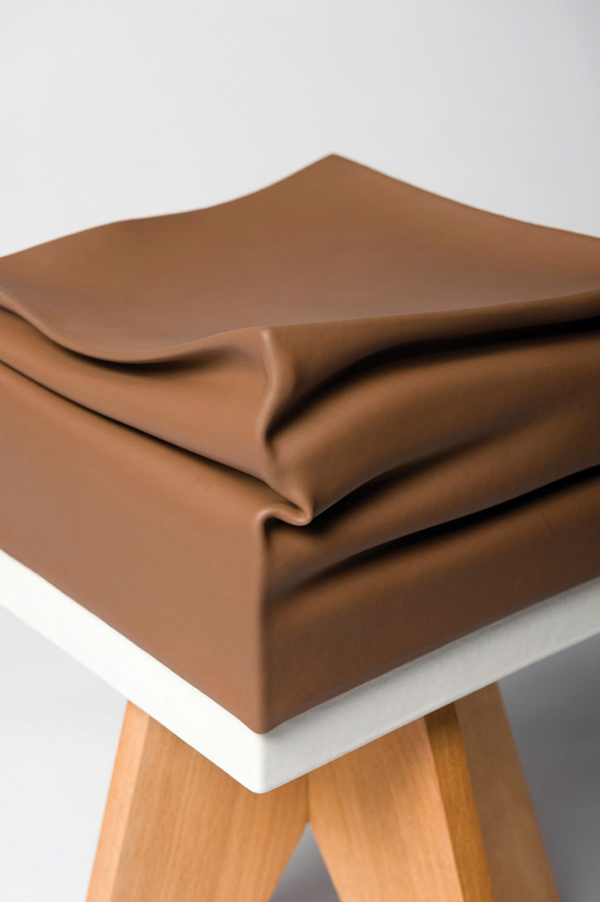 It looks yummier when it looks this way! It really is like a real chocolate!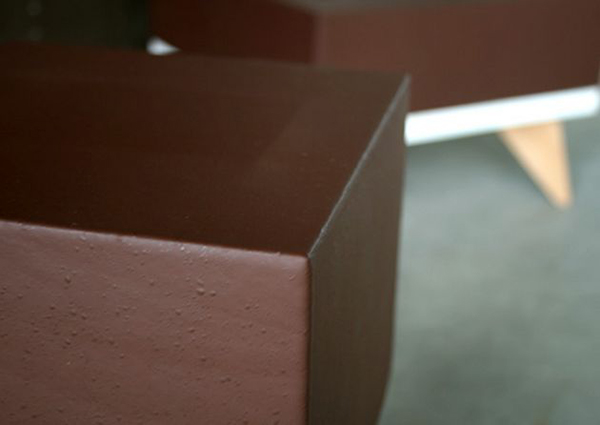 And the texture is like a genuine chocolate too. Just look at this yummy treat, oh I mean, chair.
Nom noms, right? They look really mouthwatering but of course we cannot devour a stool!Lol. These are designed by Sander van der Haar and Jaromir Maas for the Dutch manufacturer Spell. While the candy pillows are from Eva Nip but it isn't part of the Sweet Collection. But adding that the seating complete its look! Ready to furnish your home with these yummy looking seats?