15 Awesome Designs of Stainless Steel Rectangular Coffee Tables
We recently created a list about stainless steel designs of dining room tables which was really interesting. For one, most of the tables available to us in the department stores and local home depots are actually made of original wood or that of veneer which pretty much show off a traditional to contemporary designs. Like this list, most, if not all are created when you actually have them ordered.
Today, we will be showing you a list of 15 Awesome Designs of Stainless Steel Rectangular Coffee Tables that are pretty interesting and really beautiful. The designs are combined with glass, marble and mostly wood. The 15 Awesome Designs of Stainless Steel Rectangular Coffee Tables are great examples of just going for it and making the best out of industrial and modern design. Check it out!
Arissa Coffee Table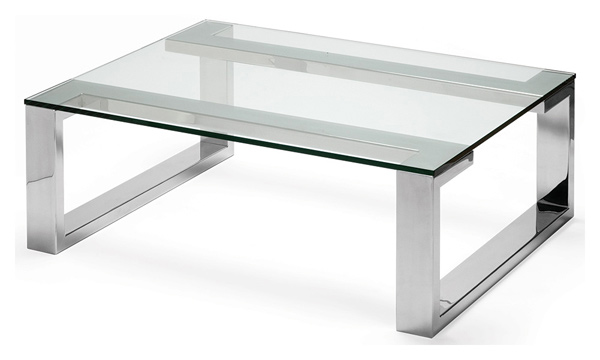 Arissa is one classic design of a stainless steel coffee table. It's rectangular and low with a unique design for the base and the leg which actually connect with each other.
Coffee Table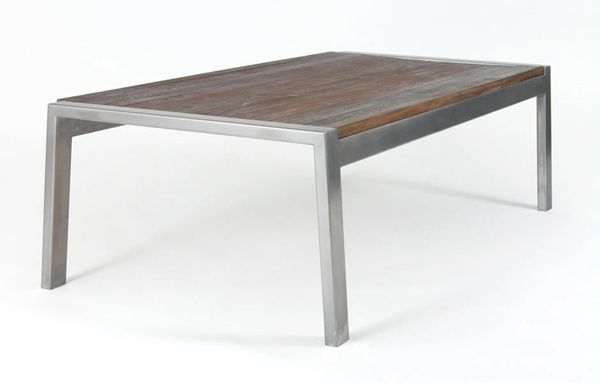 Whenever we see designs for coffee tables that are combined with steel, we usually see it paired with wood – the safest way to go. But let us note that the design is somewhat vintage and pretty cool – even when it's simple.
Duplicity Side and Coffee Table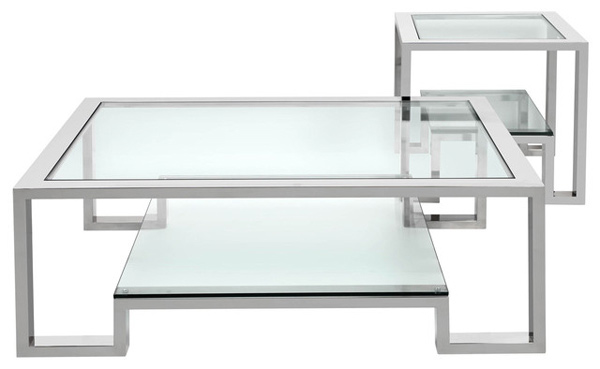 Here are two tables that belong to the same collection. The design is unique and can pass for contemporary and modern design.
Greenapple Steele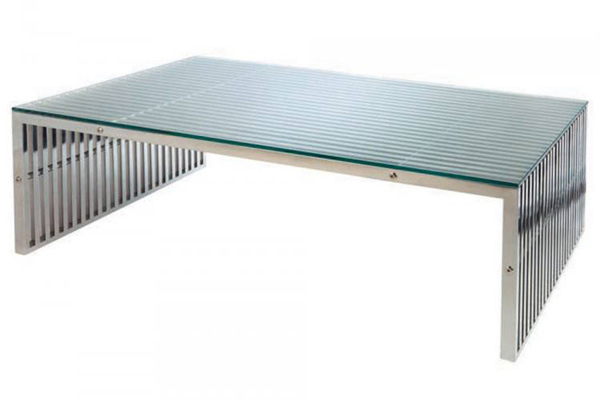 Sofa & Home has tons of collection that you can actually choose from! The design may resemble that of the Brickell Collection.
Hertford Coffee Table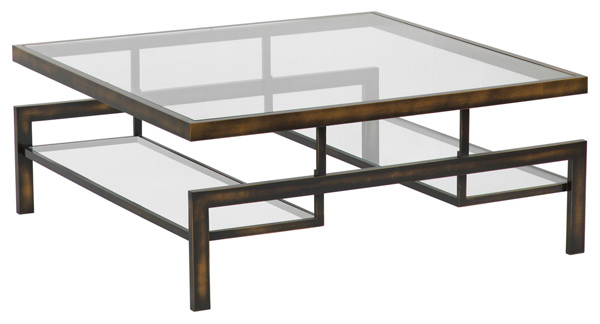 Decorus has this awesome list of wonderful coffee tables! Hertford can actually be used indoors and outdoors – it's always a good thing especially when you love to redecorate your homes every now and then.
Jacques Tournus Table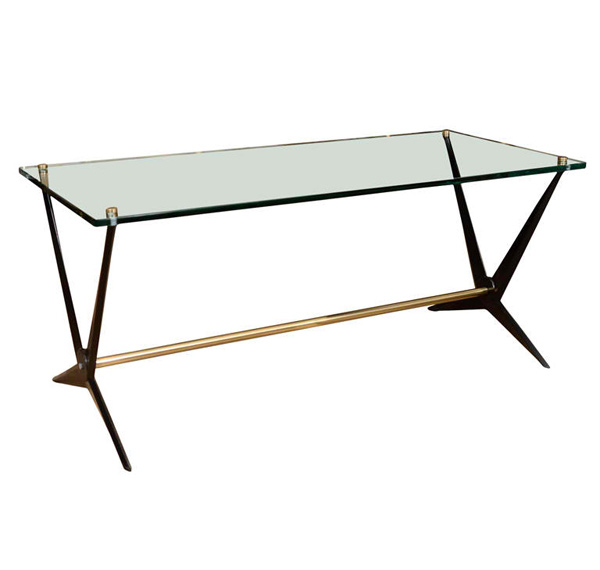 This table may no longer be available on the site, but why not? It's simple but fab! We love it!
Highbury Coffee Table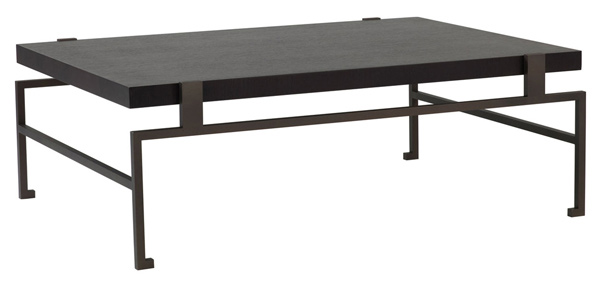 We like how the black colored slab of wood was paired with stainless steel which was colored black too! The legwork is pretty and sort of looks like the tables we can see in picnic areas.
Jet Coffee Table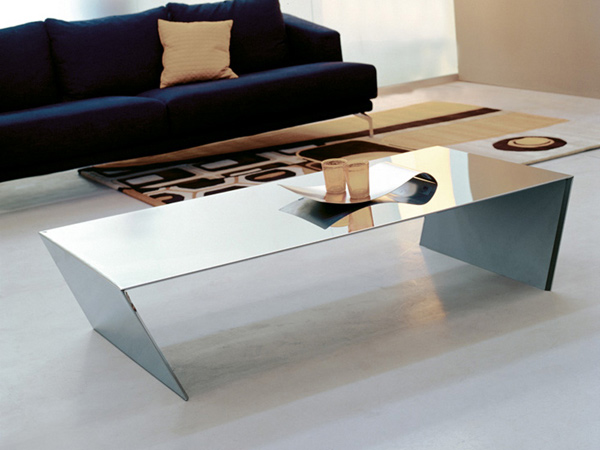 Giorgio Cattelan from Cattelan Italia did a great job with the design and finish of this awesome stainless steel table. We love it. It's perfect!
Oliver Coffee Table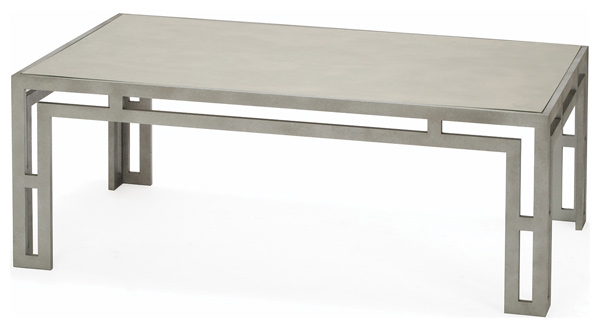 Slim leg design for this coffee table sure works. Plus the color sure will complement any living room.
Pascal Boyer Coffee Table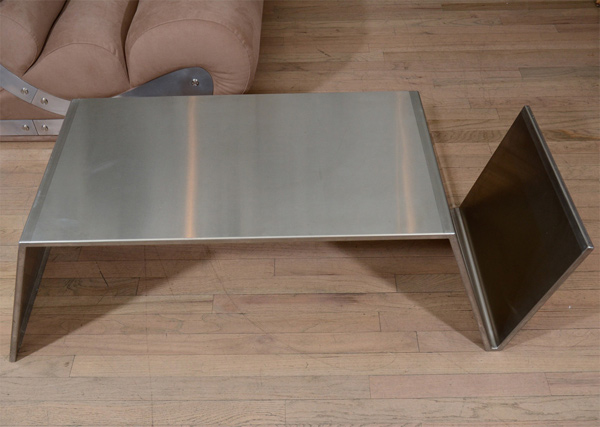 Here is one fabulous and functional design that will look great in your living space! You get a table along with a magazine holder.
Polished Steel Coffee Table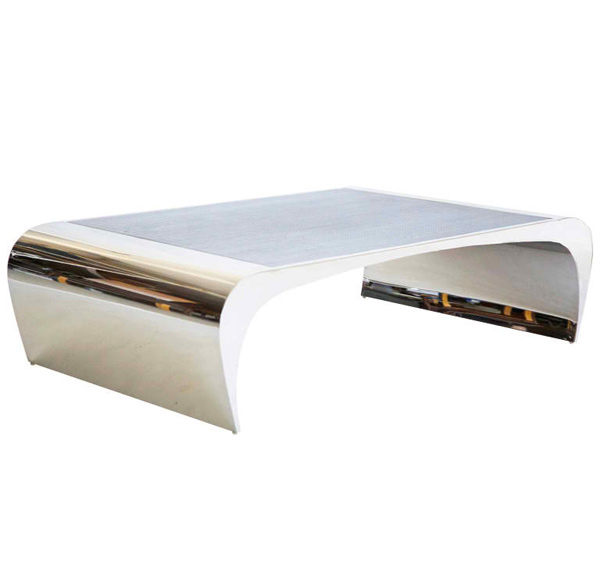 Because this coffee table is just out of this world – this is no longer available anywhere. How's that Brueton? People love your design!
Rift Oak & Stainless Steel Insert Base Coffee Table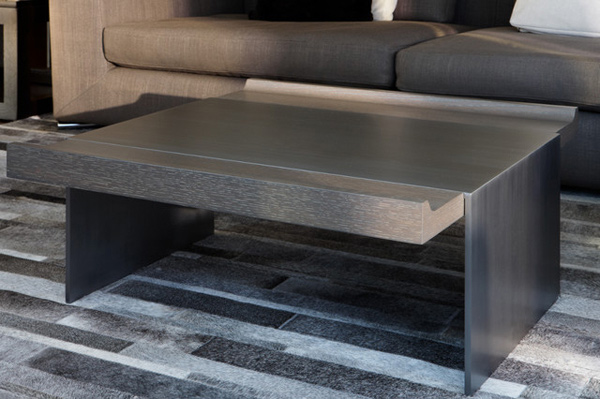 Aguirre Design created this coffee table to be just as stunning and sophisticated as it is! The wood design is cool, the steel part completed the look.
Stanley Coffee Table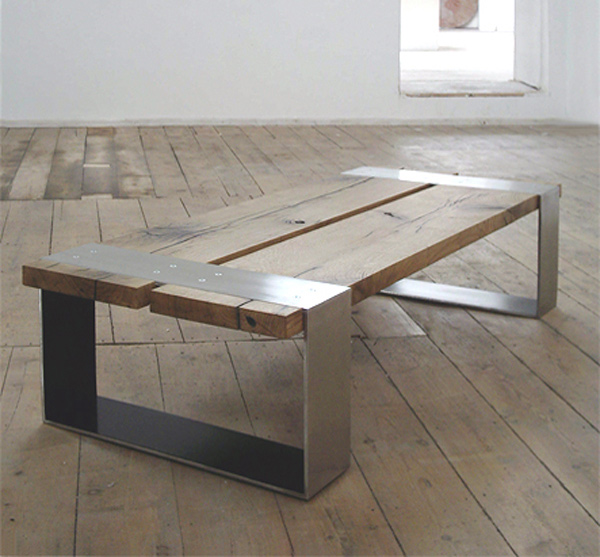 Very rustic example of one wooden coffee table that will match well with a rustic to Mediterranean living room design.
Upton Coffee Table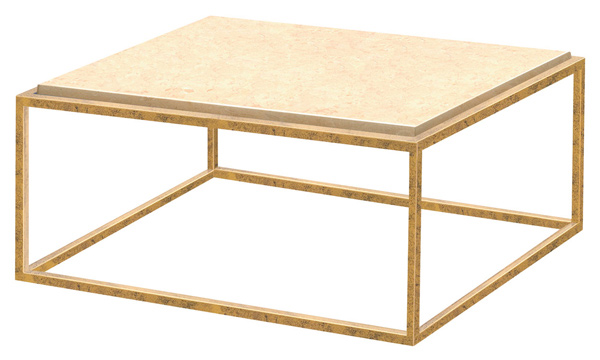 Here is the example we were saying that has a marble top. Glam color combination right?
Villiers Brooklyn Coffee Table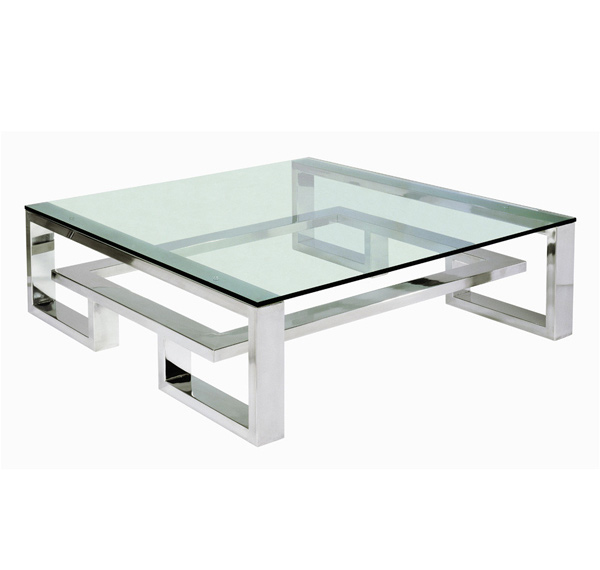 The first example we have on this list is pretty similar to this one except that the bottom is similar to that of Duplicity. Do check it out!
Won't you agree that the list we have above about the 15 Awesome Designs of Stainless Steel Rectangular Coffee Tables is pretty wonderful. They are designs which showcase the intricate things that stainless steel can be used for. Some of the designs may seem simple, but they sure can compete with any design you see in magazines! Also, check out the 15 Superb Stainless Steel Dining Table Designs and tell us about what you think!