15 Sleek Contemporary Wooden Dining Chairs
Dining chairs might not get most of the attention like how a living room sofa does but it sure is one important furniture in the house. It doesn't merely have a significant function but it could also add beauty to your dining area. But when choosing dining chairs, see to it that you consider not just the interior design of your home but also the size of your dining area.
For a contemporary dining area, it would look best with contemporary dining chairs. This could be made from plastic or other materials but what most homeowners want is one that is made from wood. So, for the final post for today, we will give you a showcase of contemporary wooden dining chairs. Feast on their curves and sleek lines featured on the dining chairs we have below.
Caitlan Dining Armchair, Tan Walnut, Set of 2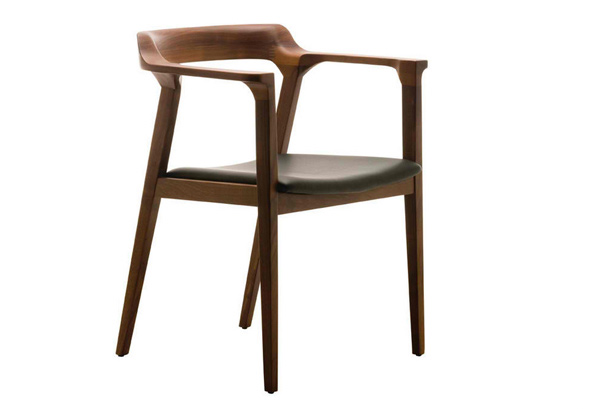 This impeccably sleek and stylish dining chair that is slightly padded will give you more pleasure while dining.
Indigo Dining Chair, Side, Dark Walnut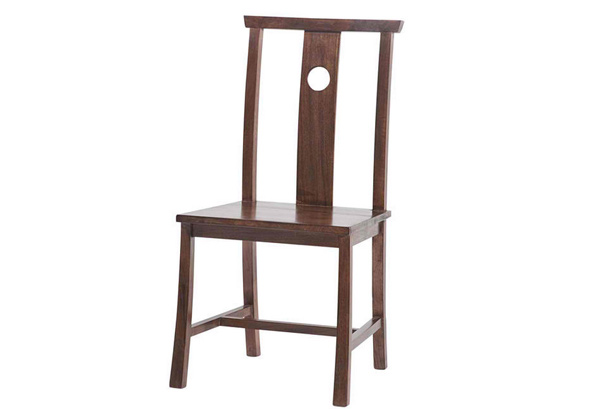 Gorgeous solid walnut chair with Asian-inspired lines and a back splat in a perfect circle cutout for that extra detail.
Currant Dining Chair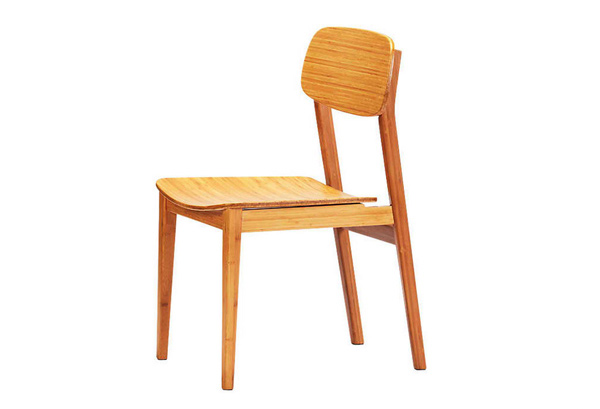 A sturdy bamboo chair could support your body with its warm caramel finish giving a sense of peace to your interior.
Cooper Dining Chair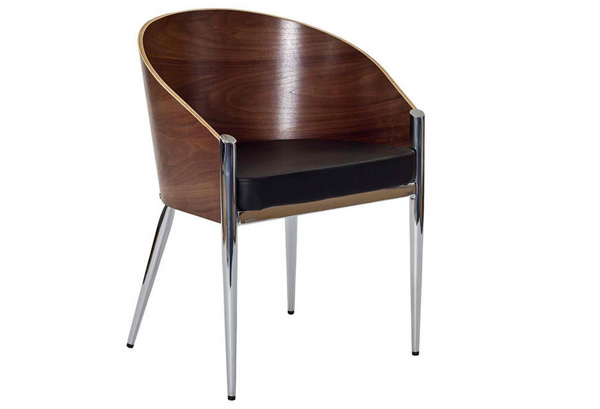 One could position firmly in this dining chair with a curved wooden back and chrome legs.
Wooden Side Chair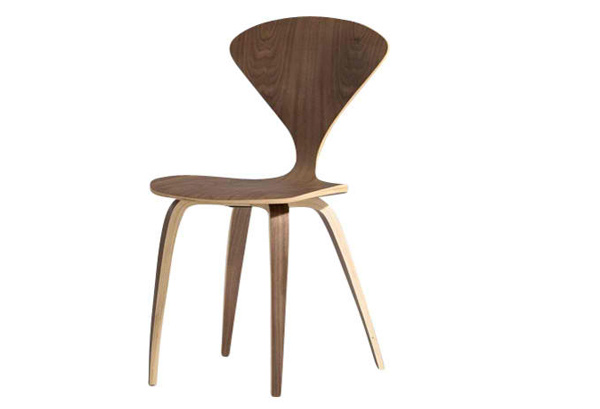 A stunning chair made from molded plywood seat that utilizes a unique construction of laminated plywood of graduated thickness.
Mattiazzi Branca Chair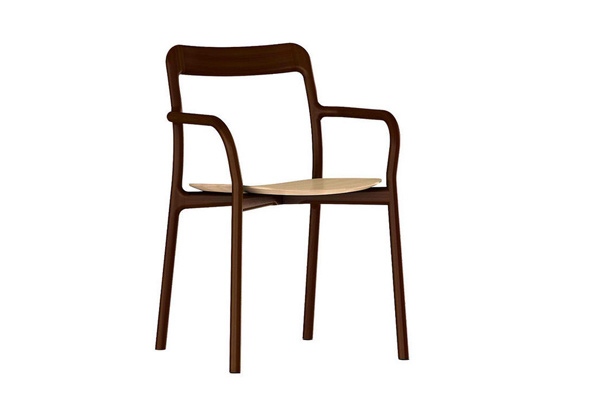 Ribbons of chocolate-stained ash and a natural nougat-colored seat work well together to this lovely wooden chair.
Mattiazzi He Said Chair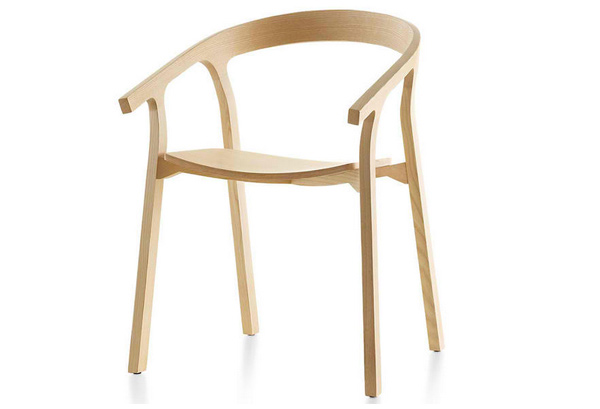 A chair that could be a perfect addition to your contemporary home in its smooth, sexy and sculptural lines formed from natural solid wood.
Mercer Brown Wood Modern Dining Chair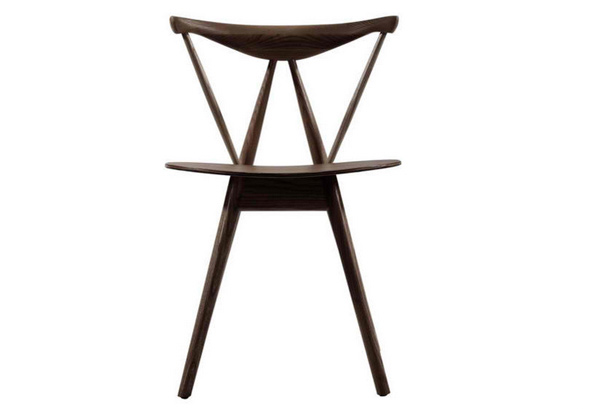 This petite dining chair is like a supermodel that stands with beauty and confidence. It is stained in dark brown and features non-marking feet to help protect sensitive hardwood flooring.
Hendrick Dining Chair, Tan Walnut with Black Fabric, Set of 2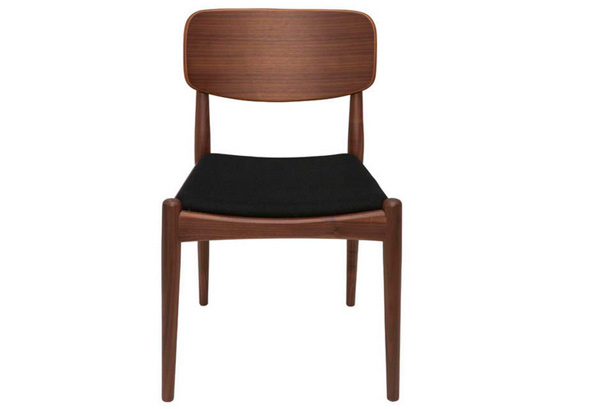 A solid, stylish seating for your table with a classic style, warm wood, quality construction and upholstered in leather or wool-blend fabric.
Solo Chair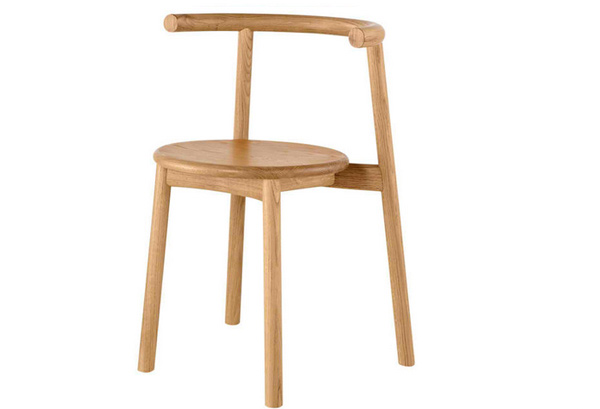 Get hold of a dining chair with simple lines in smooth, natural waxed oak.
Beech Dining Chair | Smart Furniture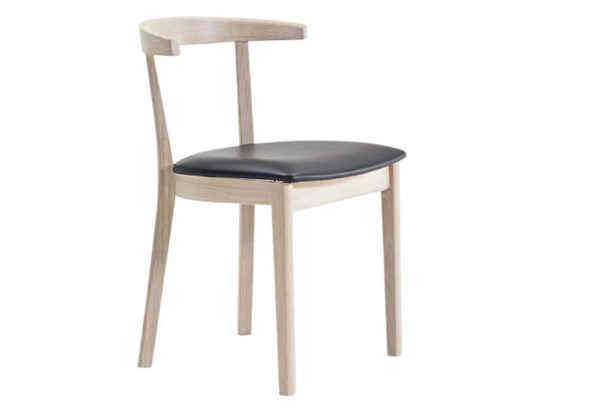 Simplicity in style is reflected in this dining chair having a curved open back for excellent support.
Eames Plywood Dining Chair, Wood Legs | Smart Furniture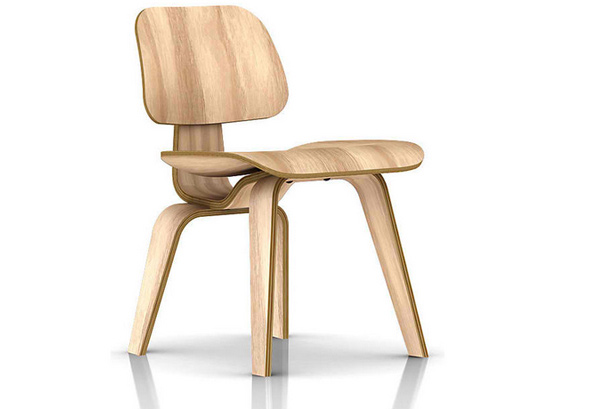 This dining chair could be a perfect addition to your dining room with is curvy lines and sleek contemporary look.
Wegner Wishbone Chair, Wood Oak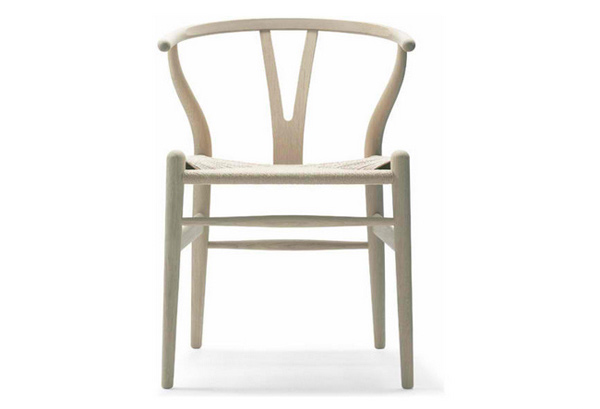 One unique dining chair that has a wishbone design. This sure is sleek yet sensuously curvy.
Ito Dining Chair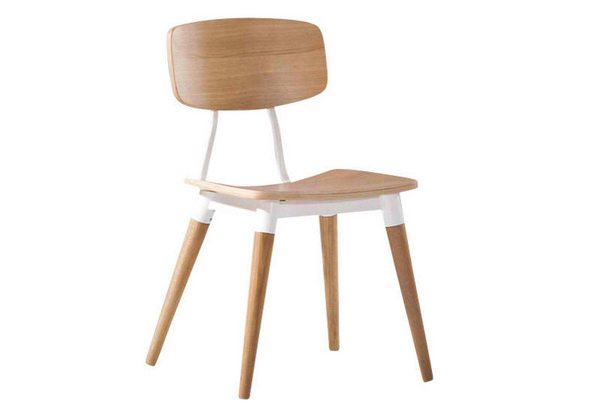 A chair that is an epitome of sleek design savored with a contoured style for maximum comfort.
Oval Back Dining Chair Set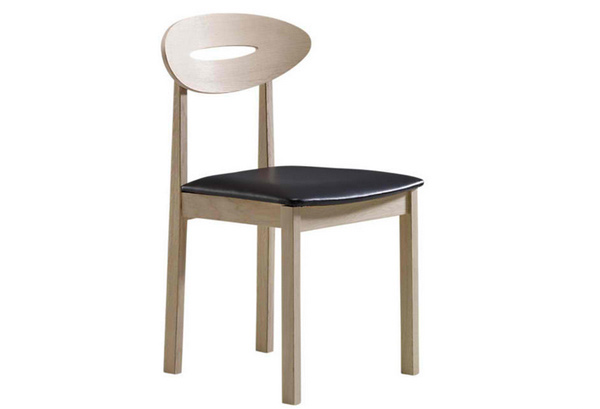 A contemporary dining chair that is strong, handsome and tirelessly supportive that will make everyone in the table feel comfortable.
Wood could indeed add a different level of appeal to a space just like the contemporary wooden dining chairs above. Their designs are also beautiful and unique creating a bold yet warm statement to your dining spaces. Have you chosen a favorite dining chair? It might be hard to pick one because the above designs are totally adorable! Why don't you look into some dining rooms with multi-colored chairs which is comprised of a list as lovable as this one!