20 Amazing Square Oak Coffee Tables
The current dining room table in my sister's house is a square Oak table, and truth be told is that I just noticed it recently – I mean, made list of square Oak dining room tables before! For today, I decided to finish my Oak tables bonanza with square coffee tables!
The list of photos that you will be seeing next is about 20 Amazing Square Oak Coffee Tables! They come from different manufacturers and designers who thought of wonderful ways that they can add beauty to our living rooms! Check out the awesome list and tell us what you think about them!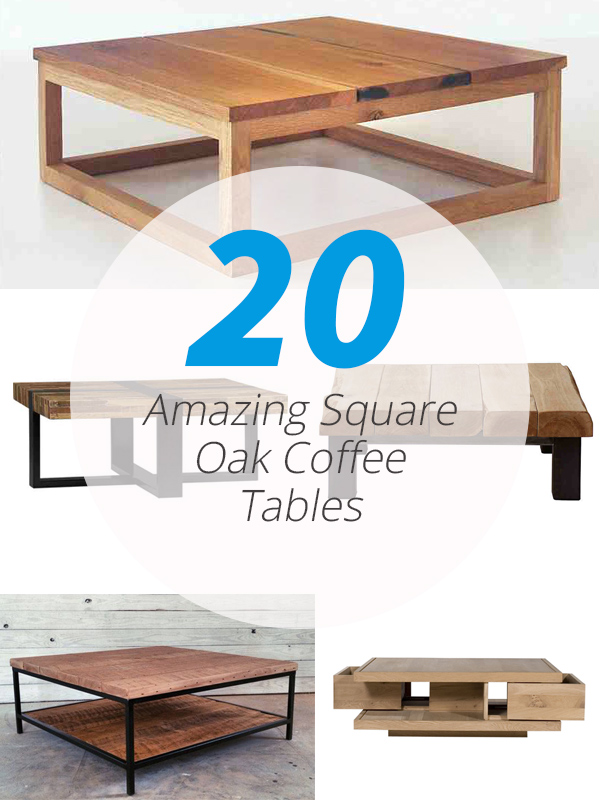 1. Atlas Chunky Oak Coffee Square Table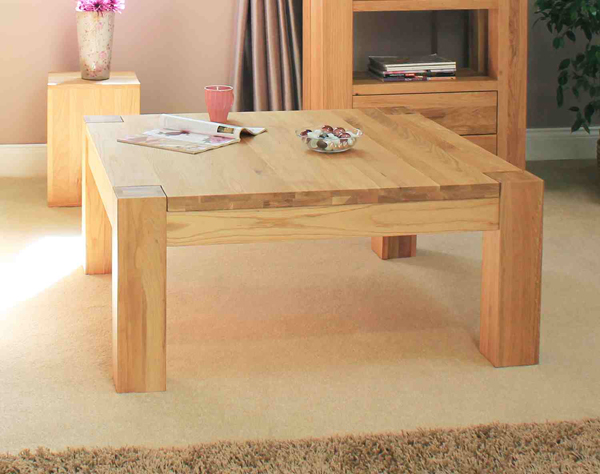 The light colored-Oak coffee table sure looks simple and ordinary but it sure does feel expensive.
2. Aubrey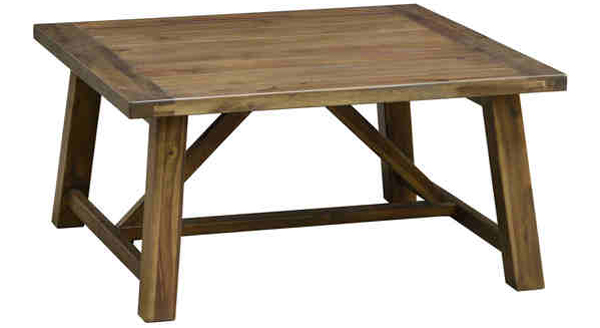 This nice table looks like something a craftsman would use.
3. Santana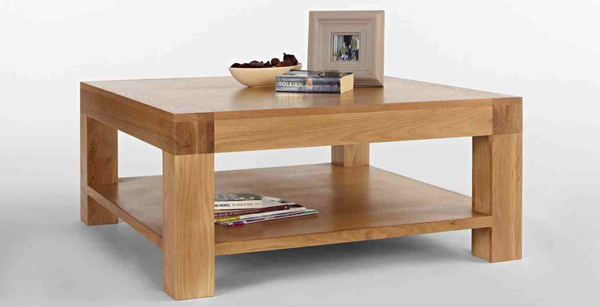 One reason that this furniture is ideal for the house is because of the storage option it has.
4. Brickmaker's Table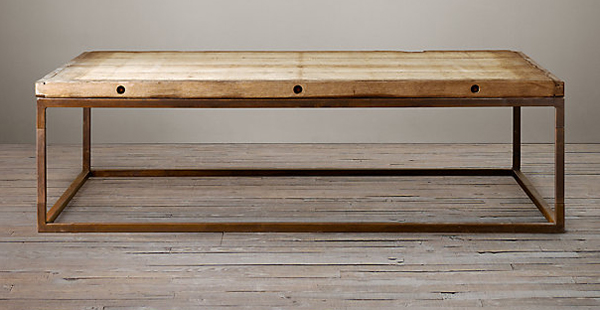 Restoration Hardware has a great list of awesome products just like this one – Oak coffee table with metal legs.
5. Broadway Square Cocktail Table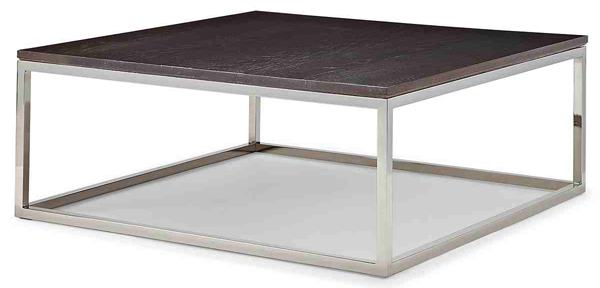 Similar from the one before this except for the part that it has storage.
6. Corona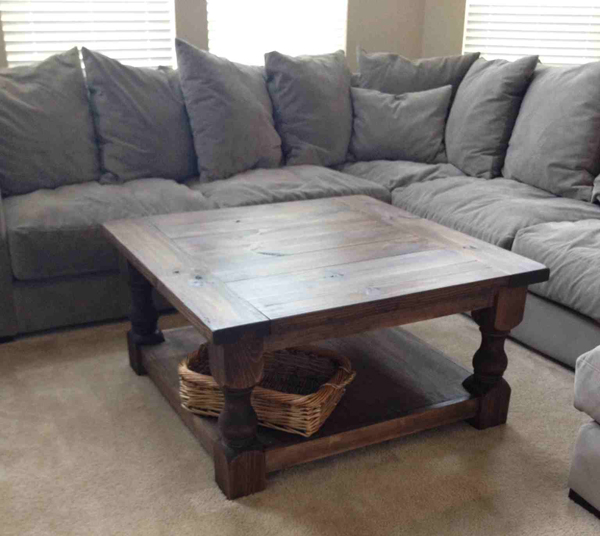 Ana White did this table for her friend who featured it in her blog too!
7. Cross Country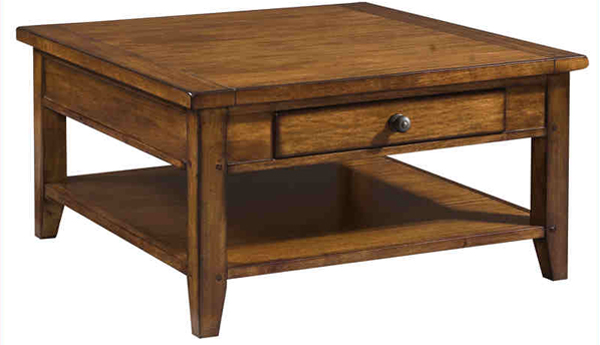 A traditional table with a drawer and a shelf underneath.
8. Curb Set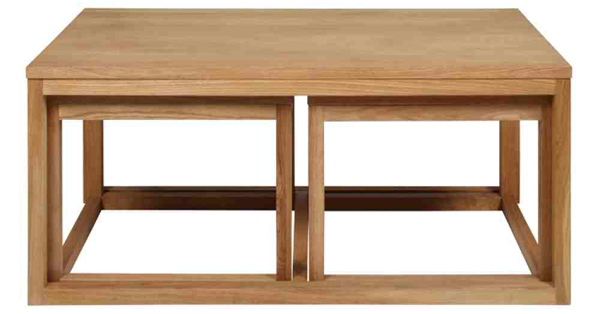 A cute coffee table set wherein you have two small chairs that you or your kids can use!
9. Flat Oak Square Coffee Tables

A wonderful modular table with cool drawer and shelf features!
10. Fraser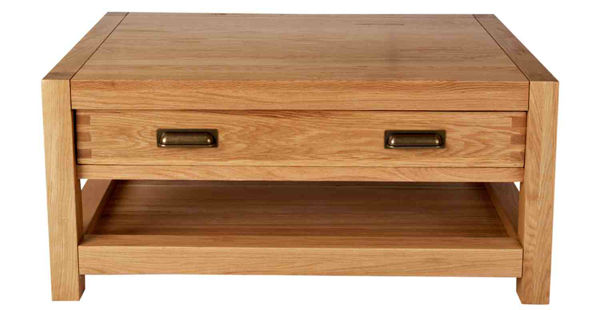 Small, efficient and has a great finish! This table sure is pretty to look at!
11. Myron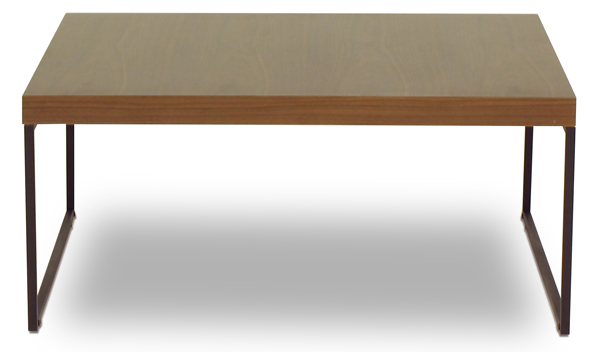 Wooden industrial table fit for a king!
12. Oak and Iron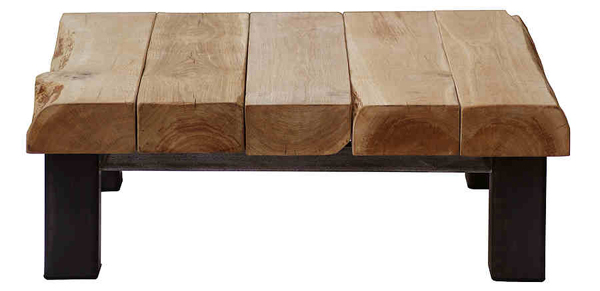 Oak slabs put together to make a cute coffee table!
13. Provence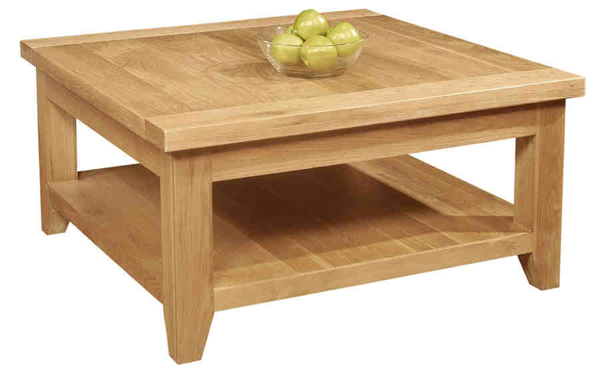 I would love to have this cute Oak coffee table at home!
14. Reclaimed Oak Wood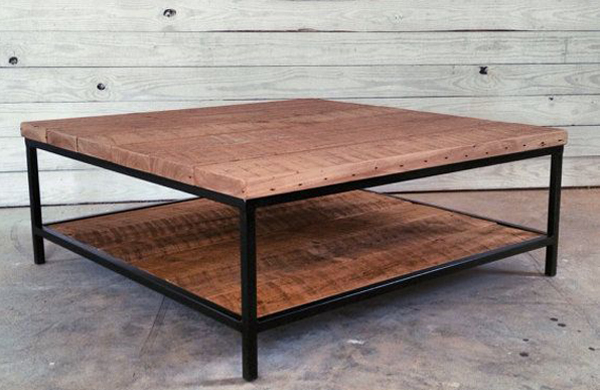 This table sure looks industrial enough but contemporary enough for any house!
15. Repurposed Oak
Repurposed tables are awesome because you know that they were already used for something and they are reused or repurposed.
16. Seguro Square Coffee Tables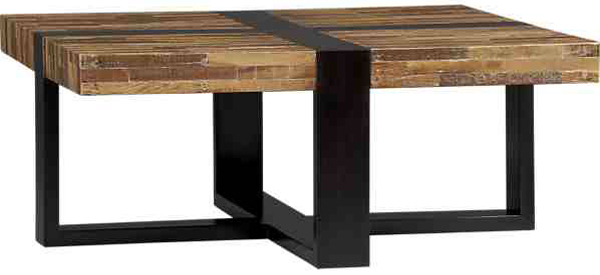 Don't you just love the awesome legs of this table?
17. 3 + 2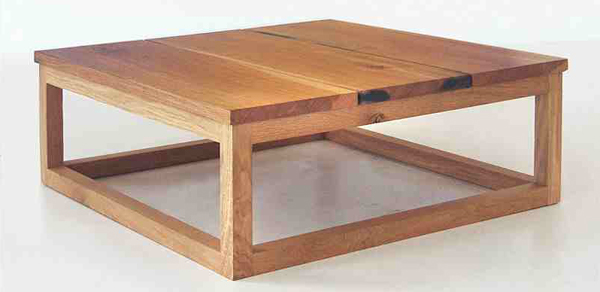 Simple and functional – things people love about furniture!
18. Winsome Morris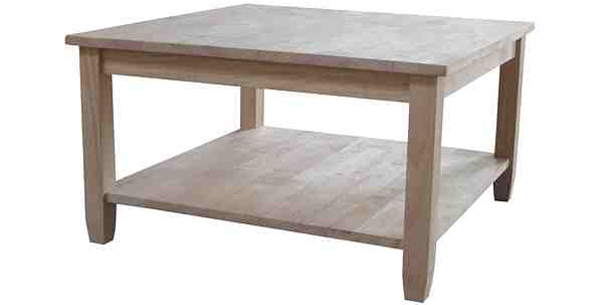 I like the shabby look to this furniture!
19. Amazonica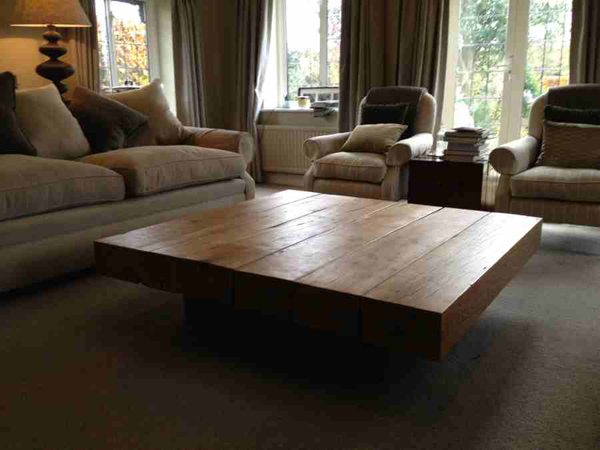 Low Oak coffee table ideal for any living room.
20. Soma Square Coffee Tables
Wood and steel in one – awesome and classy!
Since this is probably the last list about Oak tables or coffee tables that I would be writing about, I hope you managed to check each list and maybe comment on them! These are wonderful square Oak coffee tables that is sure to pass homeowner's standard for contemporary coffee tables!