A Portable Cardboard Desk You Can Fold and Assemble
Well, we really can't blame designers for coming up with a bunch of desk designs. I'm saying this because I have seen so many new desk designs and all of them encourage standing while working on the computer. I do agree that we need ergonomic desks to work on and this is also what the desk that we will feature today would love to do. But there is one twist to this desk: it is made from cardboard.
This new cardboard desk from Refold is flexible, foldable, portable, affordable and totally recyclable. The desk combines innovation and environmental awareness among people. It will also allow you to work anywhere you want to and just carry it around with you. It is totally lightweight and not bulky too.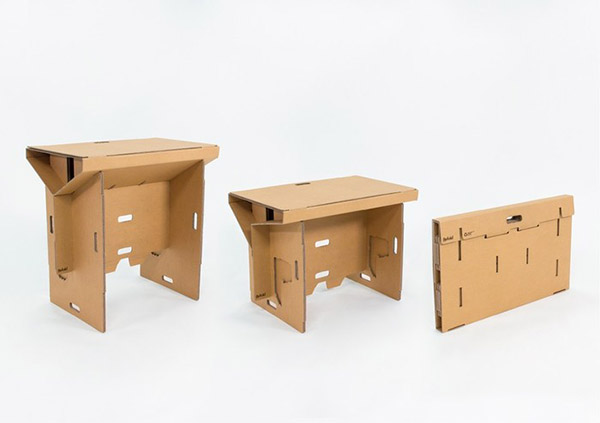 You can use the desk in whatever way you want to. It is best for mobile offices, schools, studios and even for disaster relief.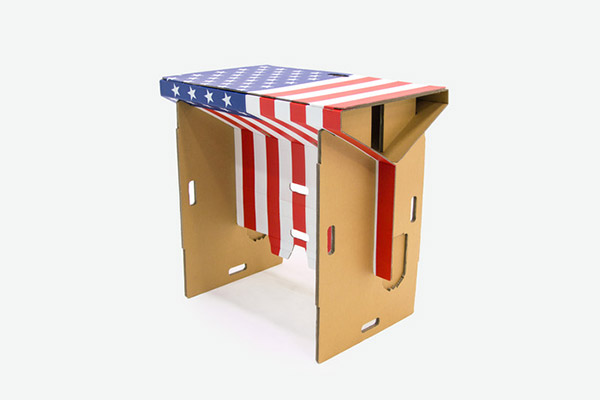 The desk is made from local materials in USA and New Zealand. Just look at the flag on this one.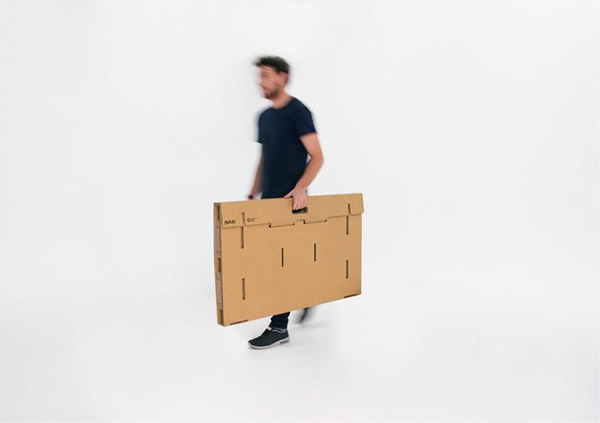 It can be folded beautifully into a case that can be carried wherever you want to use it.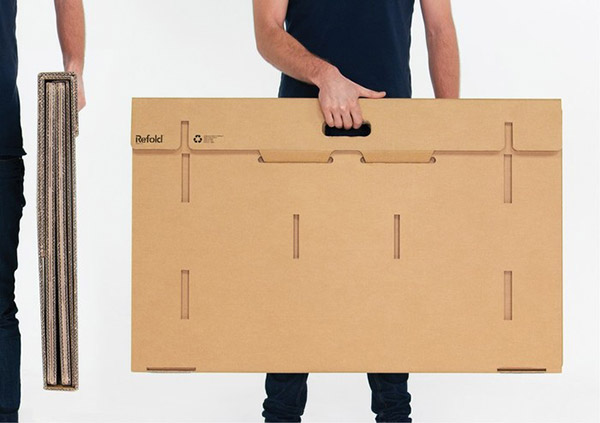 It isn't hard to fold because you can easily figure out how to do it with the creases, folds and slots.
It is durable and could carry the weight of a person (as long as he is not overweight).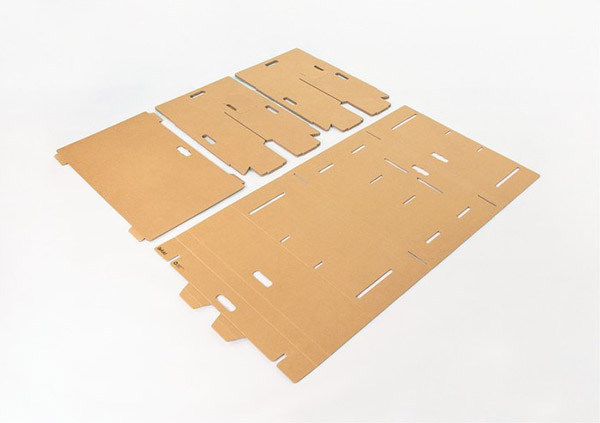 The desk is comprised of four main pieces that can be assembled without tape or glue.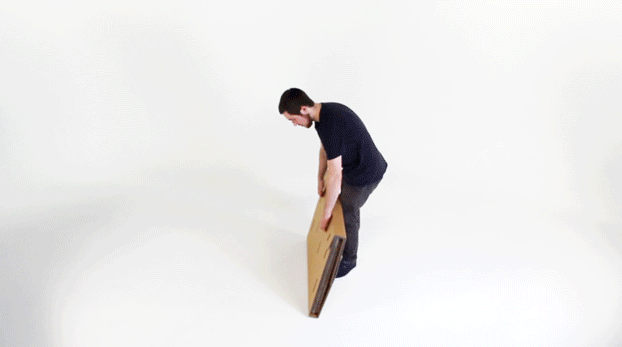 It can be assembled in 2 minutes with the folds and slots.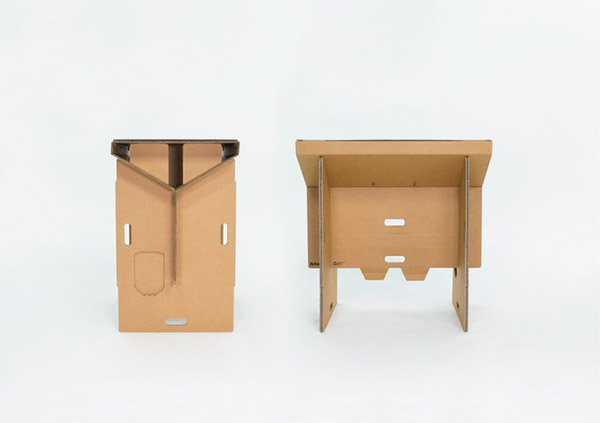 You can use this desk while sitting and standing too. But this is actually designed to encourage you to stand while working because our body isn't designed to sit for long hours.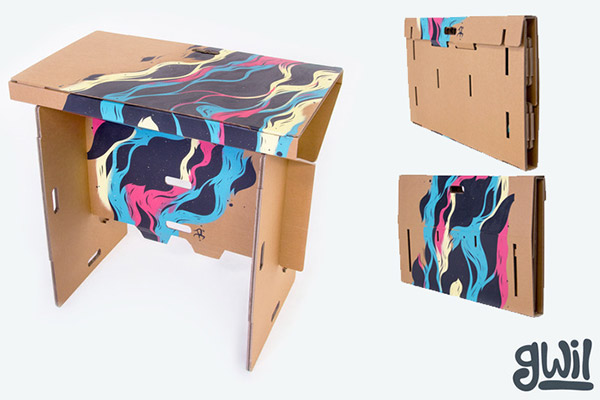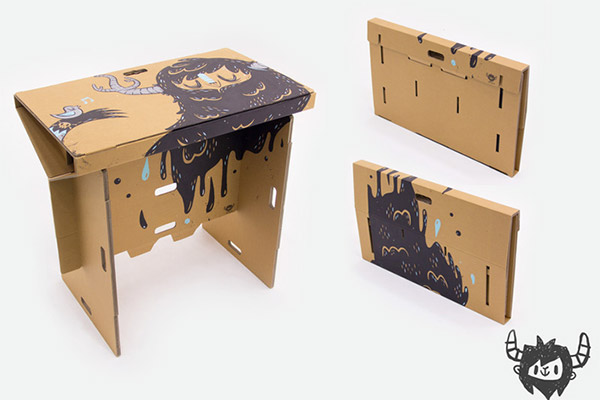 And yes, you can be creative and artistic with your desk. You can paint it and draw on it too.
Even if this isn't the first cardboard this that we have featured here, this one is promising too. What I liked about Refold is they collaborated with UNICEF NZ to help those who needed desks in school. This is a good cause! I'm sure you will be moved to help especially when you see the photos of the kids in school.