15 Classy Flat Screen TV Furniture for Your Homes
Flat screen television may be the most innovative way they did with television. Why not? It's basically like having your very own cinema in your home – especially when you get the biggest sizes available in the market. We have a certain friend who had this huge television set we have seen in our lives – it was crazy even watching the local news. It was like you were looking at the reporters face to face. Like, it is not only the kids who love TV's obviously.
In our day to day lives, we can say that TV is everything but a part of it. From the news, from the talk shows, the cartoons our kids or nephews like to watch and sing to; and yes, plain old TV sitcoms and comedy shows. We all love these and what more nice way to say thank you to those stunning flat screen televisions but to give them the prettiest TV stands available. Let us go ahead and check out the 15 Classy Flat Screen TV Furniture for Your Homes we have prepared below. Have fun!
Avion II TV Stand, Tall Double Wide
Stare at the stunning beauty of this natural cherry TV stand any home would love to have. This is for those medium sized flat screen TV's you have at home.
Furinno 11191DBR The Entertainment Center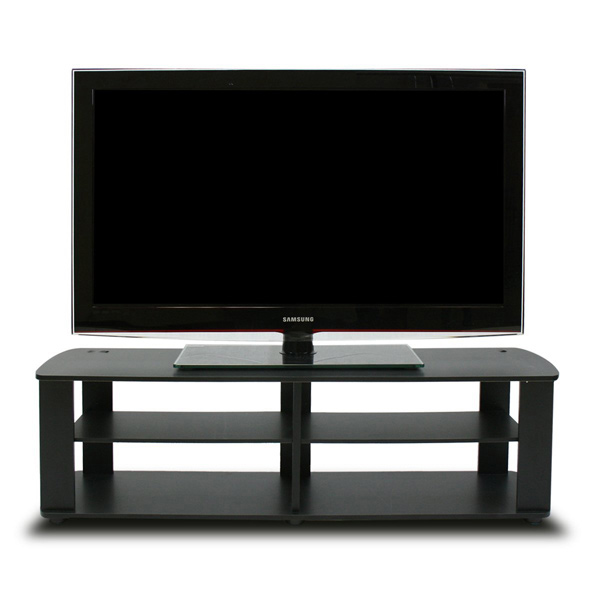 Simple stylish design yet functional and suitable for any room.
Invito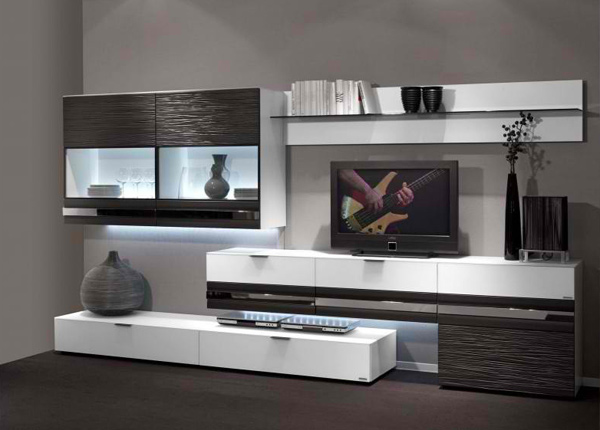 Invito is furniture made in Germany which mean, this one is tough. Not only does this design look stunning, it is indeed one to beat in terms of strength and functions.
Mirage Media Stand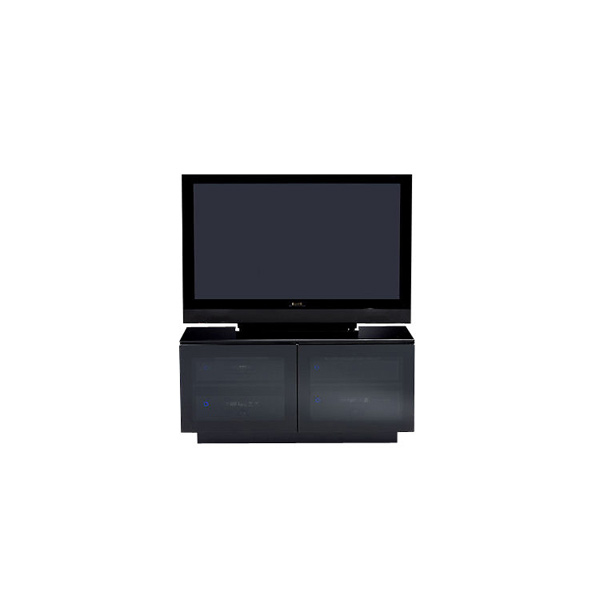 Mirage's understated design and sleek black finish make it a sharp choice to support a gloss black TV. Mirage features a black glass top, doors that are fronted with grey tinted tempered glass, and a satin black base and sides.
Opod Modern TV Stand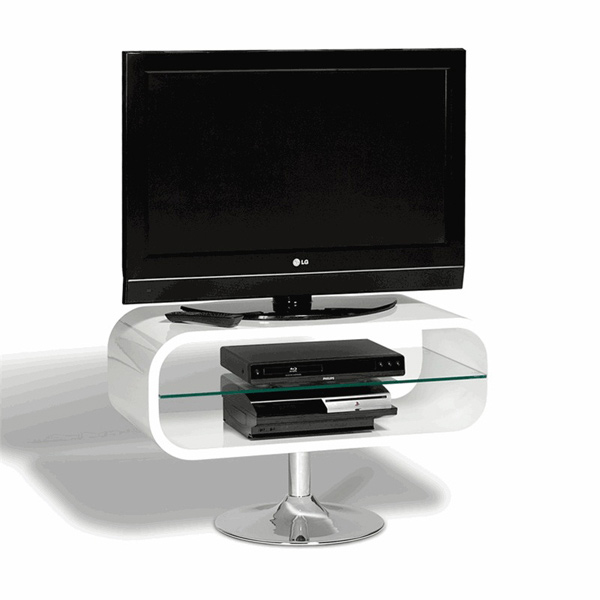 Techlink's contemporary "O" shaped flat screen TV stand sets on top of a retro chrome pedestal to present a modern classic that would befit any modern interior.
60-Inch Plasma TV Console with Media Storage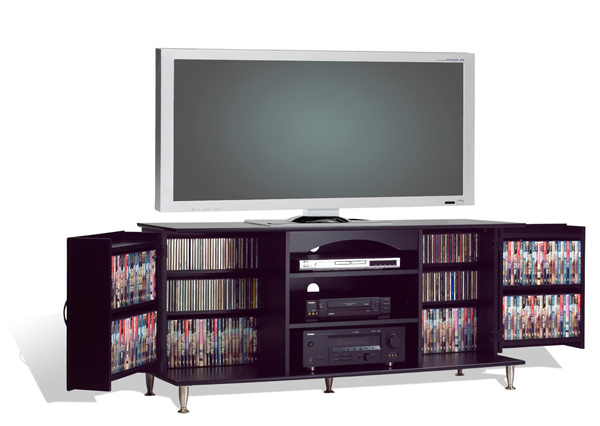 This stylish plasma TV stand offers ample storage for DVDs, VHS tapes and CDs, room for your electronic components as well as a unique, effective cable management system that makes it easy to get at your components once the TV stand is in place.
Series 9 Designer Collection Wide Wall Mounted AV Console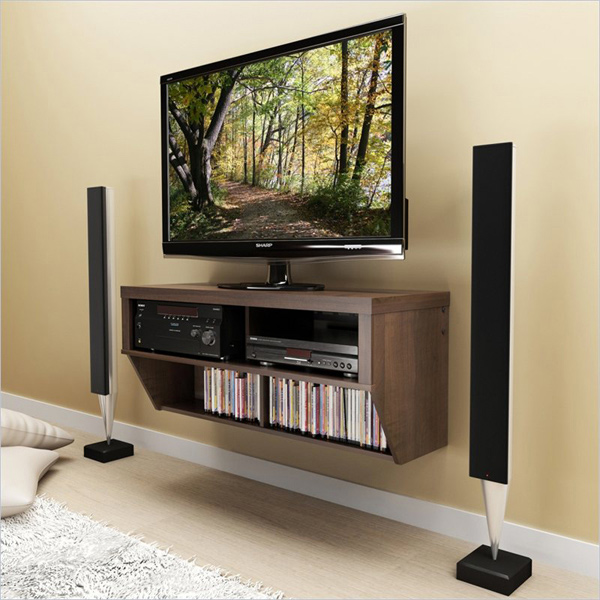 This console is designed to be easily mounted to wood stud walls at any height using Prepac's innovative metal hanging rail system. This feature allows you to easily customize your installation for any room configuration.
Deco Panel TV Stand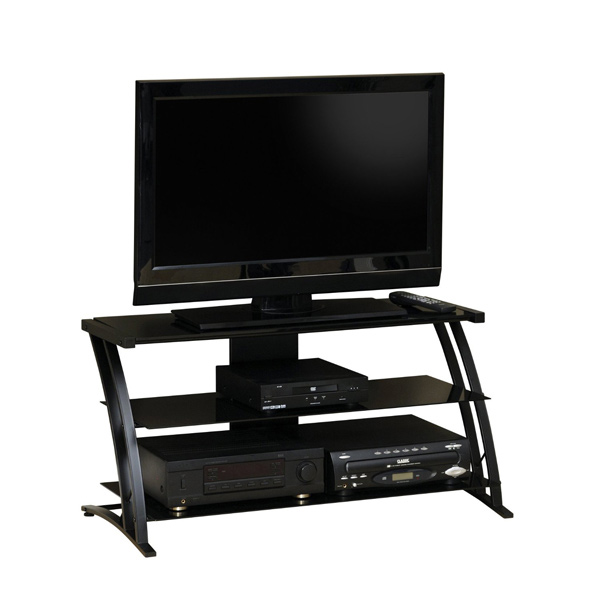 Built with exact details for components of your entertainment system. A simple yet sleek styling using safety-tempered glass and durable steel frame construction.
Fillmore 48 TV Stand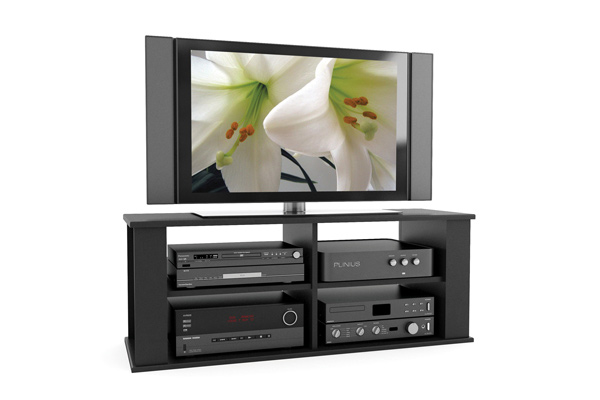 This dCOR Design product created The Fillmore Collection which according to the people is loved because it's design may be simple but it's practical and very functional.
Venice 54 TV Stand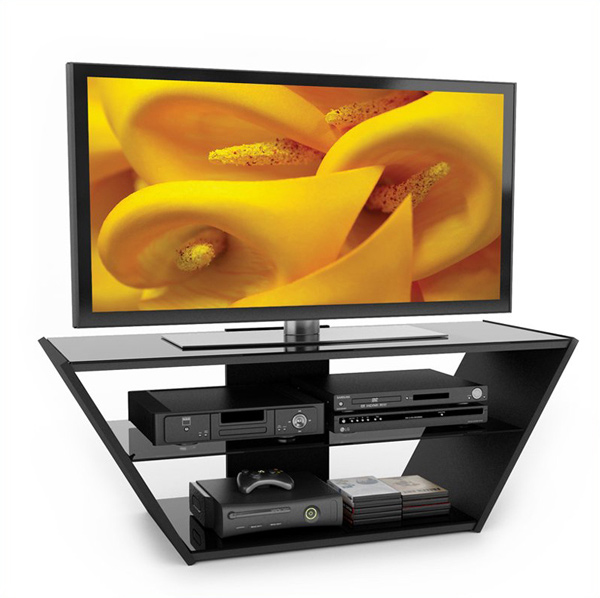 Venice is one great TV stand that is easy to assemble, looks good and very reasonable in terms with its price, according to some of the buyers of this specific design.
West Lake 60 TV Stand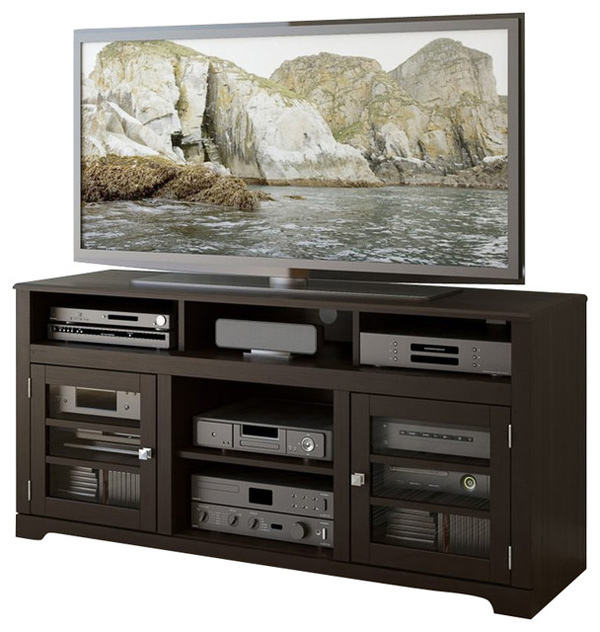 Stunning wood was used for this beautiful TV stand. It comes in with tons of storage for all your DVRs, and maybe books too!
TV & A/V Units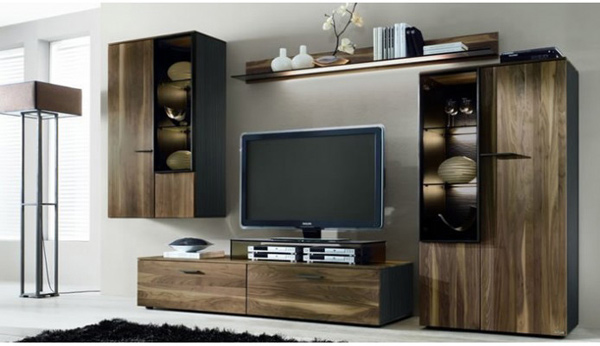 Modern and contemporary TV & A/V units by The Collection German Furniture. A good TV & A/V Unit makes all the difference in your living room.
Millennium TV Stand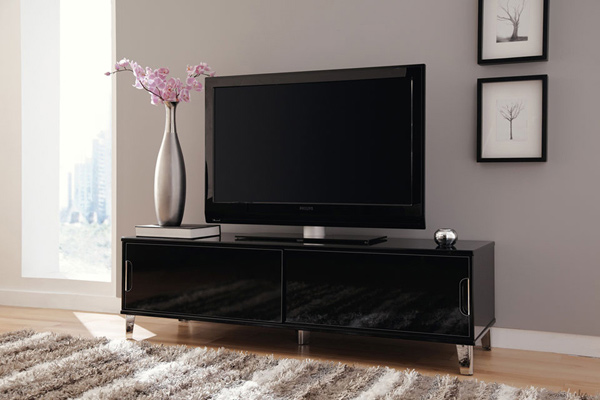 Clean lines, sleek design and just state of the art design for a lovely TV stand. We love this one!
Valera TV Stand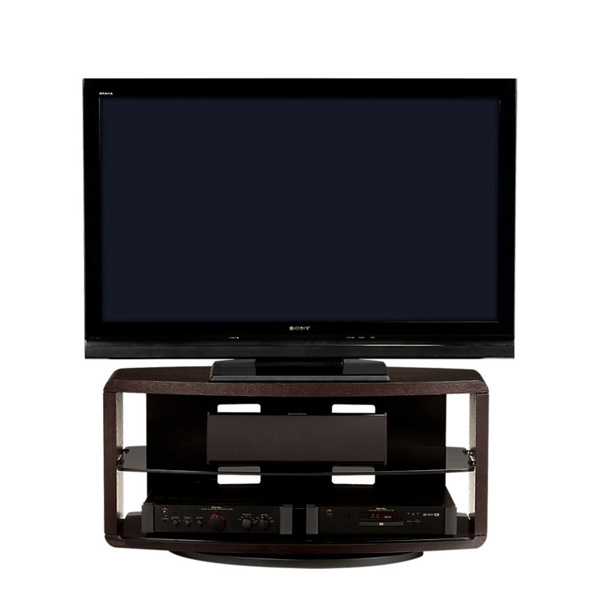 The Valera TV stand beautifully frames a home theater system and provides a semi-enclosed appearance. The grey tinted tempered glass lower shelf is adjustable and the back panel features integrated wire management to keep cables under control.
Edison 60 TV Stand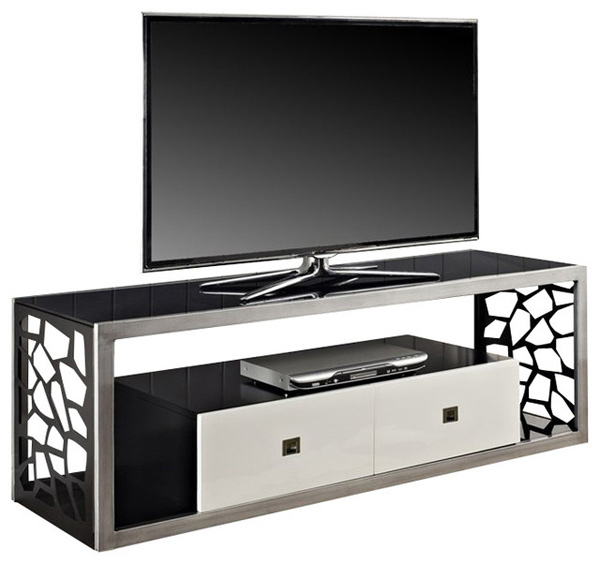 Bring a sophisticated look to any entertaining area, or living room with this uniquely designed TV stands. A thick, tempered safety glass fits firmly in a hand-brushed silver, steel frame with intricate.
This is one list we can always go back to, but there are more designs you can check on your local IKEAs and department stores. The 15 Classy Flat Screen TV Furniture for Your Homes is yet another list we have re-created for you from the original list of the 15 TV Stands of Combined Style and Functionality. Go ahead and check them out and tell us what you think guys! More to come with Home Design Lover!