Every Little Girl Needs This Dollhouse, Chair and Storage in One
Of course, it would be great to have a furniture that is suitable to the needs of our kids. I know we all get them what they need even for play time like tables, chairs and also storage boxes for toys and others. And yes, we also get them toys too. But what if you have a furniture that is both for important functions and for playtime? Well, that would definitely be great! So, take a look at what we will show you today.
The Dollhouse Chair isn't just a chair and a dollhouse. But it is also a storage space for your kid's toys. It has a modern design that can easily turn into a chair merely by closing it. When you open it, it will become a dollhouse that has partitions for rooms too. These partitions is where your little girl can store toys. I love this furniture and I know you will like it too once you see its design below.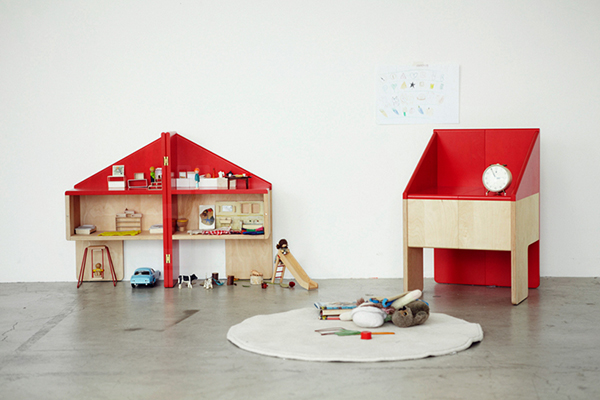 You can see here the dollhouse chair when used as a dollhouse and a chair.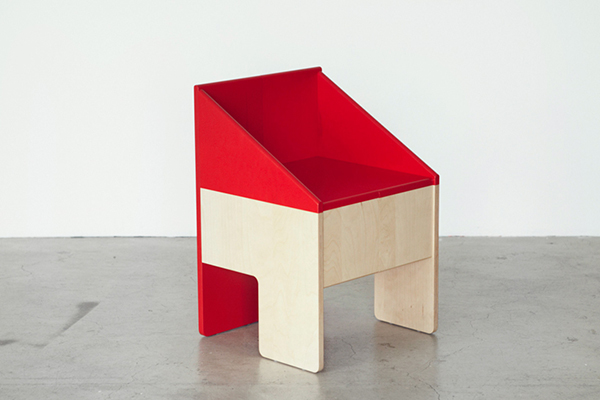 The chair looks pretty nice with red paint and revealed wooden texture.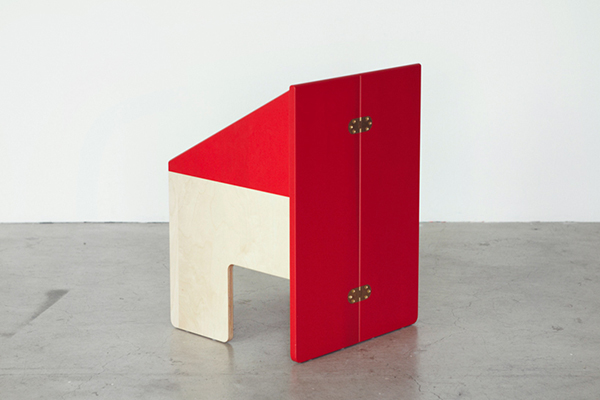 The secret of the Dollhouse Chair are these hinges. They do the magic of the transformation.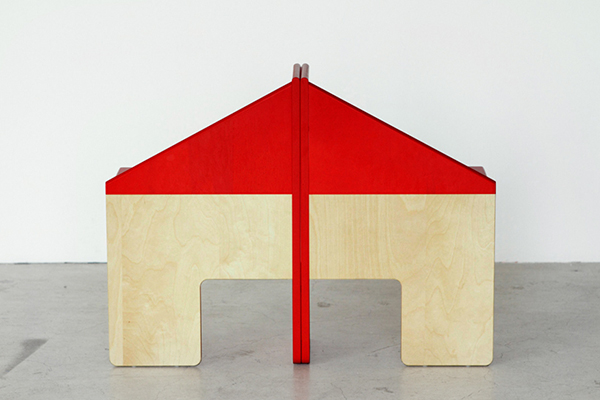 When opened, this is how the dollhouse looks like on the other side.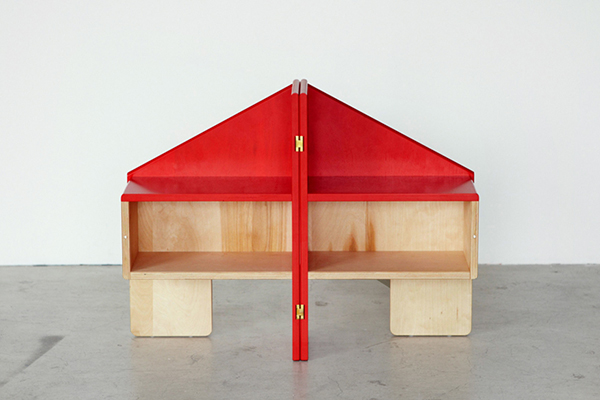 But on the other side is where the fun starts for your little one as it reveals a box that serves as rooms of the dollhouse.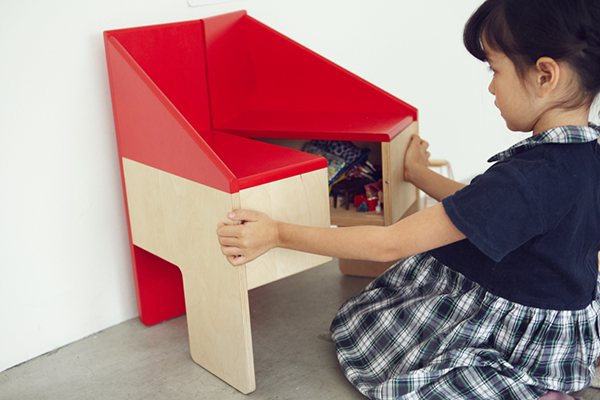 Your little one can store toys inside it and just stow away with all her precious belongings.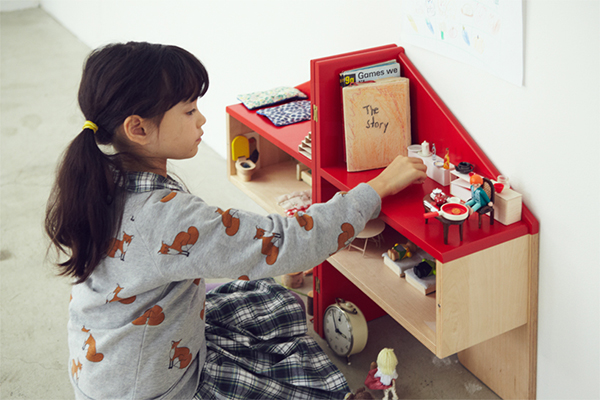 Isn't this a fun item for our girls? It looks even more fun with the miniature furniture in it. I wonder if it comes with the Dollhouse Chair!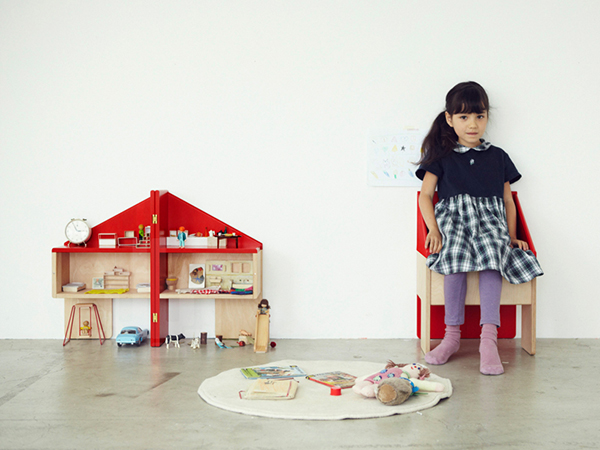 Now who says you can get one furniture for leisure and function? Well, with this one, you sure can!
Koichi Suzuno and Alicja Strzyżyńska of Torafu Architects were really able to find an answer to the needs of parents and kids because of their design of this Dollhouse chair. At least, even if play time is over, the dollhouse can still be used in another manner. Yay for this item! Definitely something we all want for our little girls!