18 Totally Awesome and Cool Bedroom Chairs
Every bedroom we ever had sure needed that seating at one point; maybe you think you don't need it because your space is smaller or at times, you just can't pick that one chair for your bedroom that will match everything else in it. Honestly, like in the living rooms, we can always add that one unique piece of furniture to serve as an accent; this too is similar when it comes in choosing that one cool chair for your bedroom.
Below are 18 Totally Awesome and Cool Bedroom Chairs that can give you a kick start in getting an idea what to get for your bedroom. The designs range from poufs, bean bags to armchairs. They come in different colors, sizes and designs – even in style. When we were actually collecting this whole set, we were amazed at how big the selection is. You can always check the websites of the designers for you to look more into the collections they have for your convenience. Take a look below.
Alcove Plume Fauteuil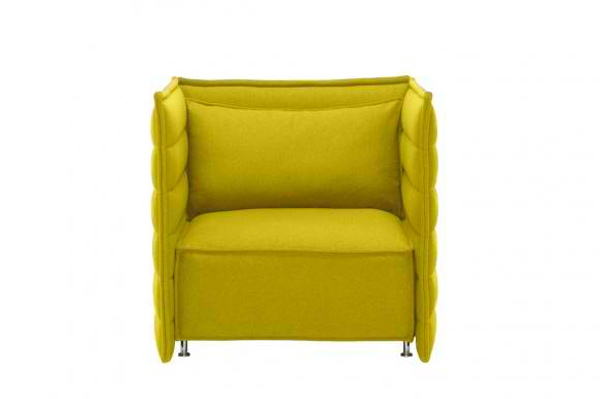 This chair will surely look great in any neutral colored bedroom since it will surely give that pop your space needs!
Bahia Multicolore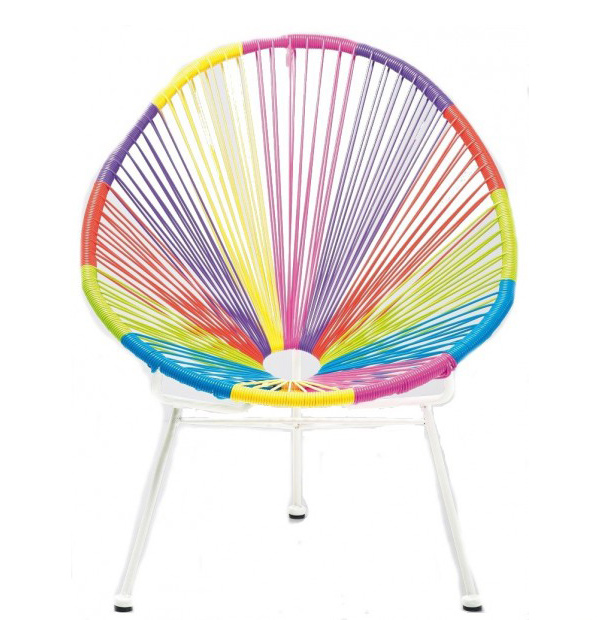 Kare Design has this wonderful collection of Bahia in different colors, but this one sure looks fun!
Club Armchair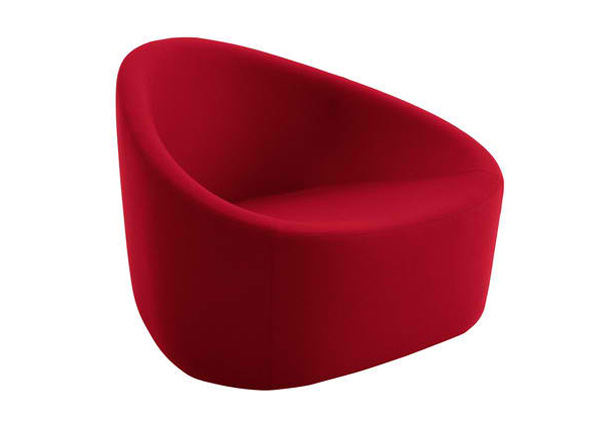 How about that, one stunning red armchair you can always take home!
Chair with Armrest Regency Blue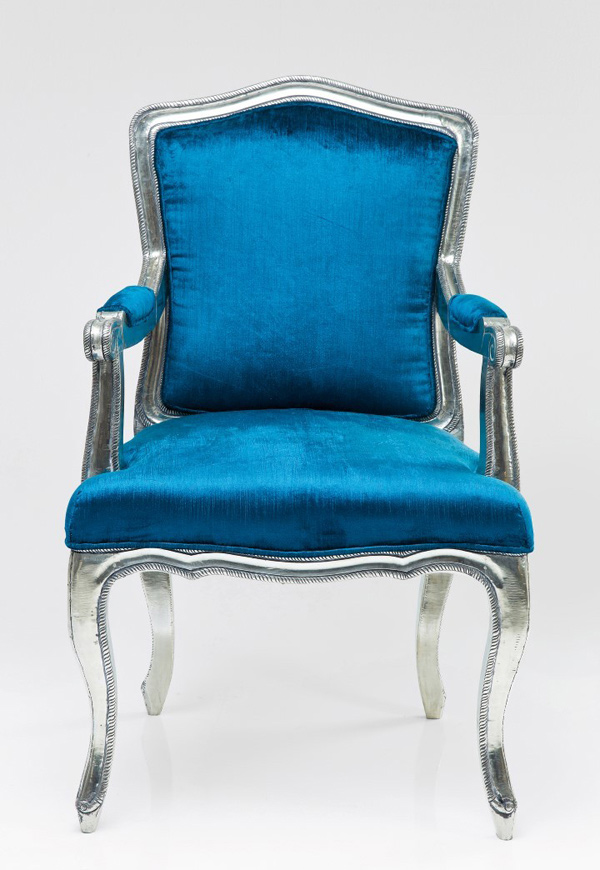 Here is another pretty chair you can add to that beautiful room of yours. We're sure you'd love the color, because we surely do.
Cocoon Club Chair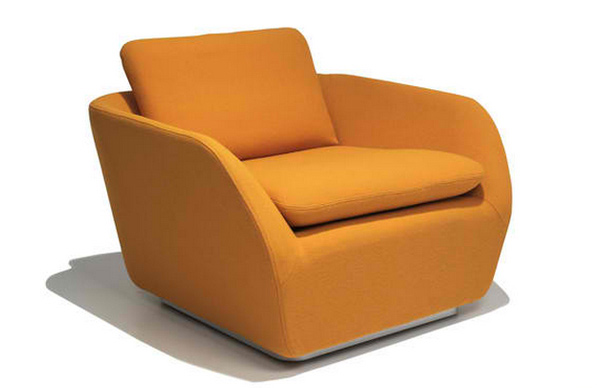 Claesson Koivisto Rune might have had Garfield in mind when creating this cocoon club chair. It's simple and rather practical.
Fly Armchair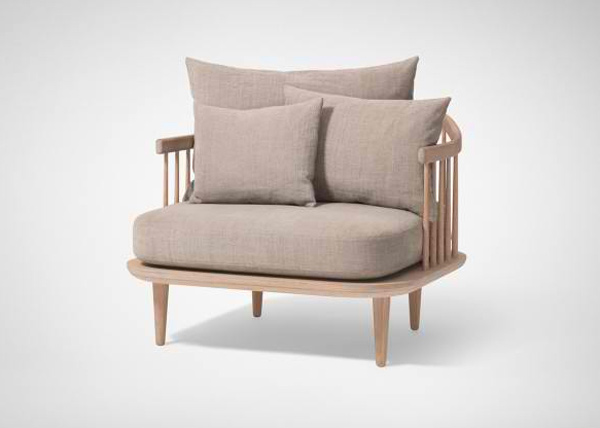 What do you think about this one? It's huge and rather comfortable looking. This seating is fit for two people when you come to think about it. Great for sharing!
Continental Easy Chair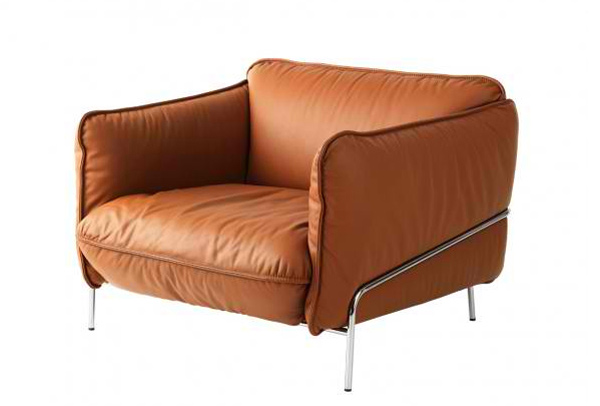 Swedese has tons of designs to choose from, check out this Continental easy chair that looks comfy and sweet.
Juju Small Armchair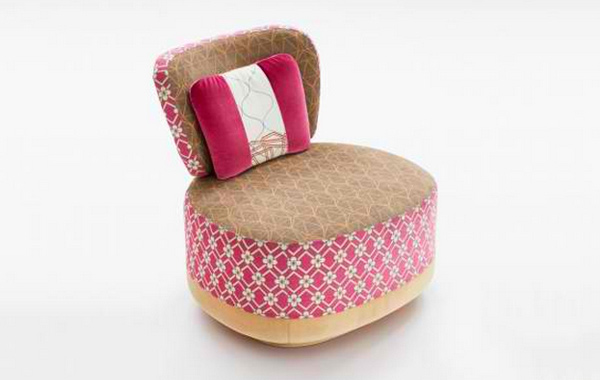 This Juju armchair is from the Sushi Collection of Edward Van Vliet. Don't you just think that this one is cute and sort of yummy because of its color combination? We love this!
Kartell Foliage Chair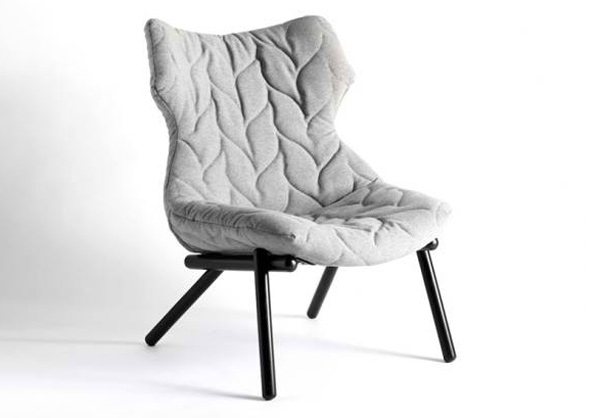 This may be fit for a bedroom with those low undertones of blacks and white. It's contemporary but rather pleasing.
Milo Chair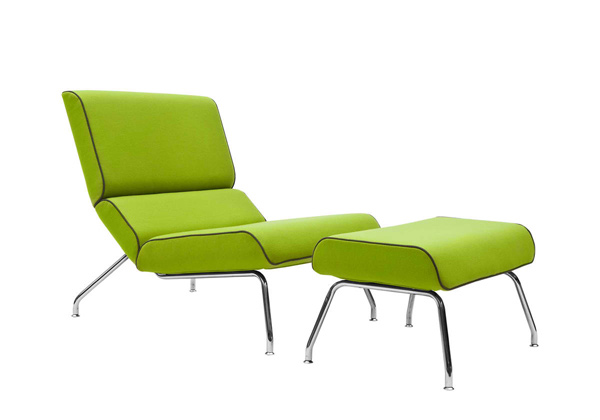 Softline actually have tons of chair designs you'd love to check out! This one is interesting because its color is fun, but the look is rather modern and stiff.
Pisolo Rocking Chair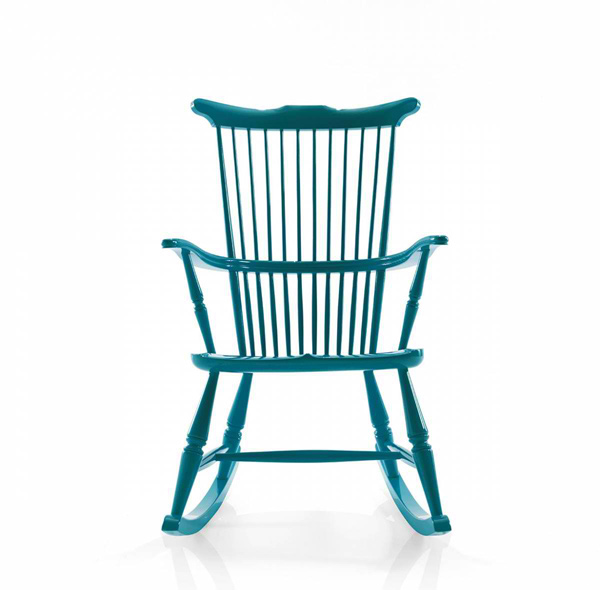 Having a chair in your bedroom is one thing, but having a rocking chair is way cooler! Don't let people tell you that only of Nana's can have one.
Pop Armchair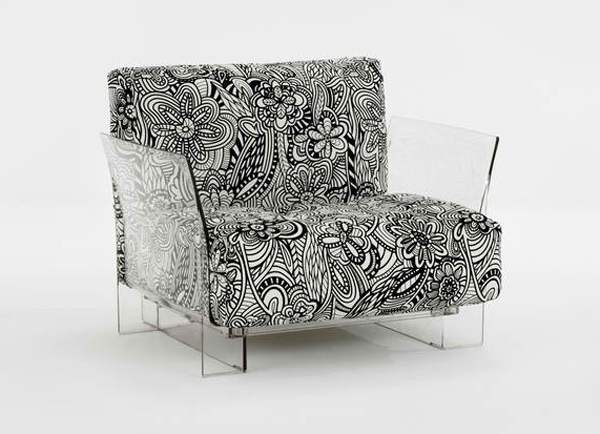 This chair is one of a kind – well, just like the ones above. We're not sure is this one is produced in a large scale, but this is one design you'd be proud to have. It's both classy and chic and pop, all at the same time!
Radar Relaxing Chair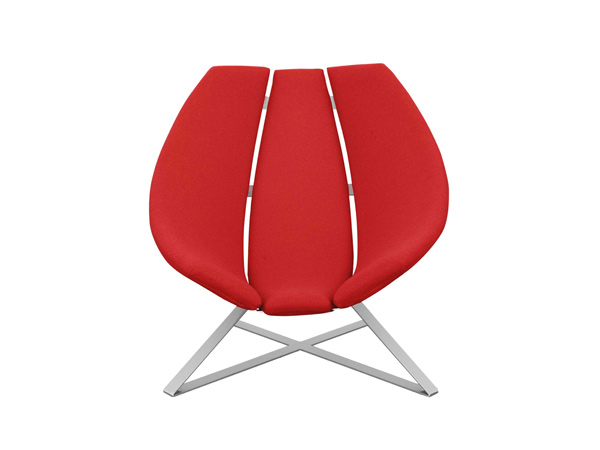 Radar actually comes in a couple of other colors. This is one of the best choices if you want an accent chair for that lovely bedroom you have.
Sancal Tea Armchair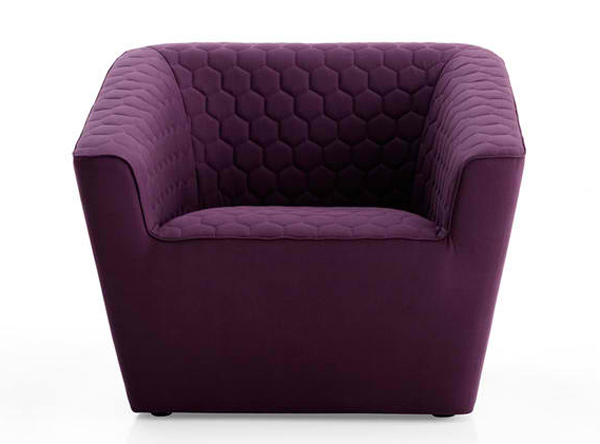 Cushy and worth it. This tea armchair surely reminds us of honey bees, are we right?
Sitt Bean Bags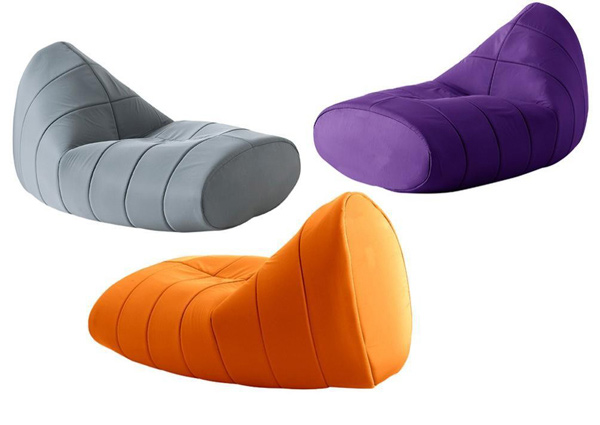 This is a newer version of the circular bean bags we have in our local department stores. We love the colors though!
Sushi Karmakoma Armchair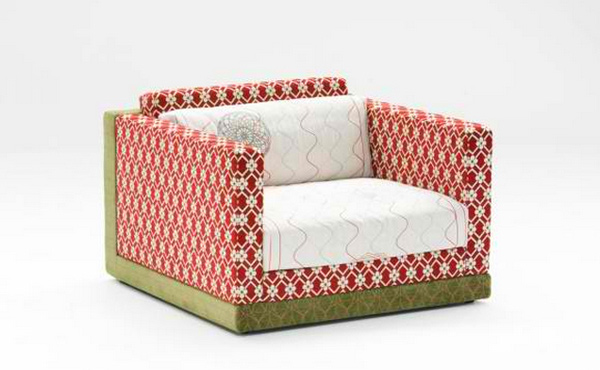 We love the prints on this armchair. Another design from the Sushi Collection! This one sure looks comfortable and edible too!
Space Pouf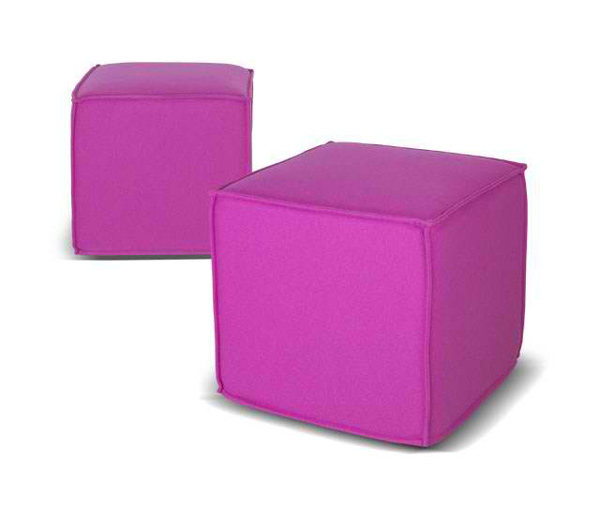 Poufs are just like the bean bags – these are best for kids and for small spaces since it can give you the seating you need but with minimal space needed. Also, they serve as beautiful decors in your room.
Swivel Chair Lounge Flower Surprise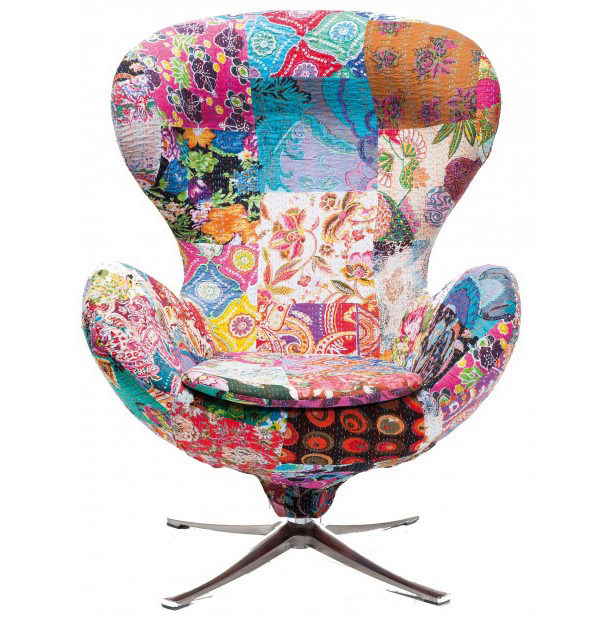 Very vintage and chic right? We like the patchwork made on this one and we very well know how cool it is to have a swivel chair in your room.
How did that list go for you guys? The list of the 18 Totally Awesome and Cool Bedroom Chairs is one list we can recreate to give you more ideas and more options. They created way more inspiration for us here because of the number of choices and designs available which are totally pretty and unique and just awesome! Take a look at the list we have before, the 15 Traditional Bedroom Chairs which are great examples too. Hope you like them!