22 Well-designed Coffee Tables with Basket for Storage
Coffee tables have never been new to us. I also assume that you have already encountered several styles and designs of it. And also we have been putting on view different articles that give you an idea on what is new in the market. But as time goes by, we are aware that styles and designs undergo transition for a better living and fashion. For today, allow me to widen up the list of your collections with the new ideas and designs for coffee tables that will unquestionably be useful in organizing your home.
In choosing furniture for homes we must always make sure that its design is not only attractive but also useful and purposeful. Knowing that coffee table serves a big purpose in our living rooms then it would be more significant if it has basket for storage. This additional piece can be used for storing magazines, newspapers, remote control and other stuff/things. Through this you will be able to eradicate clutter in a tremendous way. And of course it is much nicer living in an organized and good-looking space.
1. Camden 2 Drawer II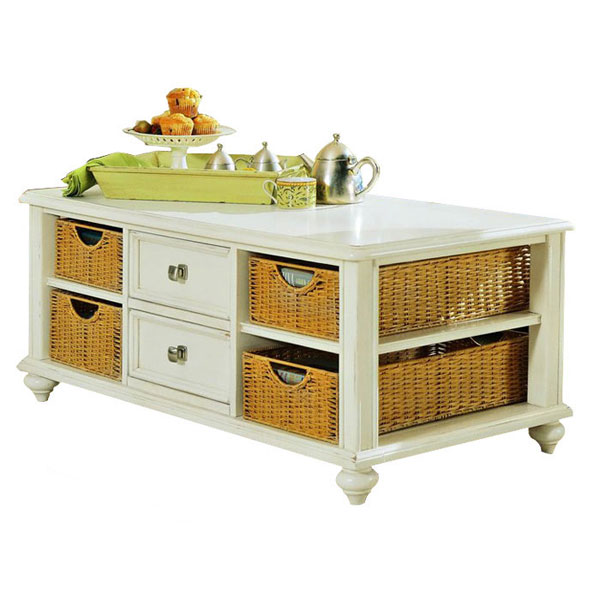 This coffee table will be a perfect centerpiece added with storage baskets and pull through drawers.
2. Coffee tables
The style displays a contemporary design which is made up of manufactured wood and top with a glass.
3. Medium Brown Coffee Table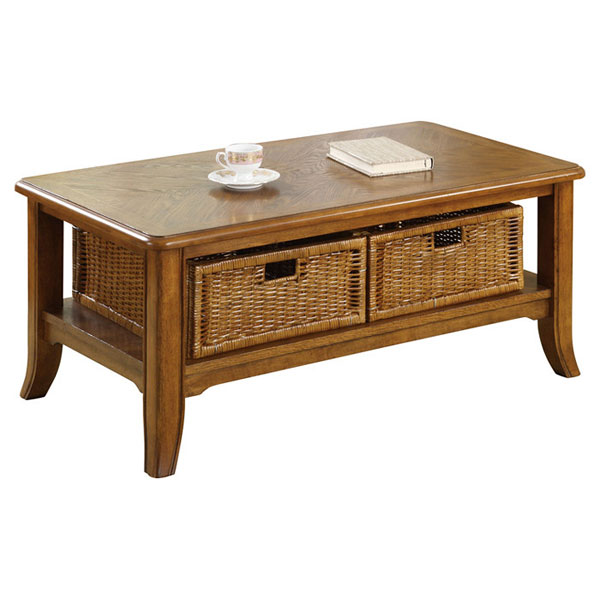 The basket and the wooden table here matches its finish.
4. Zoey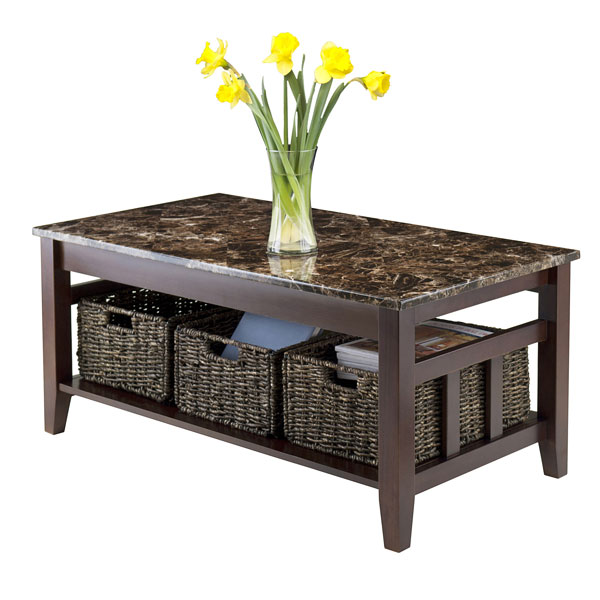 This would be an ideal accent for any cottage or country house inspired design.
5. Summerhill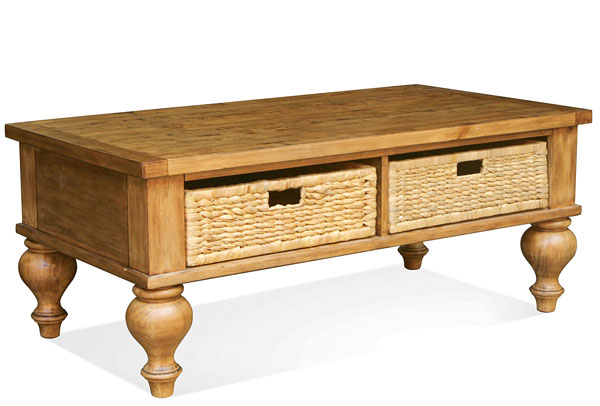 This coffee table looks very sturdy just right for any rustic themed houses.
6. Treasures White Coffee Table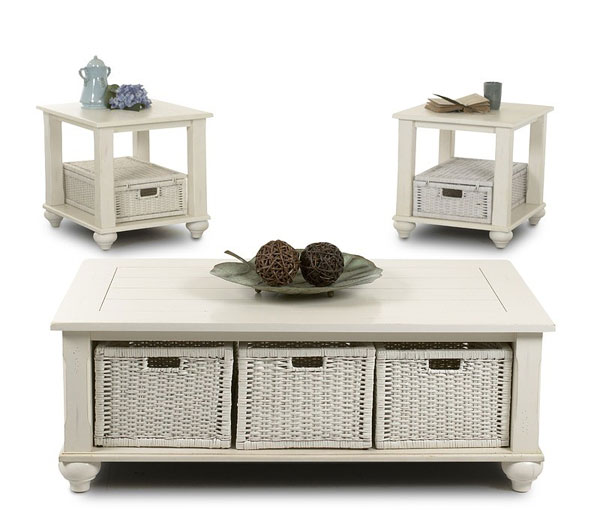 This table attributes a solid pine hardwood with pine veneers and frame drawers.
7. Tanner Coffee set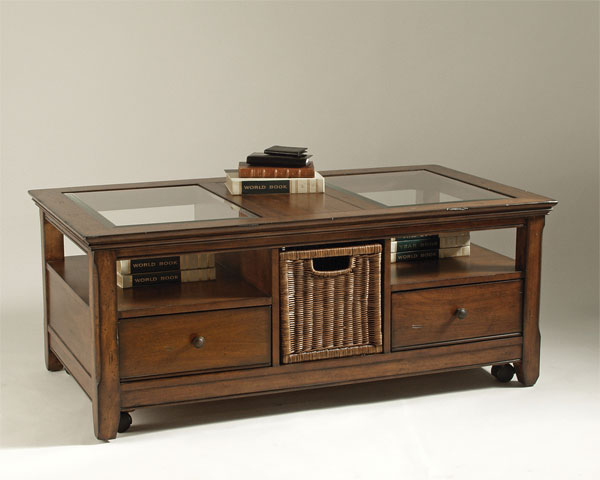 This coffee table will offer you a functional purpose and plenty room for storage.
8. Cohasset Coffee set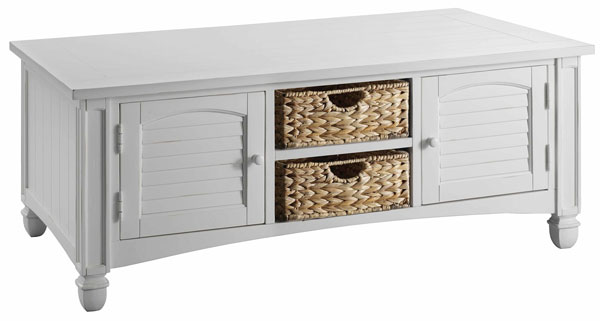 I love the style and its color! This coffee table is a country style piece of furniture with spacious drawers.
9. Claremont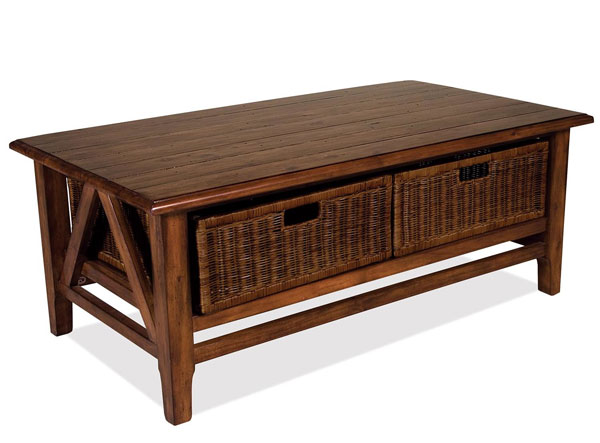 This table is most excellent when fitted for a room where you want to form a rustic sense.
10. Occasional Coffee Table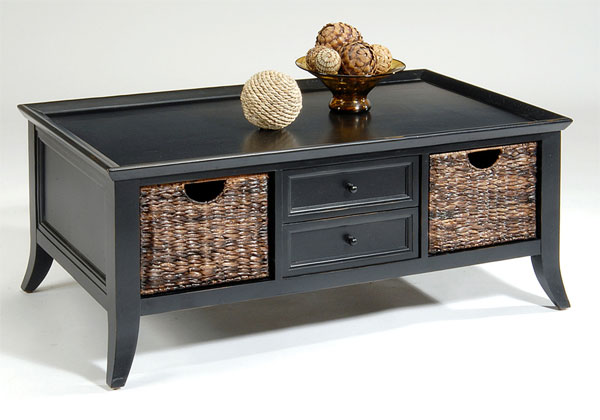 This table is delightfully skilled that possesses a transitional style, yet can be very useful.
11. Industrial Coffee Table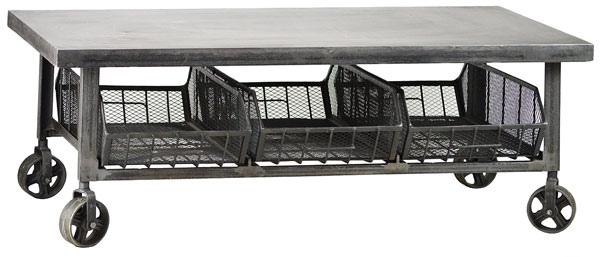 The style of this table would be a good piece for your industrial loft home.
12. Laura Antique Cream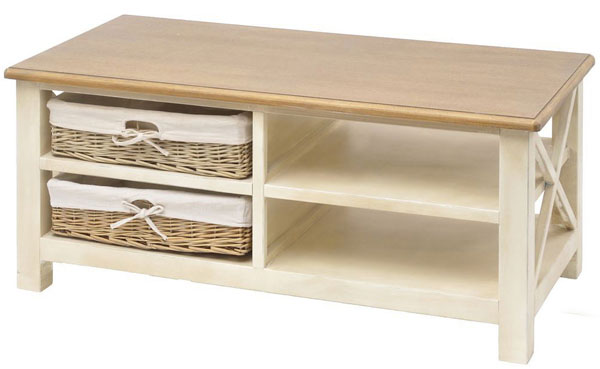 This coffee table looks very functional having four compartments for basket storage
13. East Bay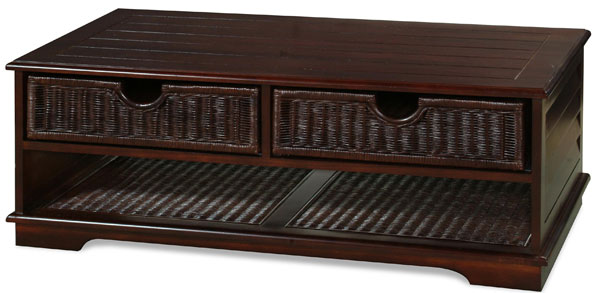 This coffee table has two pull through basket storage with an additional space underneath for more storage.
14. Orlando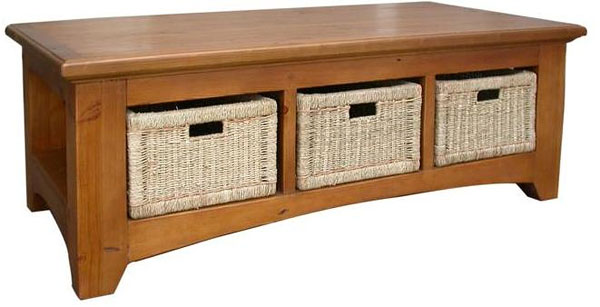 I'm sure that having three pieces of basket storage would be enough for your magazine and newspaper collections.
15. Tribeca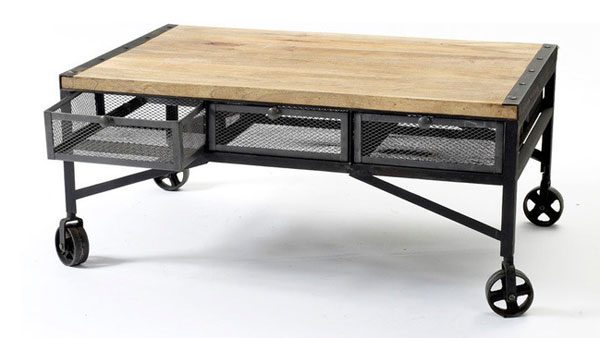 This would be a perfect accent for any industrial designed home that surely will be a striking centerpiece.
16. Islington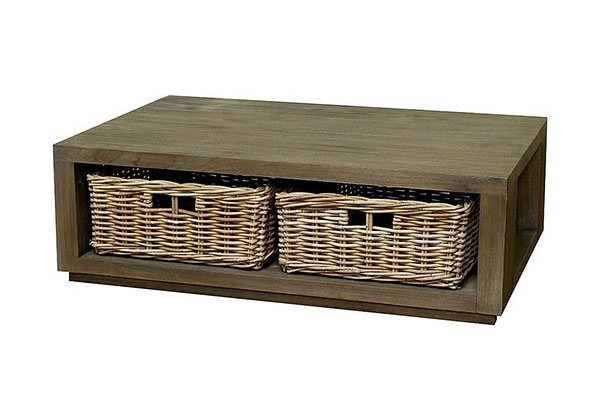 Bigger baskets would be a great help in organizing some stuffs to eliminate clutter.
17. Anaronda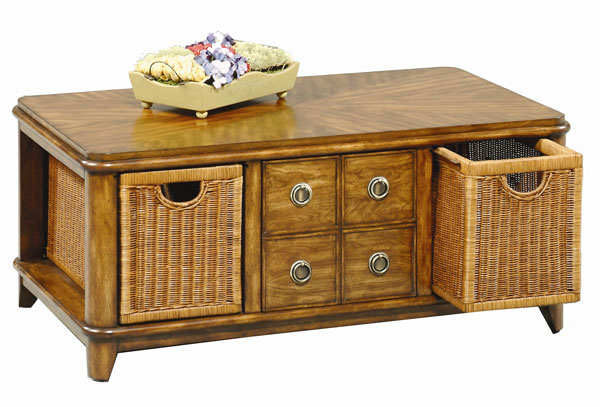 Instead of leaving some compartment a space, try to add a wicker basket for more space for storage.
18. Morgan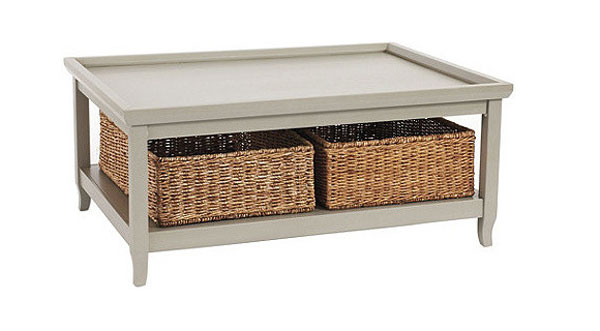 Simple tables would look extravagant when you know how to enhance its purpose.
19. Occasional Coffee Tables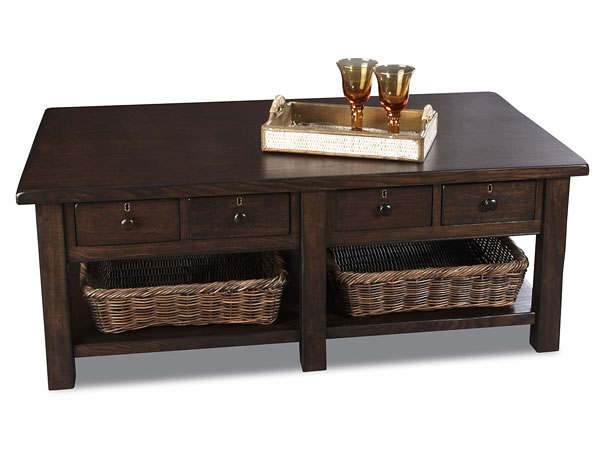 Every clutter can be hidden when you have four drawers and two pull-off baskets for your coffee table in your living room.
20. Keswick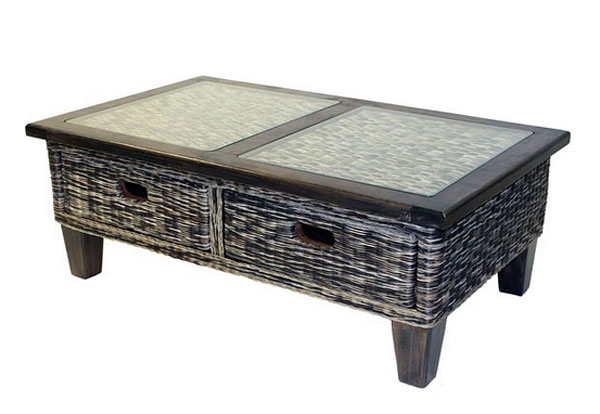 This table is topped with glass material and has two pull-off baskets that were weaved with multi-color that appear to be stylish.
21. Dakota Mango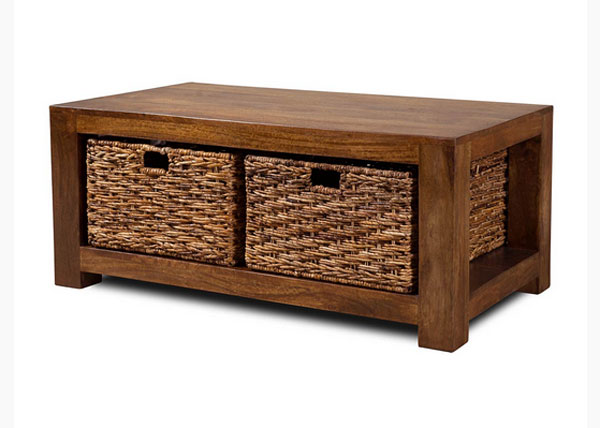 This open coffee table is made from mango wood with stylish rattan baskets will definitely bring style and easy storage.
22. Coffee Tables with Basket Storage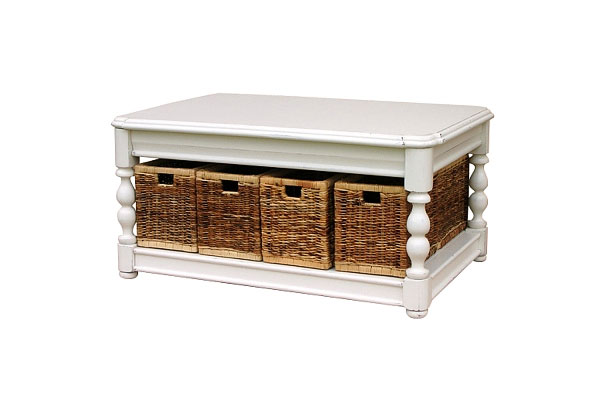 Upgrade the use of your old coffee table. You can simply add baskets underneath to manage your stuffs.
So by now for sure you can figure out how good looking it'll be when you get to have an organized and well-designed space. Every time you design your homes try to consider furniture that would be very functional. Though I'm not saying that you should only focus on this aspect you can somehow choose furniture that looks distinctive and peculiar.