20 Cute Cube Leather Ottomans
Add a cute cube leather ottoman to your home covered in leather!
An ottoman is a low piece of furniture that has a soft top that you can put your feet on when you are sitting; just like a soft footstool, often times, people use it as a coffee table as well. I've seen a couple of ottomans in malls and furniture shops which are contemporary for the most. The ottoman, like any other furniture out there comes in different colors, materials, designers, make and model and even in comfort level but of course, for the most part, ottomans is that furniture that we do not really need at home – they are pretty much intended and bought to add more drama to a certain space; that is something we do not necessarily need at home if we are practical and pretty much normal.
For today though, we would be showing you a list of 20 Cute Cube Leather Ottomans that came from different wonderful designers and manufacturers who thought to make this world a better, fashionable and pretty place for us to live in by designing the prettiest and the most unique or one of a kind designed ottomans for us to showcase how each of us are as a furniture owner. Surely enough, we all have different taste when it comes to fashion design, home design and even in furniture design that is why scouring our local places for the best furniture or items or clothes is something we try to find time for so that we would be able to pretty much express our 'taste' when it comes to certain things. Let us go ahead and check out the list I have collated for you guys!
1. Apollo Cube Ottoman in Gold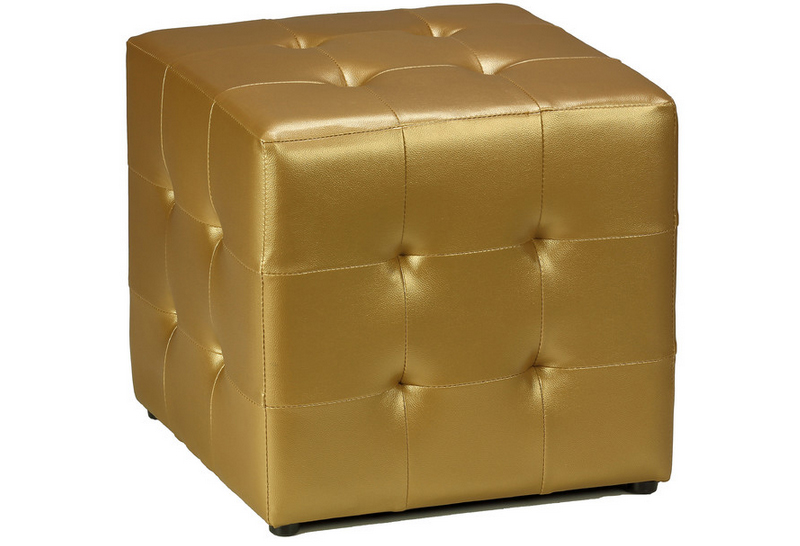 Want something in gold to add that shimmer in your living room? Well this gold-colored ottoman might just do the trick!
2. Black Leather-Look Ottoman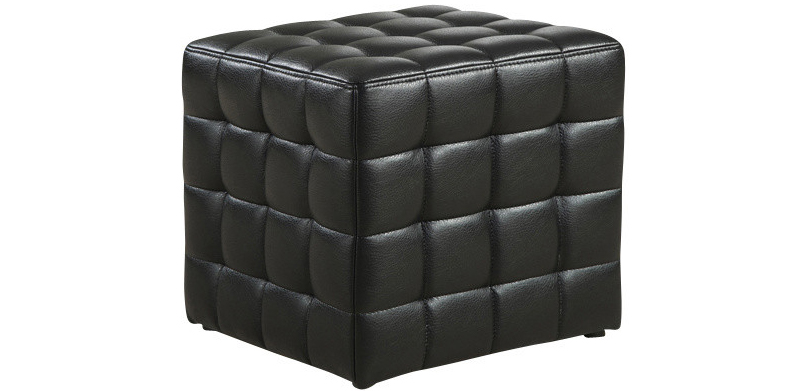 Remember a Rubik's cube? Looks like one right? Only that this one is in black. Sophisticated though, right?
3. Bucktown Turquoise Universal Cube Cover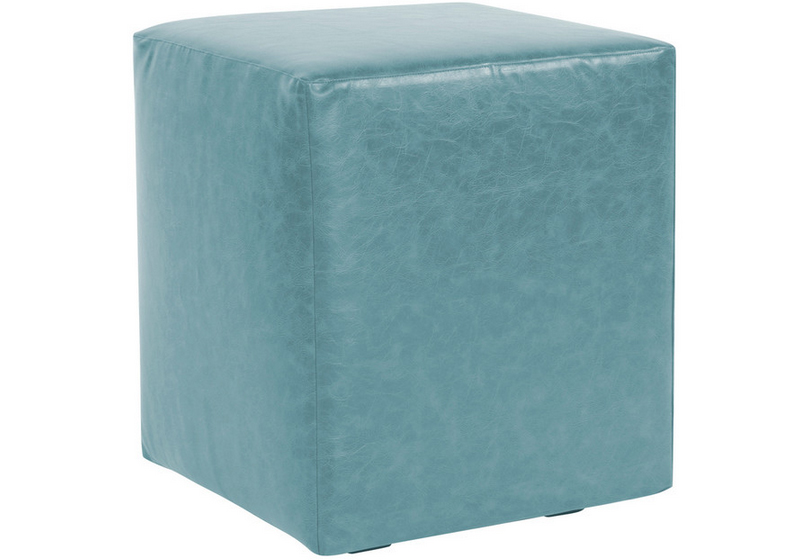 The color of this ottoman is pretty – leather sure surprises me sometimes.
4. Cube LC Ottoman in White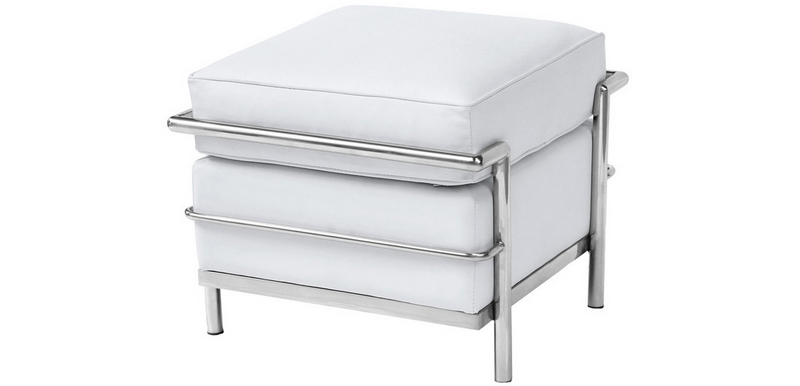 Le Corbusier leather furniture is indeed a favorite and a special one – not only does it make us remember the name behind an awesome designer, but also his wonderful works.
5. Modern Expressions 21″ Bunching Ottoman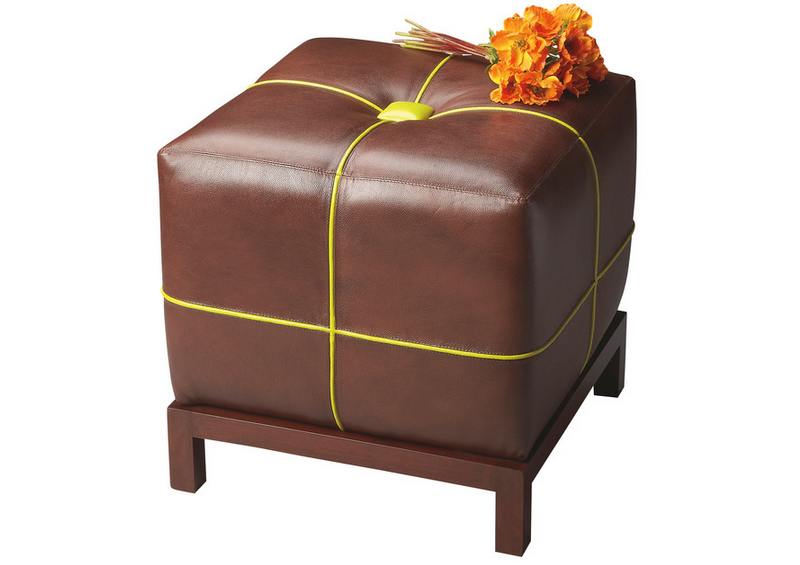 Adding a flower in this ottoman is actually charming, but the accent on this ottoman is cute because it looks like a present.
6. Buff Leather Cube Ottoman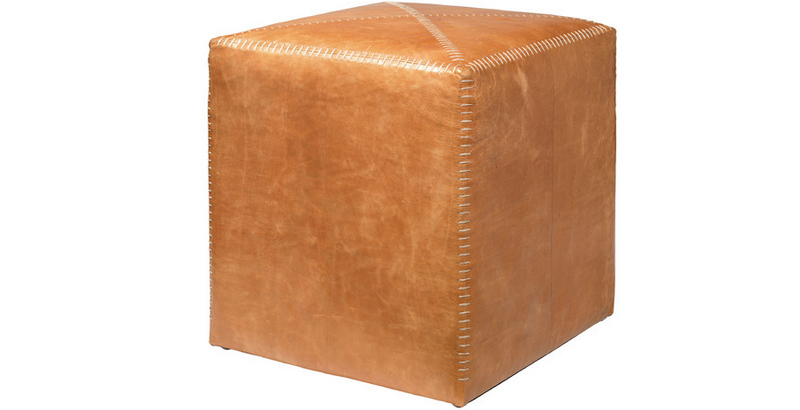 The obvious stitches of this ottoman make it more beautiful and really appealing.
7. Siskal Cube Ottoman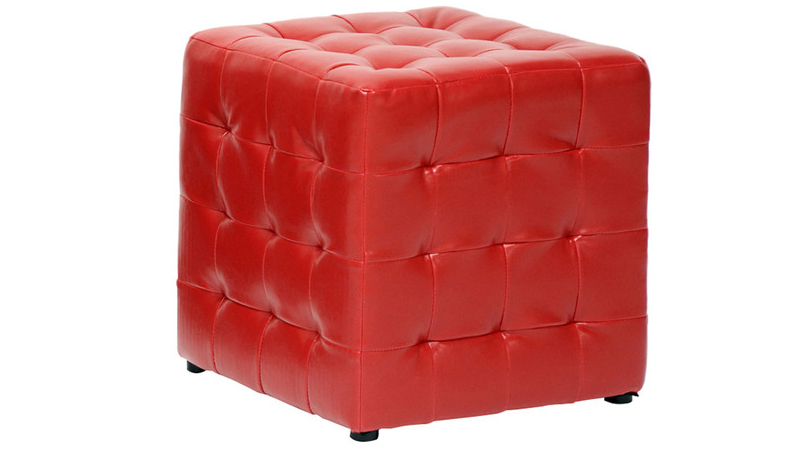 This red color is quite interesting and lovely too!
8. Urban Seating Storage Cube Ottoman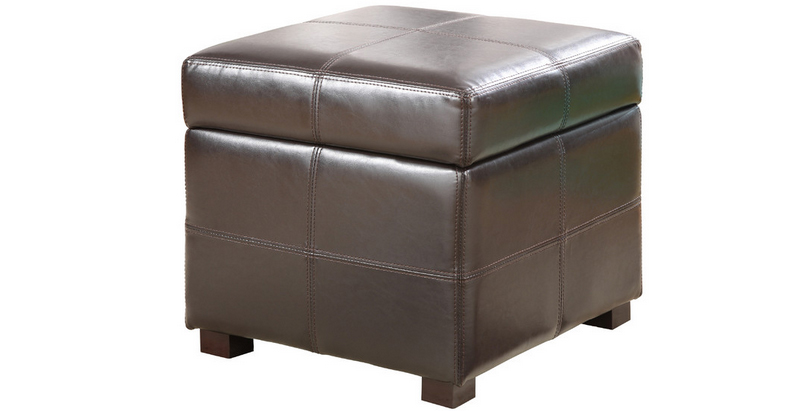 Both an ottoman and a storage cube, this item is quite a catch for people wanting to store more things inside the house but with minimal cabinets or furniture.
9. Cross Stitch Leather Cube Ottoman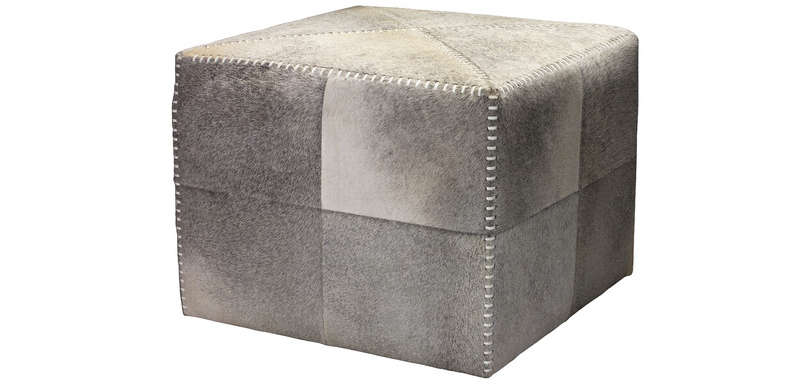 This leather ottoman is quite fancy, don't you think?
10. Brighton Cream Leather Linen Contemporary Cube Ottoman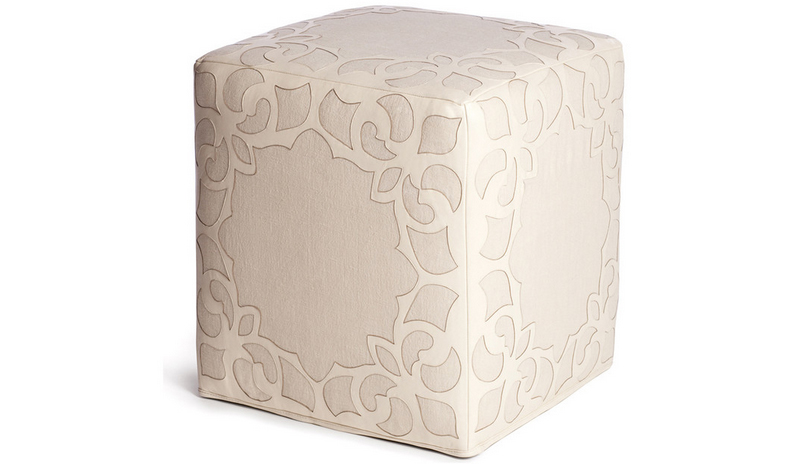 This cream-colored leather ottoman sure is lovely with all this detail!
11. Contemporary Faux Leather Cube Ottoman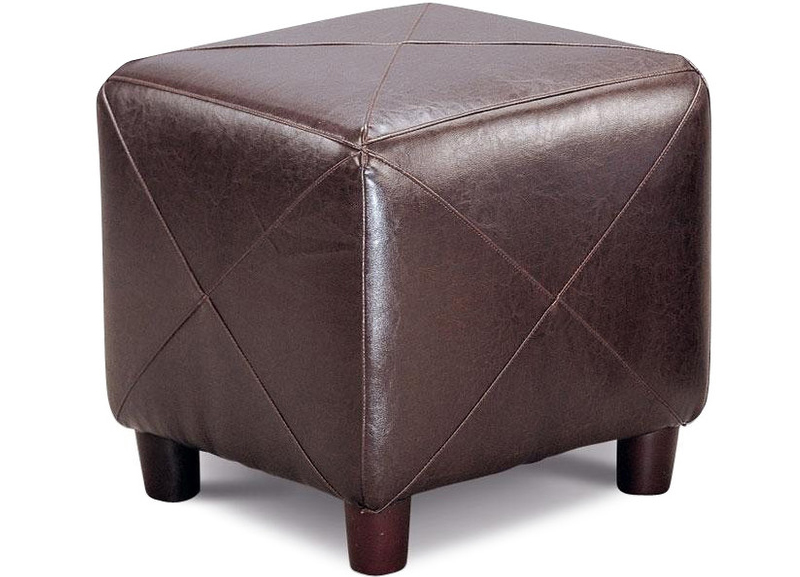 Contemporary, clean lines and awesome color – I like this one!
12. Large Danish Patchwork Leather Cube Ottoman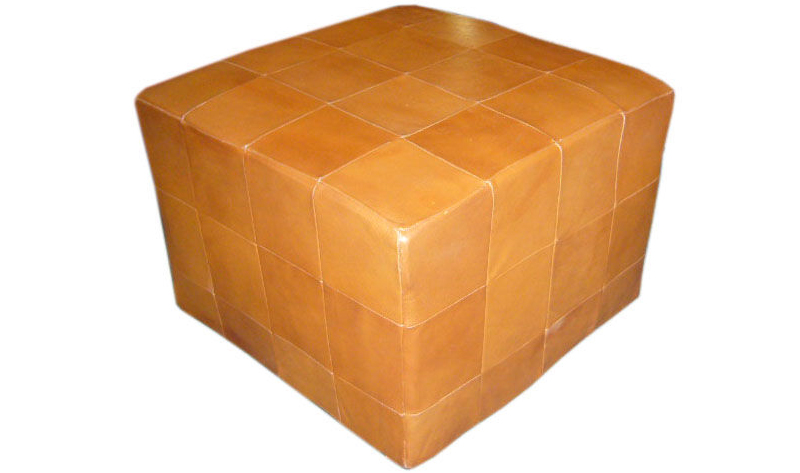 This leather ottoman is pretty vintage with all this patchwork drama. This will definitely look great in anyone's living room!
13. Grayton Leather Ottoman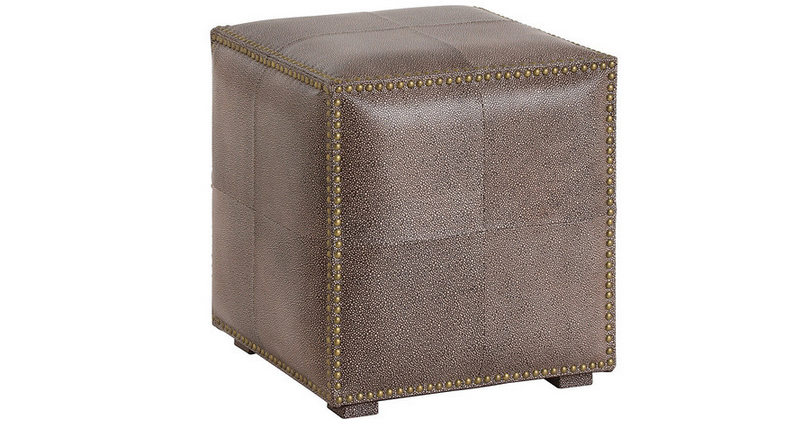 Look at this wonderful leather ottoman! The color is divine, the detail is quite precise! I'd love one at home!
14. Moroccan Square Leather Ottoman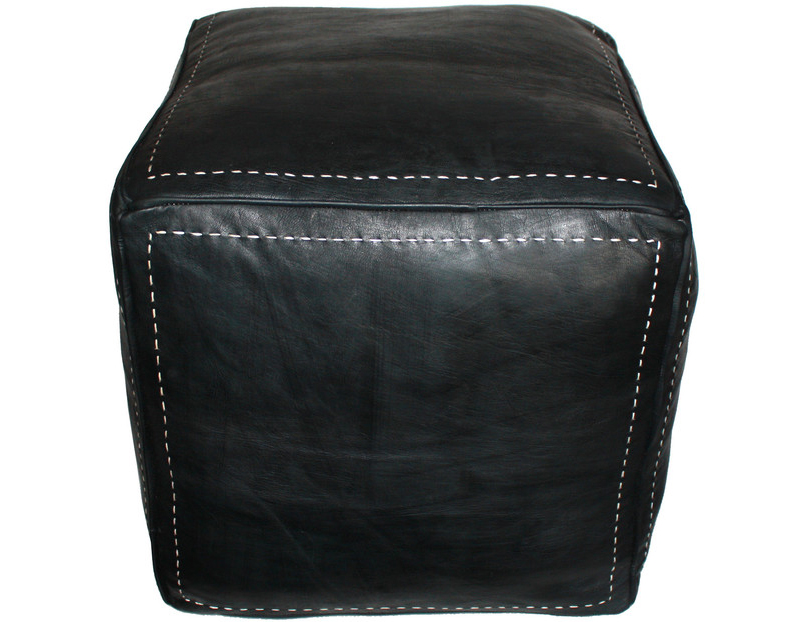 The old but updated look and feel to this ottoman is really stunning.
15. Serpent Cube Ottoman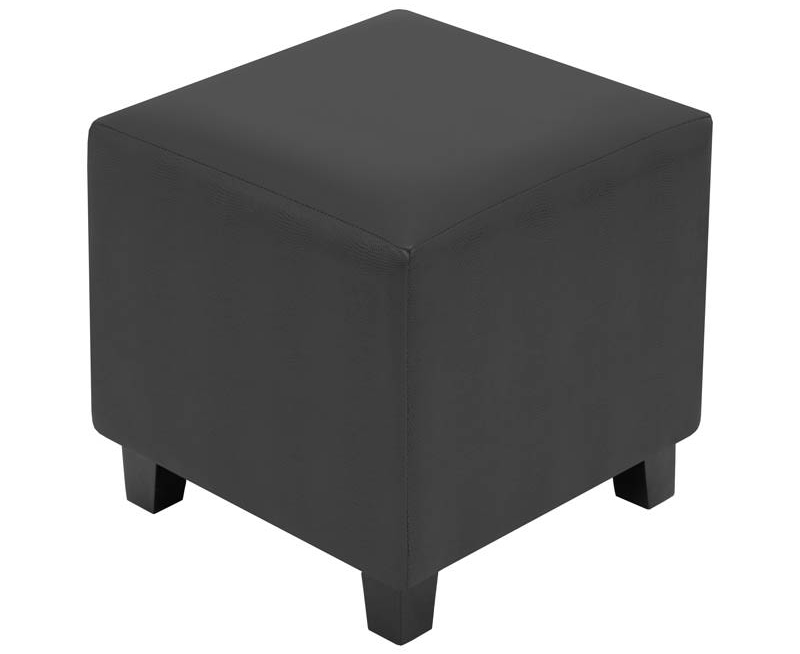 Can't really be certain, but this grayish black ottoman is actually super!
16. Tug Ottoman
This is one interesting ottoman because your kids can actually sort of play with it since they can easily tug it around, thus the name.
17. New Cube Natural Leather Wood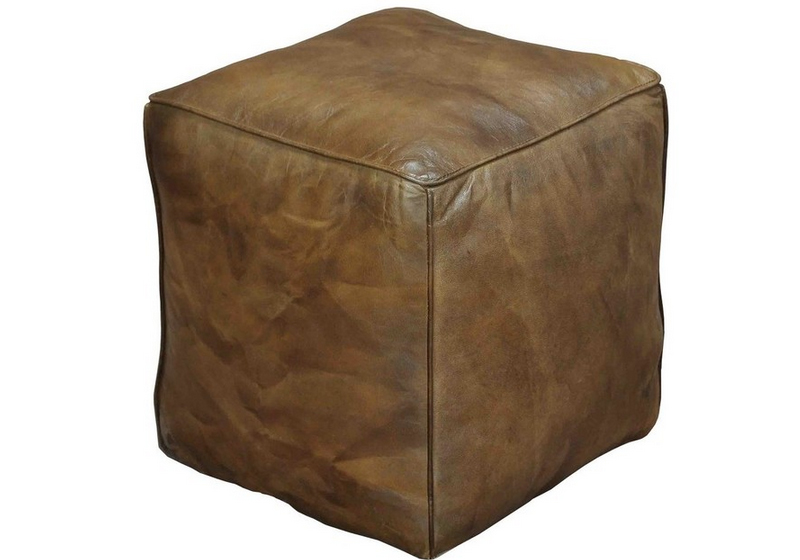 The natural color of this ottoman sure is wonderful and interesting. What do you think?
18. Tufted Cube Accent Ottoman in White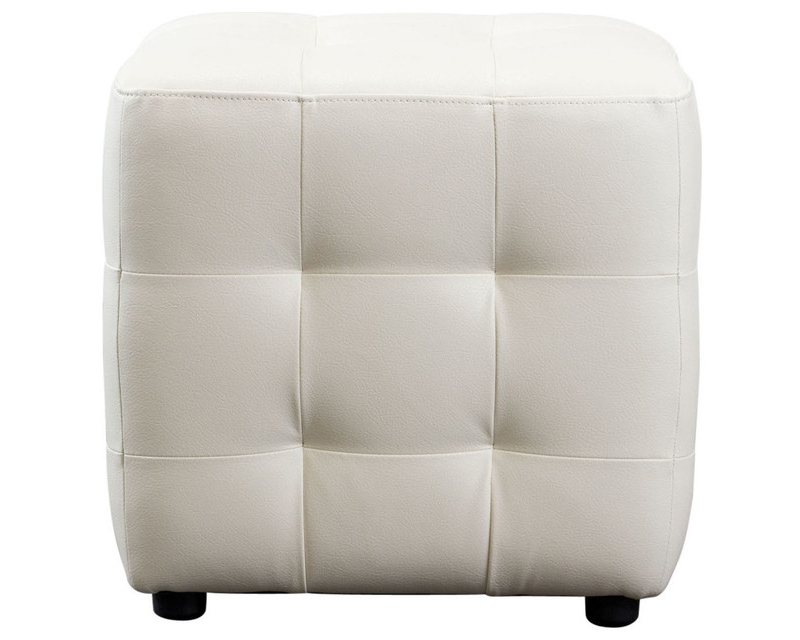 Stunning ottomans like this one will surely make your living rooms more fancy!
19. Small Leather Ottoman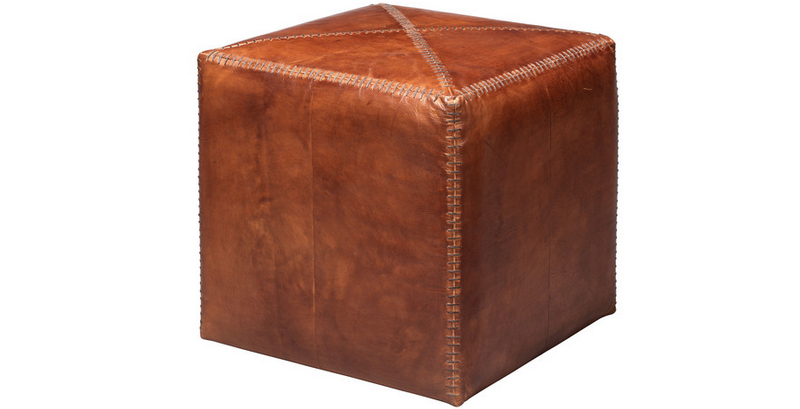 Jamie Young sure has a knack for creating wonderful stuff like this one!
20. Vernaccia Cube Ottoman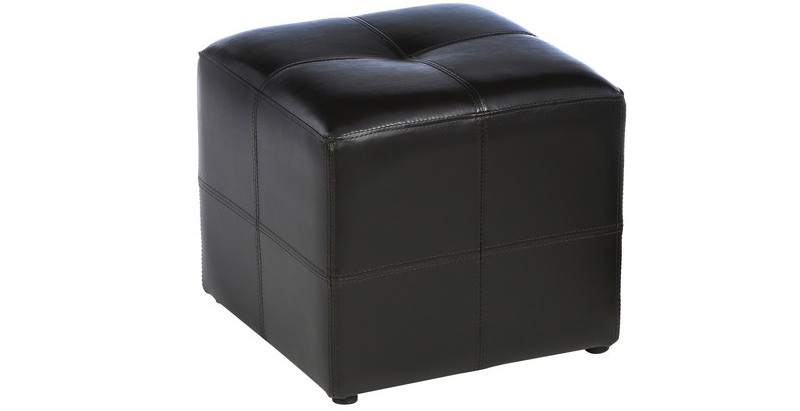 A classic design for an ottoman with a classic design and sophisticated design.
This is a list of 20 Cute Cube Leather Ottomans that were designed with glam, class and pretty much sophistication; all the designs in here are contemporary and very much in the now, if you know what I mean. Furniture design sure is one of those things that just comes and go, but like old wine, they sure are better. The ottomans in this list is something that any leather furniture owner should be able to have their hands on because these are not only awesome, creative, contemporary and unique but really interesting. I mean, we all want that leather furniture of ours that would be pretty enough for us and classy enough for our family member who would be using them in the first place. So, whether you wanted a functional leather ottoman or an accent only, I'm sure there will be something for you in this list. Am I right to assume that there was something in here that you actually liked? Because I know I sure did! This is one of those lists that I know I did a great job because of the amazing designers and manufacturers' works that I was able to check out and work around on. Think again of all the cute ottomans that we have featured above and go check out all the other designs that come from their designers or their manufacturers. Ottomans, whatever the material they're made of that you are looking for is readily available online and their stores! More of the awesome ottoman designs we have featured are seen in another awesome list. Now, tell us what you think!