It's a Wrap! The Best of Home Design Lover in 2014
Everyday, I get to see amazing articles from our Home Design Lover authors. Every article is done with love. Each topic is carefully picked to make sure that it will be of interest to the readers. I am impressed on how our writers are able to collate high quality images and put words in it for more details about what you can see. Yes, like what I said, every post is done with love. No wonder this is a team for a blog full of love.
When you work with love, you come up with beautiful results that reach the hearts of the readers. And reaching the hearts of the readers is one way to keep them and make them stay. That is why you are reading this post right now. As the year 2014 bade goodbye, we were even more inspired and flamed with love to do better for you this 2015. Aside from our dear readers, what inspires us is how last year's articles turned out to be. Because of the beautiful write-ups and lists, we are able to move forward. Today, allow me to show you some articles that tickled the minds and hearts of the readers, and yes, ours too!
1. 10 Common Kitchen Design Mistakes You Need to Avoid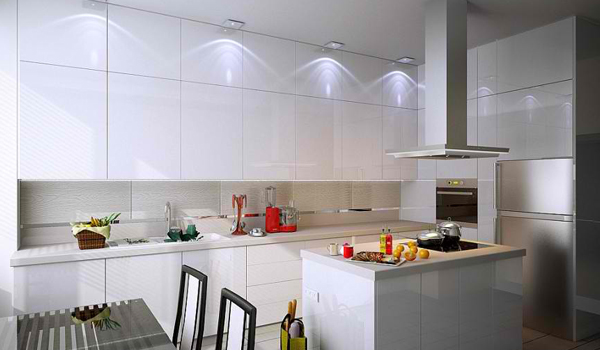 Aside from the helpful tips in order to do away with the kitchen design mistakes, this post included an infographic that you can save or even Pin for later!
2. Boost up your Interior with 20 Ideas of DIY Furniture Transformation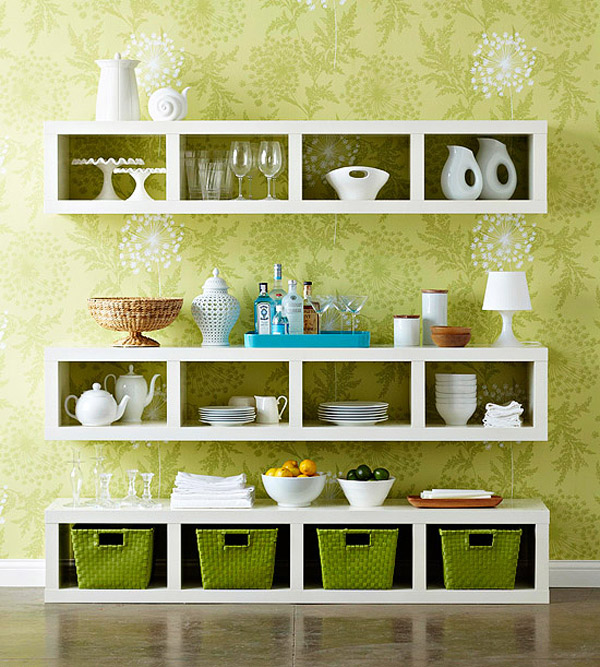 Why buy when you can DIY? I like the different DIY furniture ideas that were featured here. I'm sure after seeing the list, you can even think of some more!
3. Be Earth Conscious: Ten Tips to Go Green in Your House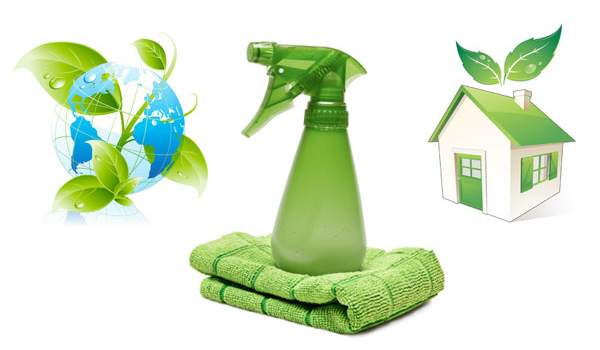 You can always Go Green and help save nature with these simple and easy tips! And you can do that while making your home a cozy place to live in.
4. Breathtaking Landscape and Pool Area of A Residence in Florida, United States
The first time I saw this Lotus on Orange Residence, I can't help but dream this is my own space! Definitely breathtaking!
5. 22 DIY Chandeliers That Illuminate with Beauty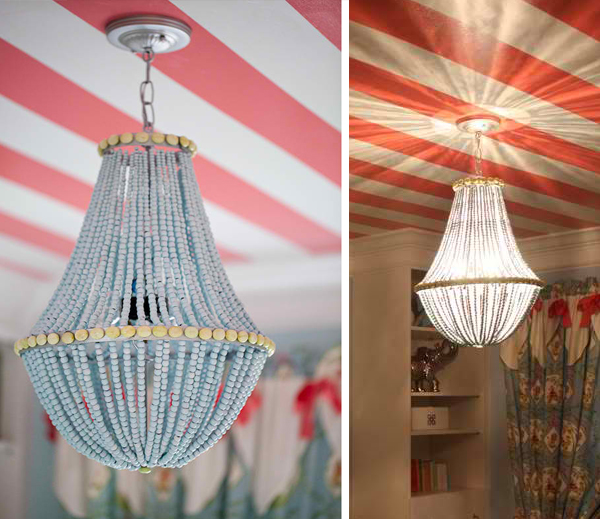 It is amazing how you can make your own chandelier out of stuffs you can get from your home. You can skip buying expensive ones because you can actually make one!
6. Before and After: The Reuse Everything Experiment of a House Renovation in Oregon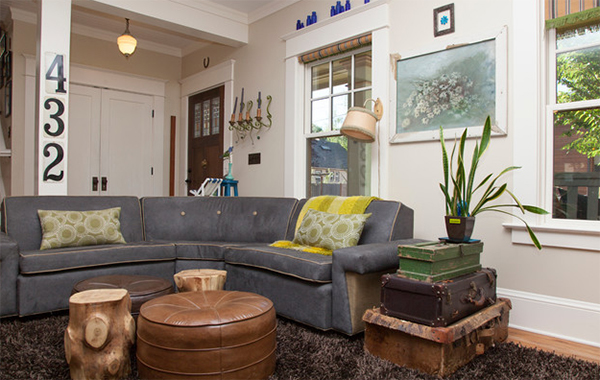 I absolutely love what they did to this house! Imagine reusing everything to make a home! It is a very great idea! If we all do this, we could all get a home that isn't that expensive.
7. How to Achieve a Hotel-Like Feel in Your Bedroom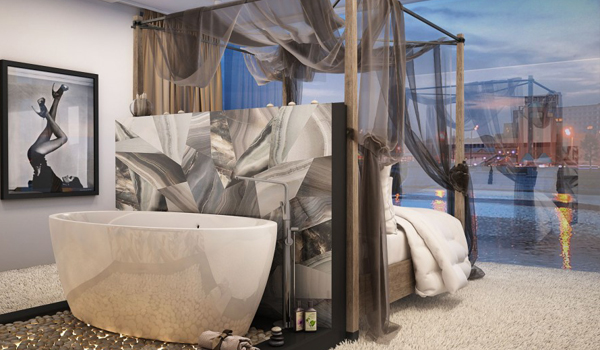 You can now get a hotel-like bedroom merely by following these 10 easy steps! Say hello to a good night sleep each and every day without spending for a hotel room!
8. 20 Cute Wall Decals and Murals for Kids Bedroom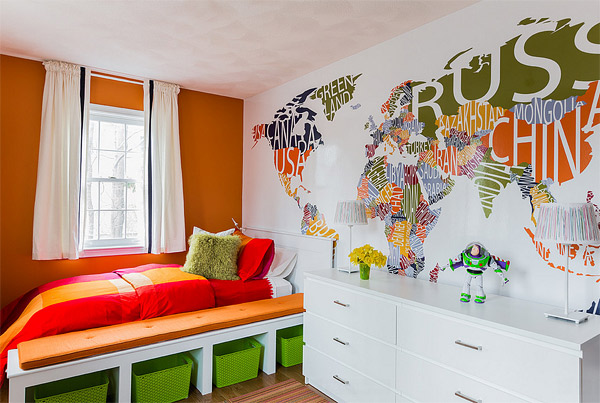 Who wouldn't love to see colorful and cutewall decals and murals for the kids bedroom? Our little ones will be very very happy! Check this list on how the bedrooms used those decals.
9. 20 Man Cave Finished Basement Designs You'll Totally Envy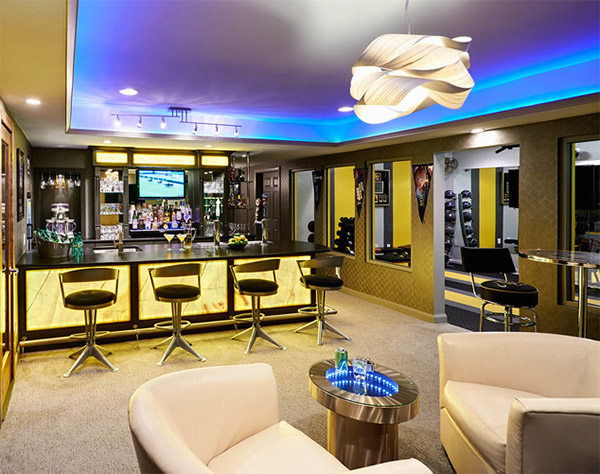 If you have a boring basement, turn it into a man cave and this might even become your favorite space!
10. Newspaper Wood: A New Material Using Paper to Make Wood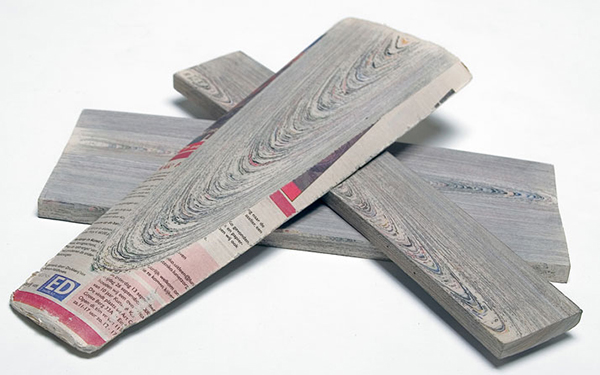 Come and learn more about a new material called the Newspaper Wood. You'll be happy to know that your newspapers can be used in a different way.
Now I can really feel that 2014 is over. Come 2015, we will be a better team and our flare for writing will be emblazoned in your hearts because it is our goal to make you fall in love with home design and with your own home as well. We have a promise to make for you, this year is our year and this year will be a better and bigger year for Home Design Lover. And from this day forth, you'll get an overflow of inspiration, ideas and amazing creations from around the globe! Have a blessed year dear HDL readers!