Create Unique Experiences with Ege Carpets
Carpets are used as floor coverings not just to add beauty but also to add comfort to the homeowners for it provides a soft and warm feel under one's feet. They come in different colors and designs. Though it really requires good maintenance but it is still worth it to have one for your home. It creates a soft look to the interior.
As carpets come in different designs, you will surely be impressed how Ege created their carpets. They have around 82 collections that include designs on nature, senses, cityscape, resort and others. Each collection can give your home a distinct feel, a unique experience and a great look. Ege is known as one of Europe's leading companies that produces carpets of high-quality, good design and are environment friendly. With their awareness to help the environment, they have minimized the environmental impact caused by their carpet production. They also aim to "contribute to a more sustainable world by continually striving to improve how we handle environmental, social and financial challenges, for the benefit of future generations."
Along with their positive outlook to help the environment is their continuous creation of carpets of any imaginable design one may want. So, today, we will look into the different carpet designs done by Ege through special photos of their finished projects. Scroll down so you will get a glimpse of what Ege can offer us because as their tag line says, they "create more than carpets".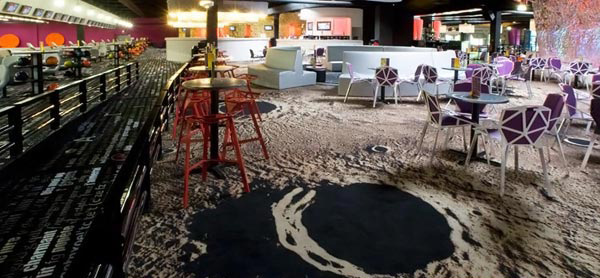 Get to walk on the moon with this special carpet. It will surely give you the feeling of like floating in zero gravity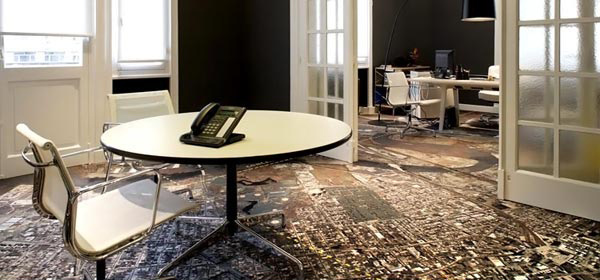 Feel like looking down to a city full of tall buildings in this carpet of cityscapes.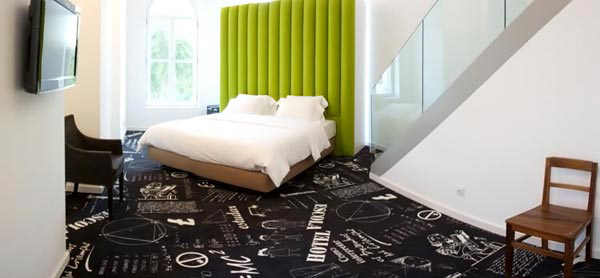 Treat your carpet like a chalkboard where you can see different doodles. This one is customized to fit for this room.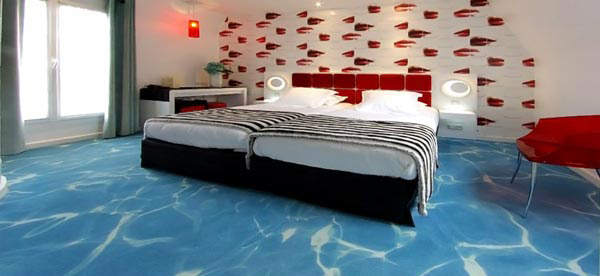 Walking on water. Is that possible? With this special water-like carpet, it would be visually possible!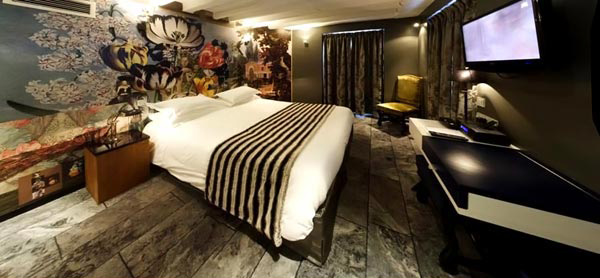 This carpet will make you get a wooden floor look which is like bringing outdoors into your room.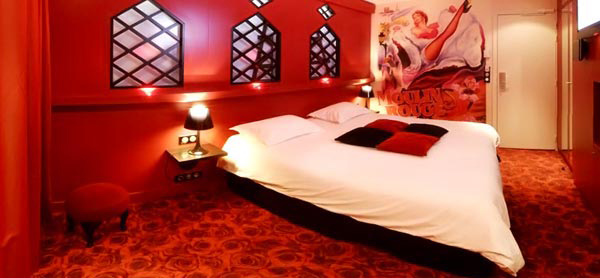 A romantic bedroom will be given to you and you won't just get the feeling of sleeping on a bed of roses, but you will also seem like walk on it.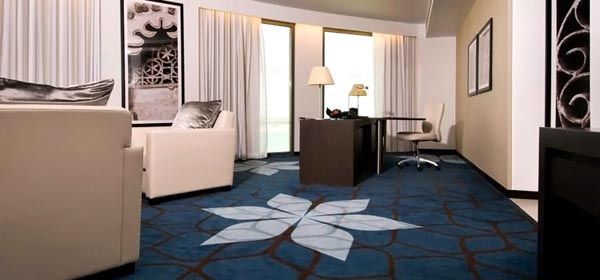 Floral geomtric flowers are used as design for this carpet of blue shade.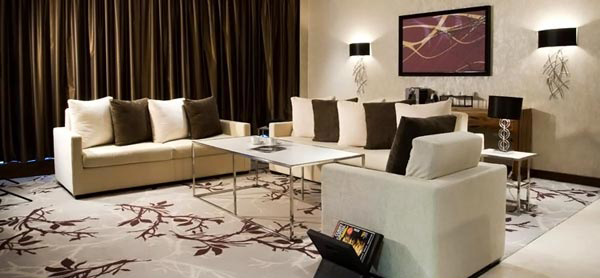 With a nature-inspired room, this carpet of leaves and flowers would look apt.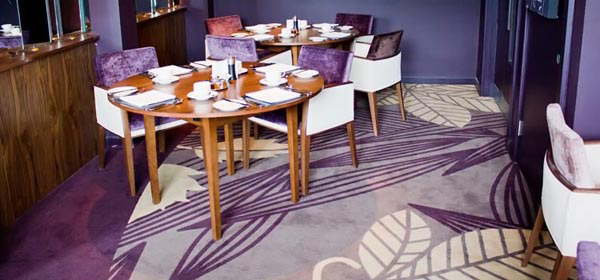 Lavander capet with large leaves can surely give your room a unique and lively touch.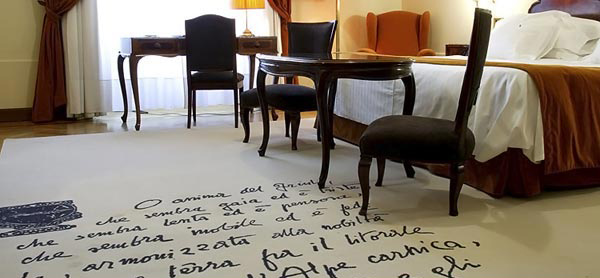 Personalize your carpet like the one in this bedroom with good looking typography.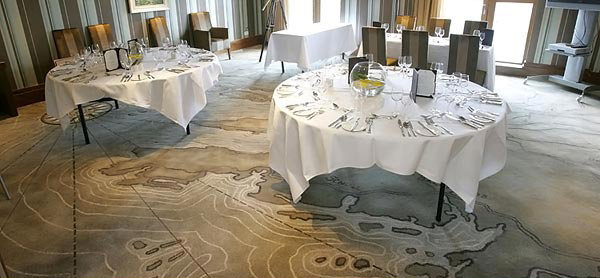 You would seem to travel the world in this carpet with a giant map in gray color.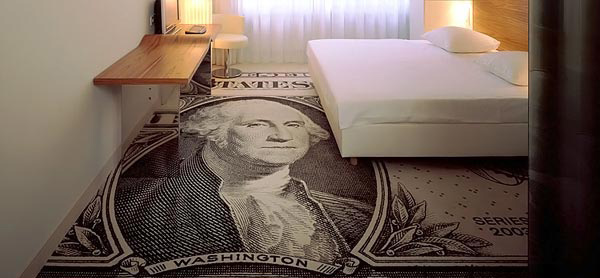 Feeling rich? How about if you make your dollar into carpets?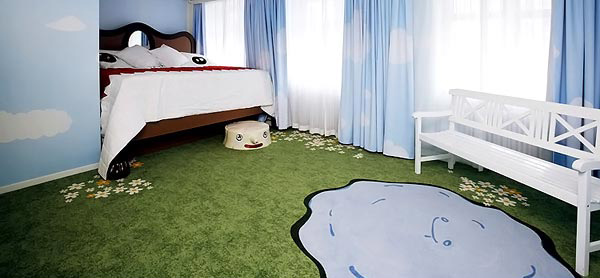 This one is apt for a children's room that looks like a green garden with a pond.
Anyone would love to have unique-looking carpets inside his/her home. How much more if it can be customized the way you want it! Carpets from Ege – egecarpets.com, will surely add more charm and beauty to your homes. Aside from carpets, there are also rugs and even wall carpets that they can specially create for your home and office needs as well. What you have seen above are just few examples of their works. There are still a lot of designs to see in their site which can make you fall in love with.
Apart from carpets, other home design accessories can also add more visual impact and comfort to your homes. Accessories would include ceramic displays, vases, jars, and many others. You can also look into our tips on how to accessorize your home. Feel free to browse on home designs and read on different tips that would surely help you.