The Hypnotic Lamp: A Lighting and An Art Exhibit in One
If you enjoy looking at images that seem to move and would make you dizzy, then you will love this lamp that we will feature today. As for me, I'm not really a fan of these geometrical optical illusions thingy but this lamp is surely a unique fixture that we can bring into our homes. This is called The Hypnotic Lamp. From the name itself, you will know what it can do to you. Lol. But yah, it can be a lovely feature for your interior.
Polish design studio, AP DIZAJN designed the lamp with a luminous panel that plays with the human perception. It is inspired by the symmetry of the Dahila's petals. It is best for people who want to beautify their homes not just with lighting but with an art exhibit. You will surely agree with us that is an art because of how it looks like.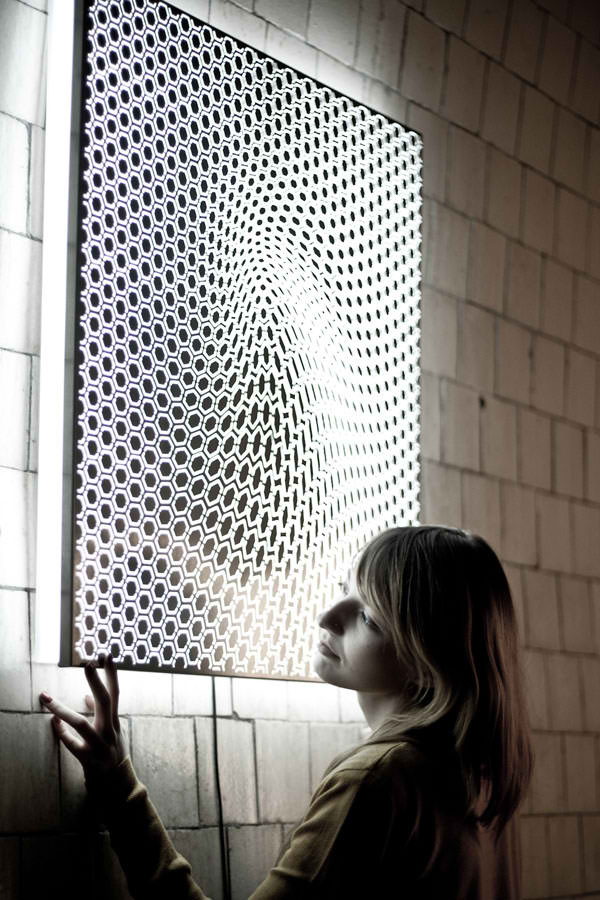 Look. Now you know what we mean by hypnotic! But moving closer does reduce that dizzy feeling.
Its design resembles a painting while giving off a warm light.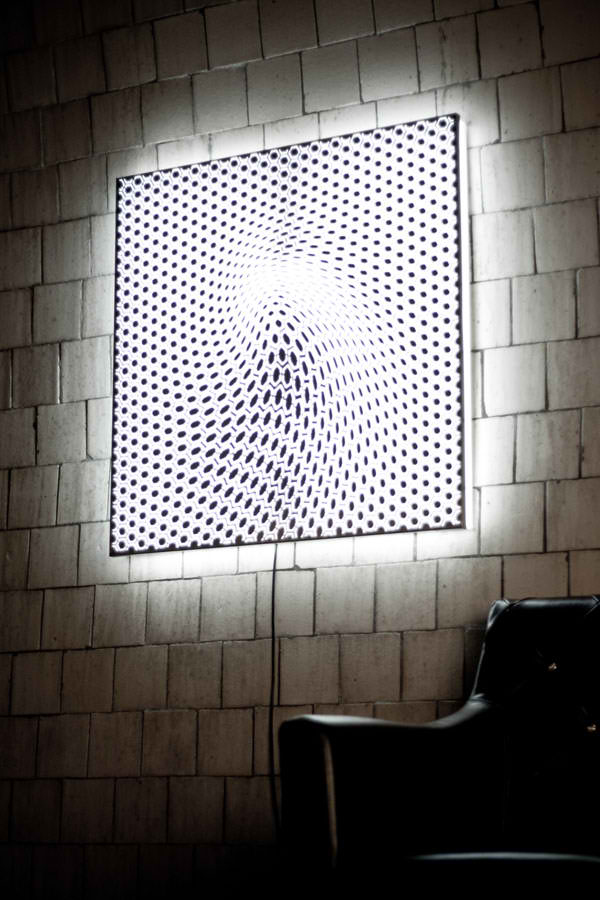 Right in the middle of the square, you will witness how the curvy shapes shrink to the center of it.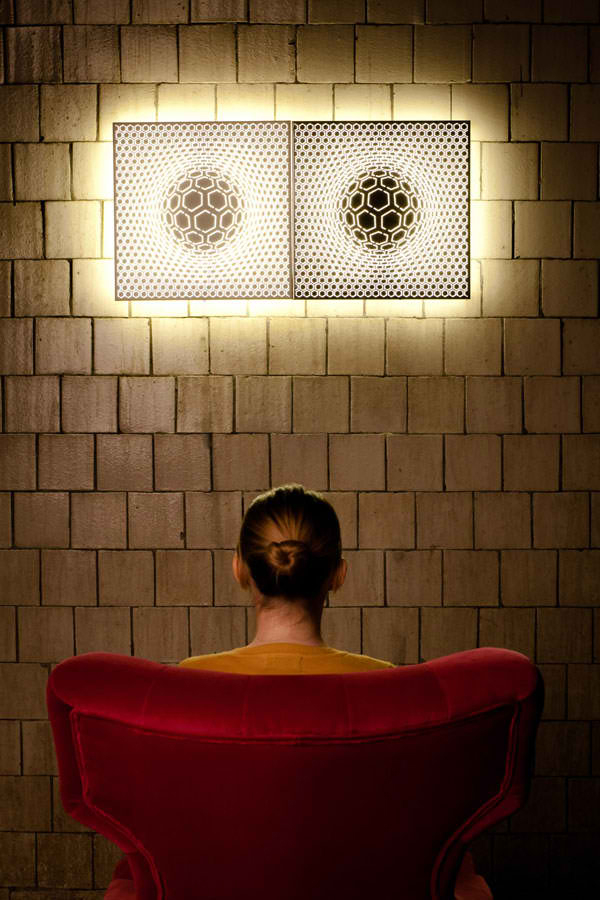 Perfectly aligned hexagonal shapes that move would give a viewer a deep relaxed state of mind.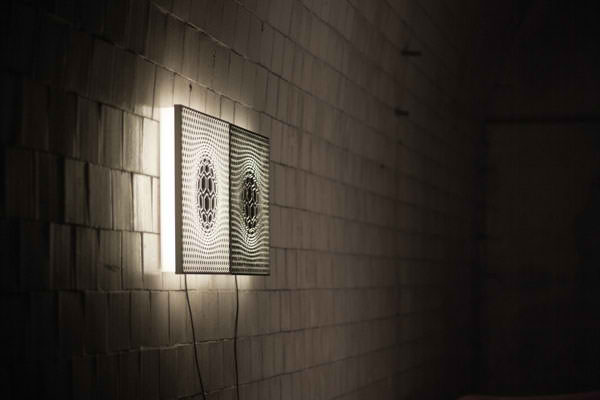 When you look at it, you will wonder if it is a painting or a lighting.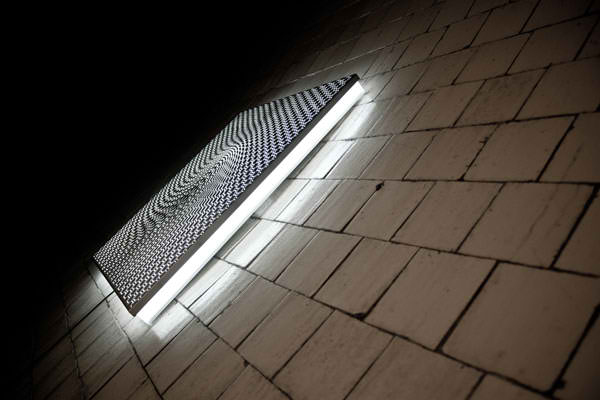 But you'll realize that it is a lighting that masquerades as a painting!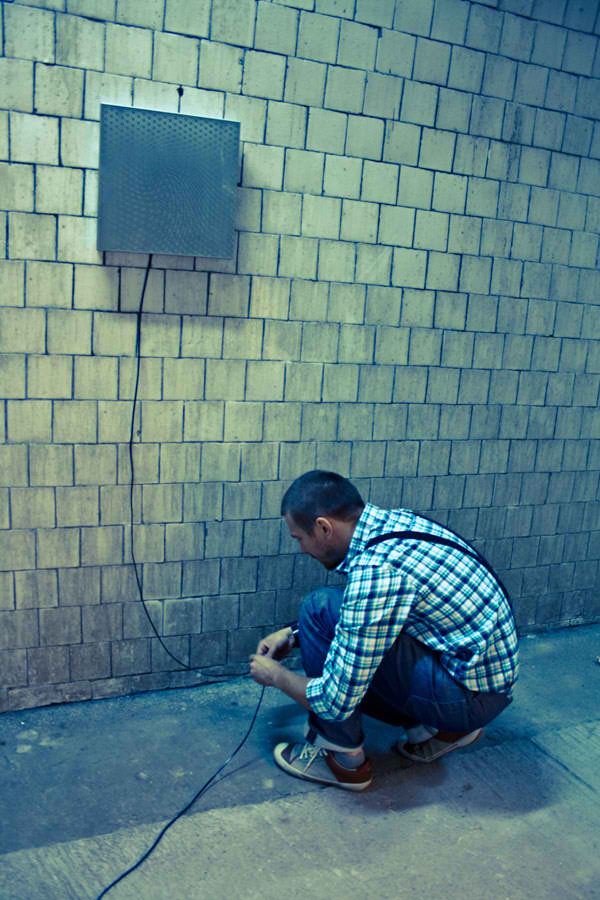 This lovely masterpiece is easy to install and could illuminate your home in an instant!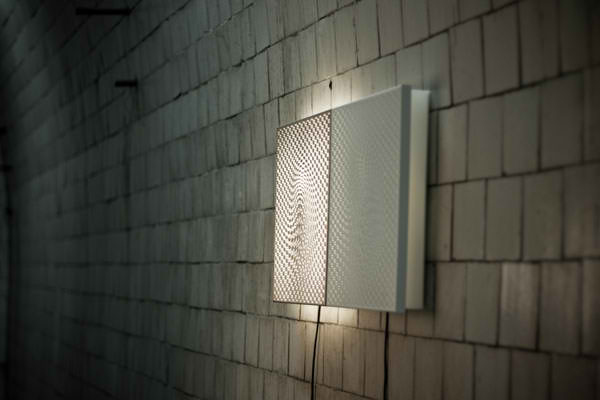 This is the curvy pattern that slowly turns into a ball as if you'll be able to touch it.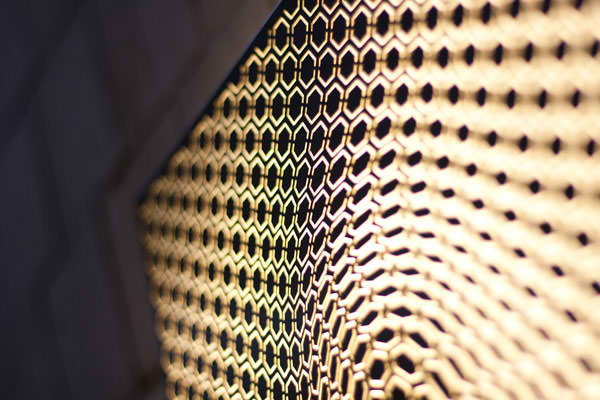 A closer look at the hexagonal shapes that comprise the lamp.
You will no longer wonder why this one is called a Hypnotic Lamp because Ap Dizajn really made it into one unique lamp that will make us feel like it is asking us to do something for them. Lol! But don't worry, you will not be hypnotized to do something bizarre. The Hypnotic Lamp will just illuminate beauty and mystery into your home's interior.