20 Bronze Floor Lamps Home Decors
If you have seen our list of bronze table lamps, this one is pretty similar. They have the same built up materials, beauty and looks – only that they are floor lamps. Their designs range from traditional to contemporary that will melt your heart because of their beautiful theme and feel.
Below is a list of awesome floor lamps that will show you how much prettier your spaces would be if you actually have them in your homes! These lamps like any other can be displayed and used in any part of the house, but if you want to show them off to your friends and neighbors, you'd better put them in the living room! Check out the 20 Bronze Floor Lamps Home Decors and enjoy!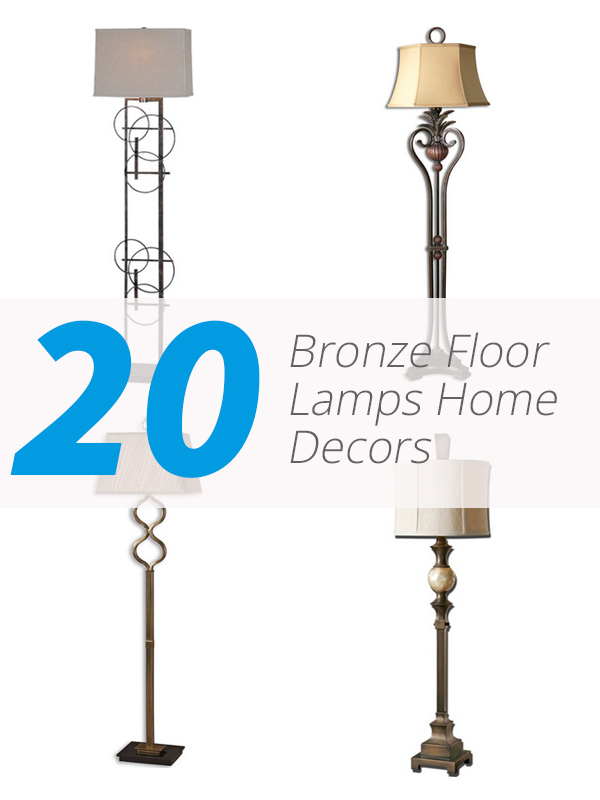 1. Adela Torchier Floor Lamp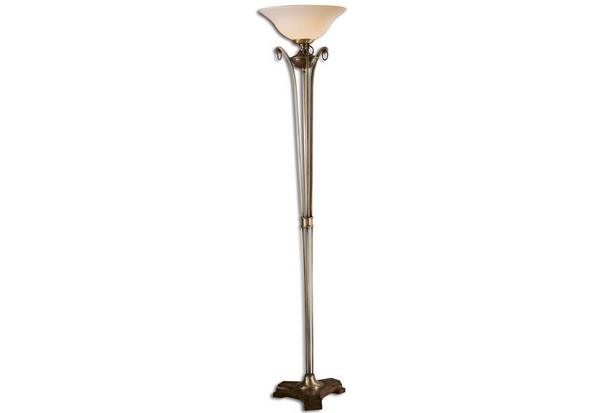 Adela sure is one pretty sight! Even when it is tall, the torch effect sure looks beautiful.
2. Andra Golden Bronze Floor Lamp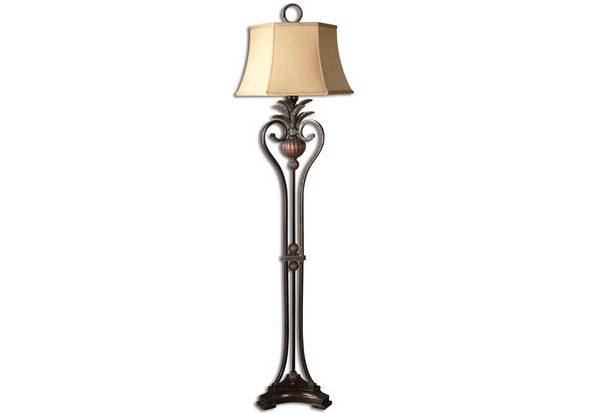 Look at the detail below the hood of this floor lamp, it sure looks like a pineapple! Isn't it cute, right?
3. Andra Torchier Floor Lamp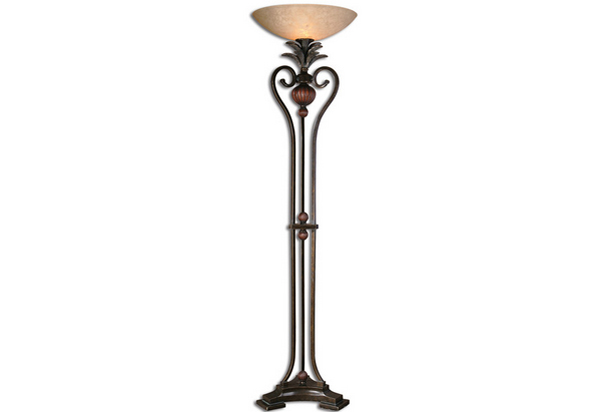 Another torch-like floor lamp with a pineapple-like detail in it. The swirls on the upper portion of this lamp is pretty too!
4. Aria Floor Lamp Floor Lamp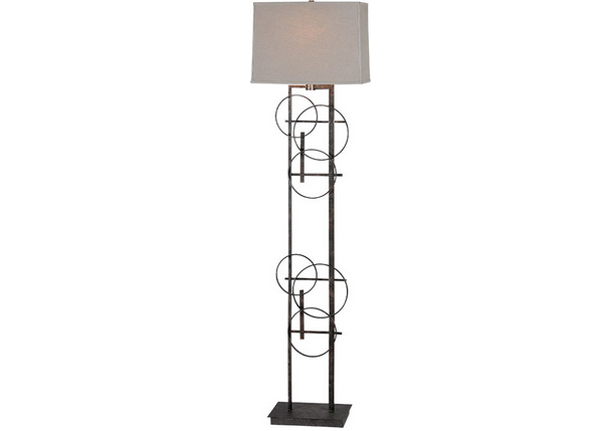 The circles on the rather straight lines in this floor lamps creates a fun design to it; this is one contemporary design anyone can have in their homes!
5. Corridor Floor Lamp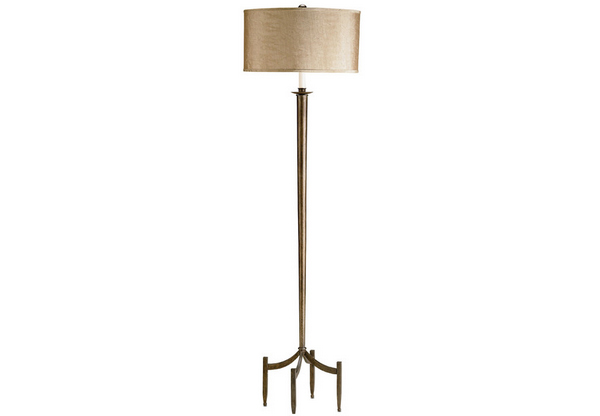 Here is another contemporary designed floor lamp that will work for any home! Interesting legs are shown up here too!
6. Dueville Coffee Bronze Buffet Lamp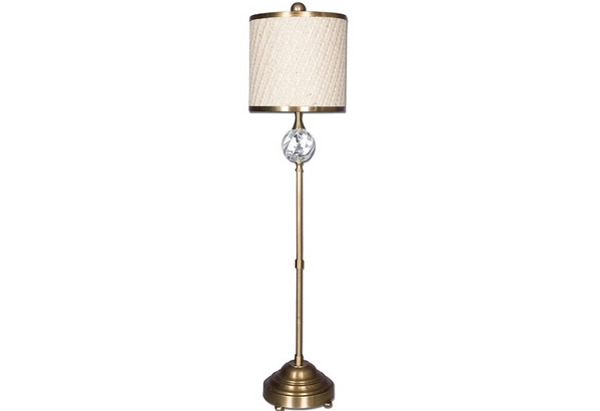 Dueville sure is a ravishing floor lamp that will work as a conversational piece for your living room!
7. Finstock Floor Lamp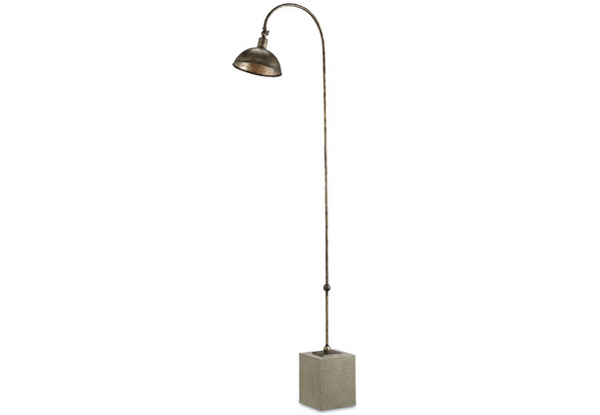 Here is one interesting floor lamp that looks like a lamp post on the highway!
8. Gidley Console Lamp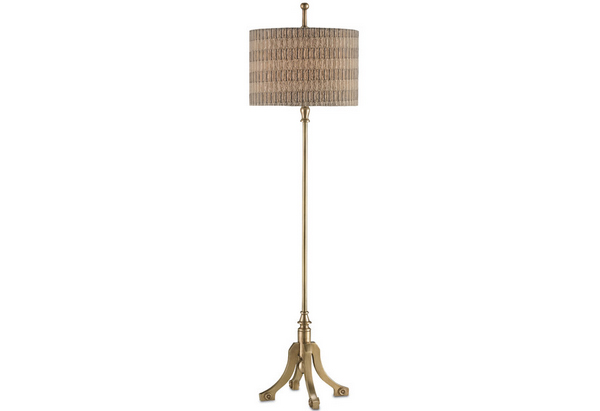 Currey & Company sure has a lot of wonderful lamps to show off! Just like this one – the details on the legs and the charming hood is a plus!
9. Hope Mahogany Bronze Floor Lamp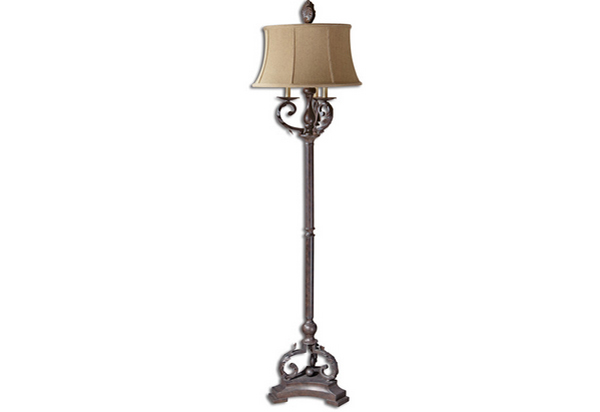 This is one floor lamp that will really be pretty in a vintage designed home!
10. Jareth Coffee Bronze Floor Lamp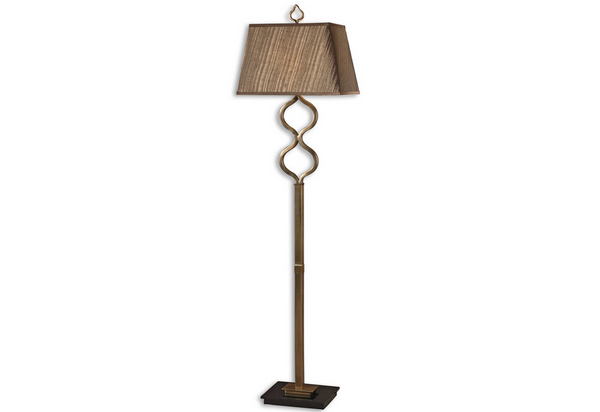 If you have seen the list of the bronze table lamps, you will see that we have a table lamp named Jareth too! Same curves as this one except that this one is taller.
11. Lahela Copper Bronze Floor Lamp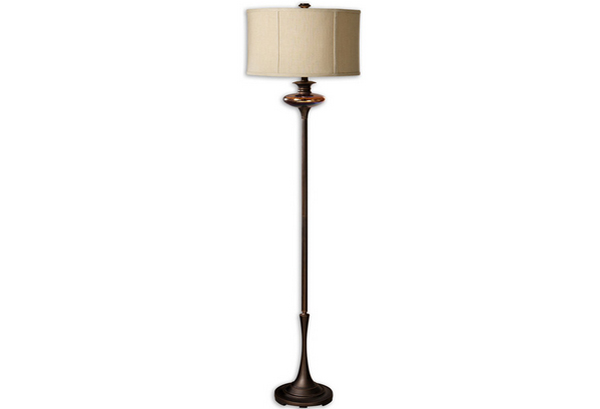 Simple lines, sleek feel and has this traditional-contemporary look to it.
12. Liverpool Floor Lamp
Another beautiful floor lamp made of bronze from Currey & Company!
13. Magnolia Torche Floor Lamp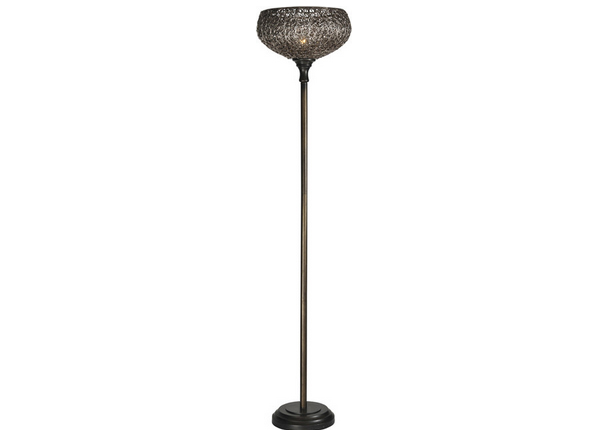 This is one torch lamp that I's like to have because of how the torch looking like a birds' nest.
14. Pembroke Floor Lamp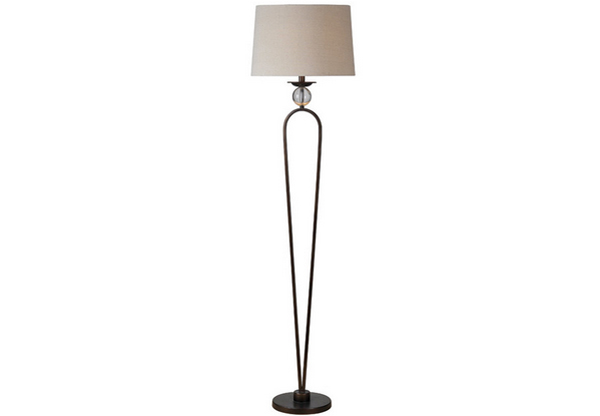 Here is one floor lamp that needs minimal body and leg strength but sure looks just fine!
15. Porano Bronze Floor Lamp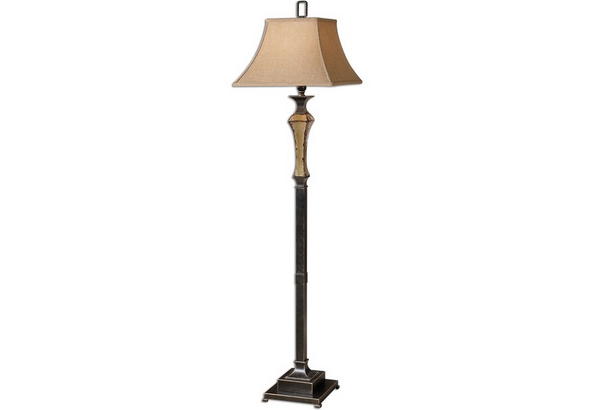 This one looks like your ordinary floor lamp, only it is more sophisticated and pretty.
16. Rory Bronze Floor Lamp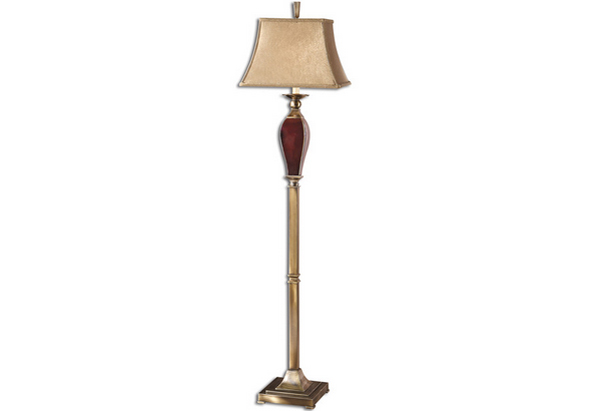 Carolyn Kinder sure has designs related to one another and prettier than the next one on her list of works.
17. Roundeau Floor Lamp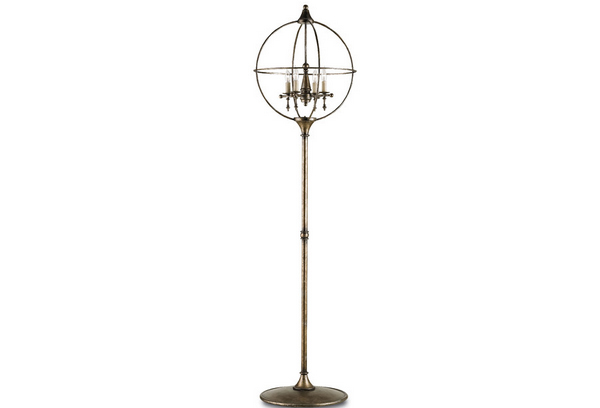 If this floor lamp does not interest you, I don't know what will.
18. Susan Rustic Buffet Lamp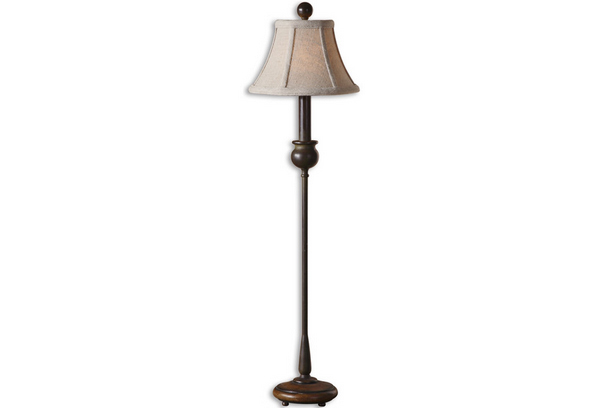 A Matthew Williams creation the defines simple, vintage and unique.
19. Tusciano Dark Bronze Floor Lamp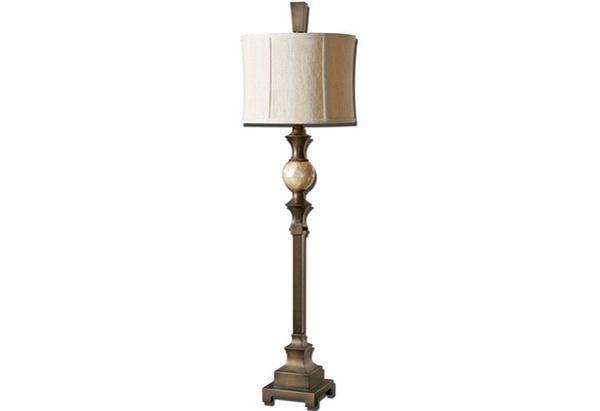 Another wonderful design intended to catch your attention and maybe for you to get that wallet and make the purchase!
20. Villaga Rust Brown Floor Lamp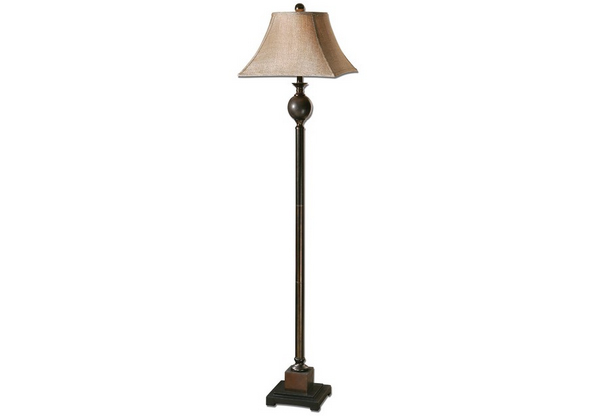 One last classy design from Carolyn Kinder! Surely, you would want this one for your homes too!
If the gorgeous lighting fixtures you have seen in other round-ups caught your attention before, I'm sure that this one did too! The 20 Bronze Floor Lamps Home Decors is just one of the few lists we have about lamps and bronze items for you to check out and pretty much to impress you! Hope that Home Design Lover is able to live up to your expectation of wonderful lists every now and then!