17 Terrific Designs of Track Lighting
The very first time we were taught about the different kinds of lighting in one of our Architecture class in college, track lighting was one of the most interesting lessons because like most lighting fixtures, this kind is pretty useful. Either for directional lighting, task lighting or mainly for highlighting important items like paintings or portraits or even huge antique vases – especially in museums or art galleries.
Today, we will be showing you a couple of track lighting that might catch your interest in lighting like we do – the 17 Terrific Designs of Track Lighting! This list was created in the hopes of letting you see some kinds of the track lights available in the market and online. The designs available in this list range from traditional to contemporary and even some classic and modern designs. Let us go ahead and check them out!
3-Wire Single Circuit Track System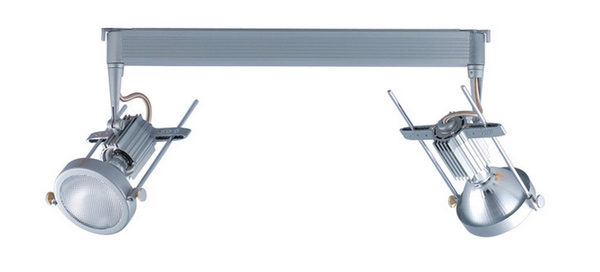 This track lighting is suitable for landscaping you would want to highlight. Its sturdy design is fit to last wear and tear.
4-Light Track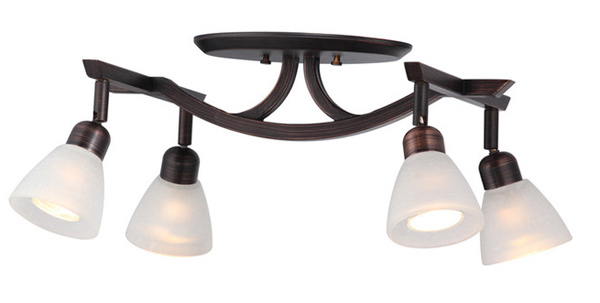 This track lighting is made from oil-rubbed bronze with a white linen glass; according to how most consumers use this – this design is suitable in areas like the kitchen and above the dining table that may be a good alternate for a pendant light or chandelier – depending of course in the size of your dining table.
4-Light Directional With Etched Ribbed Glass Shades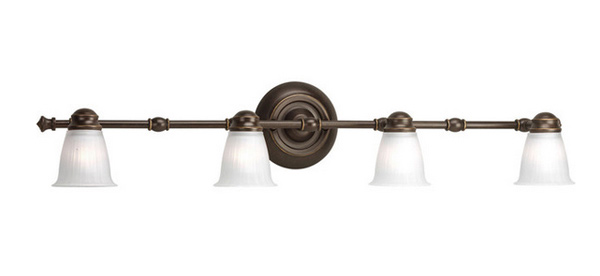 This design is basically made from forged bronze and etched glass. Why we love it? It has this vintage-sophisticated look to it.
6L Swing Track Bar Satin Nickel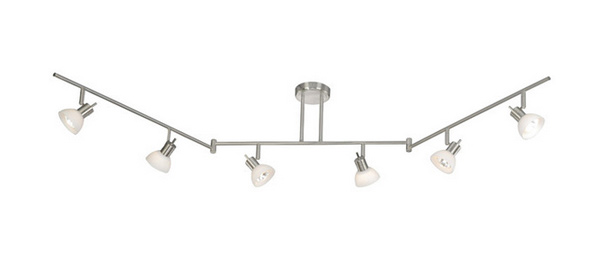 Having this swing track bar in your house makes it seem like it's pretty flexible and easy to manipulate. Its satin nickel finish adds a more modern look to it.
Aliza Ceiling Track Light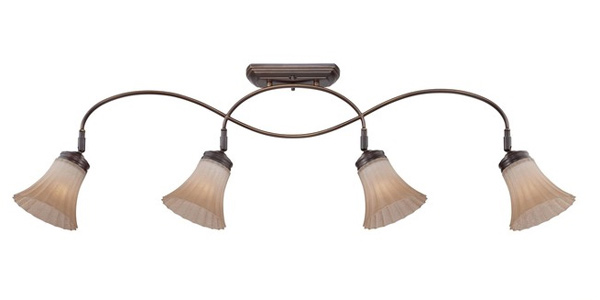 According to the manufacturers, "Aliza is elegant and stylish a beautiful collection for today's home. Featuring sleek oval tubing and a versatile Palladian Bronze finish, this collection compliments any decor with trumpeted fluted glass in a soft gradient amber mist."
Chrome 3X50W Round Track Light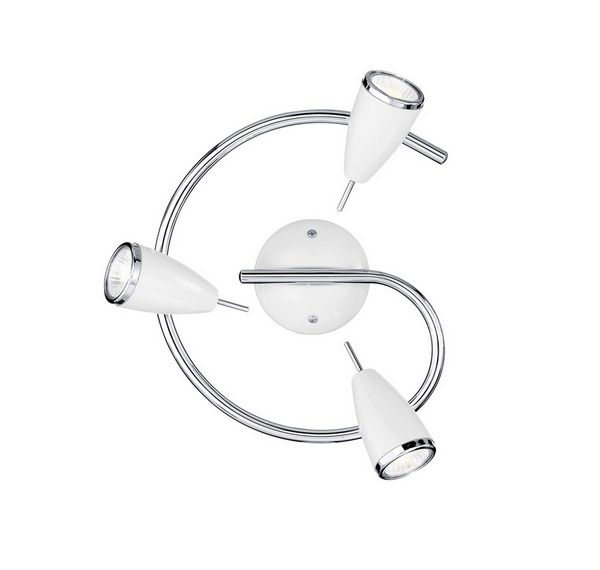 Obviously, the most interesting part about this fixture is the fact that it's track lighting and it's round! Pretty complex when you see it, but all the more contemporary!
Eastvale Ceiling Track Light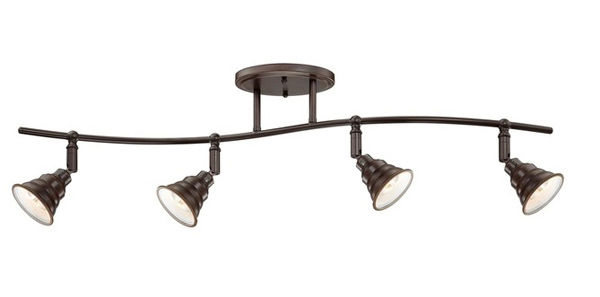 The Eastvale series pairs a vintage industrial look with modern sensibility. Attention to fine details and a rich Palladian Bronze finish allow this distinctive fixture suit a variety of interior design styles.
Four Light Linear Track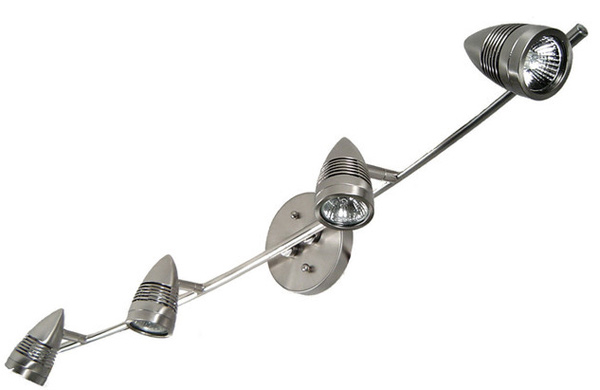 This four light linear track is best located by a wall which would reflect its light on a direct item like a painting or an accent sofa.
Four Light Track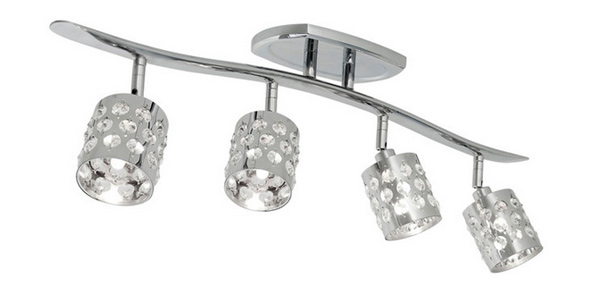 This design is very unique with a touch of bling. This can serve as a good conversational piece.
Kichler 3 Light Track Lighting in Polished Nickel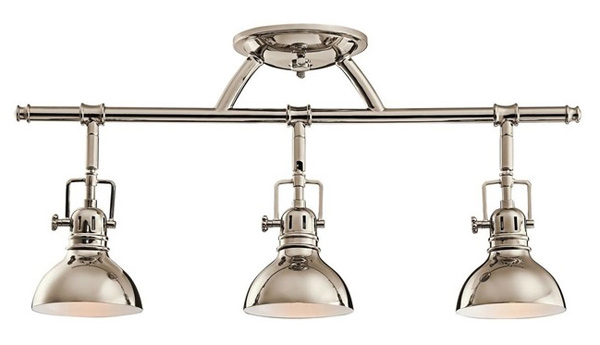 This like a version of three good ol' pendant lighting that designers place above the kitchen island or kitchen nook.
Light Track Lighting in Antique Bronze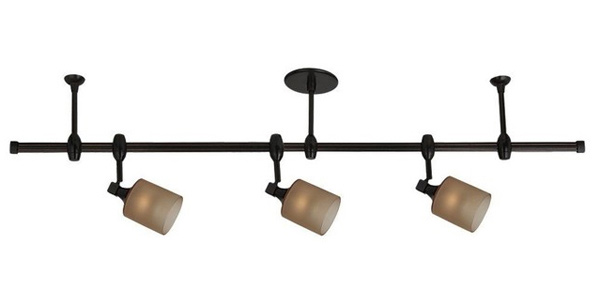 The antique bronze finish of this track lighting makes it all the more studio-worthy or pretty much a beautiful piece for by the fireplace or mantle.
Matte Nickel/Chrome 3X50W Track Light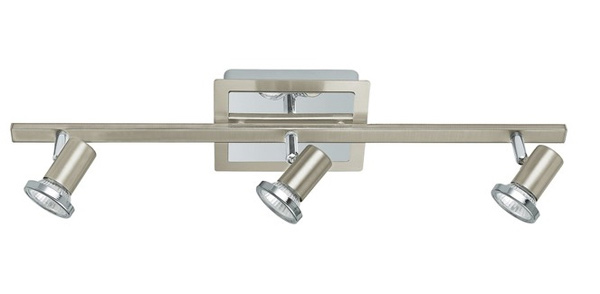 Sophisticated and sleek. Two things we would want our lighting to be.
Mattenickel & Chrome 3X50W Track Light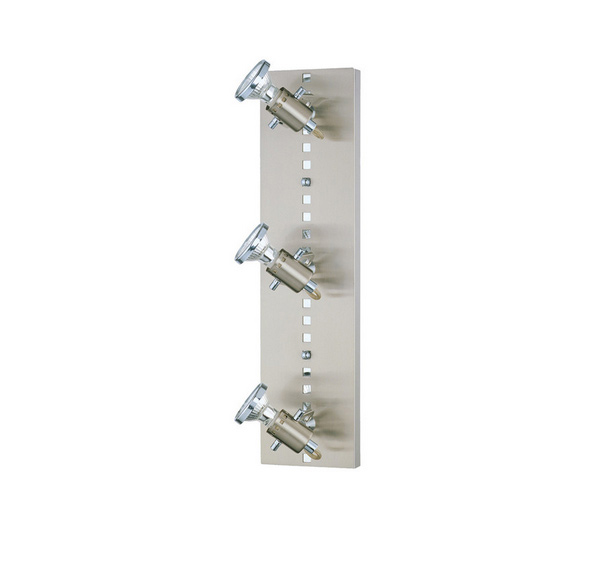 Here is one example of track lighting which we also love because of the fact that it is placed vertically unlike most design available to us in the market.
Milano Monorail Track Kit Satin Nickel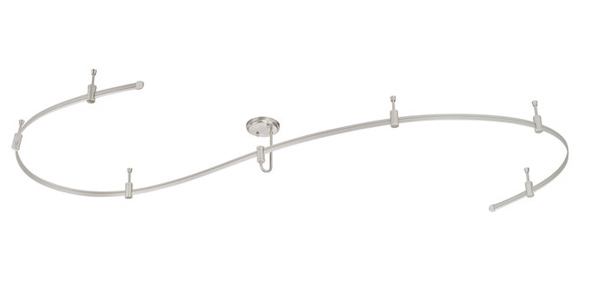 This monorail track is 12-feet long wherein you can choose different pendant lights from Vaxcel or any other manufacturers.
Rob 4 Light Track Light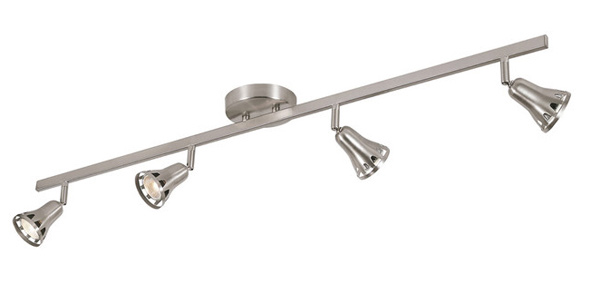 Although this was built to be a source of direct lighting, this design in rubbed oil bronze is best for highlighting mouldings on your walls.
Shuttle Tracks
This design is a keeper. Not only does it have this contemporary feel to it, but it definitely has tons of class which we sure want to have in our homes.
Swing Track Bar Satin Nickel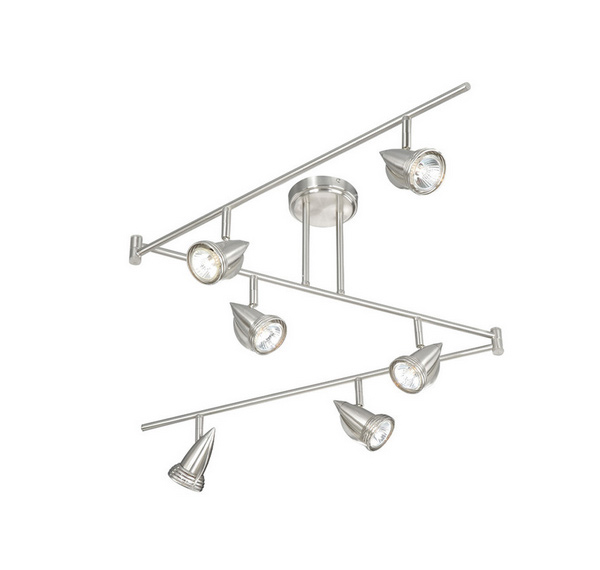 This track lighting may seem to industrial, but it sure is stunning to have one of these!
The list about the 17 Terrific Designs of Track Lighting above shows how flexible and awesome track lighting is. Not only does it come in different shapes and sizes but also in some unique curves too. Honestly, most of the track lighting we see in the local home depots is linear; the list above shows us otherwise. Here is another list of lighting fixtures – the 15 Ceiling Lighting To Charm Your Home. Hope these lists would be of help to you guys! More to come on Home Design Lover!