Get Wild with 15 Safari Table Sculptures
There are some people who have that love for animals but there are others who find Safari animals totally cute even if they look wild and ferocious. But yes, there is a soft part for these animals that make them look lovable. They are favorite subjects and inspirations for design even for decorations and home accessories. You can see so many items featuring these kind of animals and we will be showing you some of them today.
You will certainly get wild with your decoration by adding some safari animals table sculptures. There are sculptures with abstract designs but still depicting animals but today, we will show you sculptures that imitates the look of the real animals. This would be perfect for safari animal lovers out there. Scroll down and take a look at what we have for you:
Hand-Carved Stacked Animals Column (Indonesia)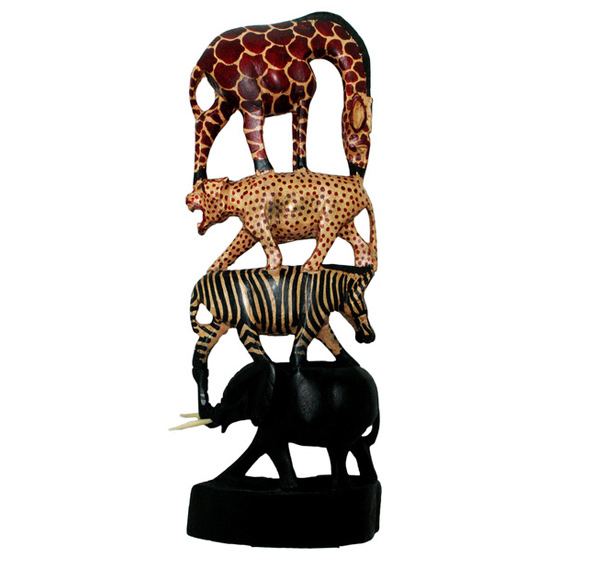 Get to see four different safari animals on top of each other. Looks cute right?
Wild Elegance Cheetah Sculpture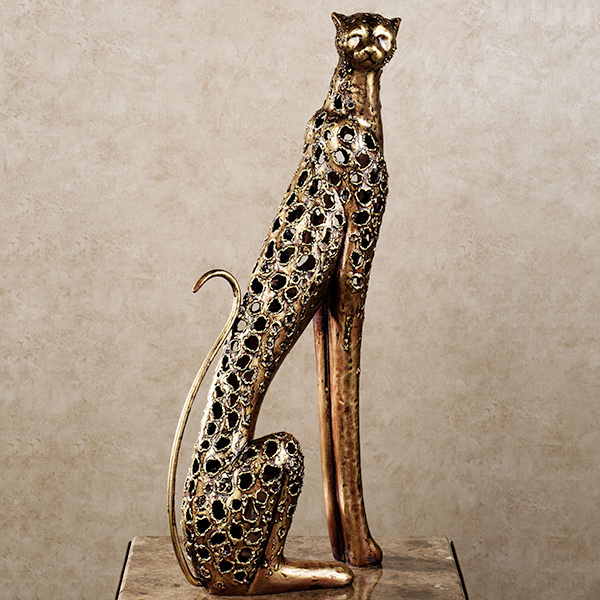 This cheetah sure has a sleek design with some golden outlines for its print making it look even more elegant. This is one lovely centerpiece!
Grazing Zebras Mirror Finish Table Sculpture Decor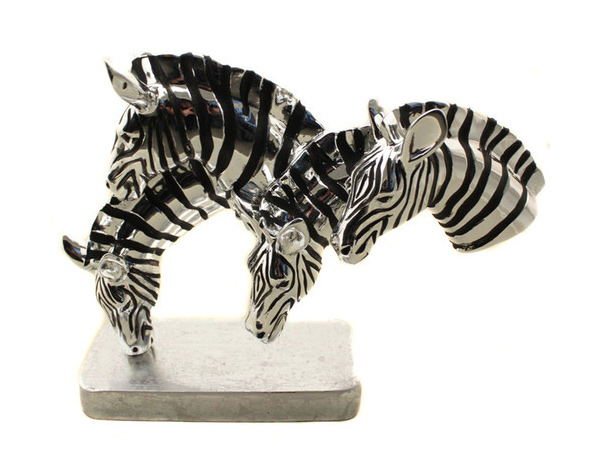 Add some touch of sparkle and shine to your room with a zebra themed table sculpture in mirror finish like this.
Zebra and Giraffe Menagerie African Totem Statue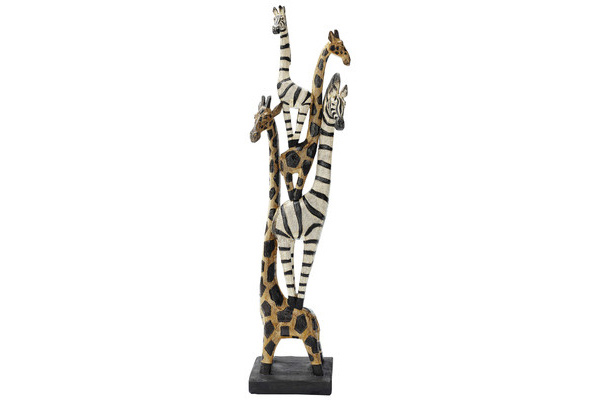 Art can really be interesting like how the zebra was made with a long neck to match the giraffe for this table sculpture.
Bejeweled Elephant Table Sculpture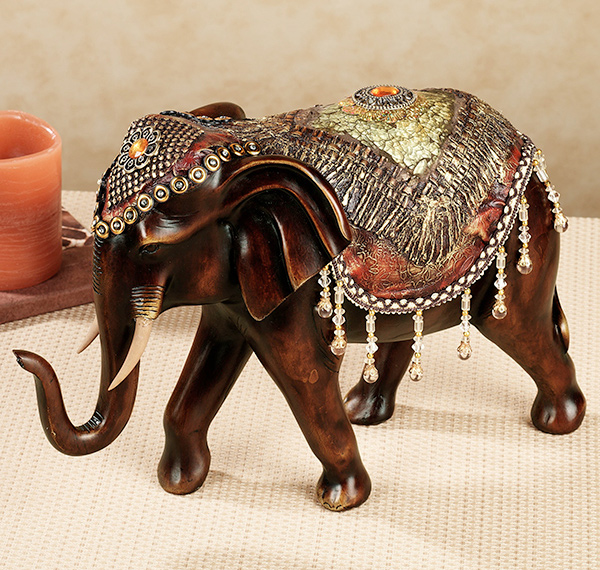 An elephant adorned with lavish finery- this will upgrade the look of a room to royalty!
Love of the Lion Table Sculpture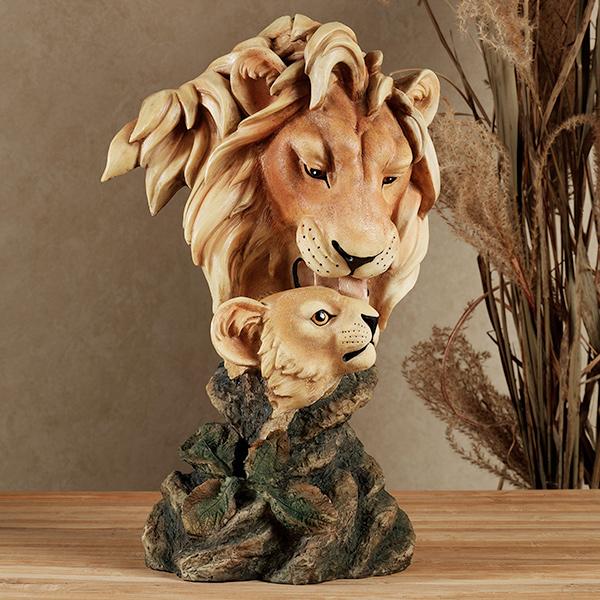 Ferocious yet loving- this is what you can see from this sculpture of a lion and its cub.
Hand-Carved Wooden 'Giraffe with Baby' Statue (Indonesia)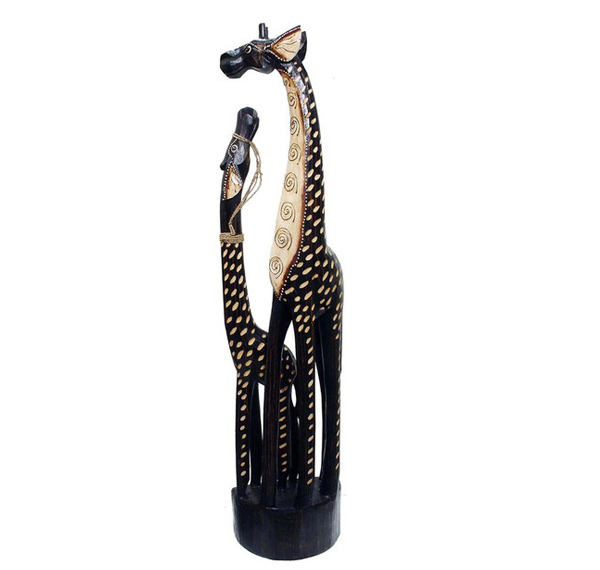 Handmade by Bali craftsmen, this statue is a symbol of love from parents to children using an adult and baby giraffe with lovely patterns in it.
Golden Tiger Statue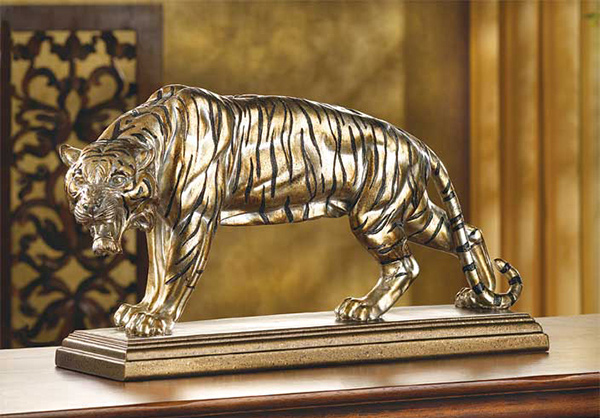 Let your interior say roar with beauty with a tiger sculpture in golden color.
Decorative Elephant Statue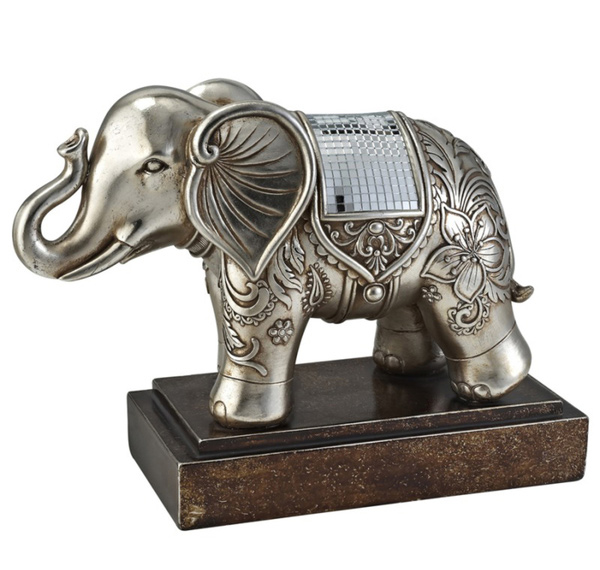 Silver colored chrysanthemum floral is etched on this beautiful silver elephant decor.
Japanese Wood Carving of Monkey Group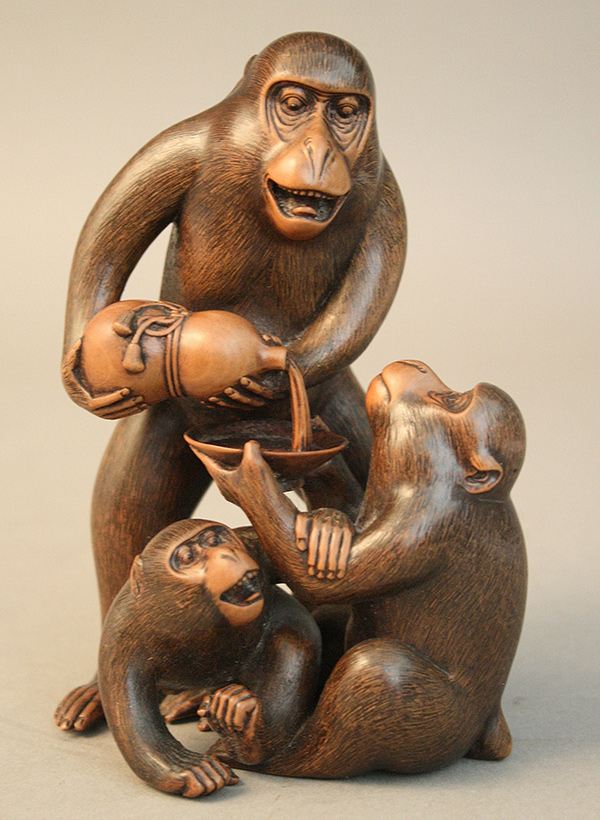 These monkey are so busy but don't worry, it won't make your interior look busy but even a lot more appealing.
Giraffe Family Bronze Iron Sculpture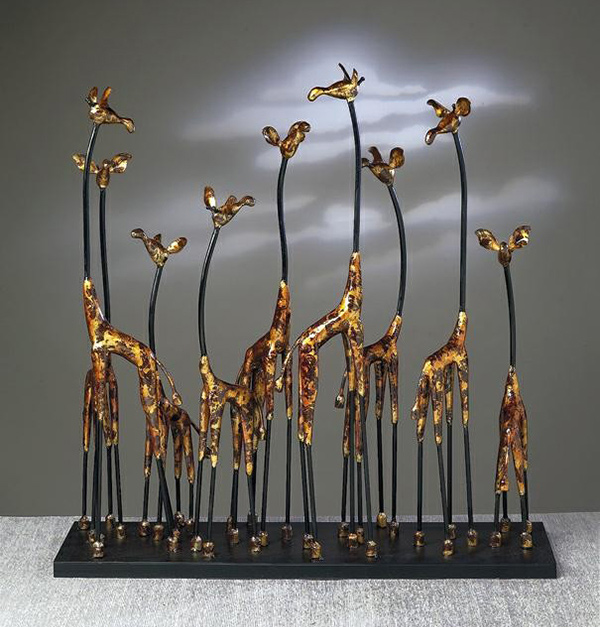 Giraffes congregating on a black base in contemporary style – one piece that you would certainly want to highlight in a room!
African Pride Animal Totem Table Sculpture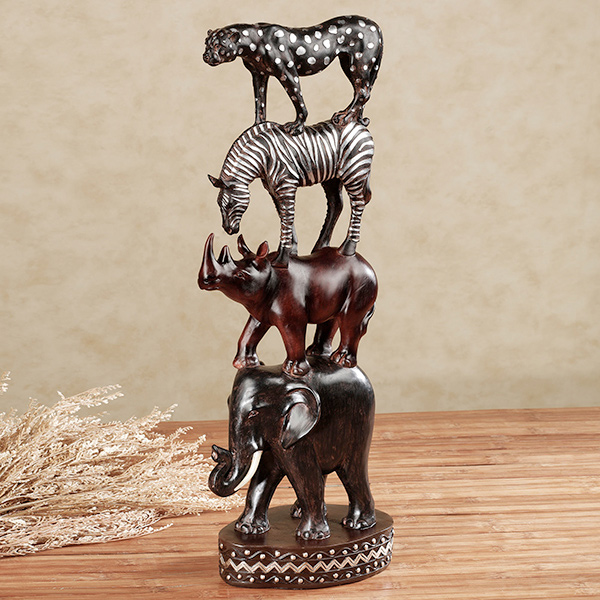 Another sculpture mimicking the look of a totem as animals stack on each other.
Handcrafted Blue Soapstone Hippo Kenya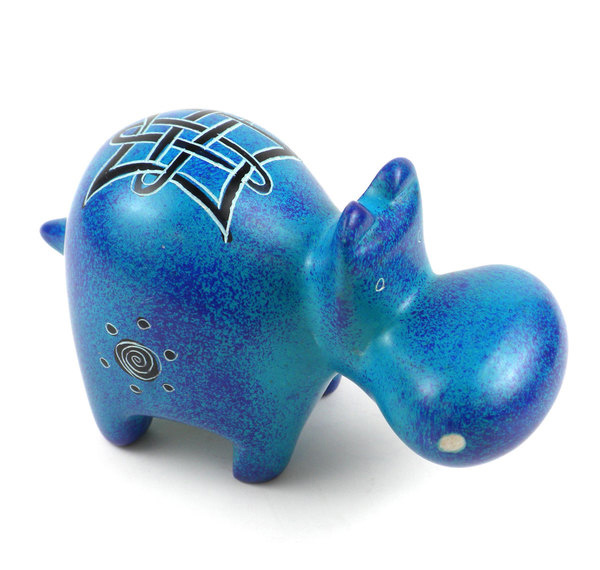 If you want a colored sculpture but still with a safari theme, try this cute blue hippo!
Leopard in Tree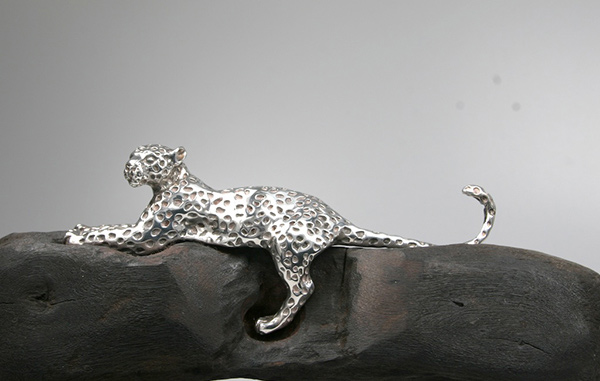 A silver leopard might be the perfect choice for a decor.
Safari Sculptures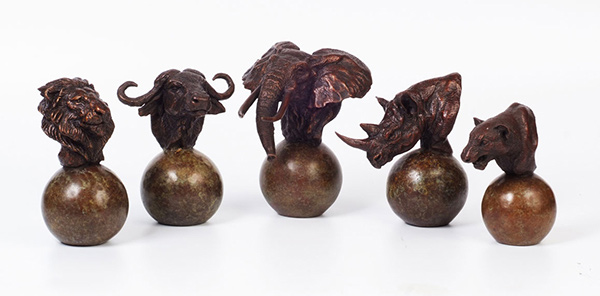 This set will give you the complete safari animals you want as a table sculpture.
How do you find these table sculptures? Table sculptures vary in sizes and can be used as a centerpiece or even as a decor for your dining buffet table or side tables. Just be sure to pick those with the right size that fits your furniture. Also, check on how much the sculptures are. Aside from a table sculpture, you can also try placing some abstract metal wall art sculptures.